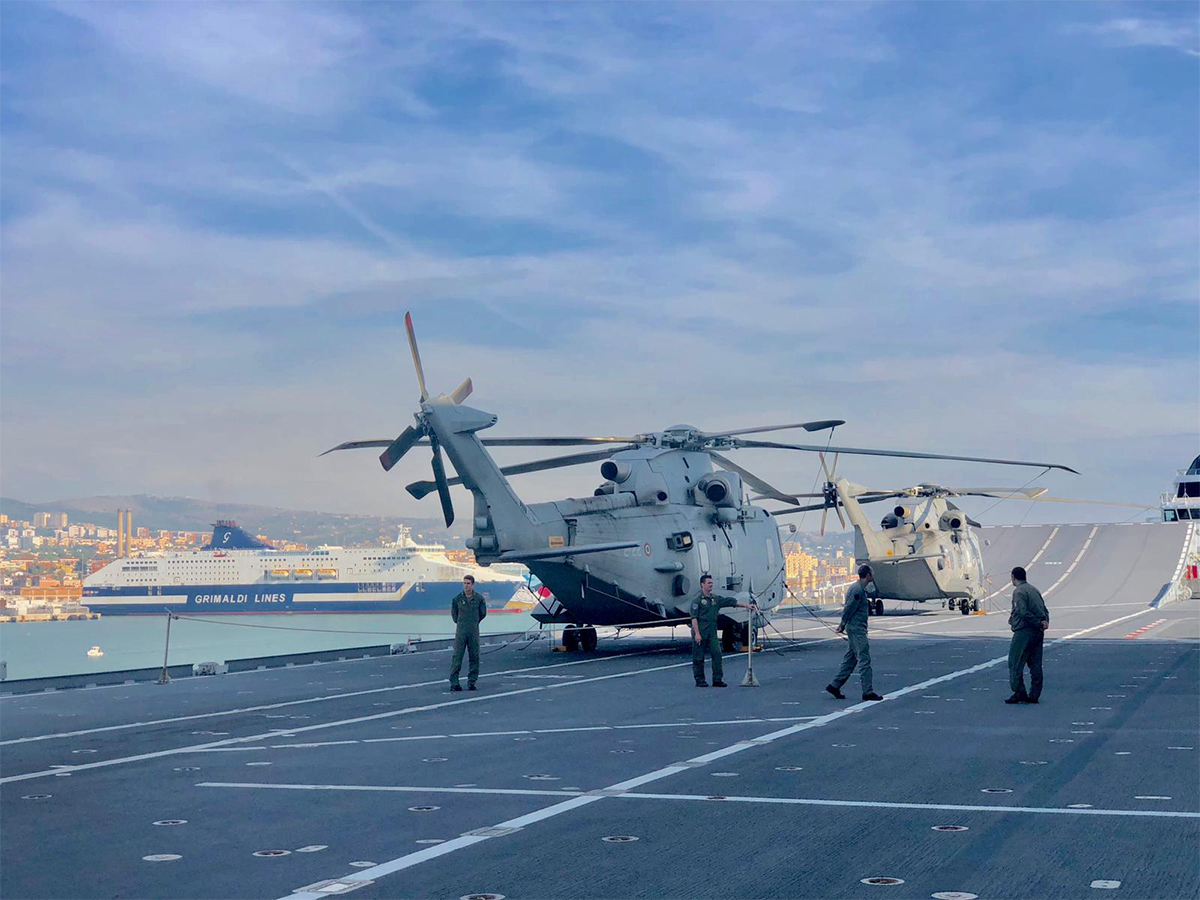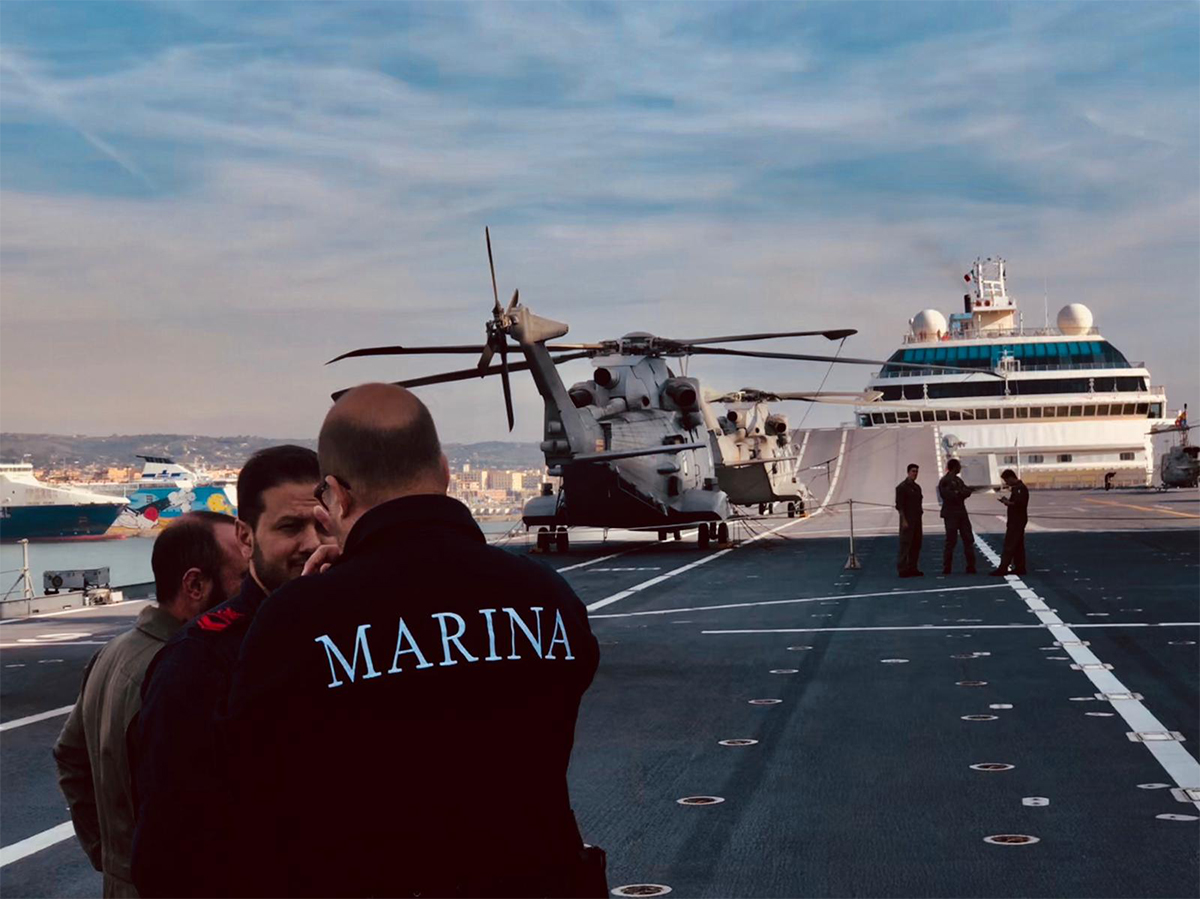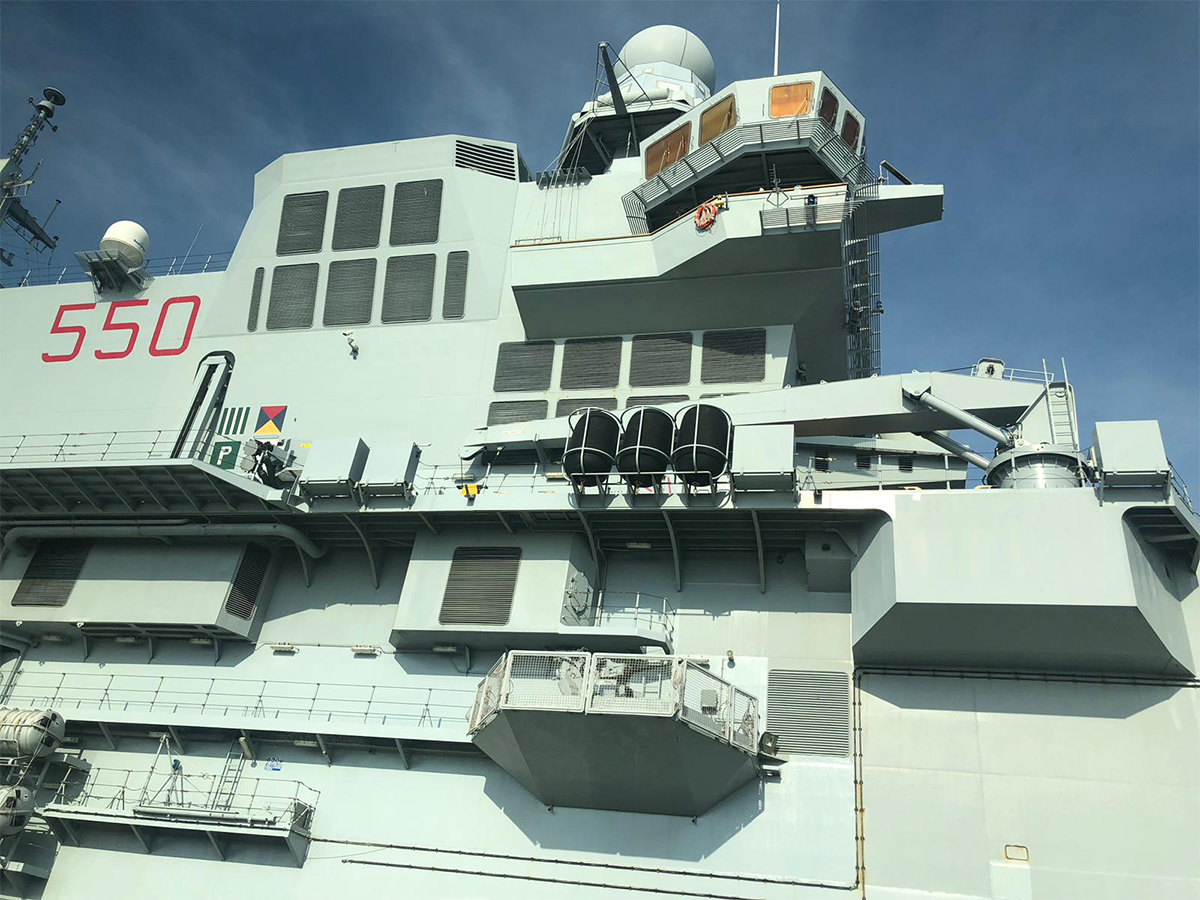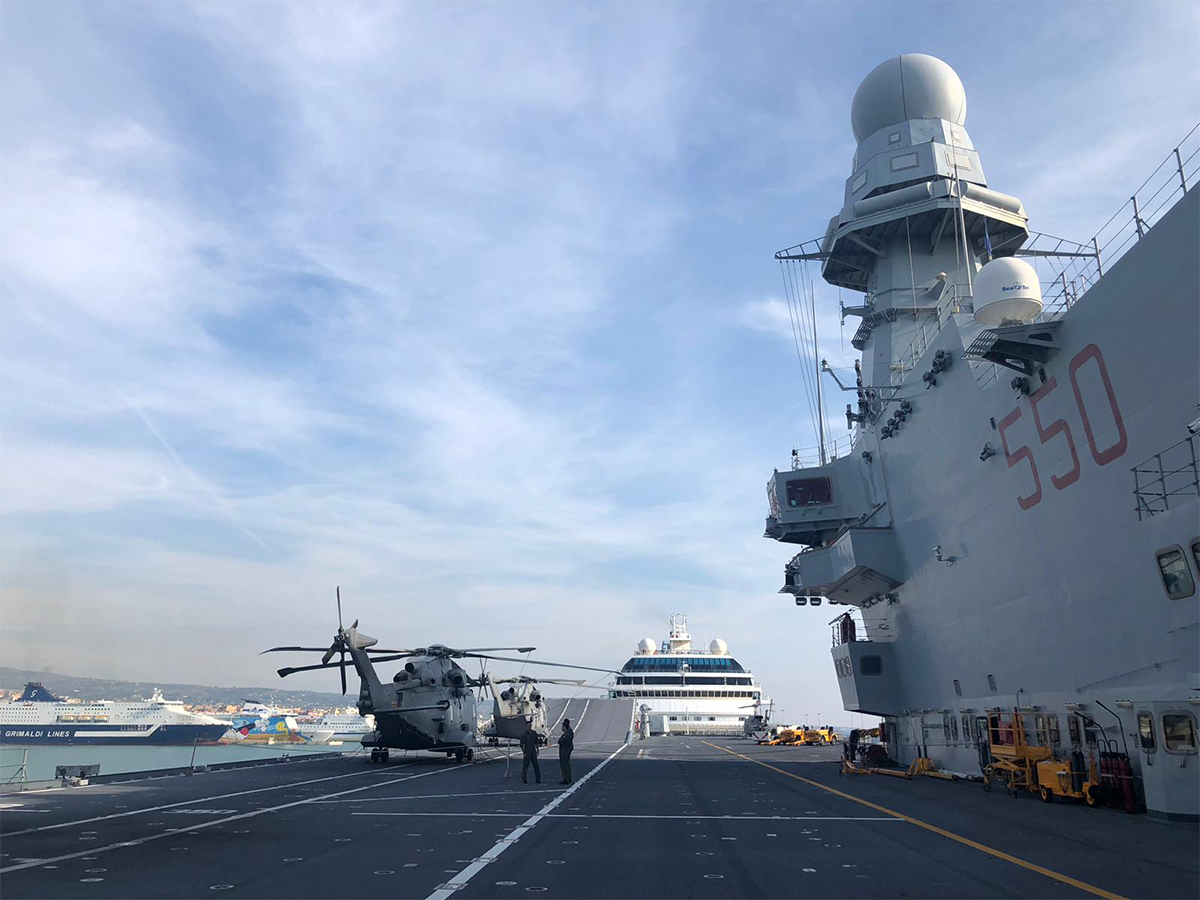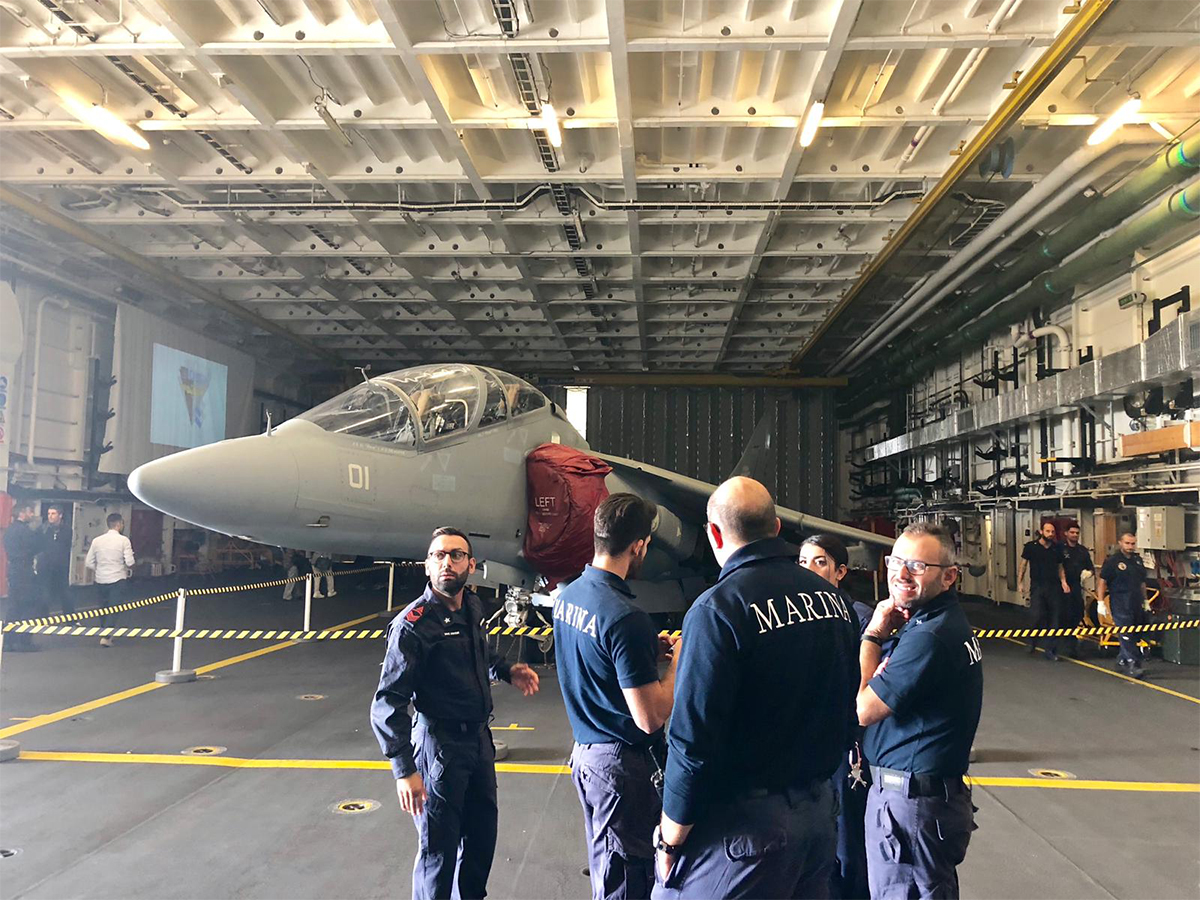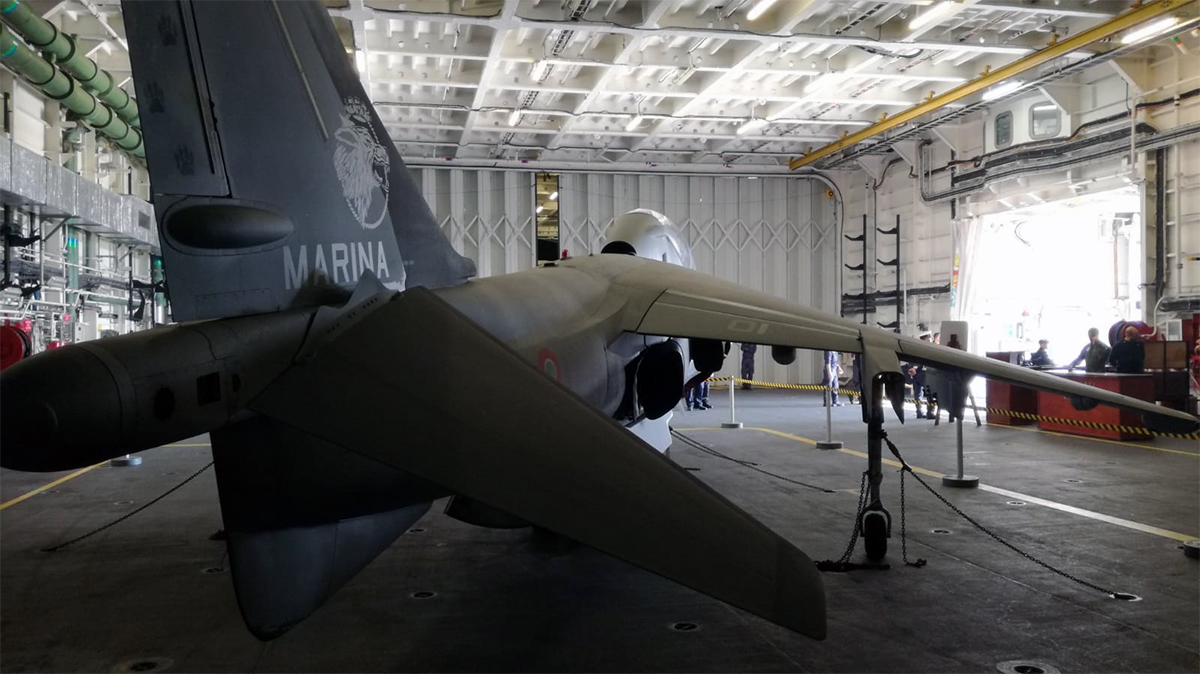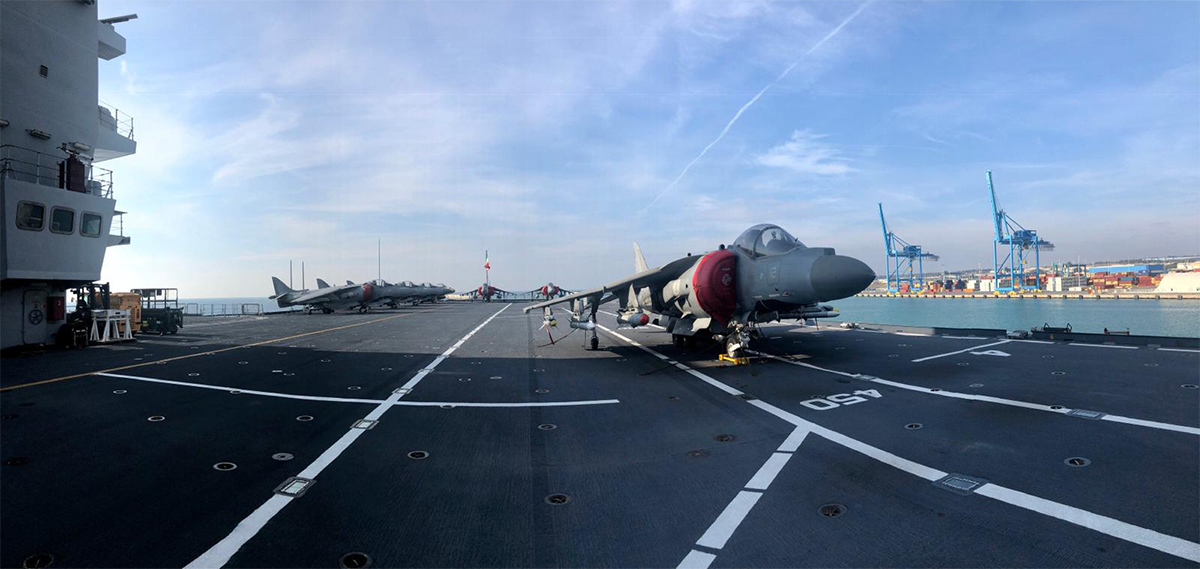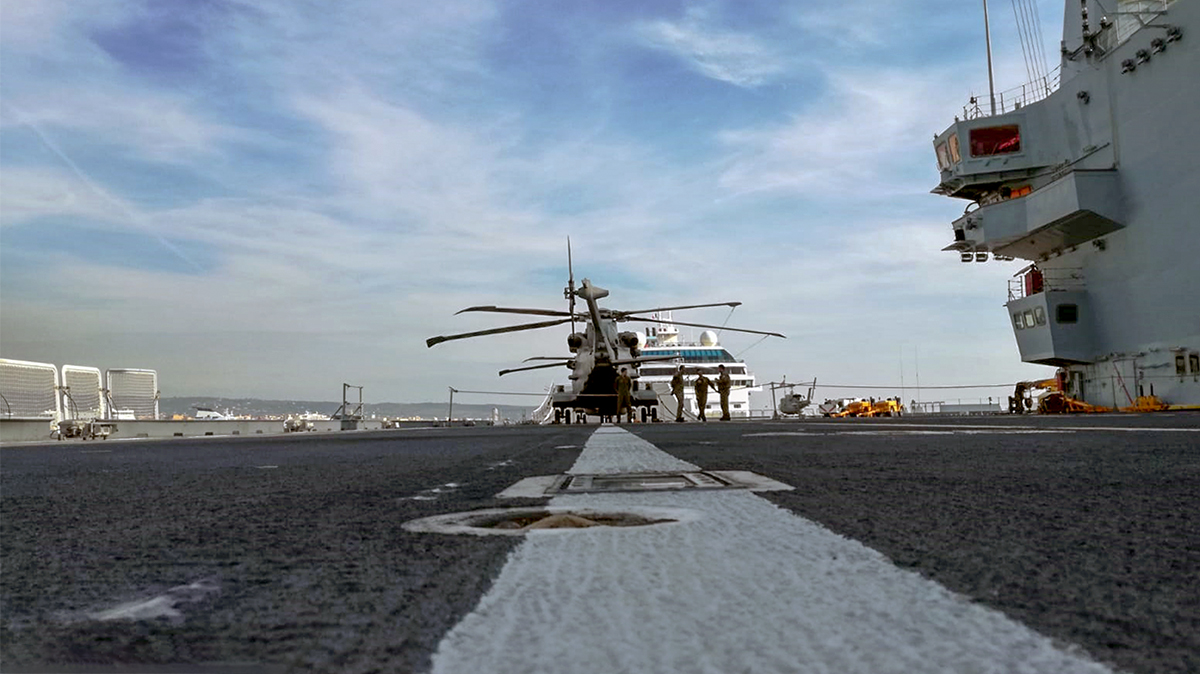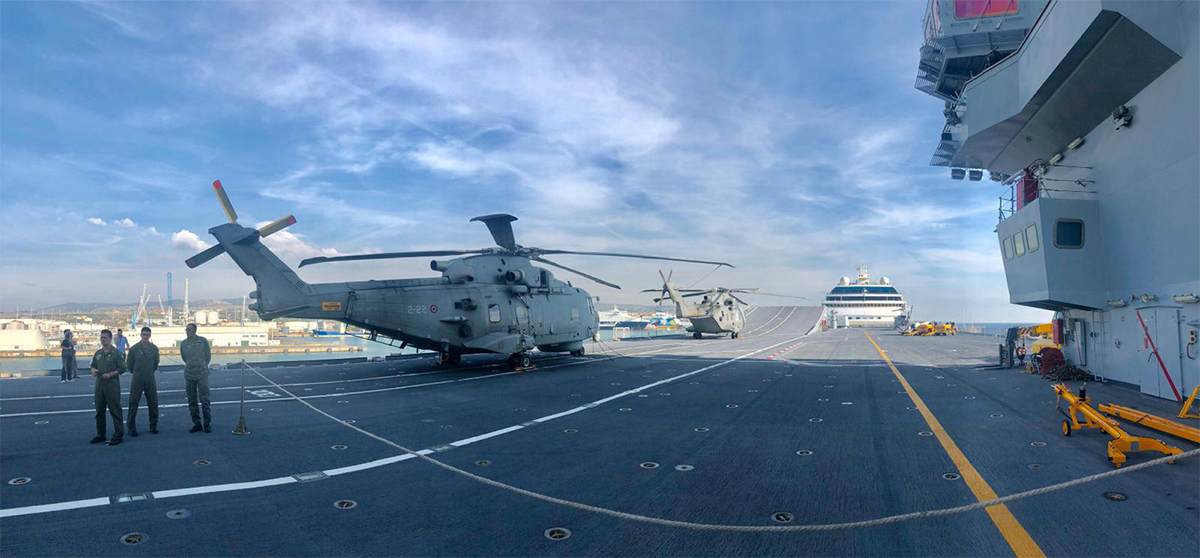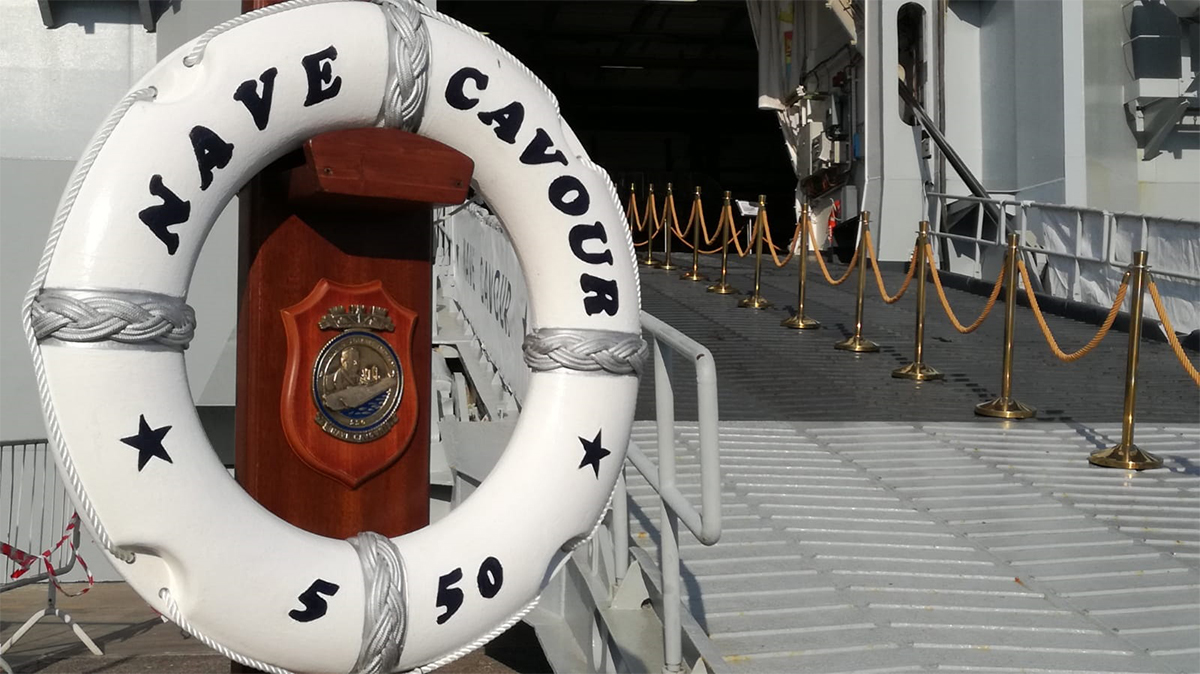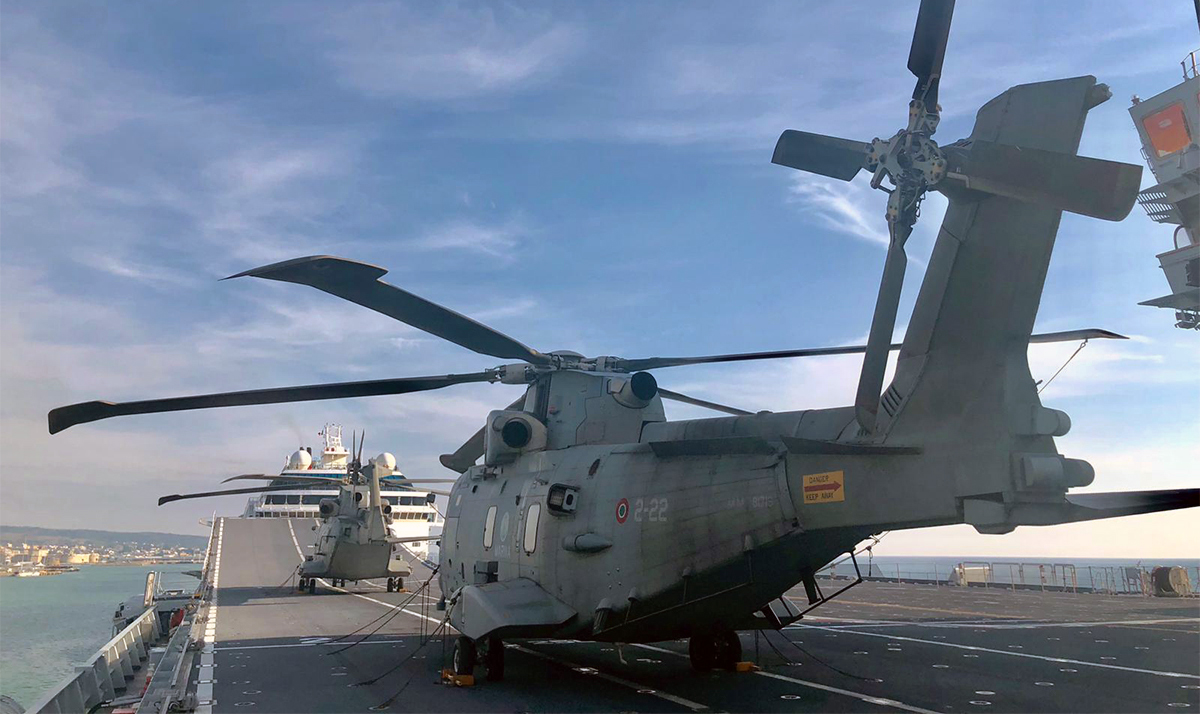 We went to visitar Aircraft Carrier Cavour of the Italian Navy, moored these days at the Port of Civitavecchia at pier 13 North. These are some of the pictures we took!
The ship will be open to visitors until next Wednesday 17th October 2018, so if you haven't done so yeat, we recommend to take this unmissable chance! The visit lasts about 20-30 minutes and you will be screened a short introductory video inside the main hangar, you will meet some of the personnel and finally you will go up to the launch pad where you will find military fighters and many helicopters.
To sum up, this is an unmissalbe chance to admire one of the most prestigious Italian aircraft carriers!
To learn more about visiting days and times and how to reach the ship on our free shuttles read this article.