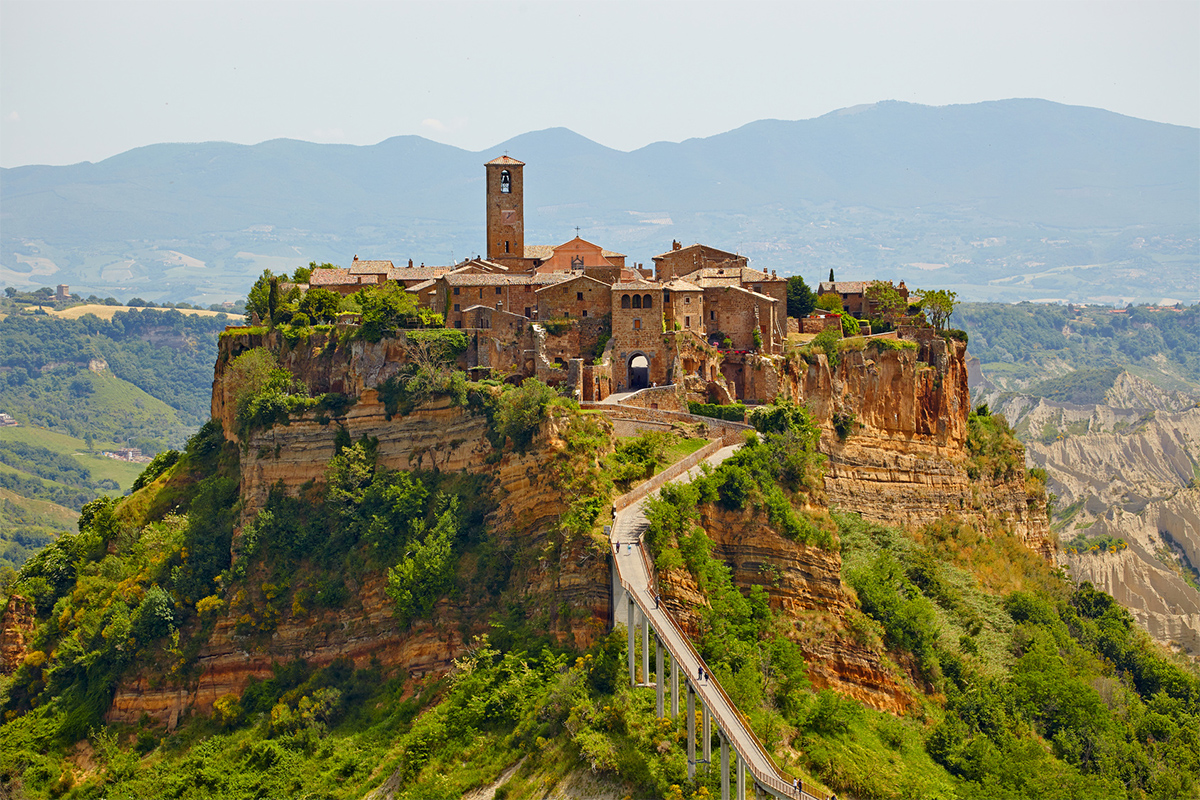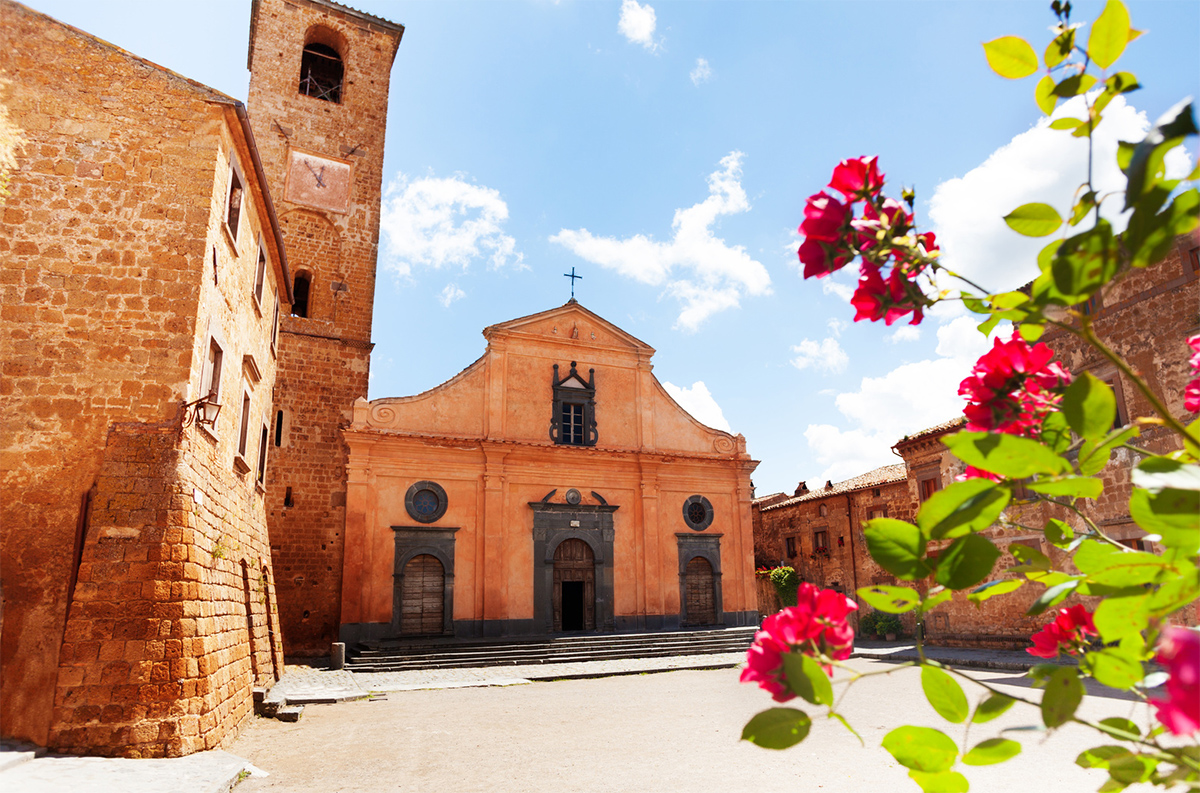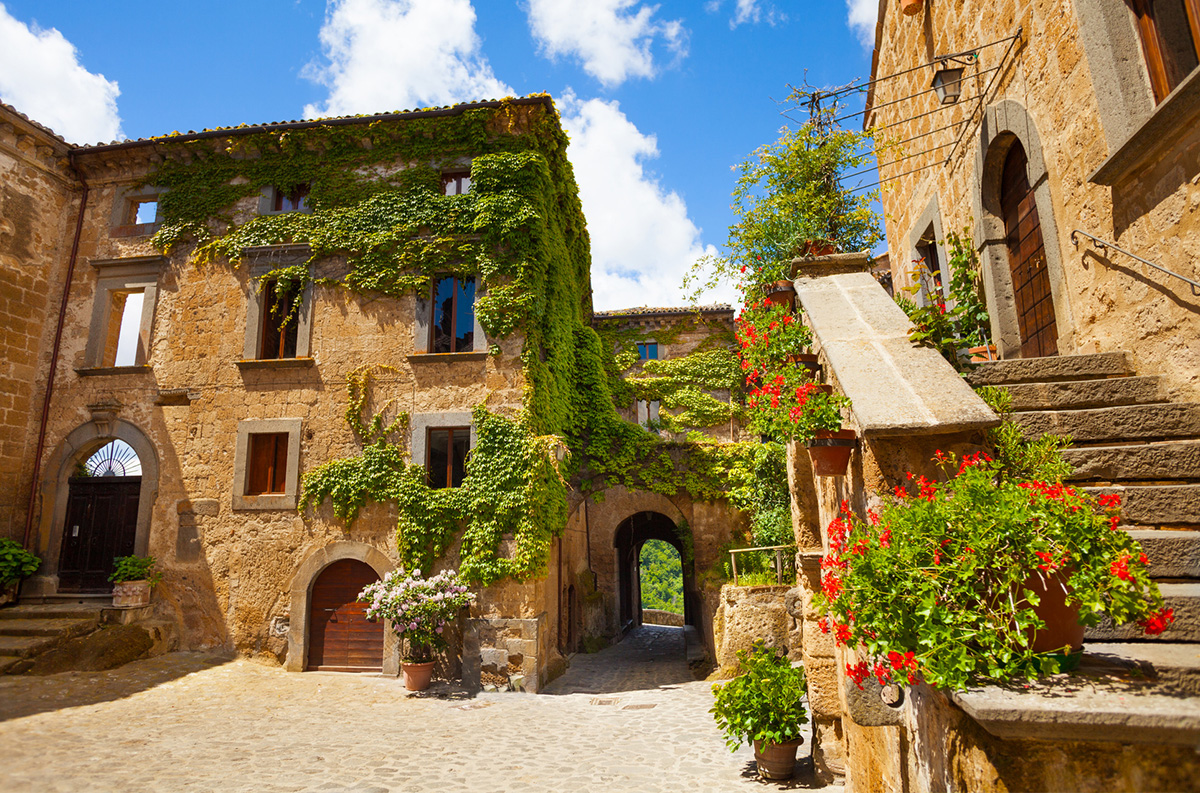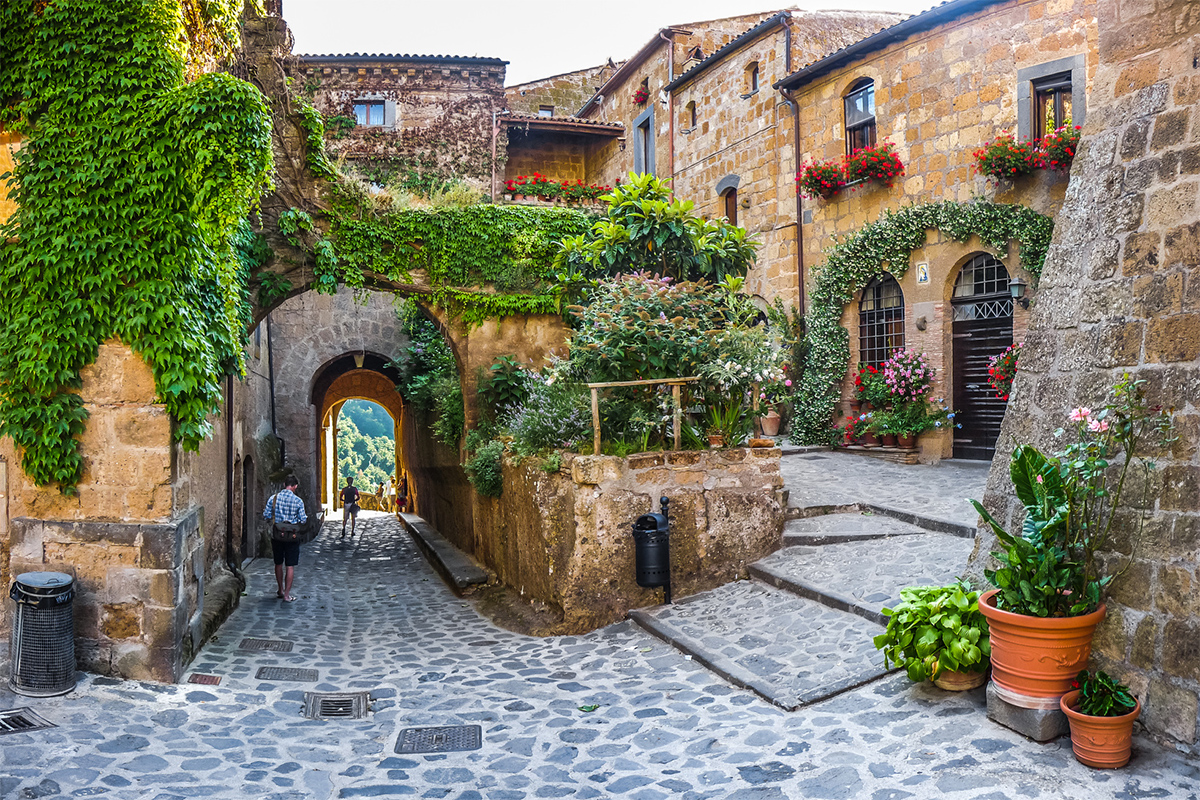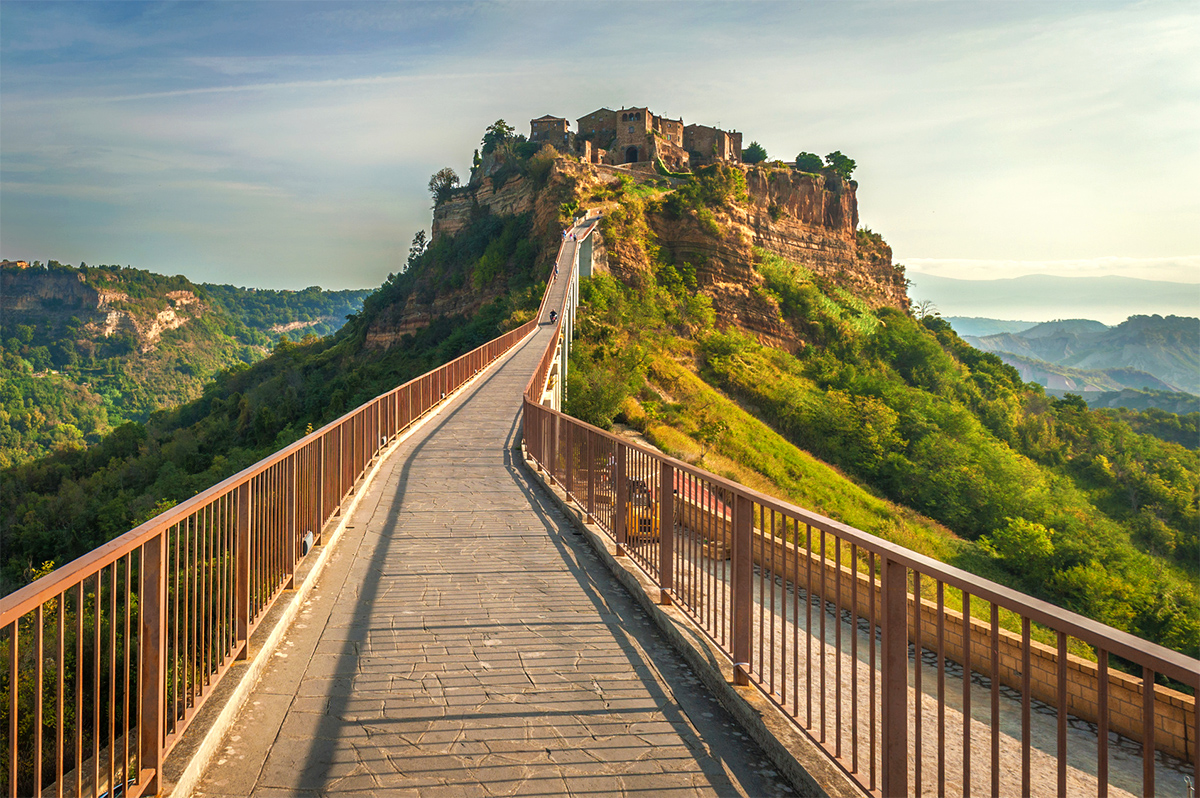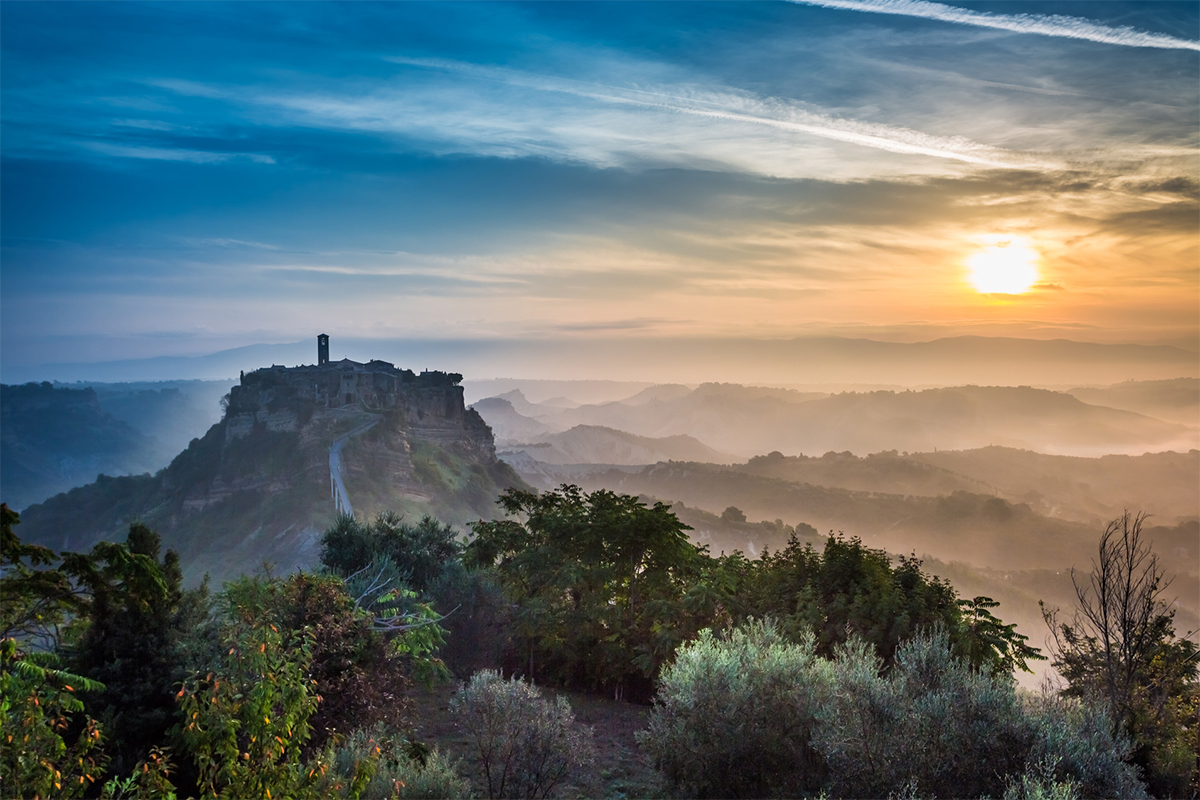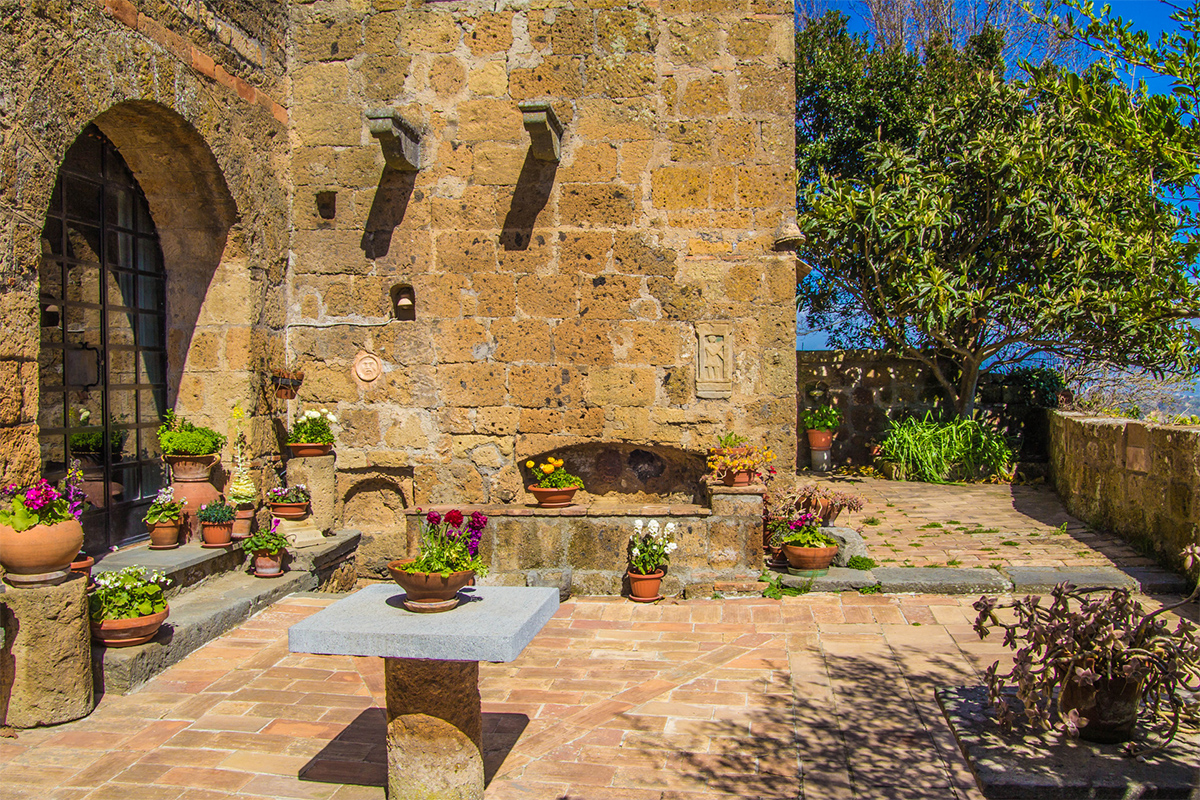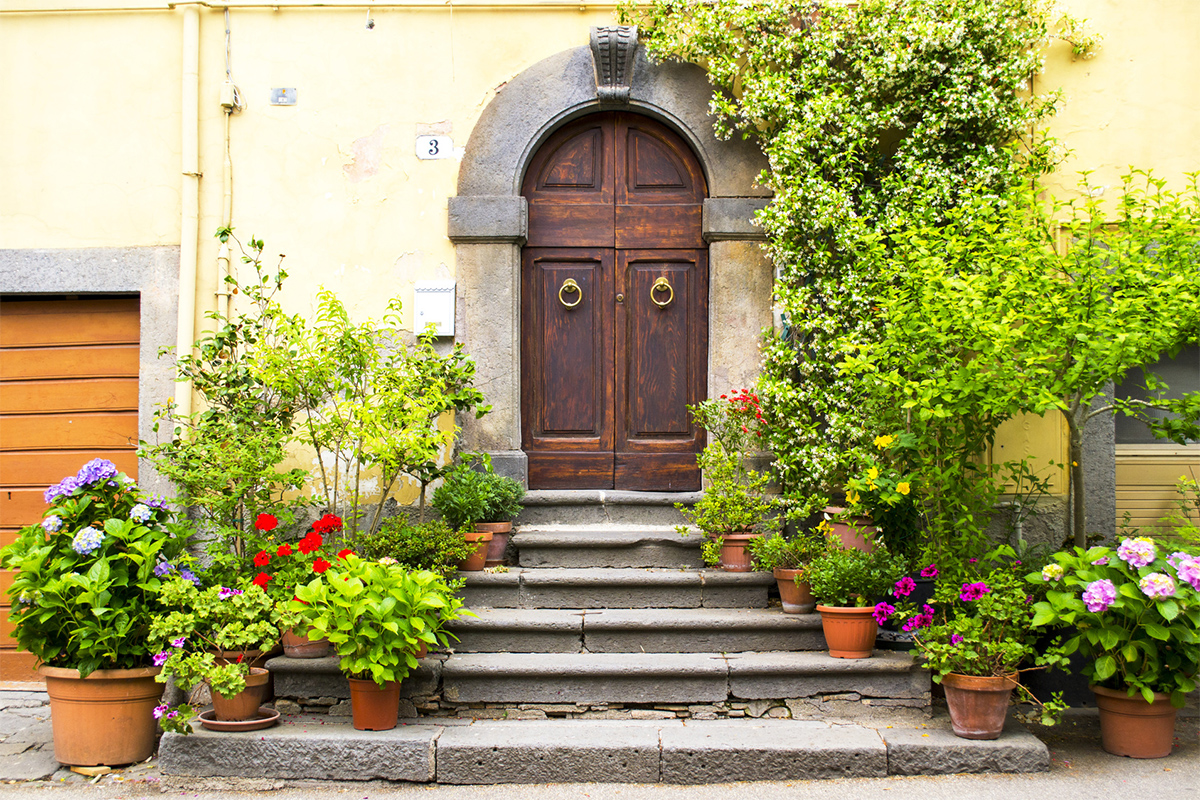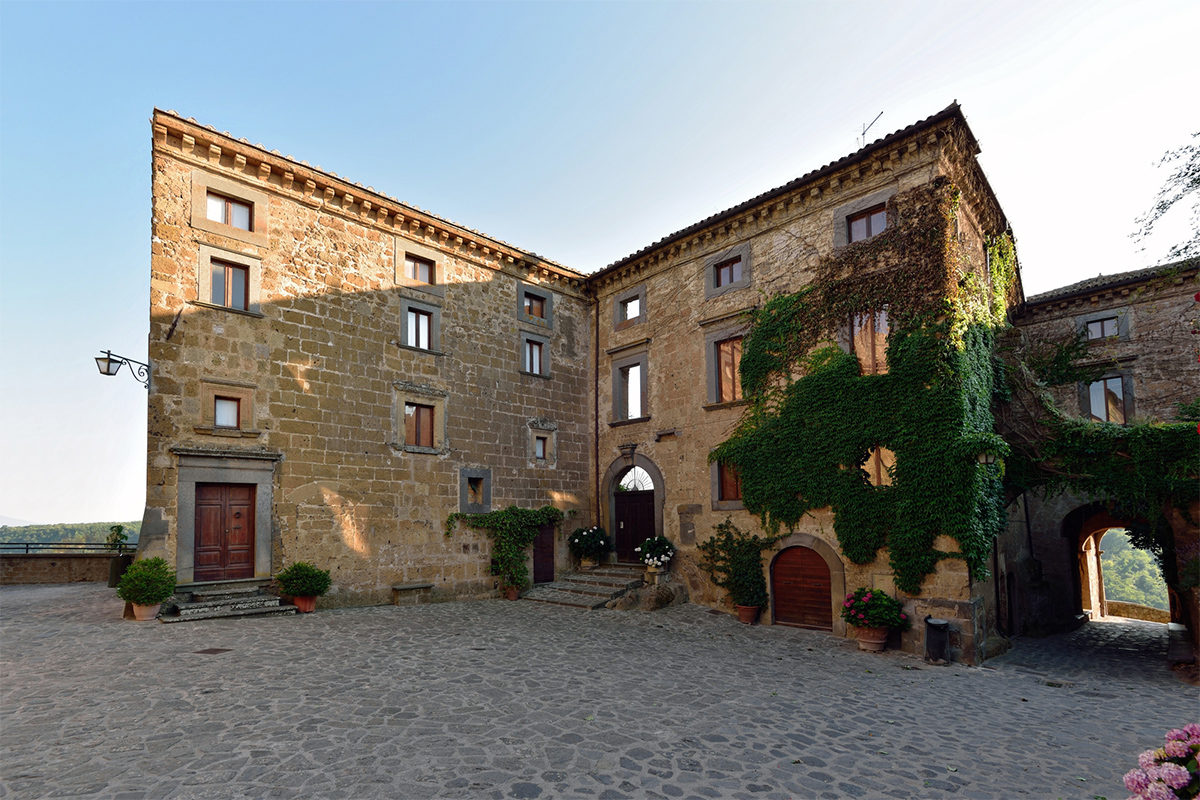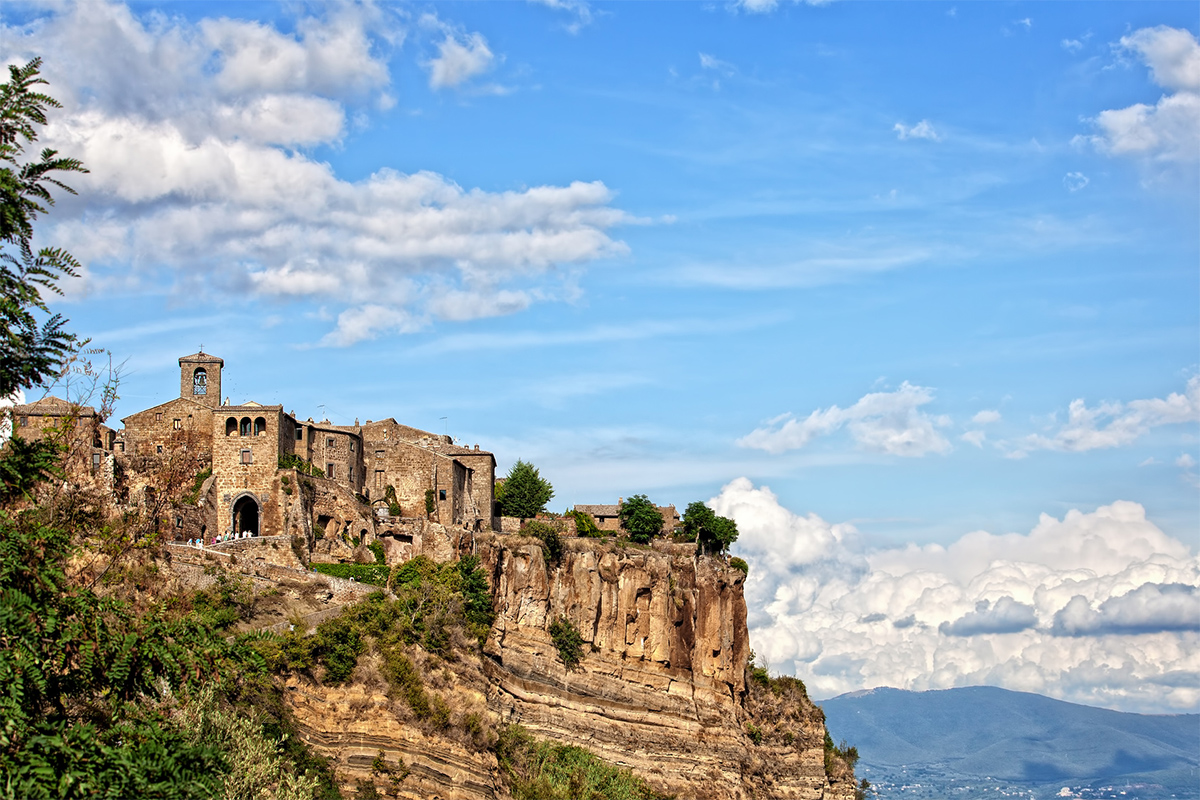 Civita di Bagnoregio, like most priceless things is a place of a great beauty and fragility at the same time... a big part of its charm is, after all, due to that.
The wonderful village of Civita di Bagnoregio is today a really small center, where time seems to have stopped, it can only be reached by foot crossing a concrete bridge built for the few inhabitants that still live here and the many tourists that come to visit the city from all around the world.
Fantastic, magical and dreamlike, the "city that is dying" will catch you at first sight...
Now you only have to enjoy this photogallery among suggestive and amazing glimpses and breath-taking panoramas!