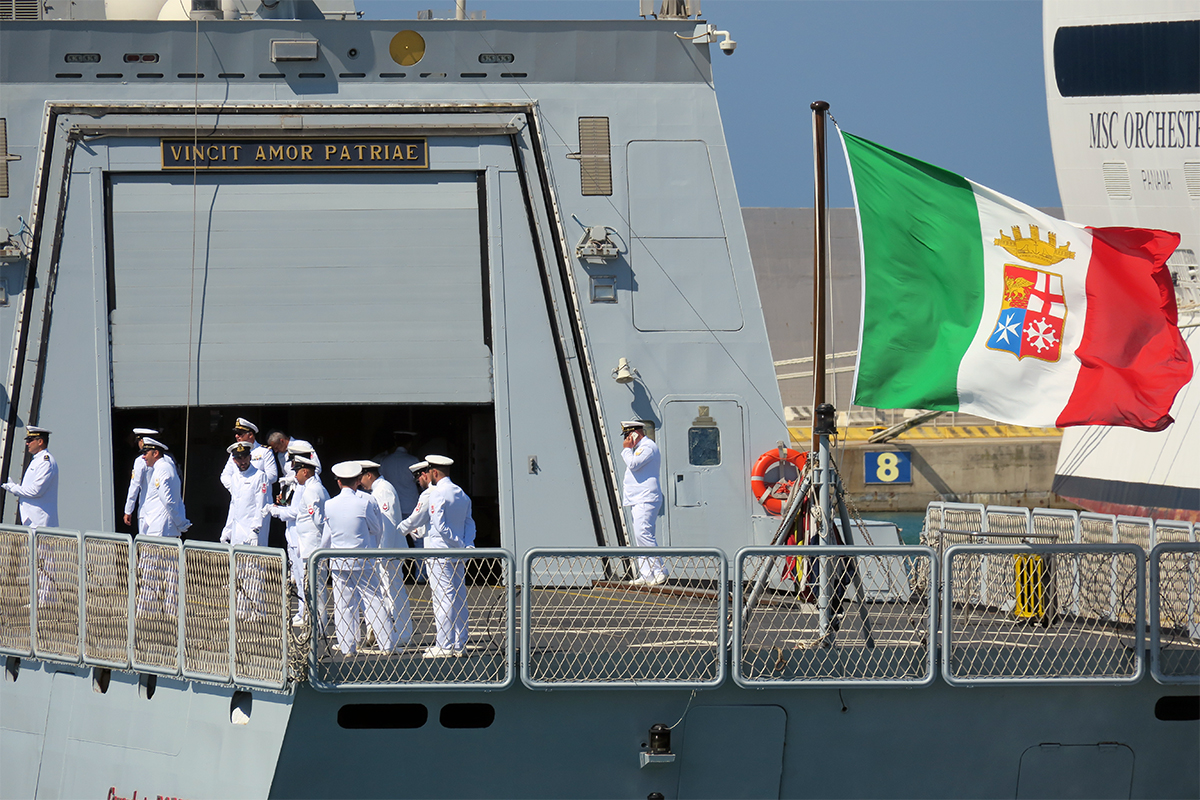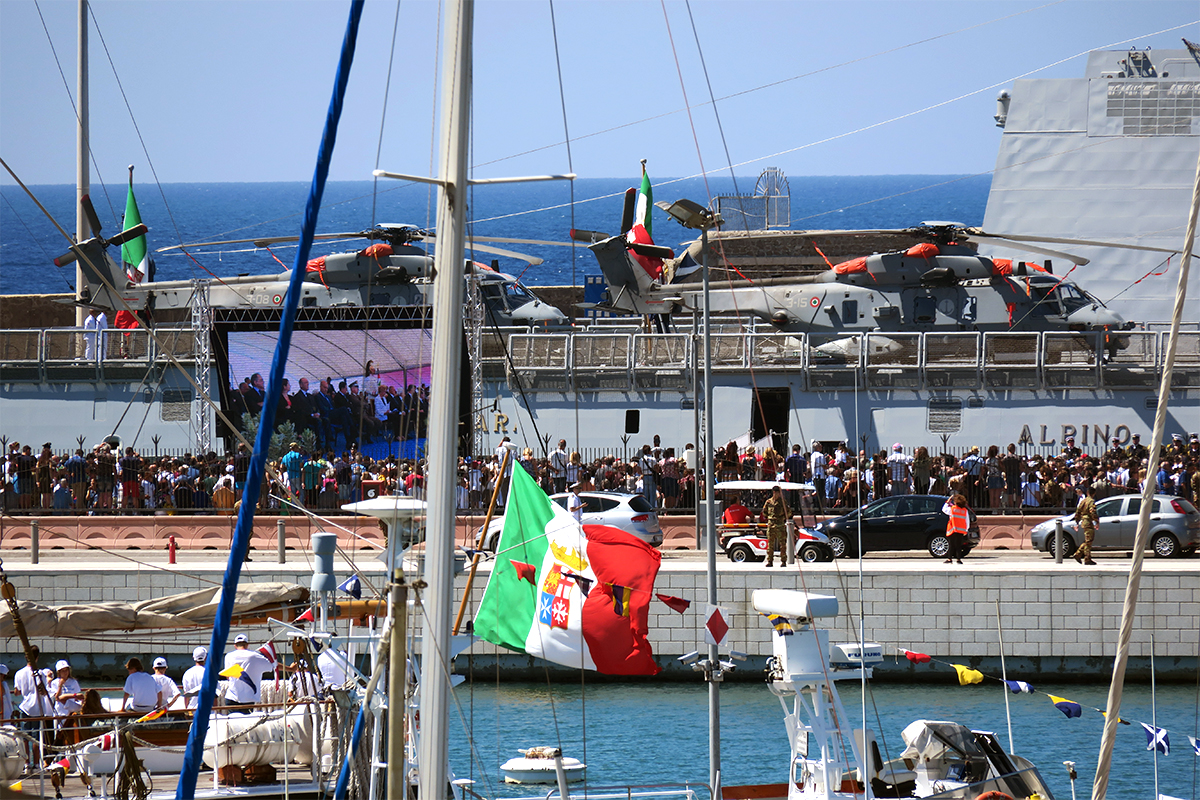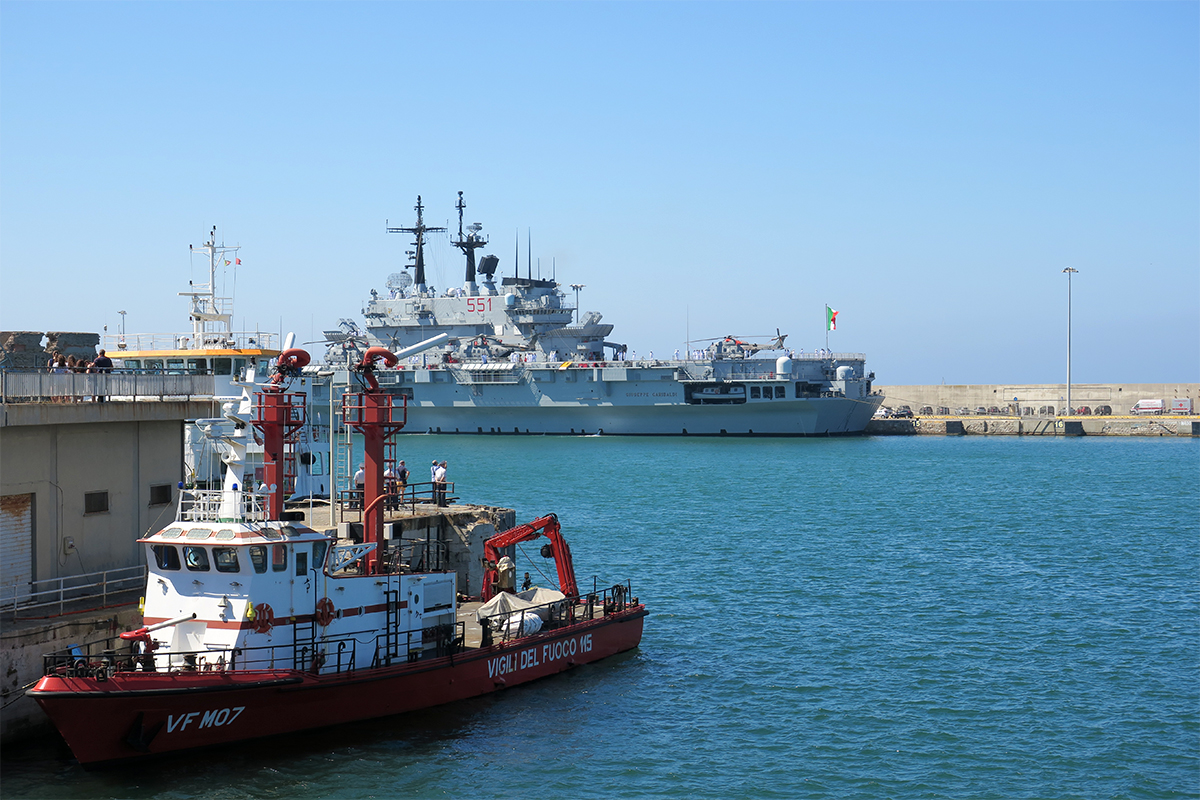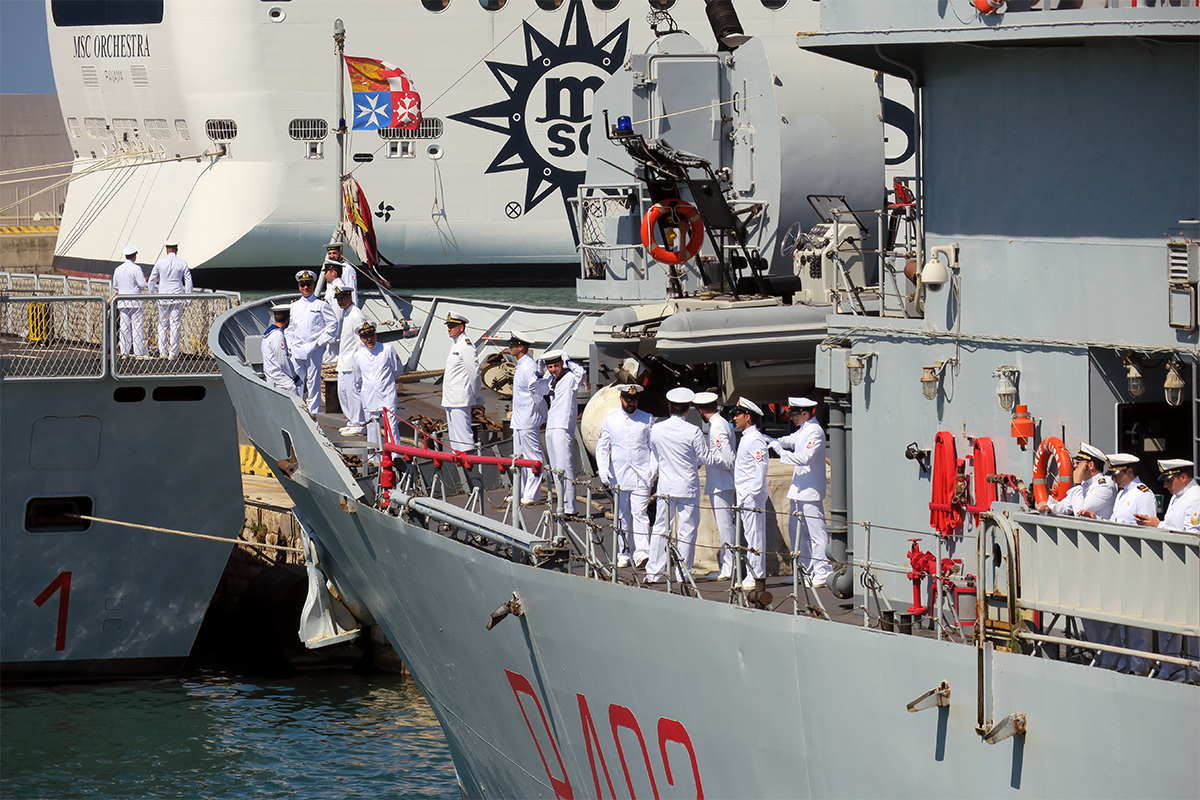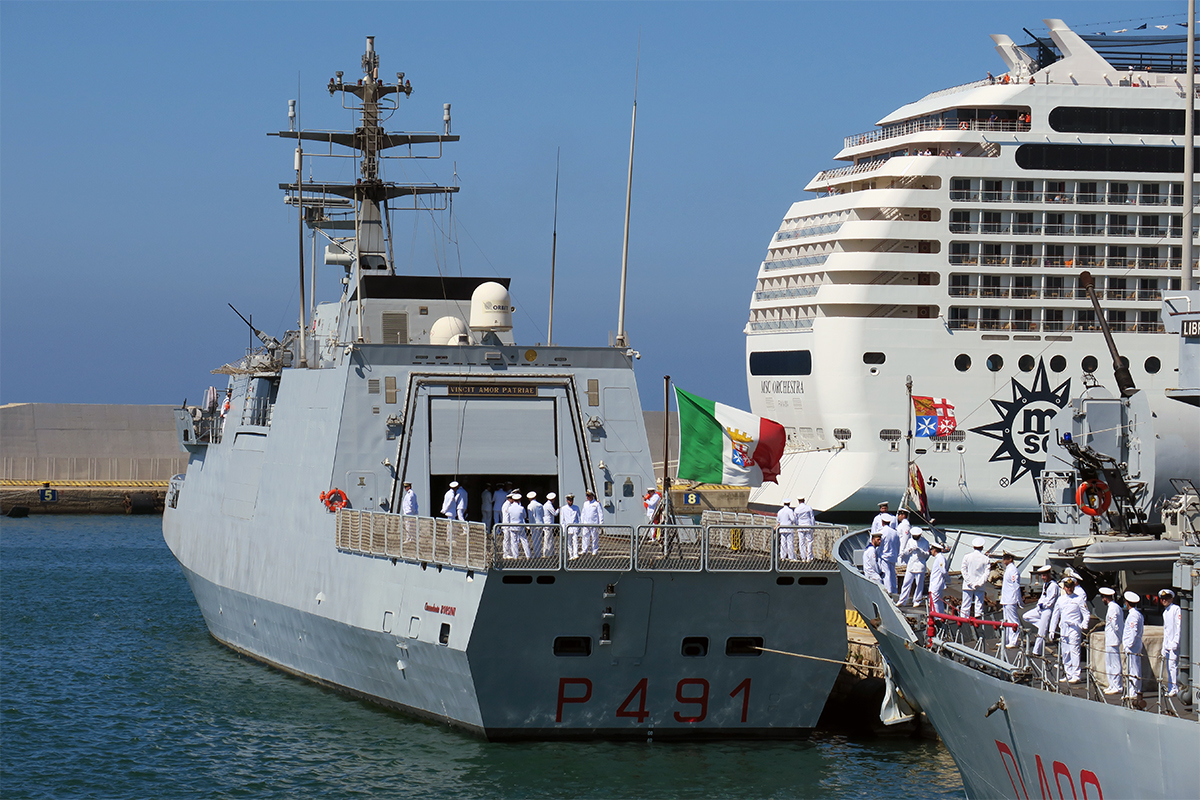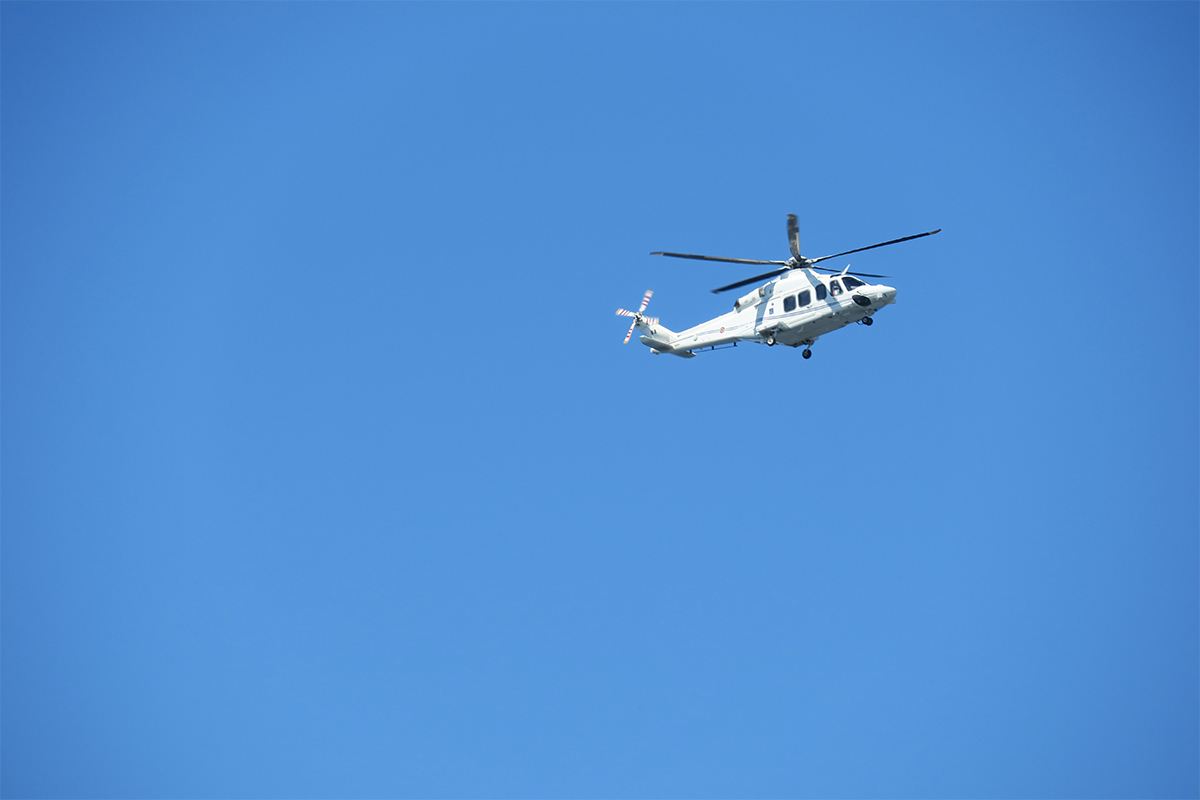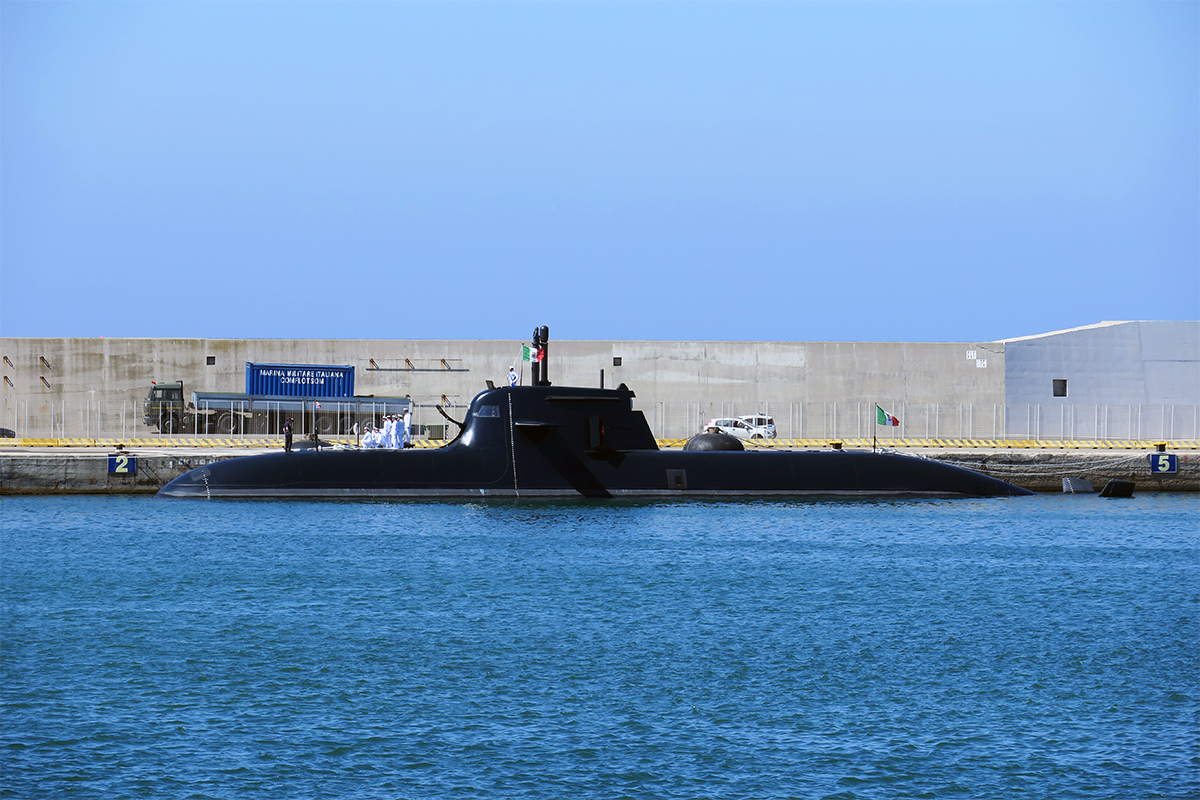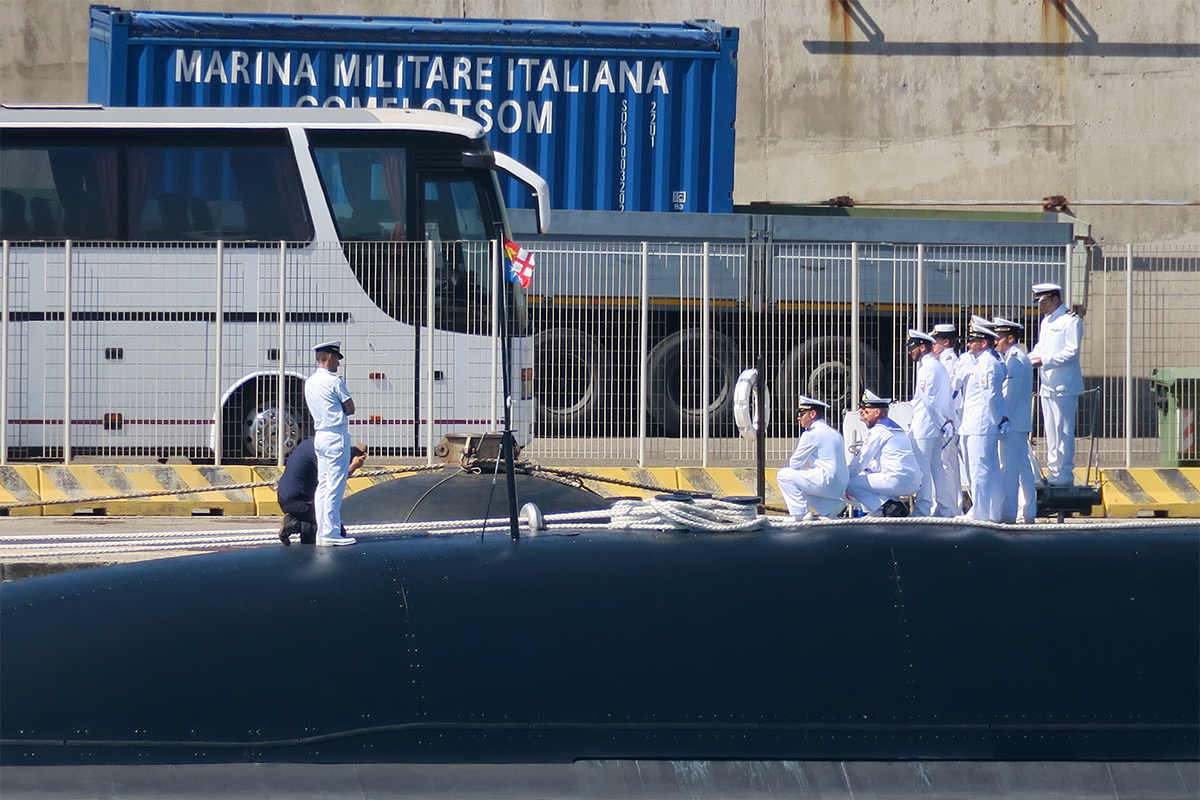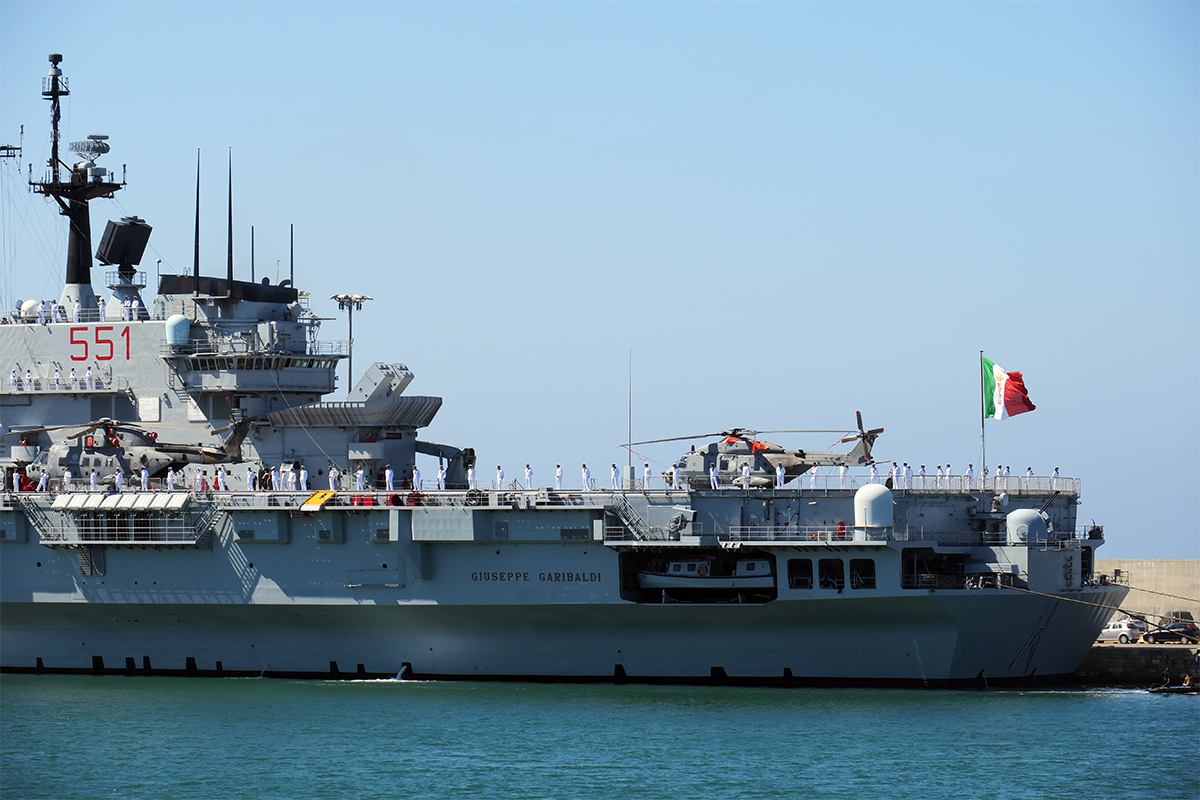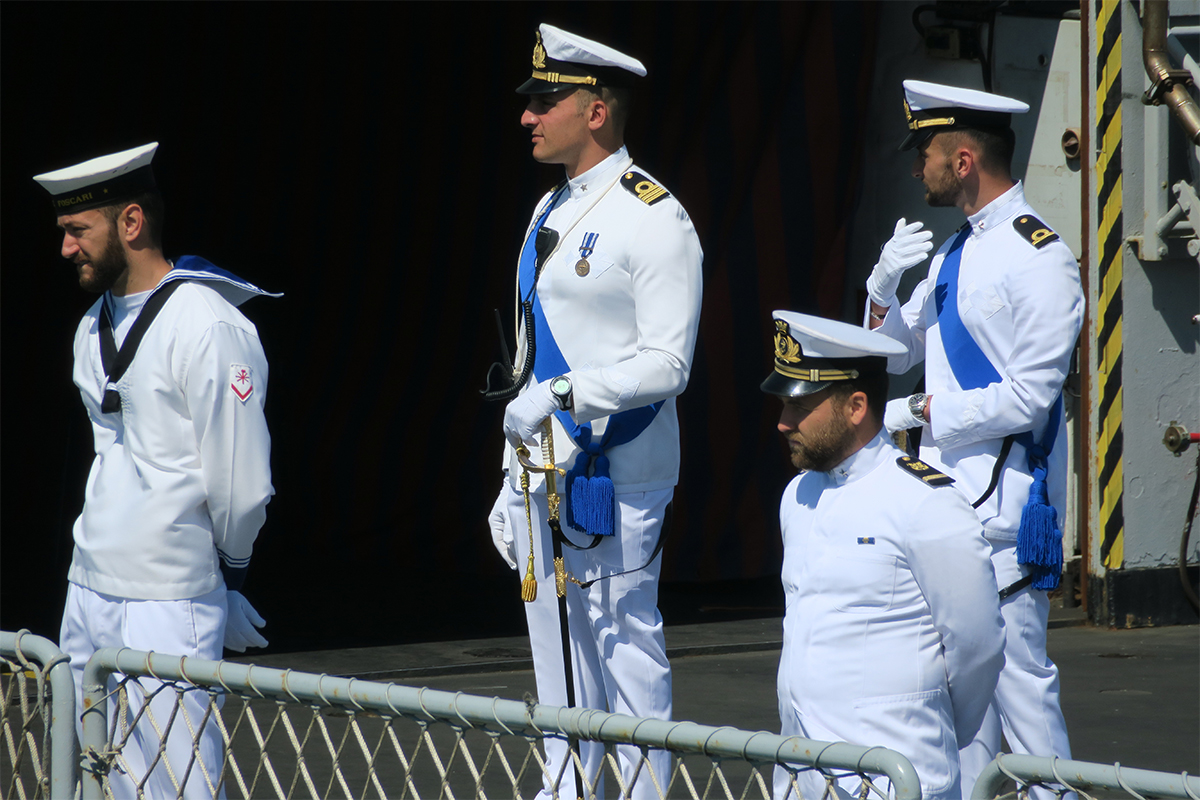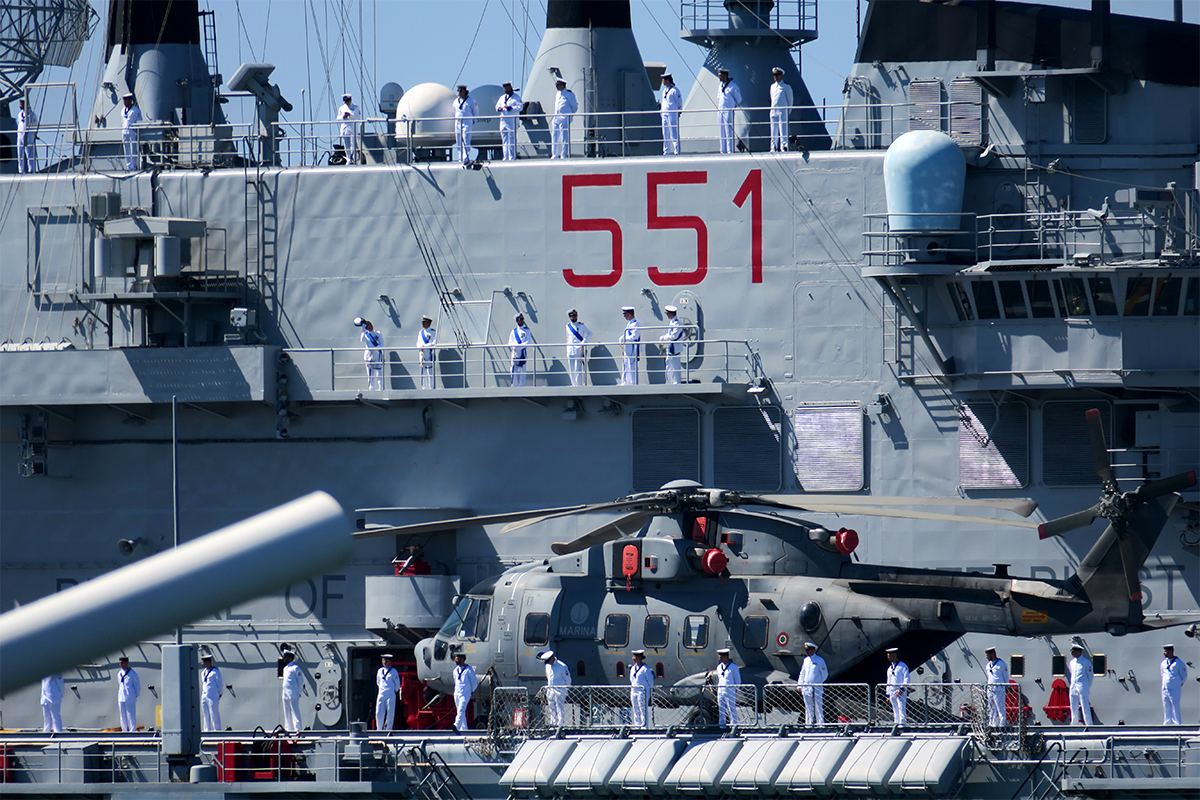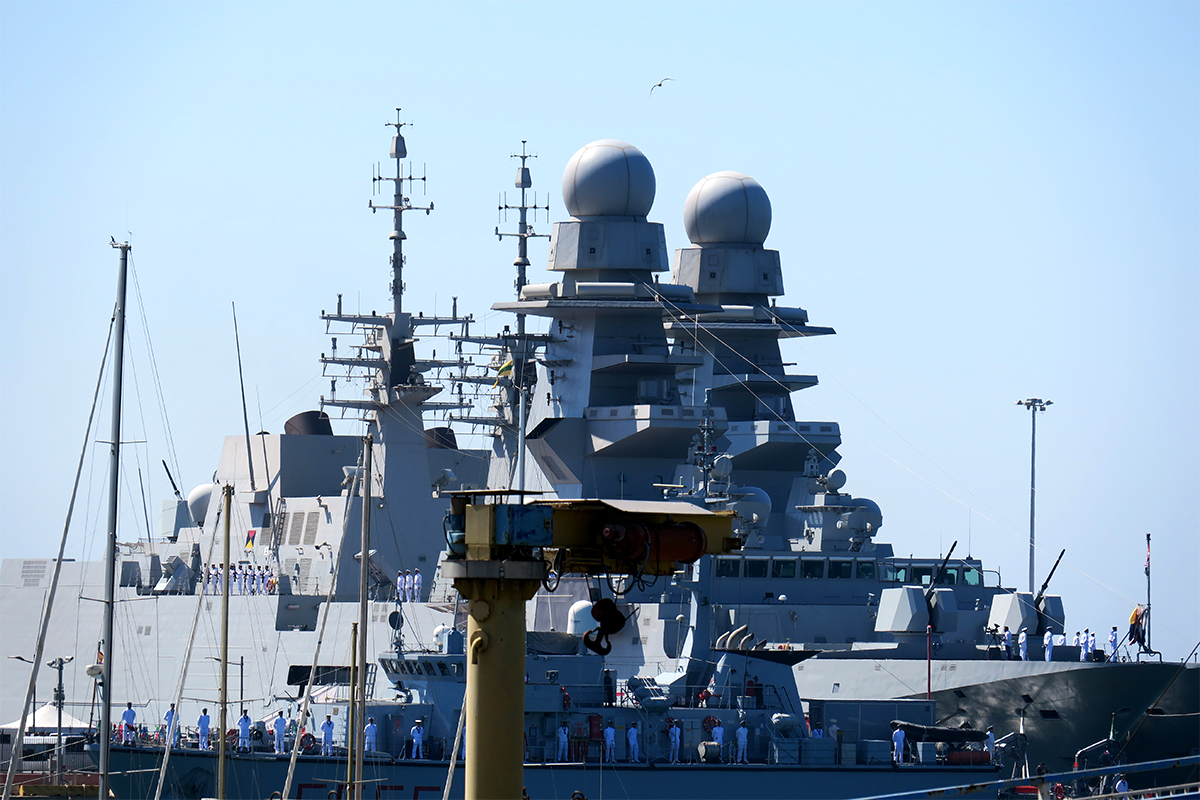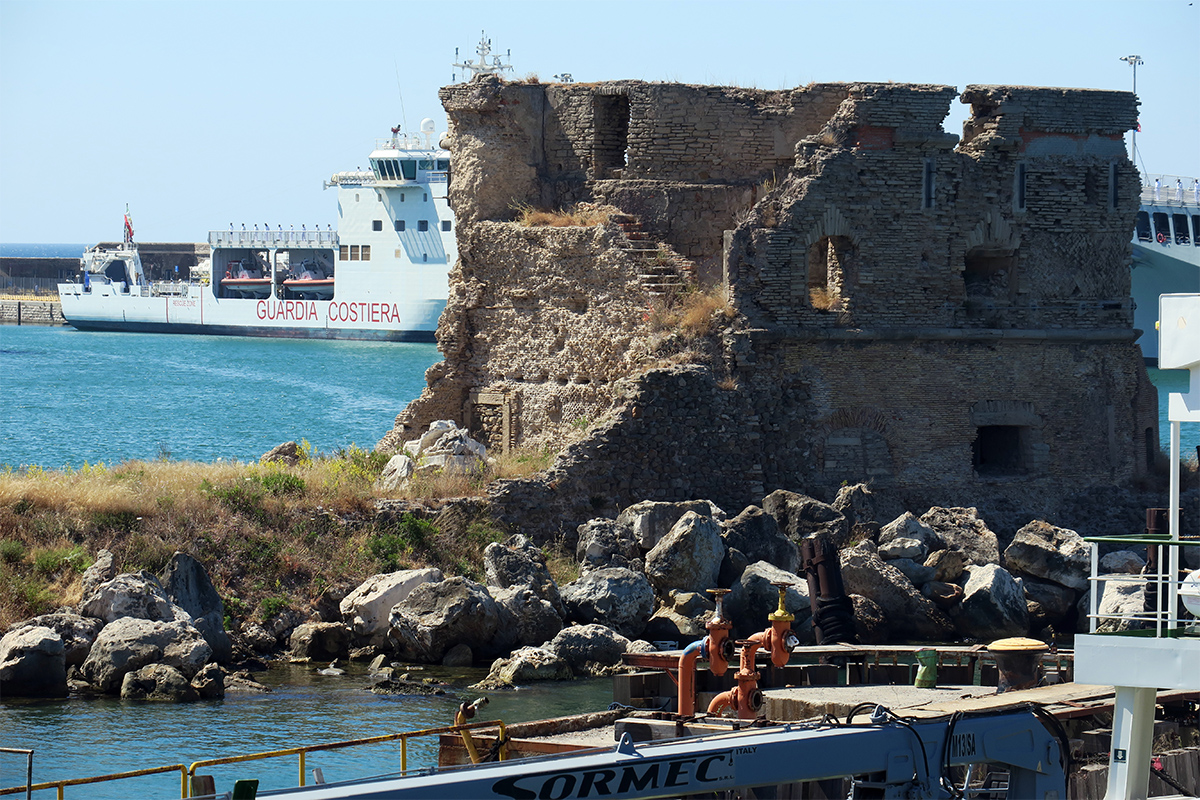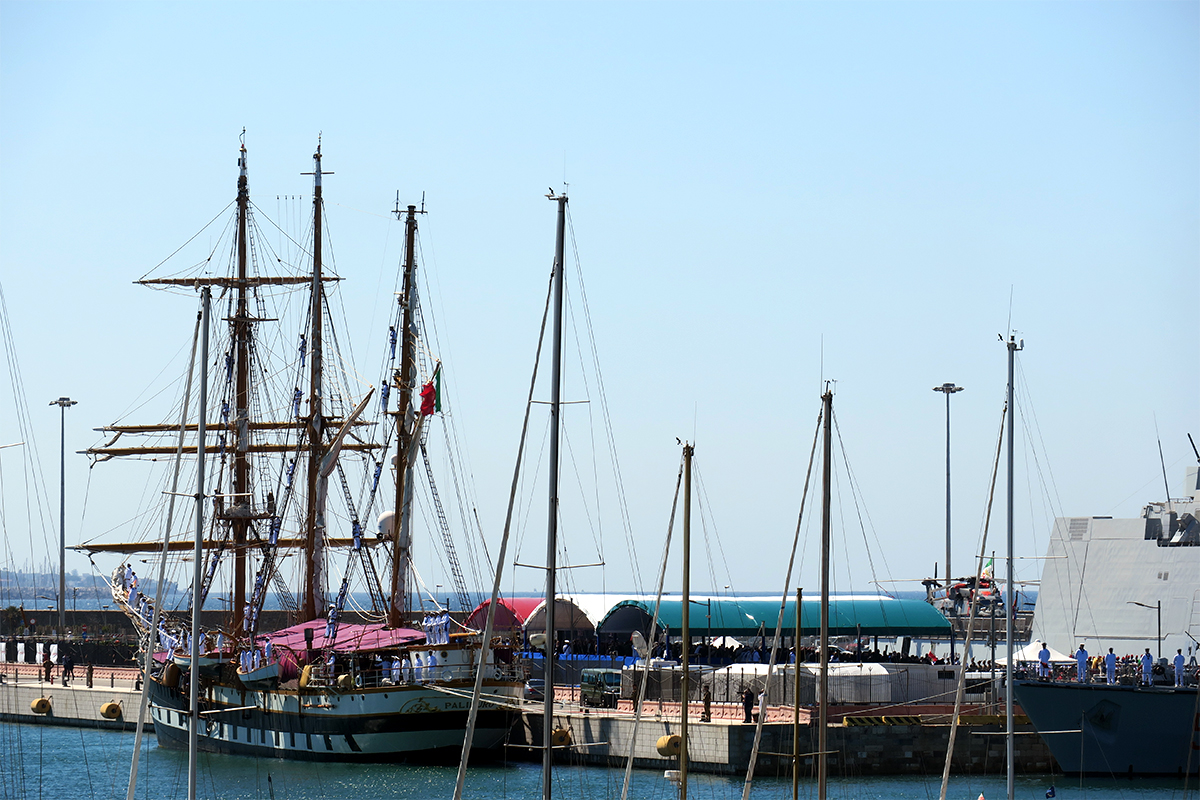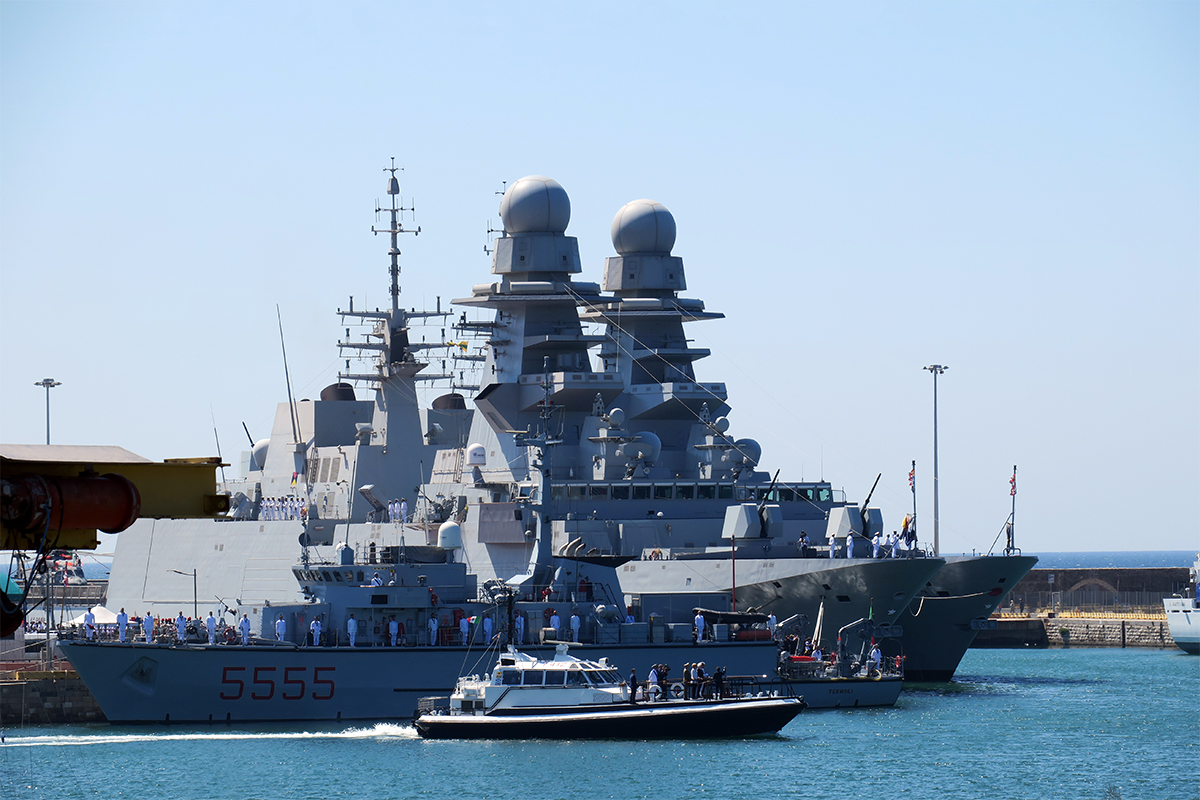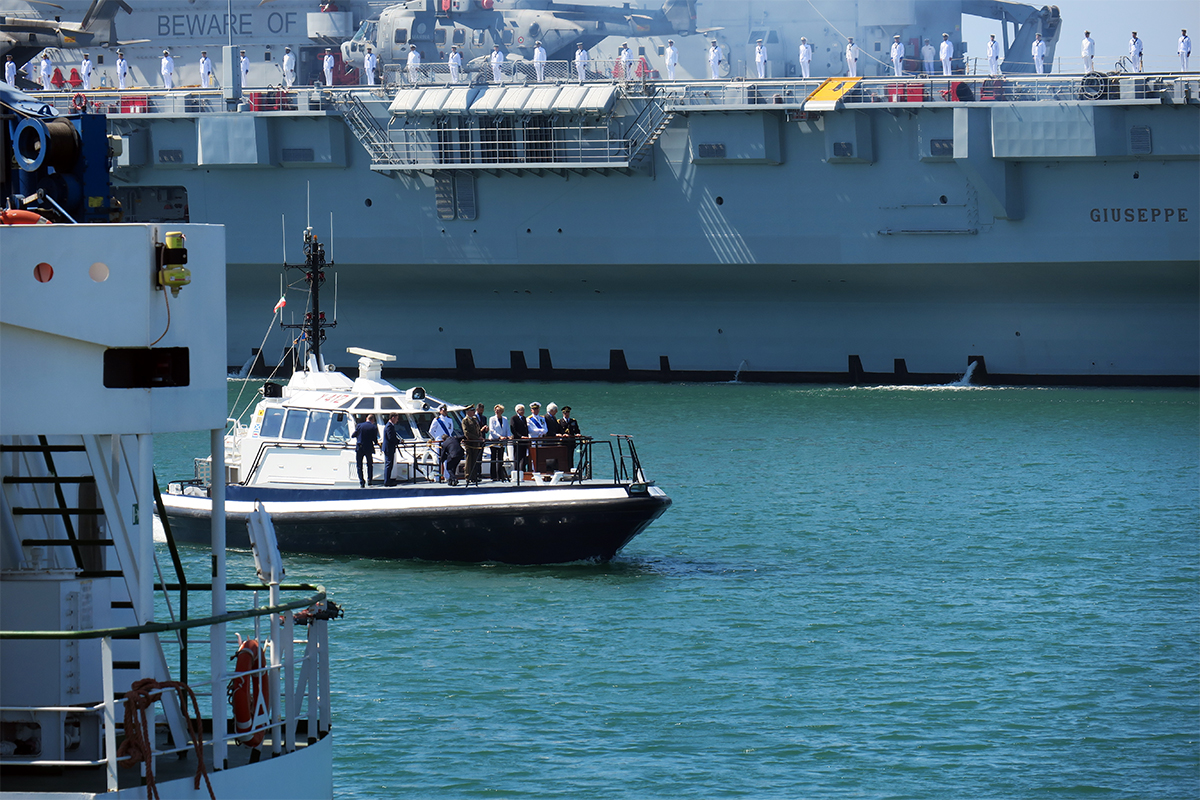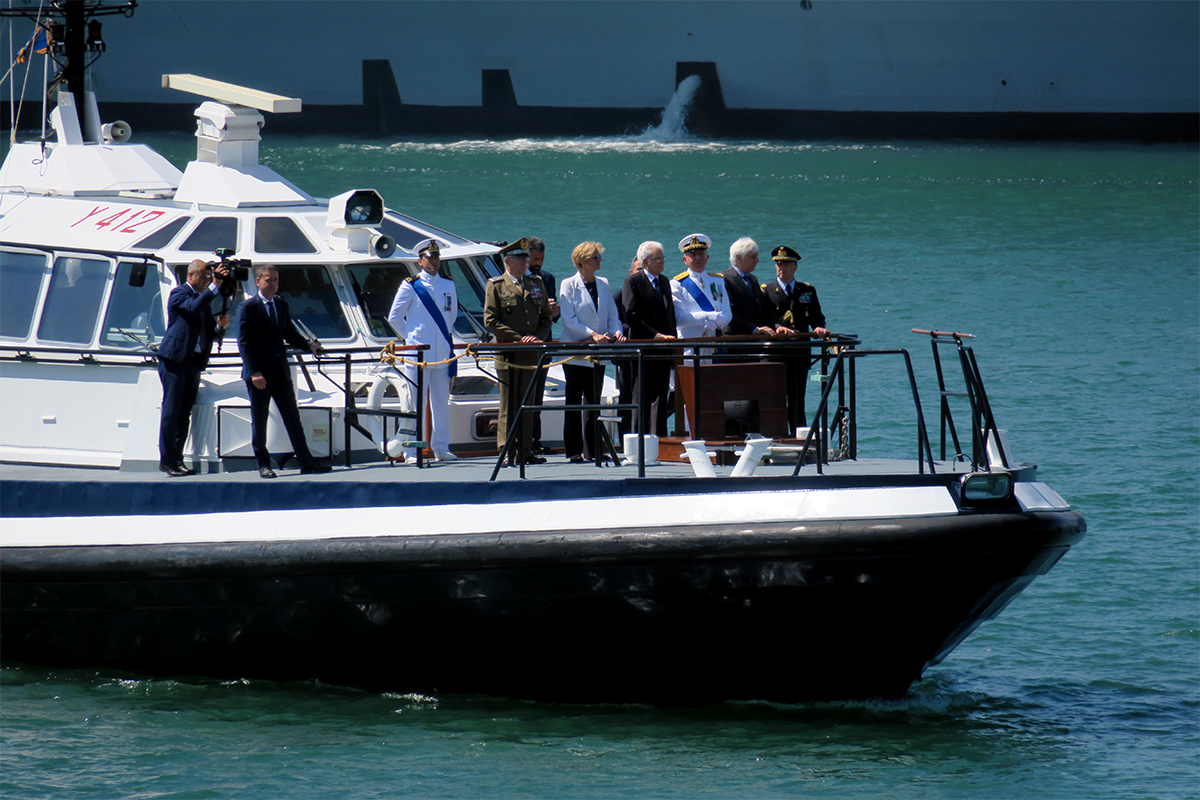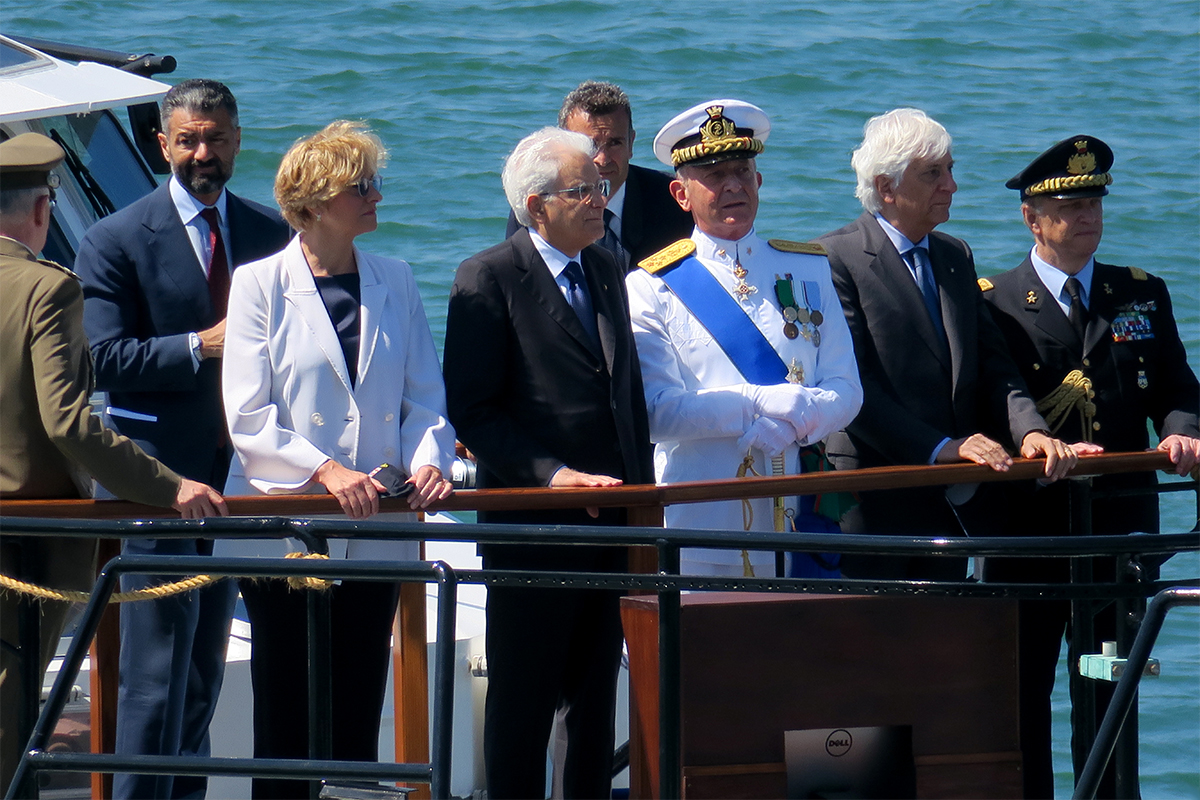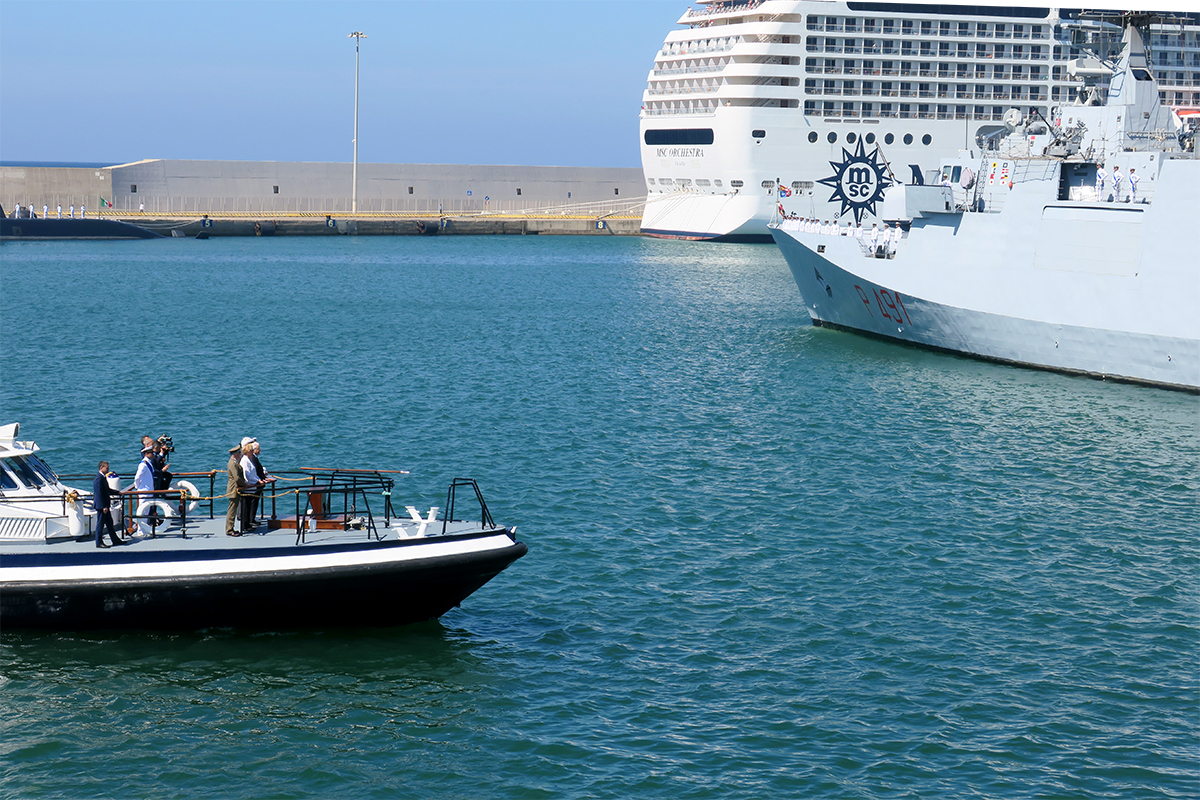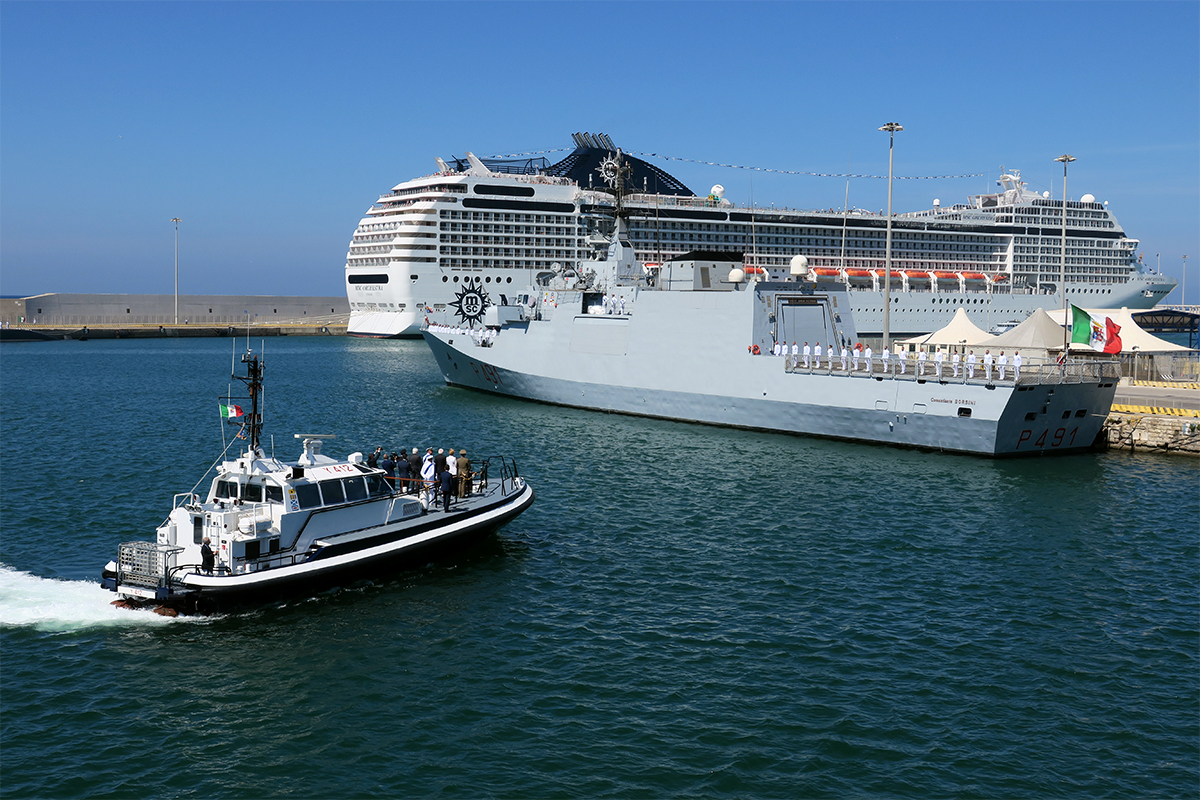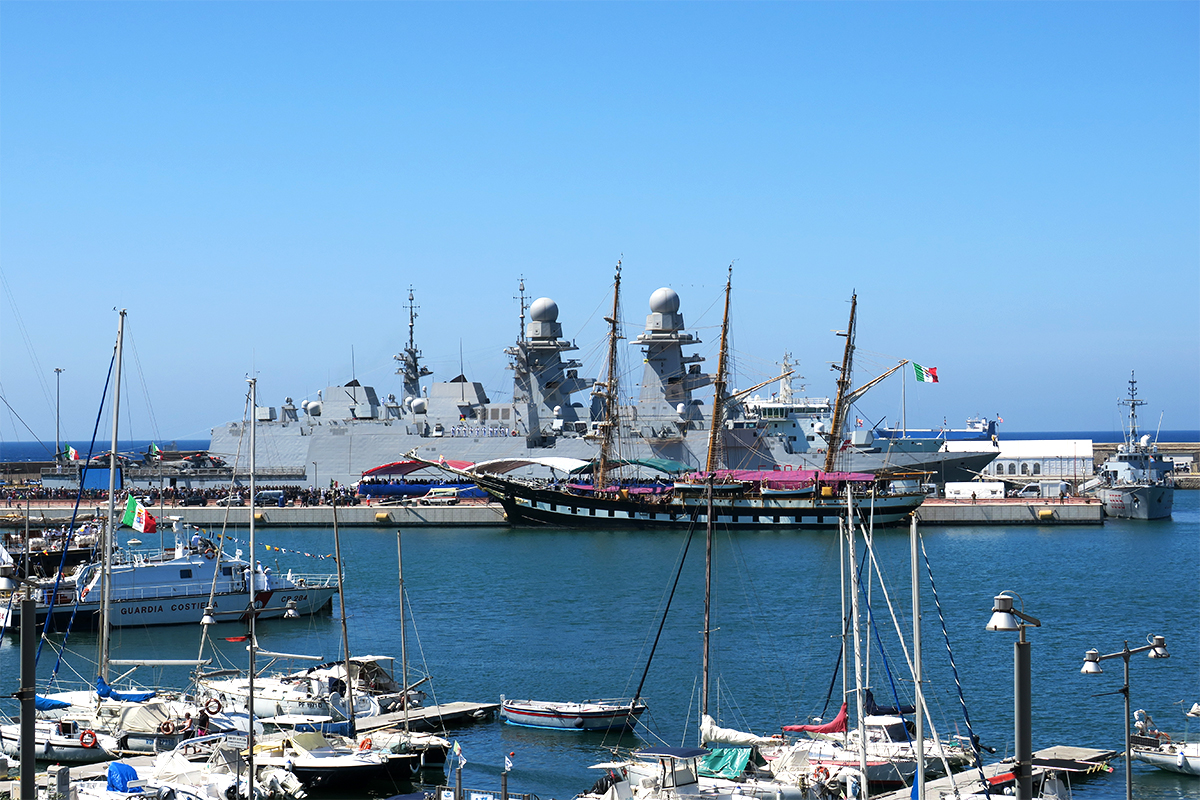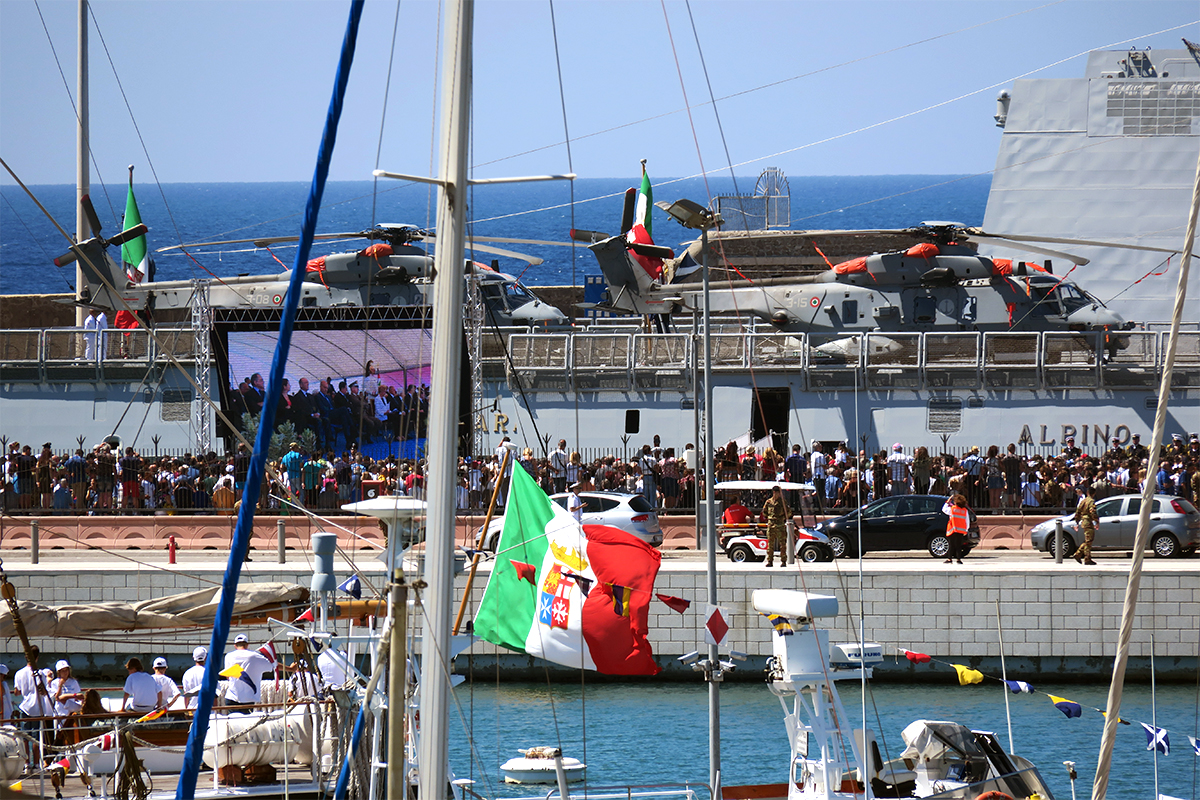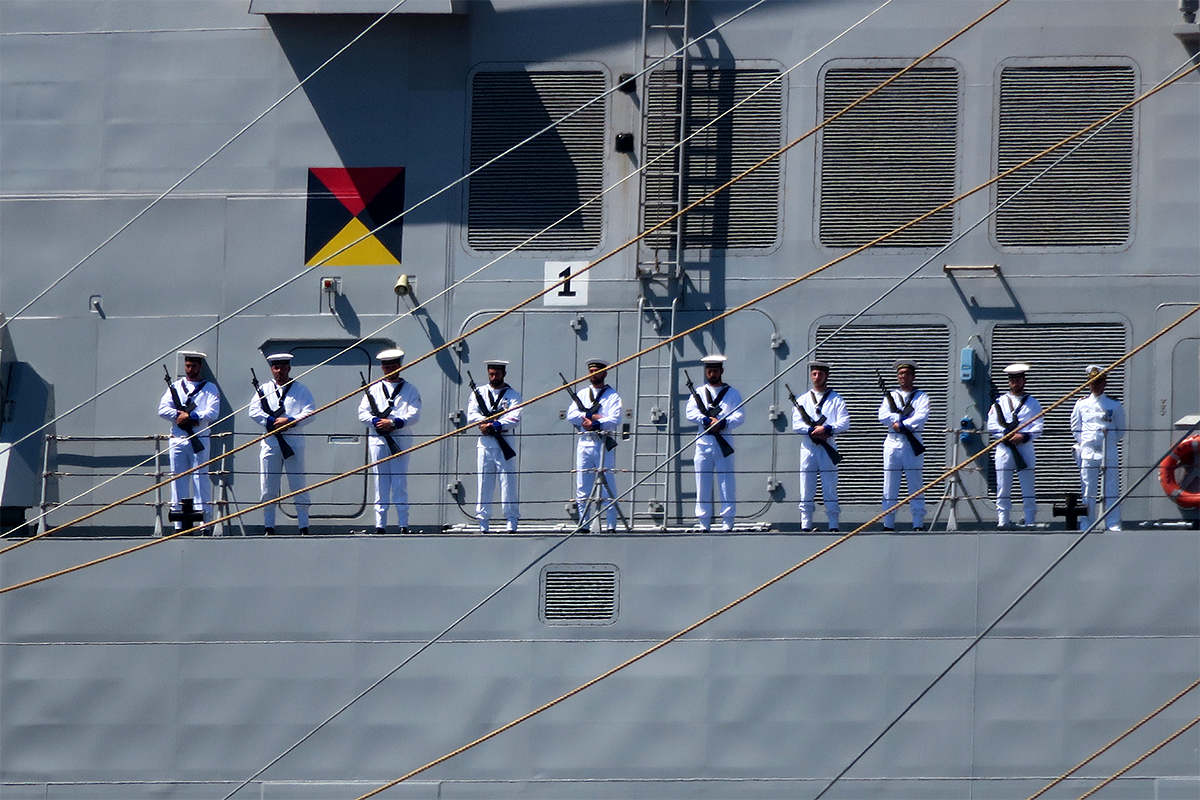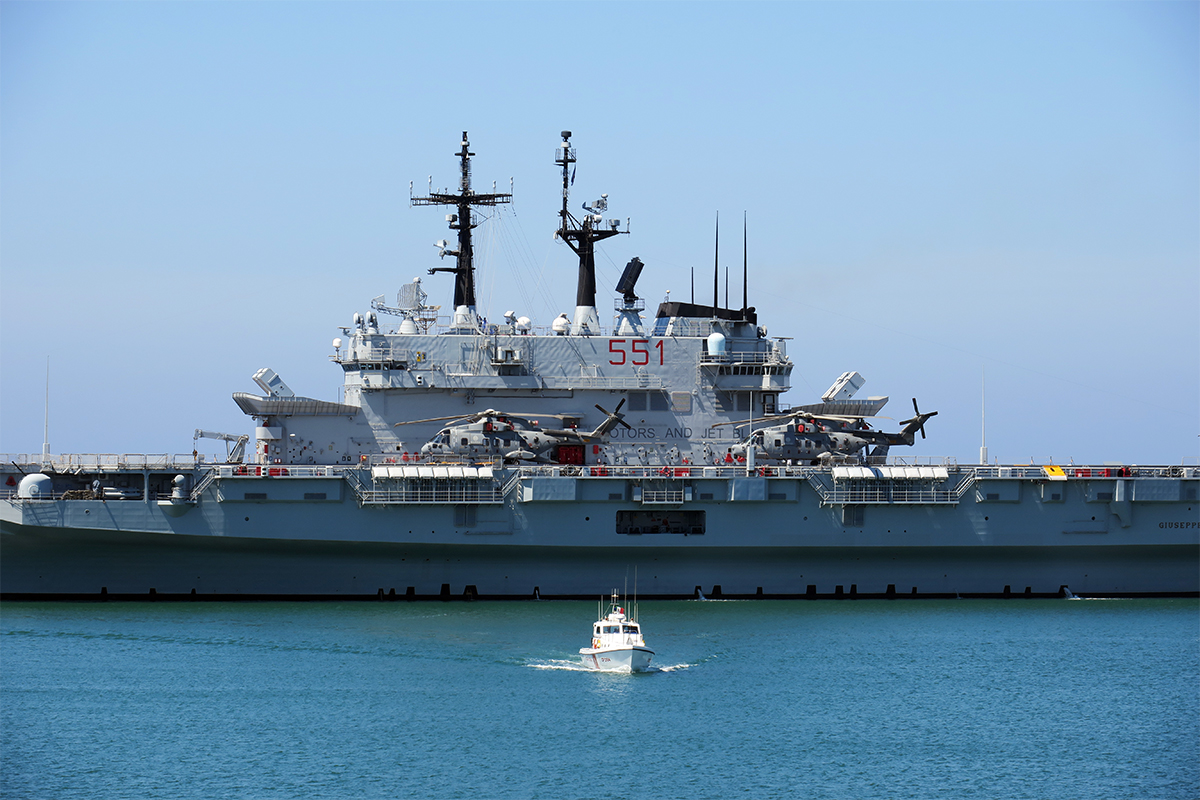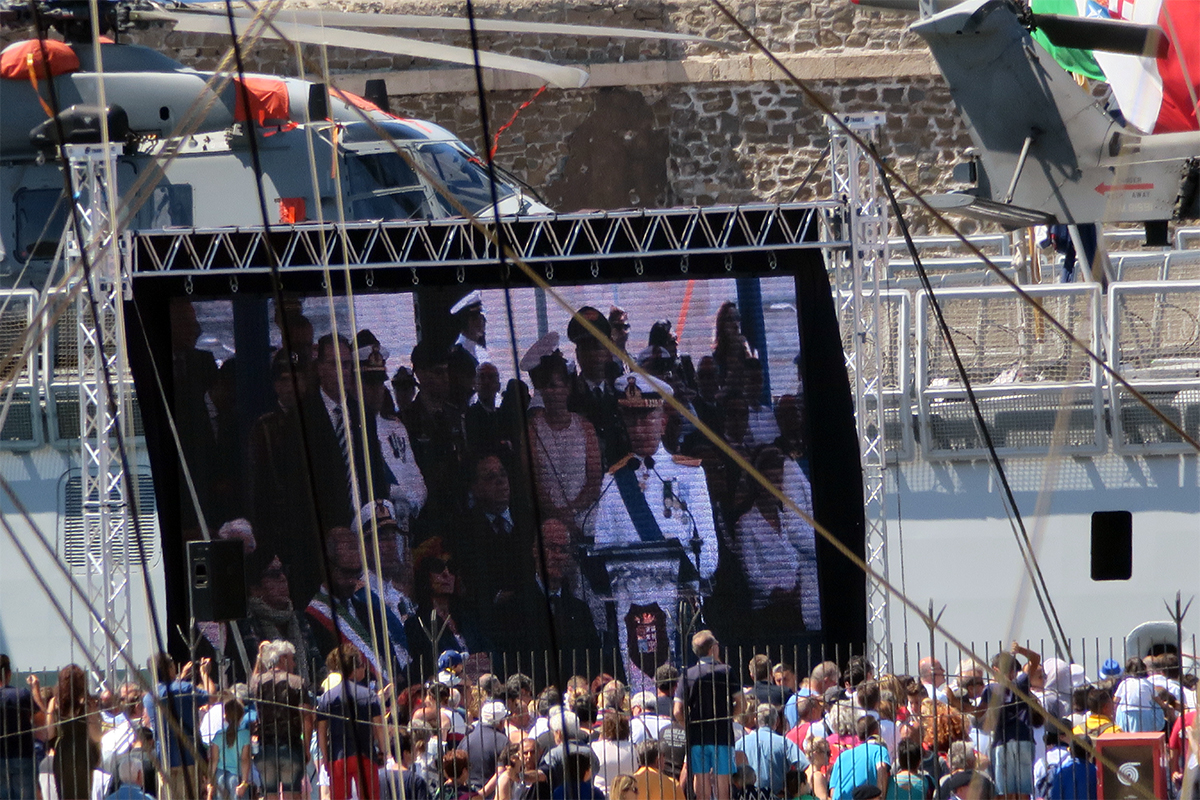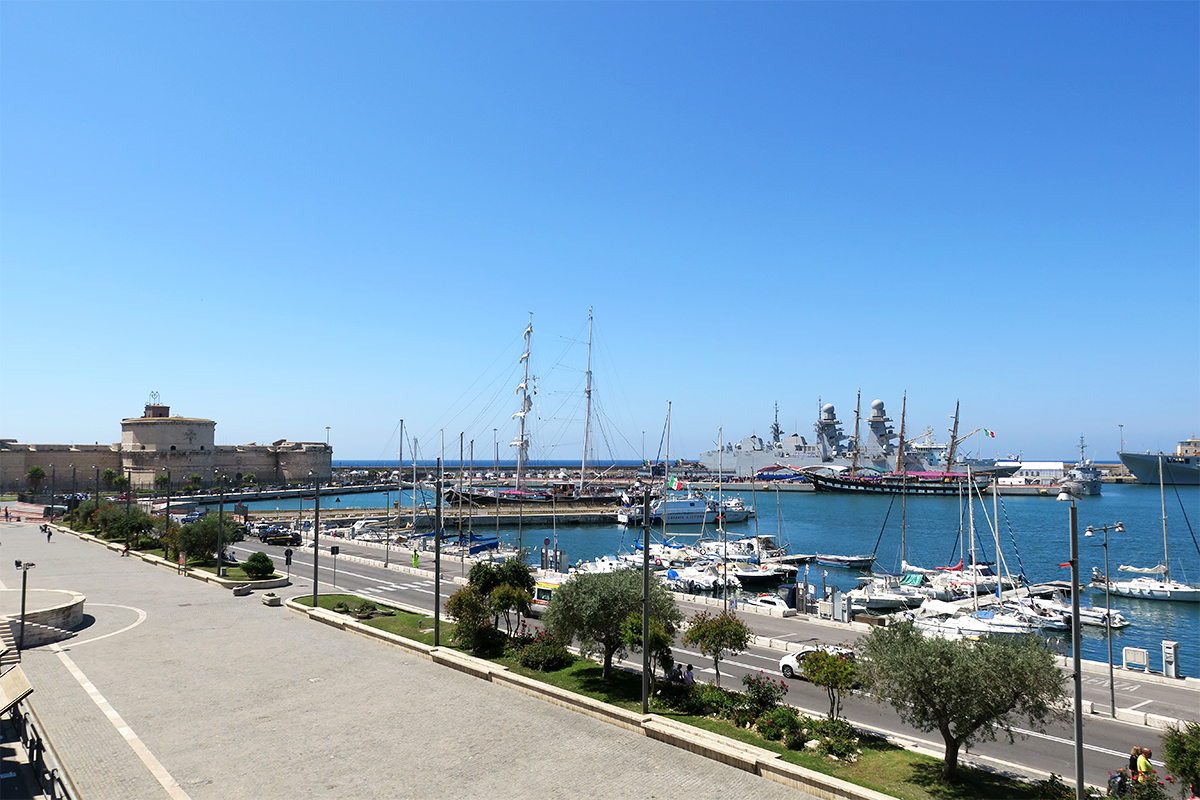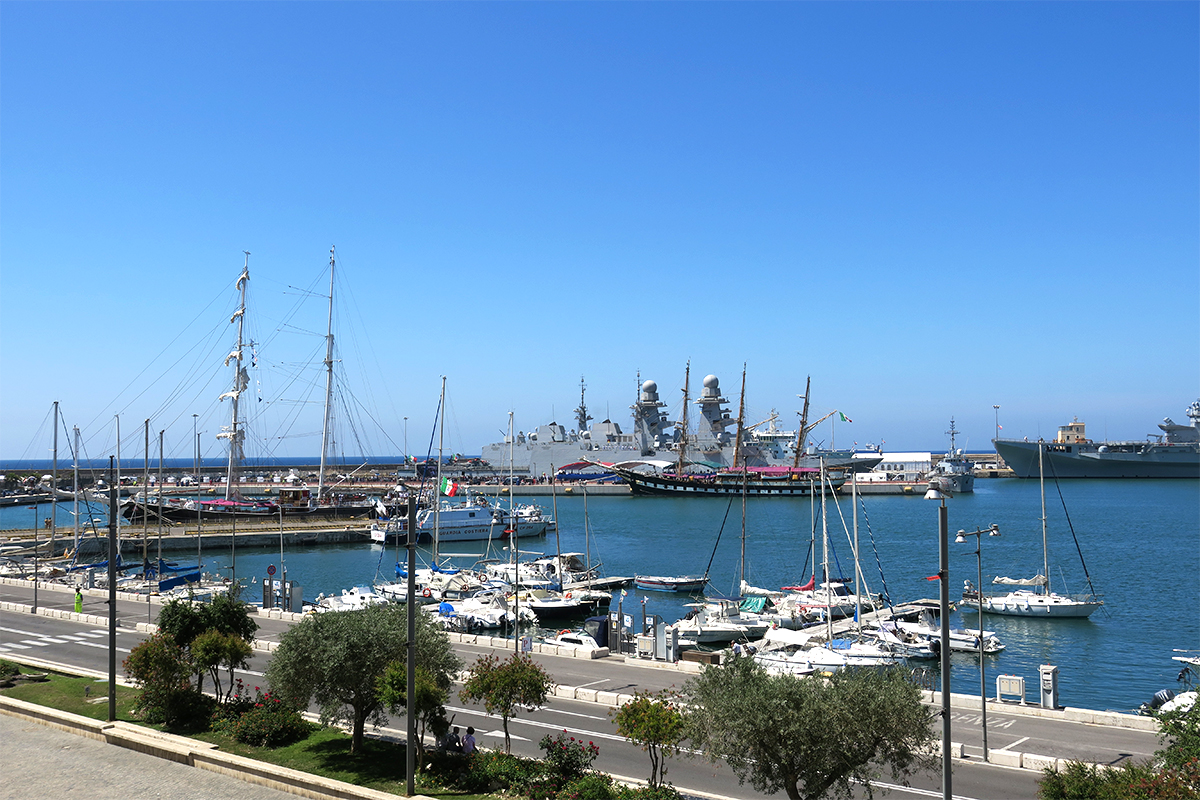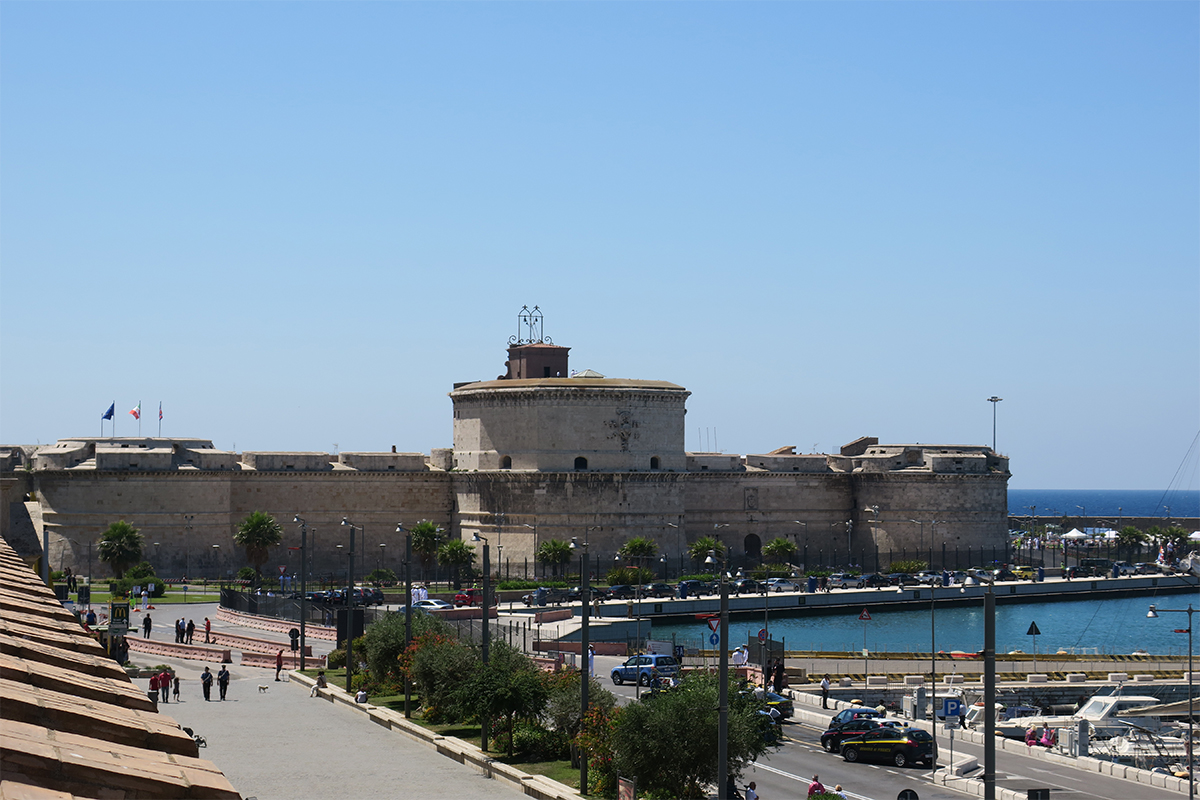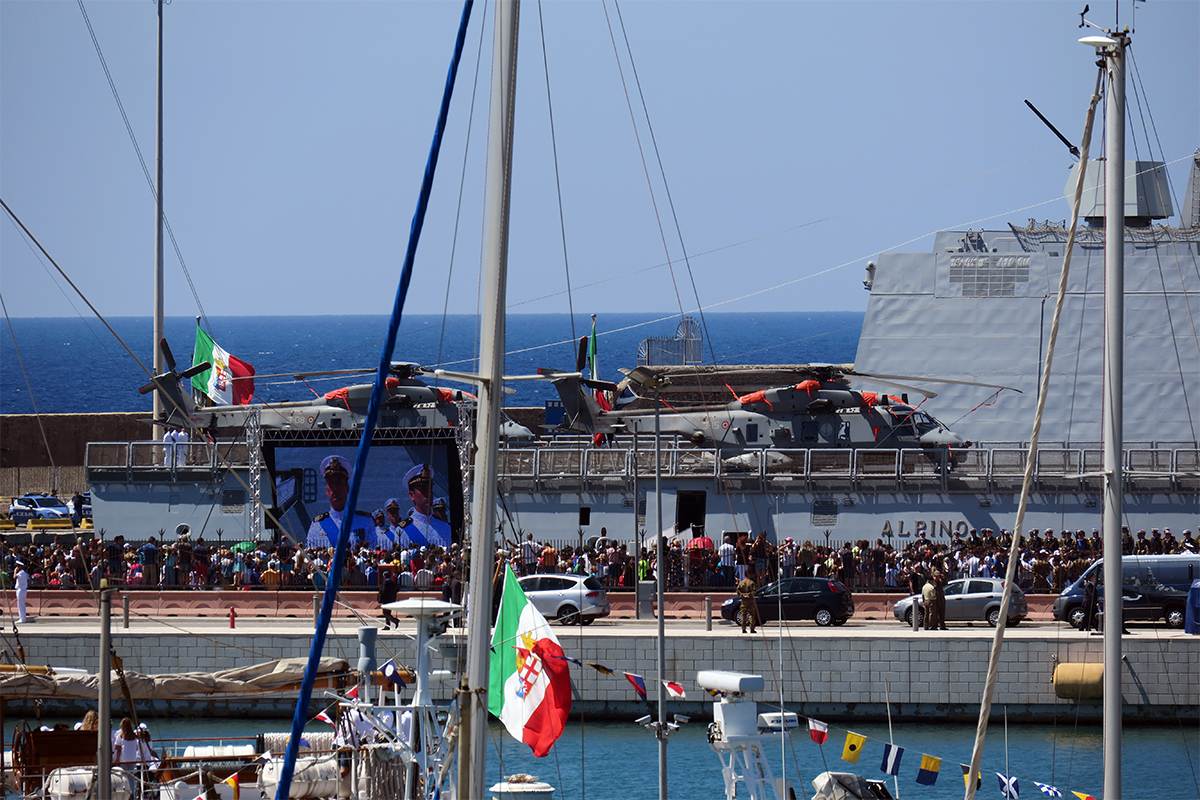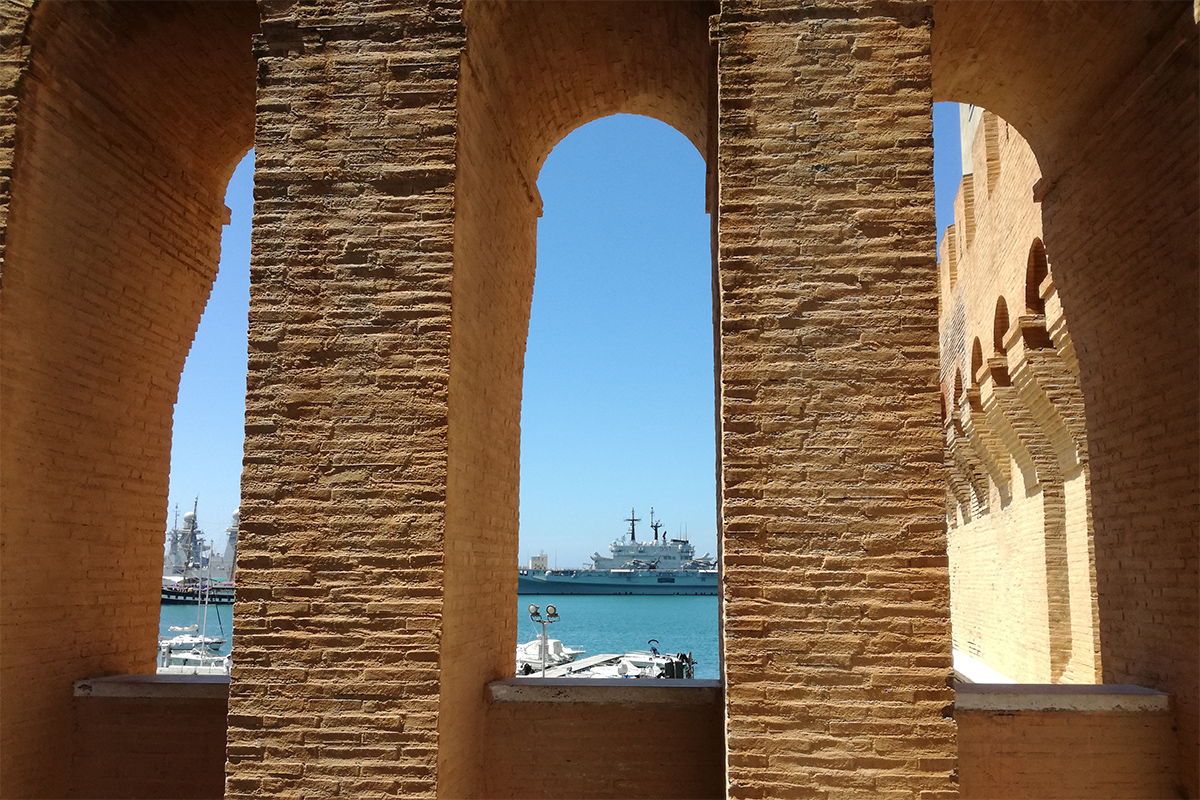 Here's our photo feature of the Navy Day 2017, with the visit of President of Italy Sergio Mattarella at the Port of Civitavecchia.
Some of the many State Representatives were Minister of Defence Roberta Pinotti, President of Senate Pietro Grasso, Chief of the Defence Staff Claudio Graziano and Chief of the Navy Staff Admiral Valter Girardelli.
Many prestigious ships of the Navy were shown, like aircraft carrier Garibaldi (with helicopters SH-90 and¡' EH-101) and the two frigates Carabiniere and Alpino, that opened to public on the weekend of the 10th-11th June with guided visits.