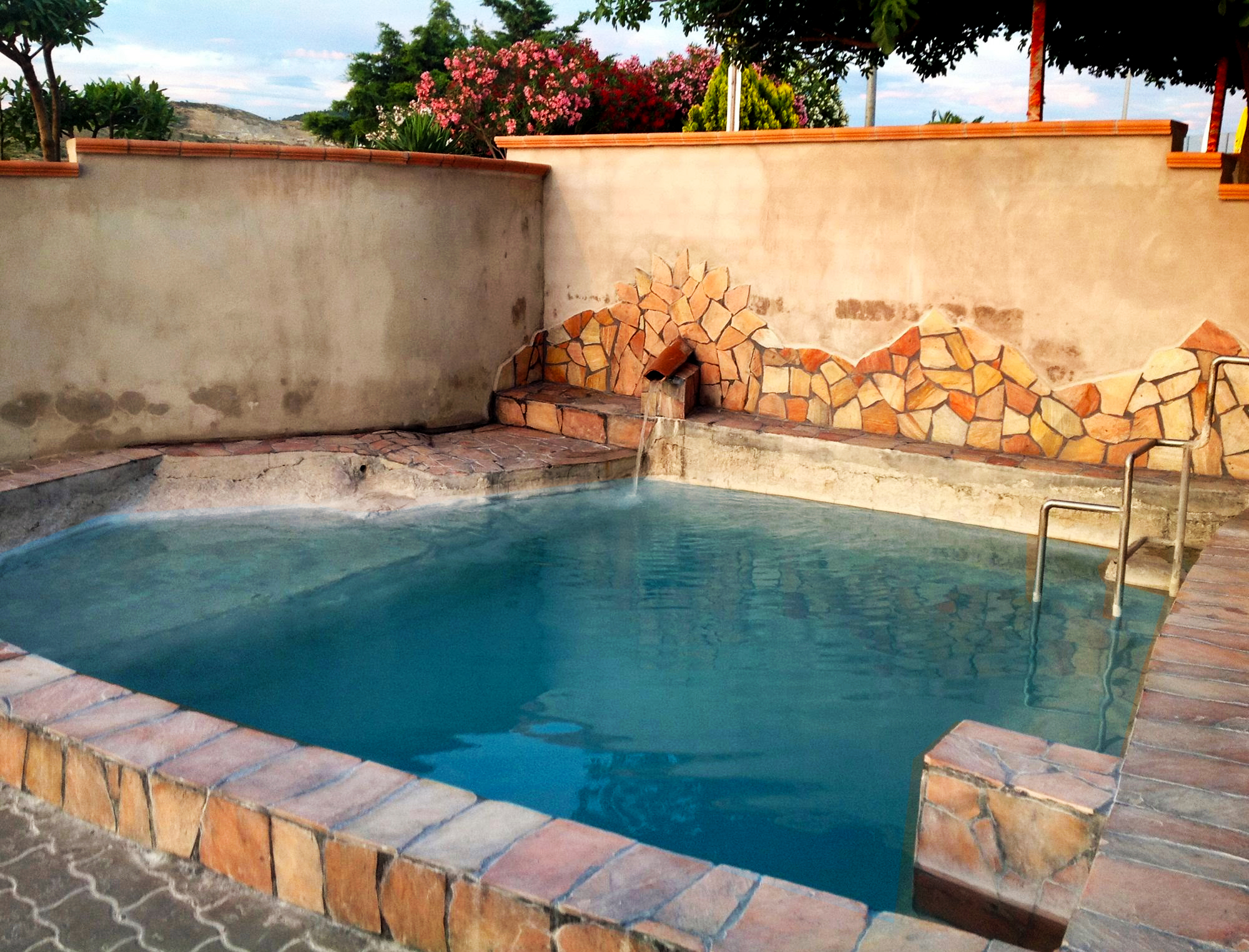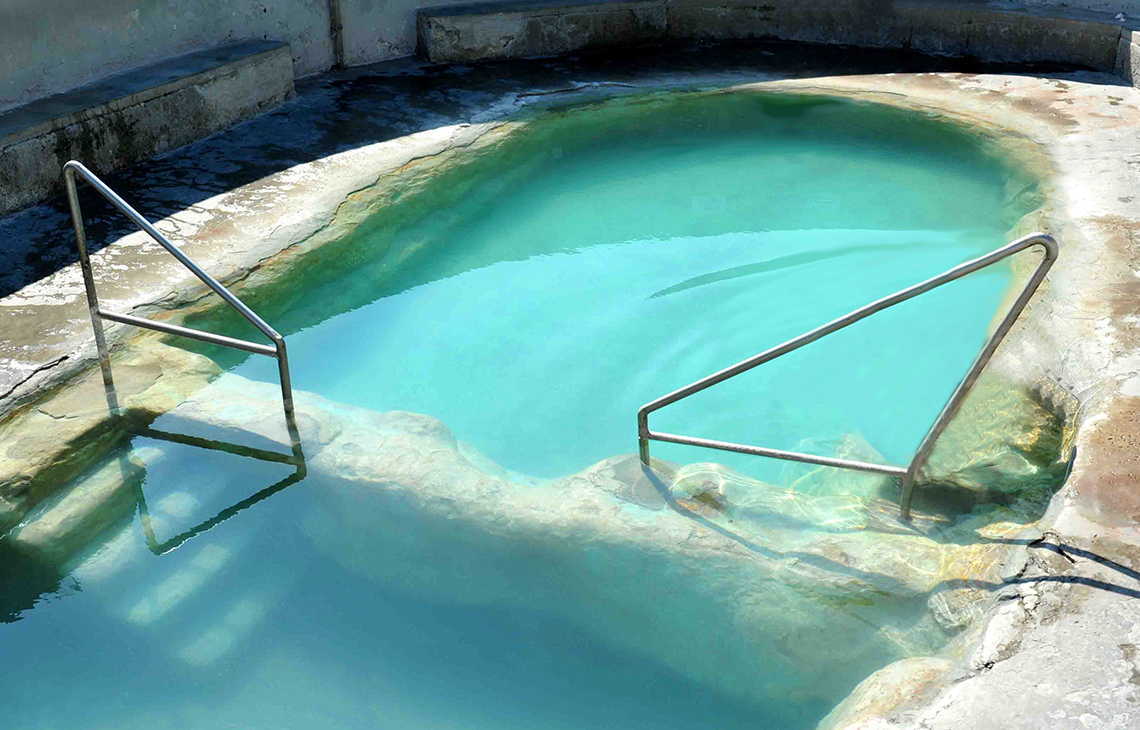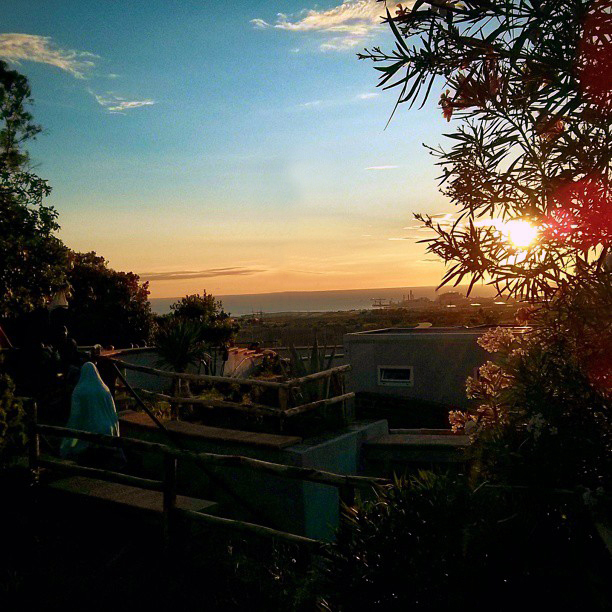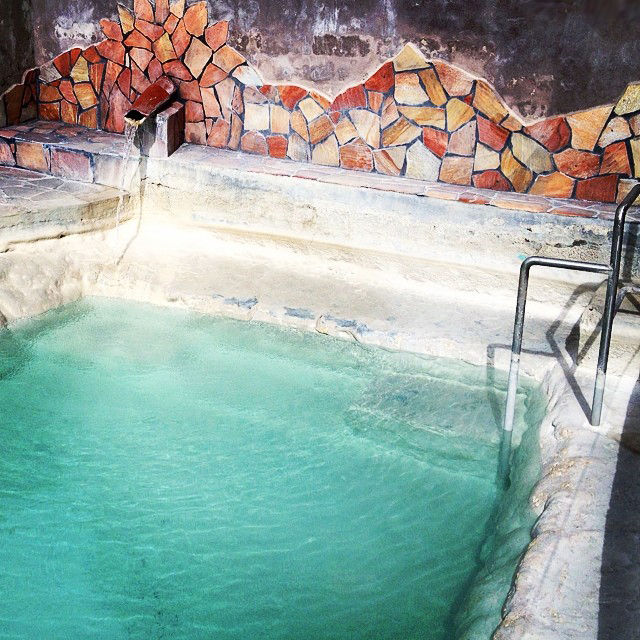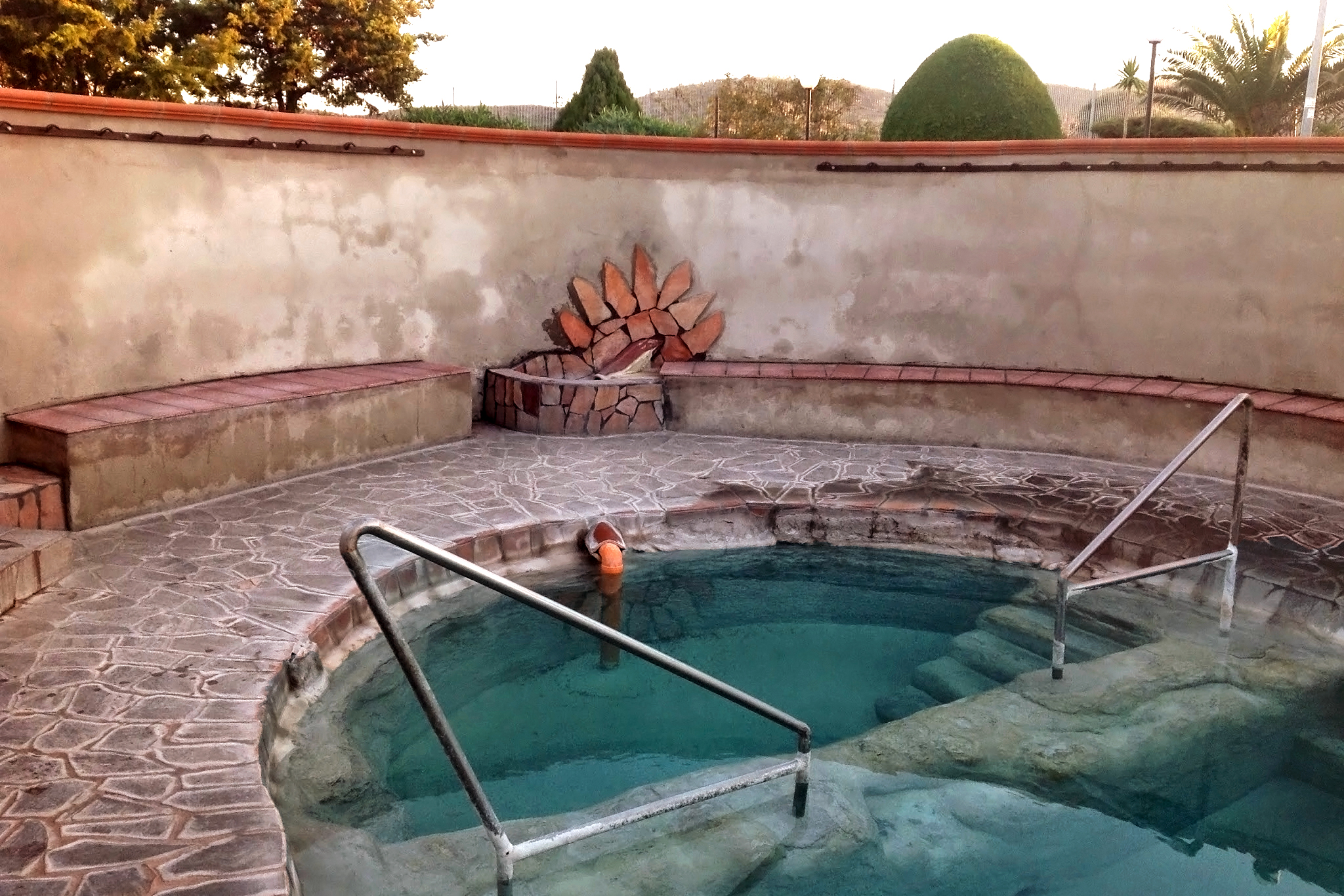 Are you looking for a day about relazation and well-being? La Ficoncella Thermal Baths is the right place for you! After plunging for a minute into these miraculous waters you will never want to leave again!
For its countless therapeutic proprieties, the waters of La Ficoncella are suitable for the treatment of many diseases: dermatitis, arthritis and disorders related to the gastric, respiratory or urinary systems. They are also very efficient healing wounds and in inhalations.
This thermal complex represents a true hidden treasure few kilometers away from Civitavecchia.