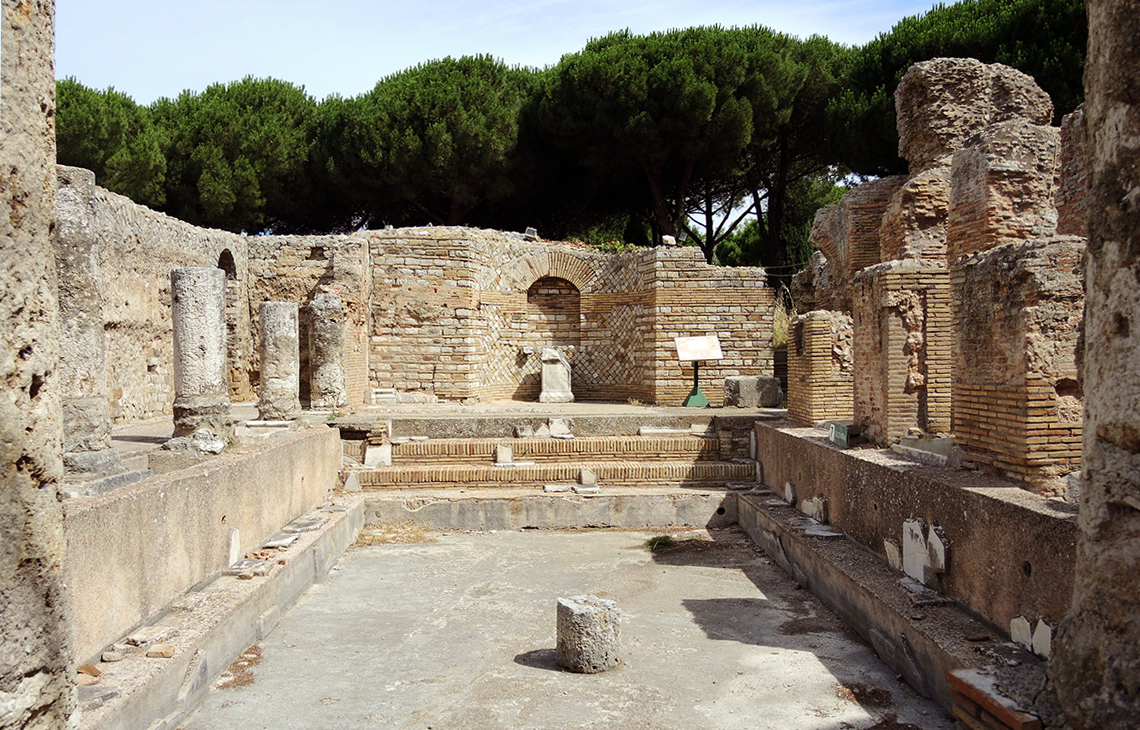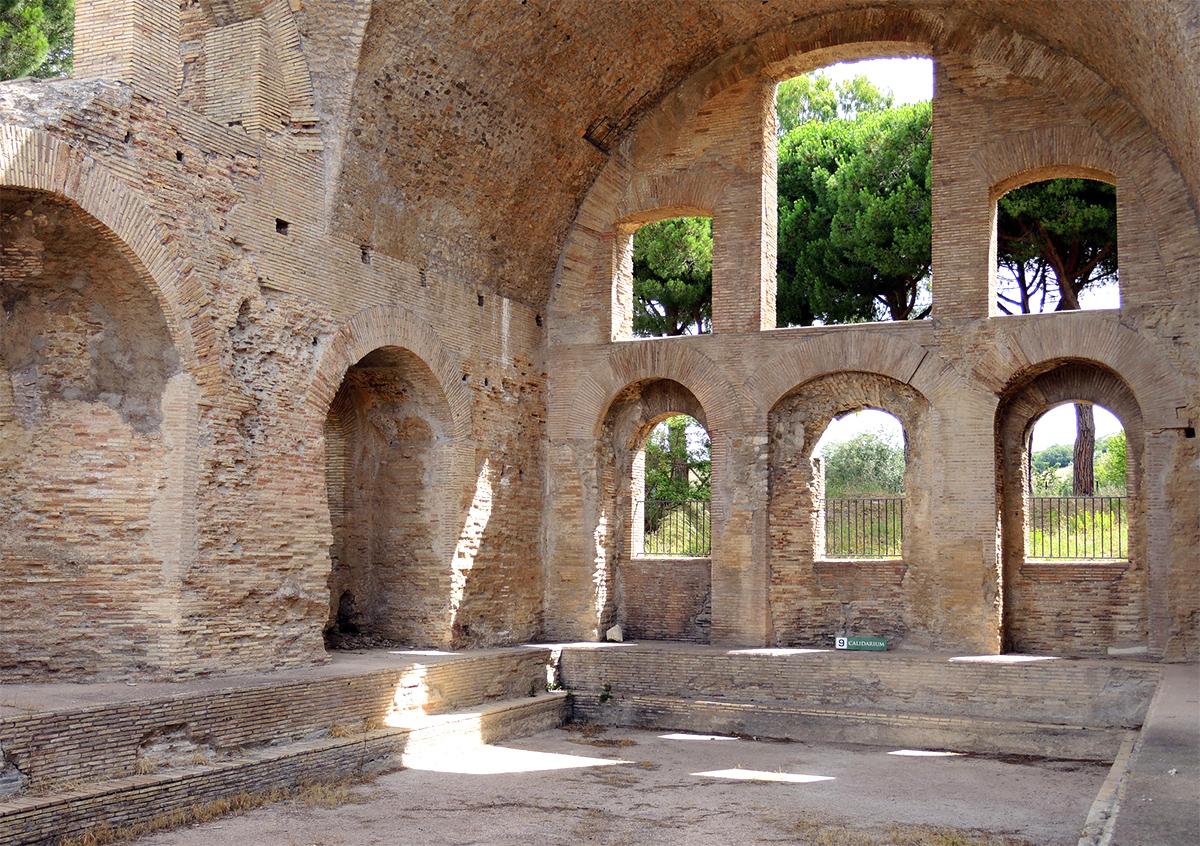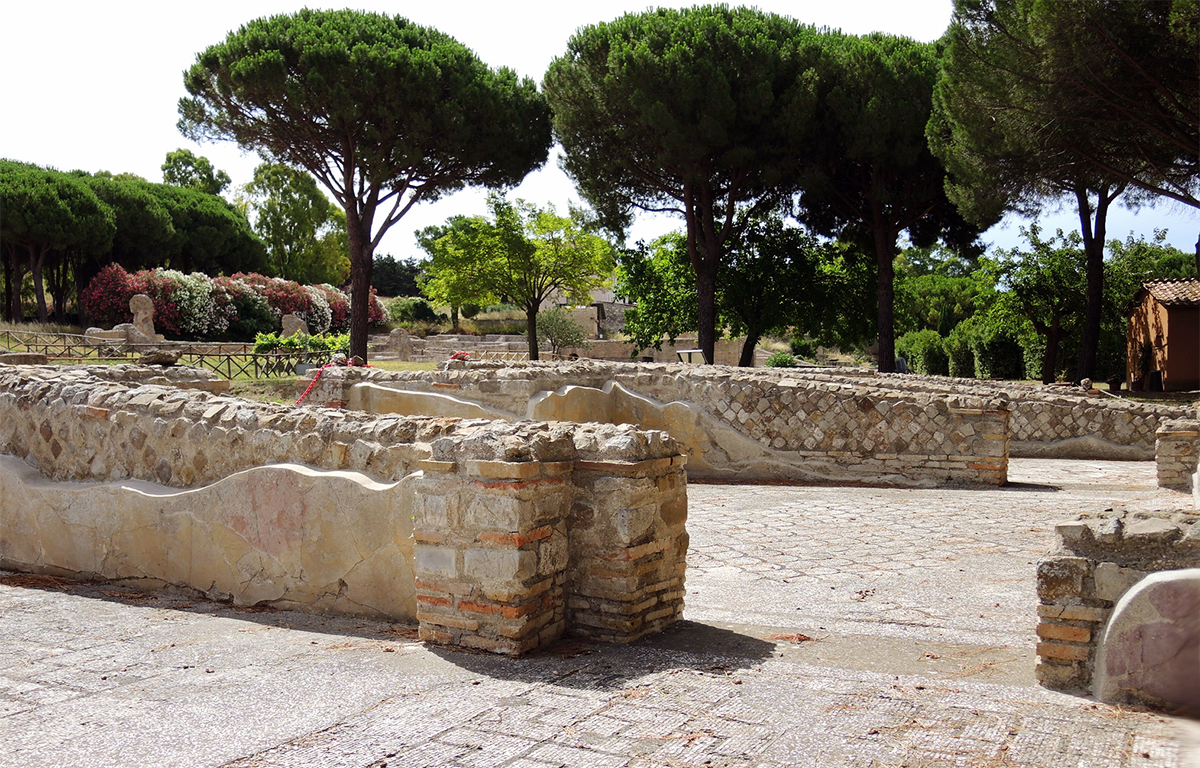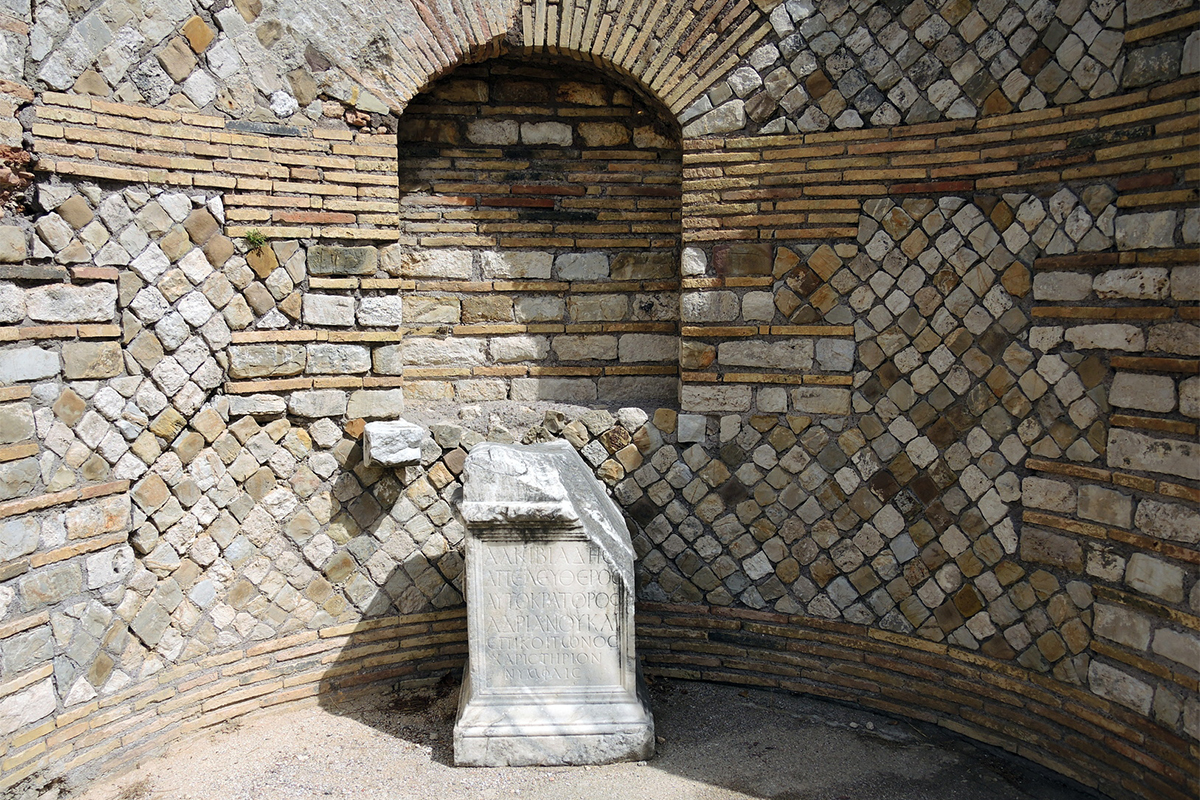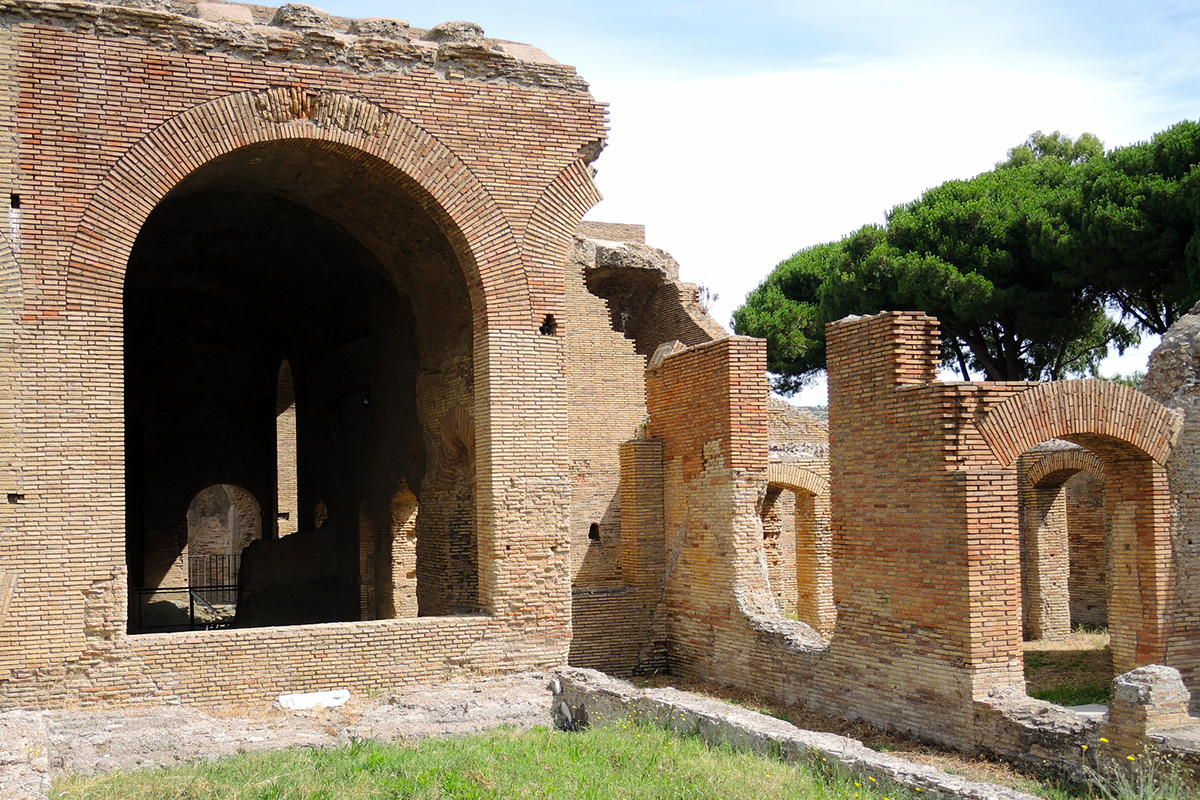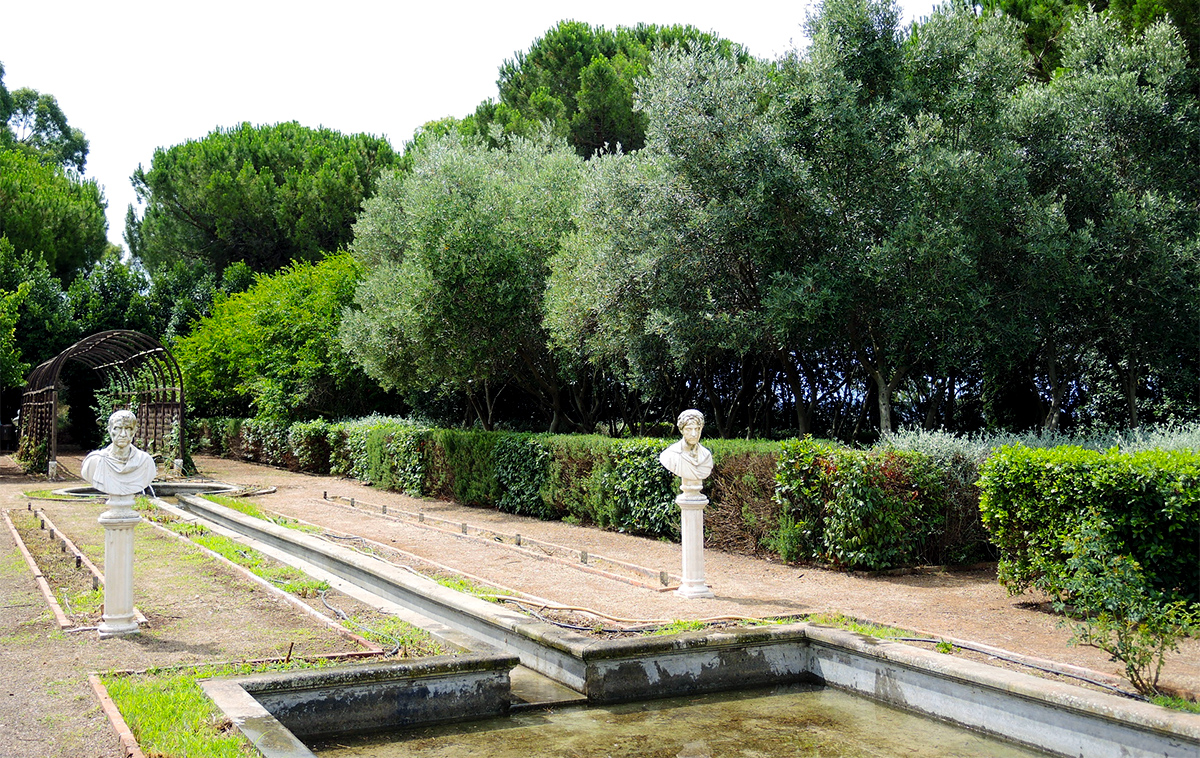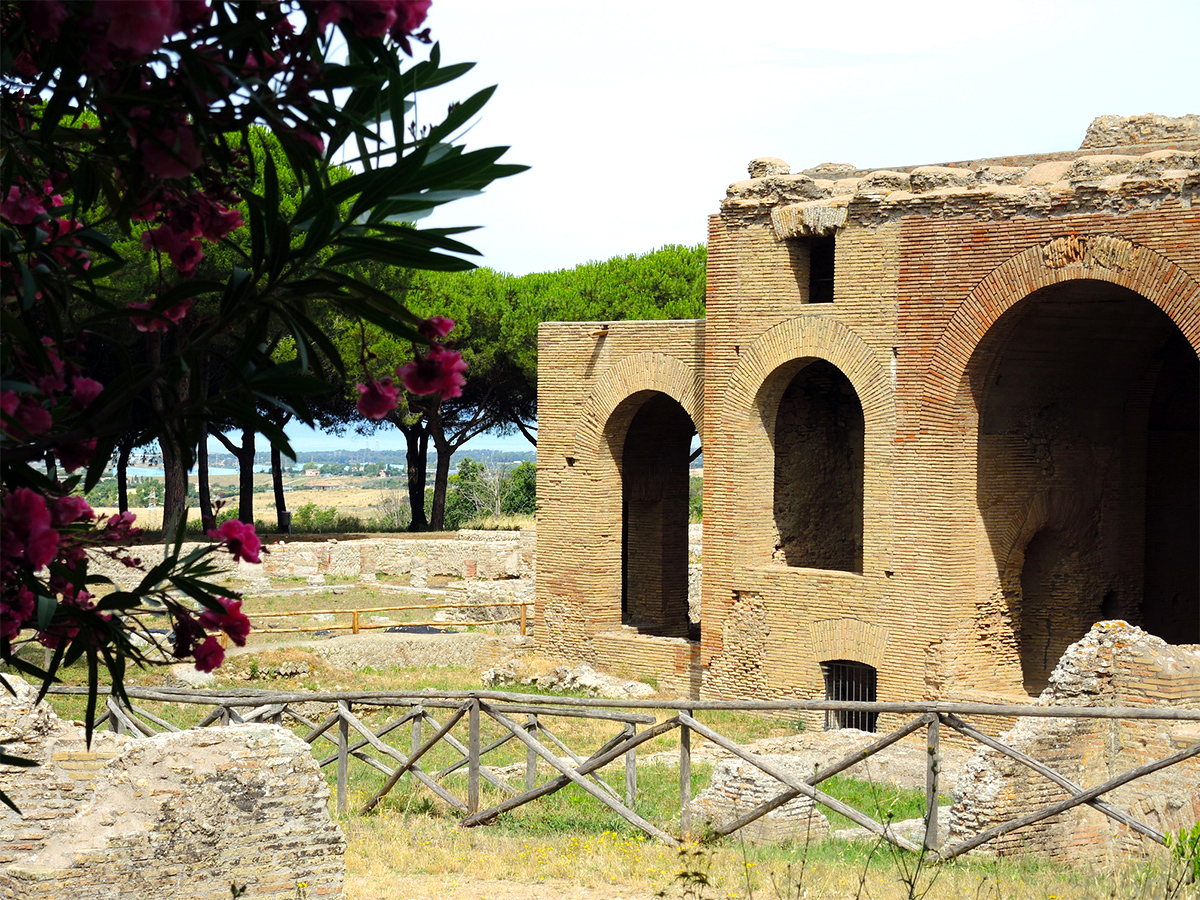 The Taurine Baths of Civitavecchia are an important archeological park slightly north to the city center. Also known as Trajan Baths, these baths were among the most important thermal complexs of Roman Age in the whole south Etrurian area.
The Taurine Baths were really supplied with all kinds of comforts... a true SPA of old times!
Place of great social gathering, the thermal baths welcomed Roman legionaries which came to relax after disembarking from war, eminent personalites such as senators and consols and common people.
Finally, within the park is also a nice botanical garden where you can walk amidst a splendid variety of characteristic flowers, plants and trees.