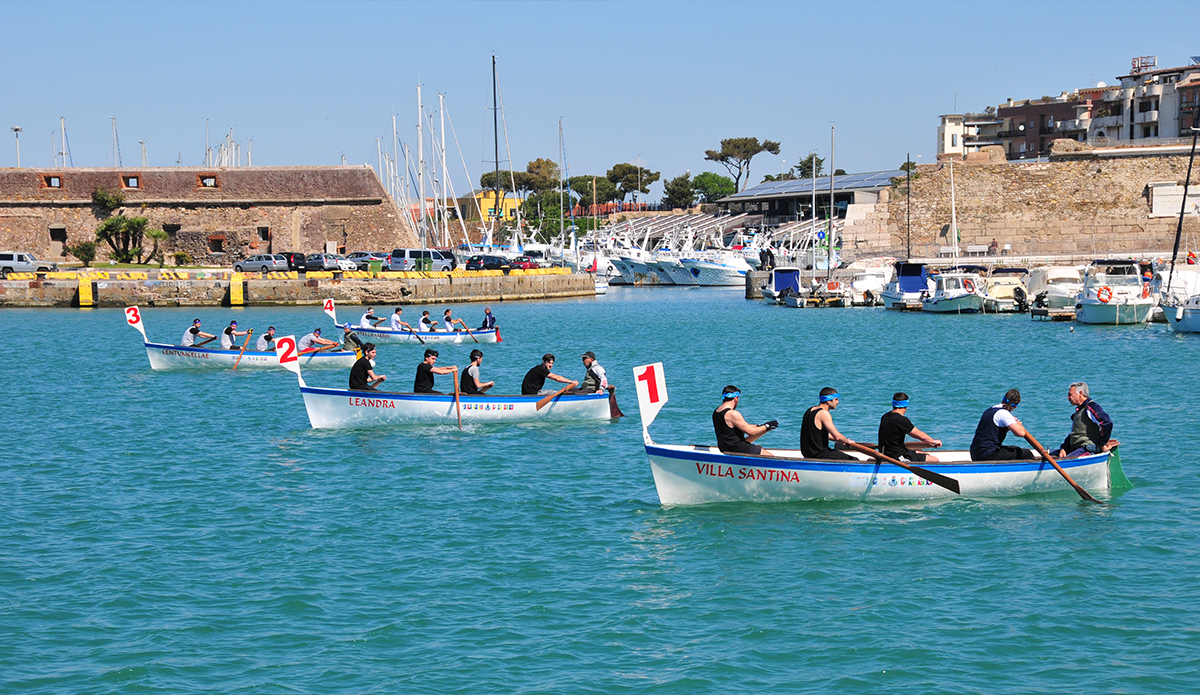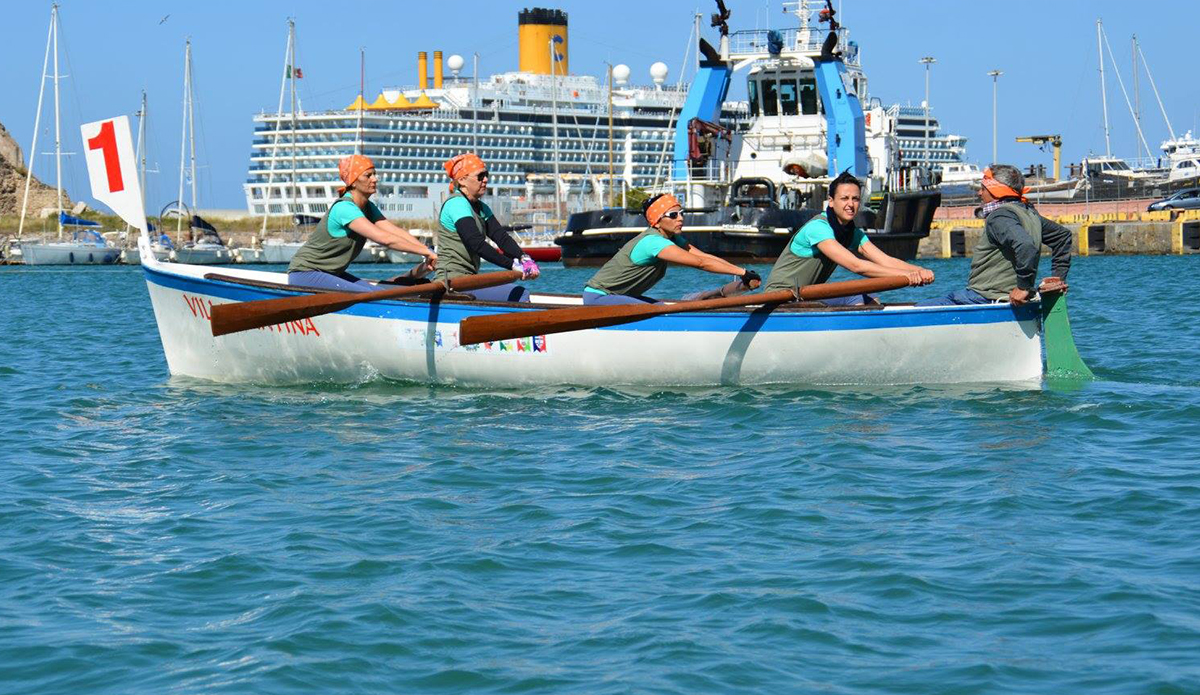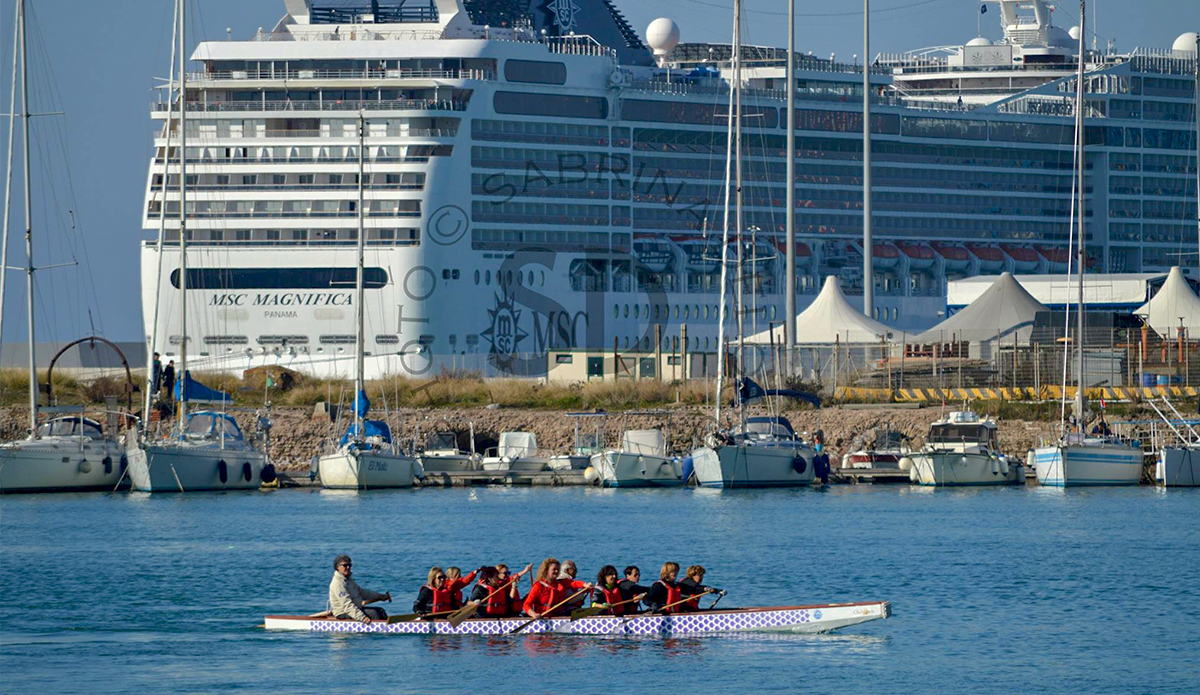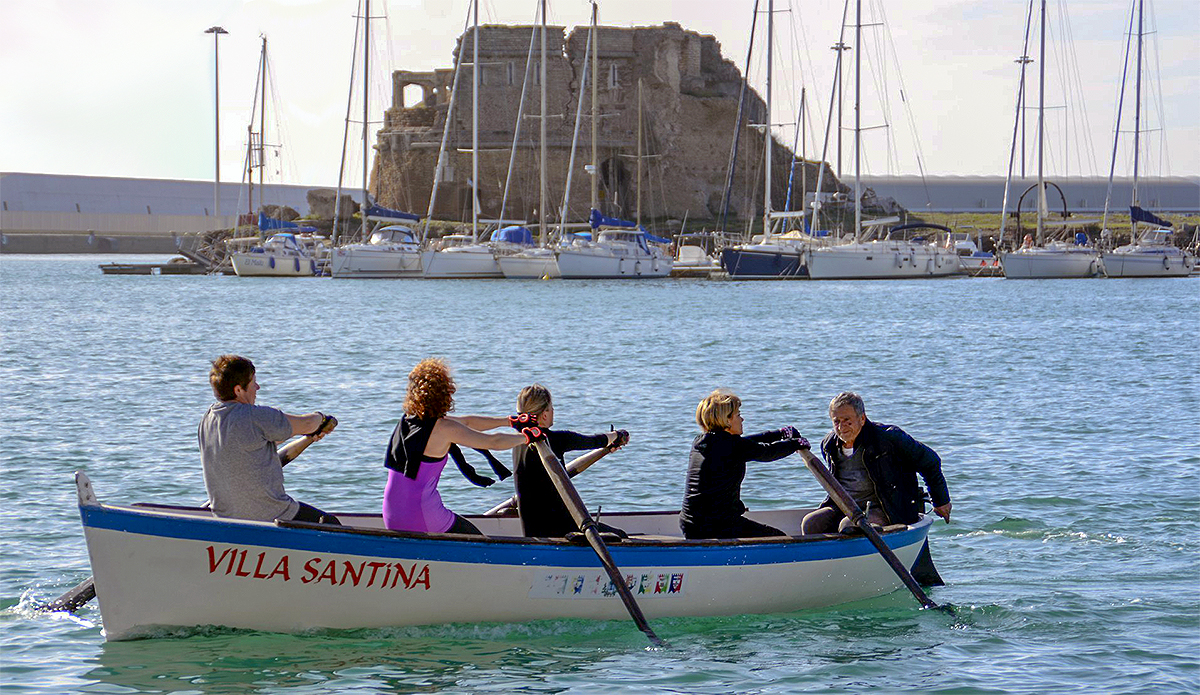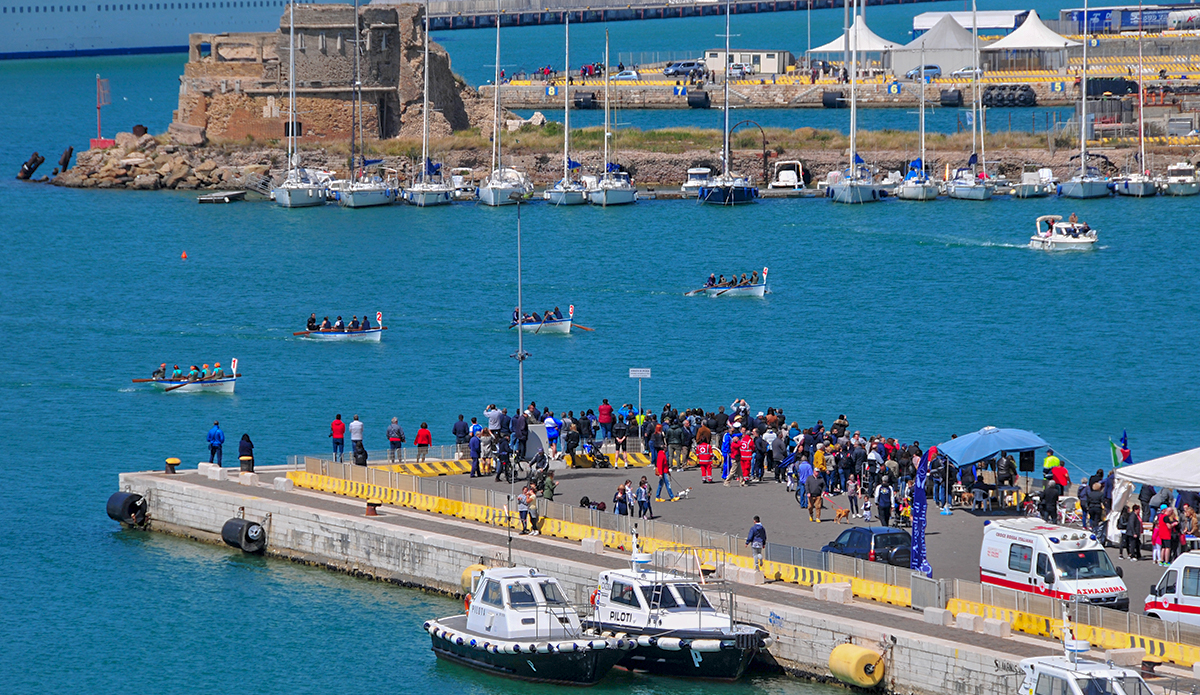 Here are some pictures of the Nautical Palio of Santa Fermina, promoted and organised by ASD Mare Nostrum, reaching this year its 40th edition!
One of the oldest traditional events of Civitavecchia! A great celebration involving institutions, charities, sport societies and more for an event that unites the port and the city thanks to sport and culture.
For further information and for the full event programme of the edition 2019 read our article!