Acknowledgments by Minister of Education Valeria Fedeli
Acknowledgements by Minister of Education for the job done by Port Mobility during the event of departure of the Ship of Legality 2017
We are happy to receive and pubblish this thank-you letter sent by Minister of Education Valeria Fedeli, for our support during the evnet of the 22nd May 2017, in occasion of the 25th anniversary of the Deaths in Capaci, with the departure of the Ship of Legality.
At the opening ceremony, that took place at dock 16 of the Port of Civitavecchia, as well as Minister Fedeli were President of Senate Pietro Grasso, National Anti-mafia Prosecutor Franco Roberti, Vicepresident of the Supreme Judicial Council Giovanni Legnini and professor Nando Dalla Chiesa.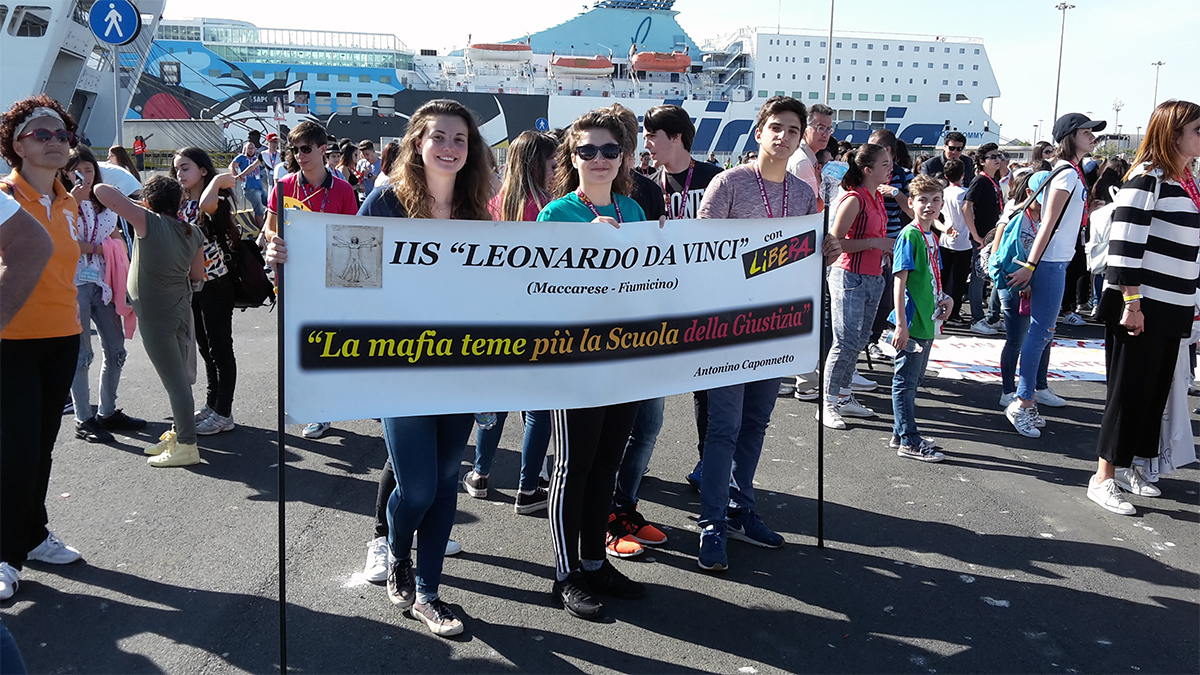 An important and exciting event, that counted with the participation of over 1,000 students who departed yesterday together with their teachers from the Port of Civitavecchia to reach Palermo.
During the journey, the young boys and girls have met the institutions and they have discussed about Citizenship education and about the important inheritance left by Giovanni Falcone and Paolo Borsellino.
We are happy to have contributed to the full realization of this event, Port Mobility thanks all the staff for their excellent job .