Useful Numbers and Contact Information, Port of Civitavecchia
Port of Civitavecchia: contact info and phone numbers collected in one single page you must bookmark before you travel
Do you need to call a cab? Is someone in your group not feeling well and need to contact the First Aid Station? Would you like to receive the timetable of the next trains leaving to Rome? Do you need to book a parking space inside the Port?
Here's finally all information collected in one single page, all useful phone numbers to travel safe from the Port of Civitavecchia to Rome and back!
If you wish to dial any of this numbers, you don't even need to copy/paste them on your smartphone, just touch the number and that's it! Before you travel, bookmark this page and take it always with you.
Useful Numbers: Port of Civitavecchia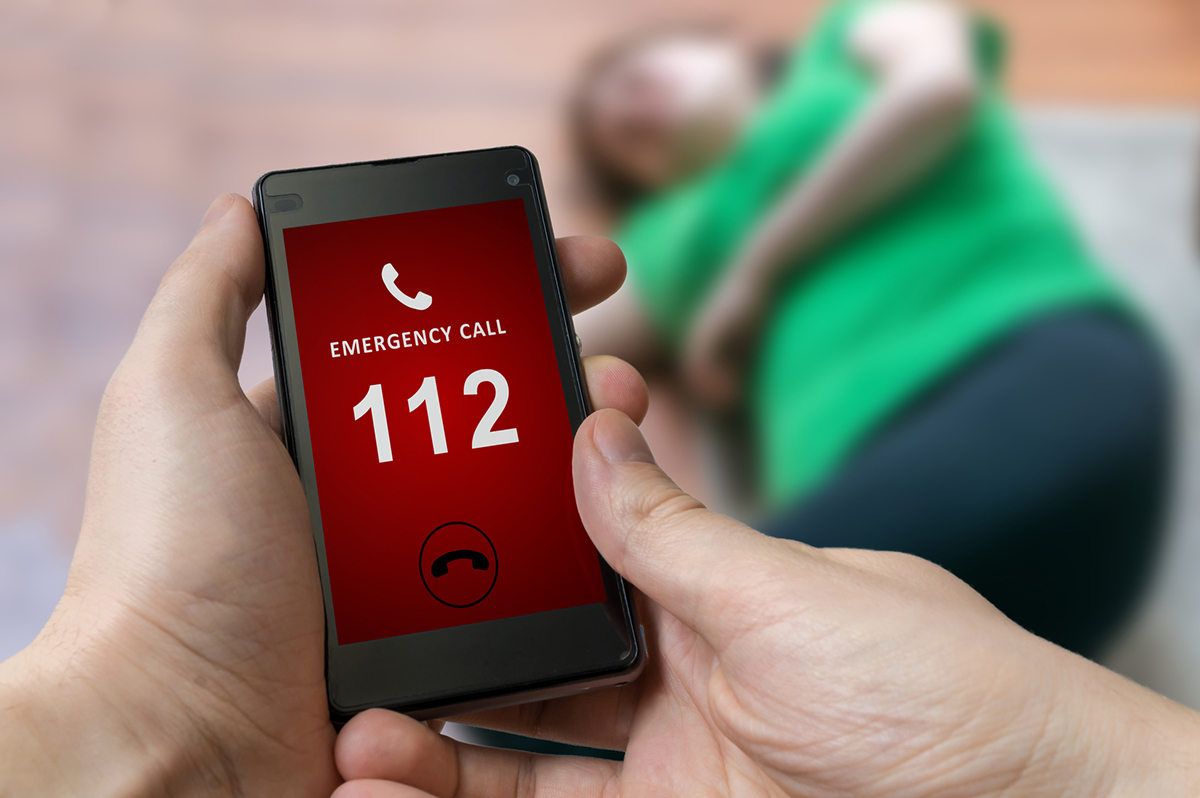 PS. Help us improve this page: if you find a mistake or a number that is no longer available, please, send us a message and we will update the information as soon as possible!
Useful information
Port of Civitavecchia