RCT, the cruise terminal of the port of Civitavecchia
The most important Mediterranean cruises leave from this terminal of the port: Costa Cruises, Msc and Royal Caribbean passengers embark here
If you must embark on a cruise in the Mediterranean Sea you will necessarily have to go to terminal RCT, also known as the cruise terminal at the port of Civitiavecchia.
RCT stands for Rome Cruise Terminal and it is but a company formed by Costa Cruises, Marinvest (MSC) and Royal Caribbean Cruises. We are talking about the 3 major shipping lines that, according to GP Wild, represent 80% of the cruise market in the Mediterranean.
RCT, born in 2005, signed in 2007 a grant for forty years with Port Authorities of Civitavecchia, Gaeta and Fiumicino by means of which it owns the rights on the docks 10 to 13 of the port of Civitavecchia.
We are talking about more than 2,000 meters of berth for large and very large cruise ships in an area of 90,000 square meters, to which you must add the 170 meters in length of dock 25 (also at the disposal of cruise lines of RCT). To give an idea of the importance and magnitude of these docks one only has to think that on these piers docks weekly the Allure of the Seas, the largest vessel of the world and that in 2013 have passed through this terminal over 2,500,000 passengers going to Rome or toward the main ports of the Mediterranean.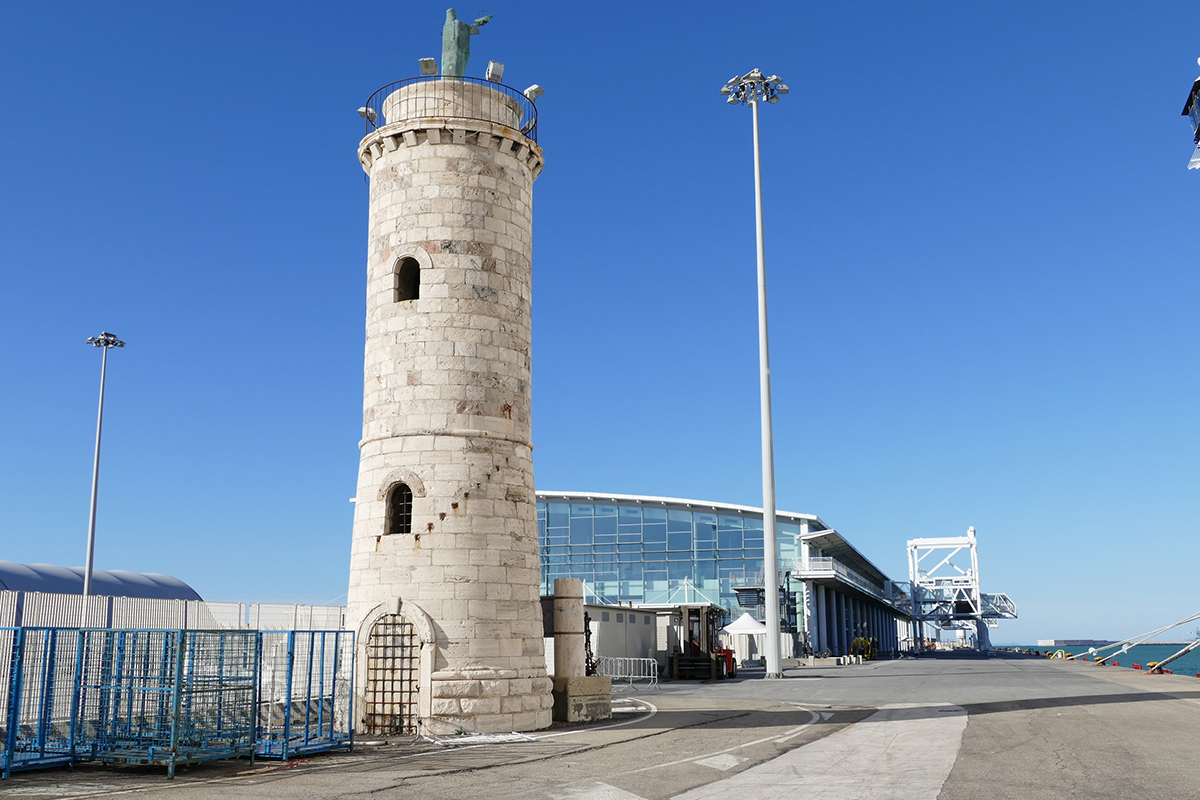 In fact, for passengers in transit, the port of Civitavecchia represents the way of access to Rome, favourite destination by most cruise passengers, and to the main points of interest in Civitavecchia and surroundings.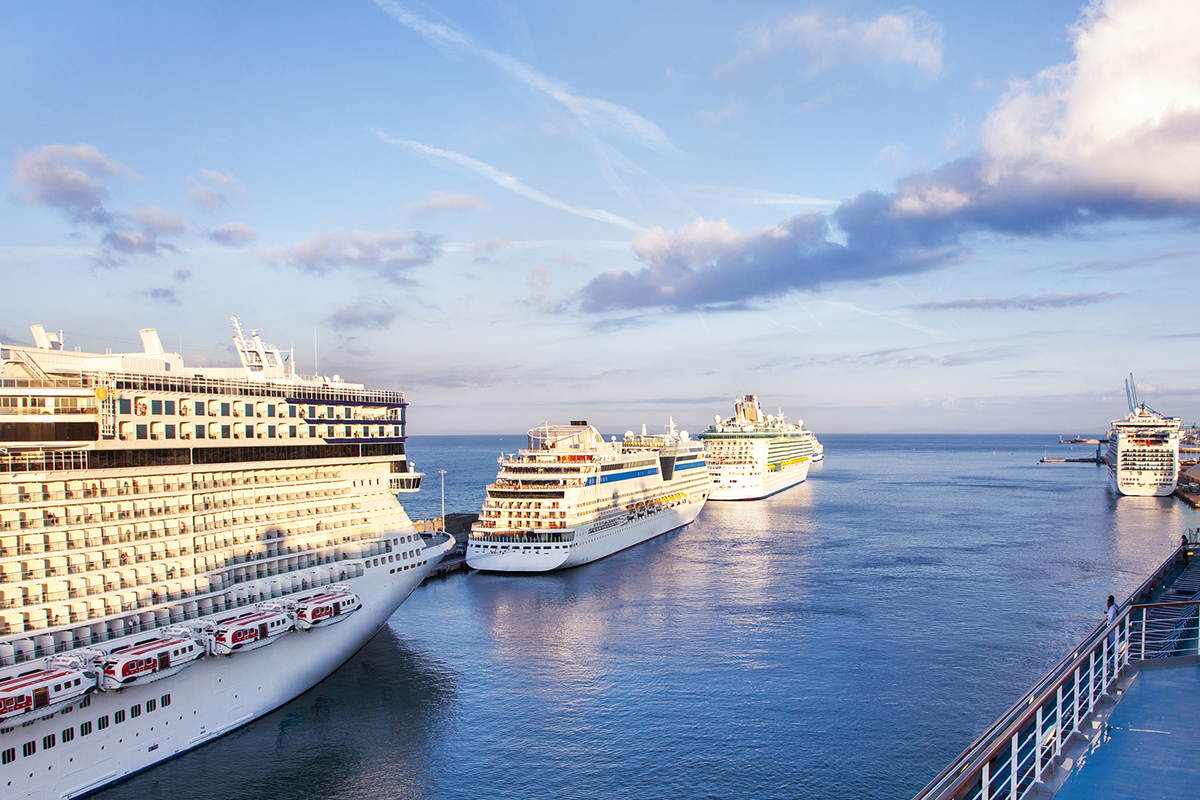 HOW TO GET TO RCT TERMINAL
How to get to the docks? The RCT terminal is located within the port of Civitavecchia. It is as possible, and it is recommended, to reach the quay of your ship thanks to the shuttle bus service running inside the harbor.
For more information on timetables, frequencies and conditions click here: SHUTTLE BUS SERVICE
If you are getting by car follow the instructions explained in this article: PARKING FACILITIES IN THE PORT OF CIVITAVECCHIA
A new terminal is under construction, and it will replace the structures which are currently being used at the port of Civitavecchia. This will be a terminal in the vanguard designed by studio Vicini, the same that has worked for the ports of Barcelona and Savona. Just to give you an idea we present a first rendering: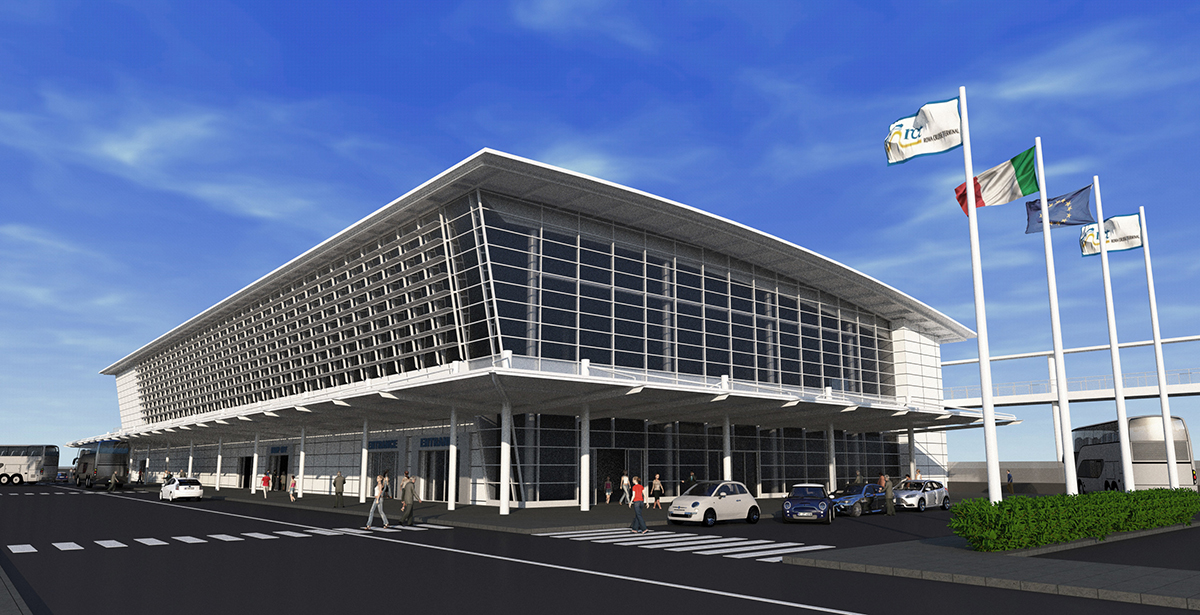 Useful information
RCT, the cruise terminal of the port of Civitavecchia
Website of RCT
HOW TO GET THERE