From Civitavecchia to Rome: how to get there
Useful information and tips about the main public connections to get to Rome from Civitavecchia: by train, by bus and by car
Getting to Rome from Civitavecchia is really as easy as pie! Both cities are well connected by train, by bus routes and by the stretch of highway A12 Roma-Civitavecchia.
You only need to chose the most suitable option for your demands!
CIVITAVECCHIA-ROME BY TRAIN
The Civitavecchia Train Station is directly connected to the main station in Rome, especially with line FL5 that takes you to Roma Termini, with important intermediate stops like Roma San Pietro, Roma Trastevere and Roma Ostiense.
If you are, otherwise, in need to get to Fiumicino Airport, you have to get off at Roma Trastevere or Roma Ostiense and change to line FL1 that links the stations from Orte to Fiumicino. Line FL1 can be used as well to get to Roma Tiburtina Station.
From Civitavecchia leaves a train bound for Rome approximately every 30 minutes. Among the many public transports available, the train is surely the most comfortable solution to get to Rome from Civitavecchia. If you don't mean to trust a private transfer with a Tour Operator, we recommend then, to used train transport.
To find out more about timetables, ticket prices, where to buy them and the different kinds of train available, we invite you to carefully read our in-depth article about Civitavecchia Station and refer to Trenitalia official site.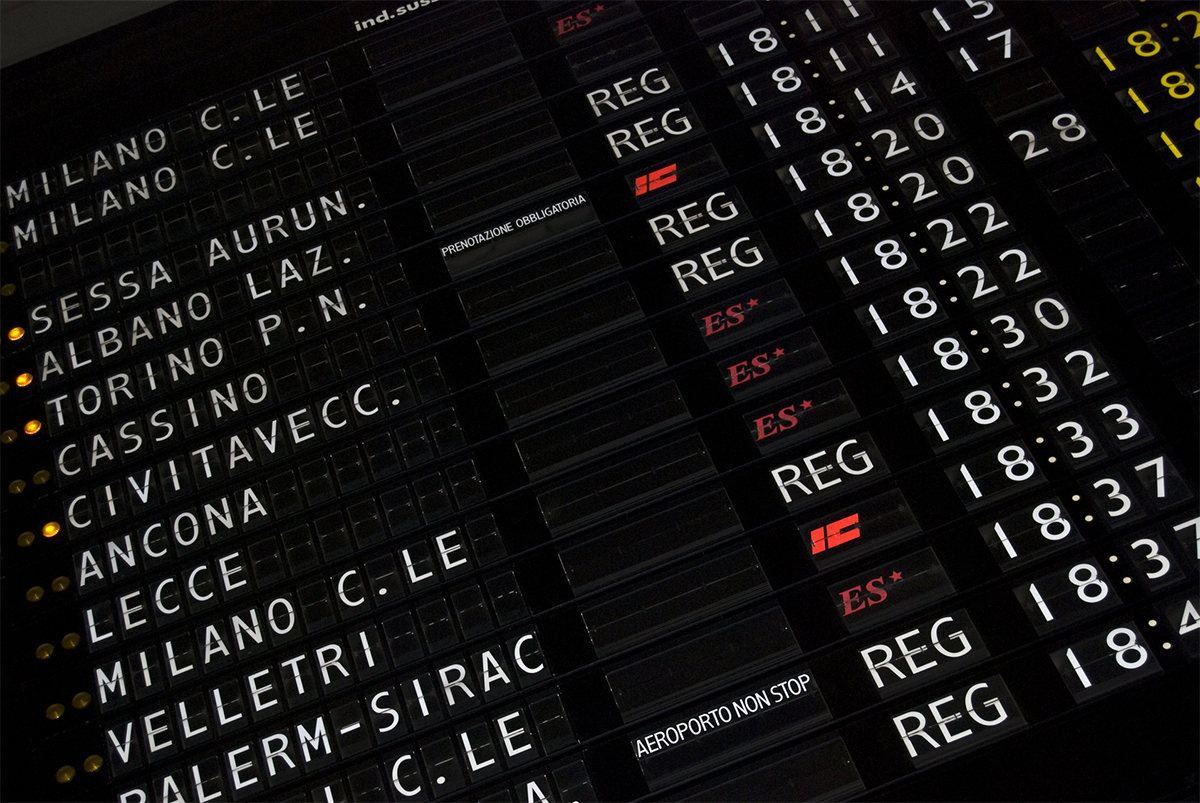 CIVITAVECCHIA-ROME BY BUS
Civitavecchia is connected to Rome by bus as well, through the public transport agency COTRAL.
It is possible to get to the stop Roma Cornelia (Metro A) leaving from the end-of-line Dep.Cotral/Braccianese or from stops Ospedale S.Paolo and Porta Tarquinia.
For passengers arriving to the service center Largo della Pace, the most convenient stop is Porta Tarquinia, only 100 meters away. Take into account that from here runs only 1 bus bound for Roma Cornelia every day at 14:10 and it stops as well at Ospedale S.Paolo.
Alternatively, from the end-of-line Dep.Cotral/Braccianese leaves 1 bus approximately every 30 minutes in weekdays, while in holidays frequence is approximately 1 every hour. The end-of-line is pretty far from the terminal and the nearest stop is V.Ambaradam located in Via Terme di Traiano, about 700 meters by walk from Largo della Pace.
Anyway, leaving from Civitavecchia it will take roughly 1 hour an 40 minutesto get to Roma Cornelia and the ticket price is €3,90 leaving from Porta Tarquinia and €4,50 from Dep.Cotral/Braccianese. Tickets can be boguht at any tobacco shop and other sellers, displaying the brand name COTRAL. For further information refer to the official site.
If you want to get to Rome in a hurry and you don't have much time, we don't recommend getting the bus. COTRAL public service is much more useful to get to other destinations close to Civitavecchia, Tarquinia, Tolfa, Allumiere and others.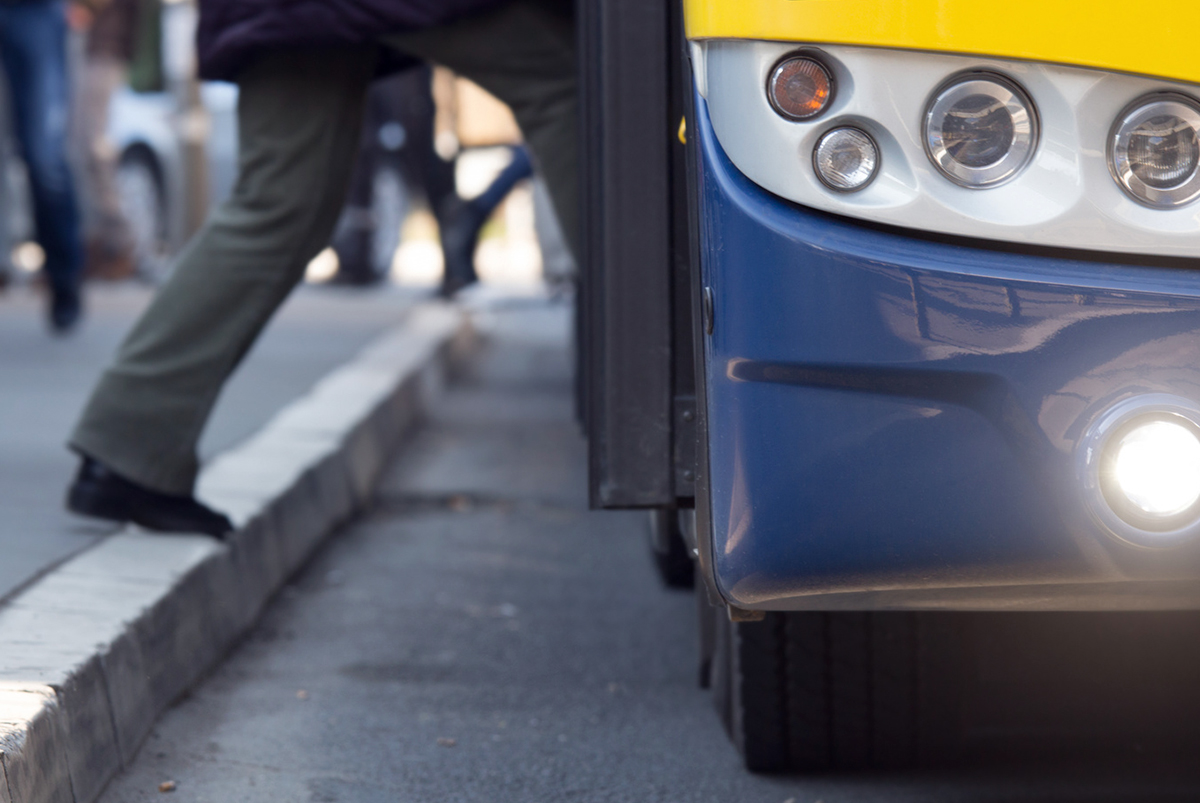 CIVITAVECCHIA ROMA BY CAR
To get to Rome from Civitavecchia by car the easiest solution is to drive along the stretch of highway A12. About 70 km separate both cities, a distance that can be covered in approximately 1 hour.
Civitavecchia has two motorway exits, called Civitavecchia Sud and Civitavecchia Nord rispectively. Today, the toll costs €1.20 south and €2.30 north.
Leaving from Civitavecchia towards Rome, you will find the exits to Santa Marinella/Santa Severa, Cerveteri/Ladispoli, Torrimpietra, Maccarese/Fregene until you get to the junction with highway A91 Roma-Fiumicino that takes to the Leonardo da Vinci Airport. Along the way you will find many parking areas with wide car parks, services, bars and gas stations.
If you have just left the Port of Civitavecchia you will be at about 7 km from exit Civitavecchia Sud and at 5.5 km from Civitavecchia Nord. No matter which exit you take, to get to Rome you have two options:
take the exit Torrimpietra (toll €1.20) and continue along the stretch of State Highway Aurelia that rejoins with GRA, Rome's ring road. If you exit at Civitavecchia Sud you will spend an overall of €2.40, while exiting at Civitavecchia Nord costs €3.50 (price for one way);
exit at Maccarese/Fregene (toll €2.30) and continue along until the point in which the A12 cuts across Roma-Fiumicino Road. From there, you will obviously carry on towards Rome. If you exit at Civitavecchia Sud you will spend an overall of €3.50, while exiting at Civitavecchia Nord costs €4.60 (price for one way).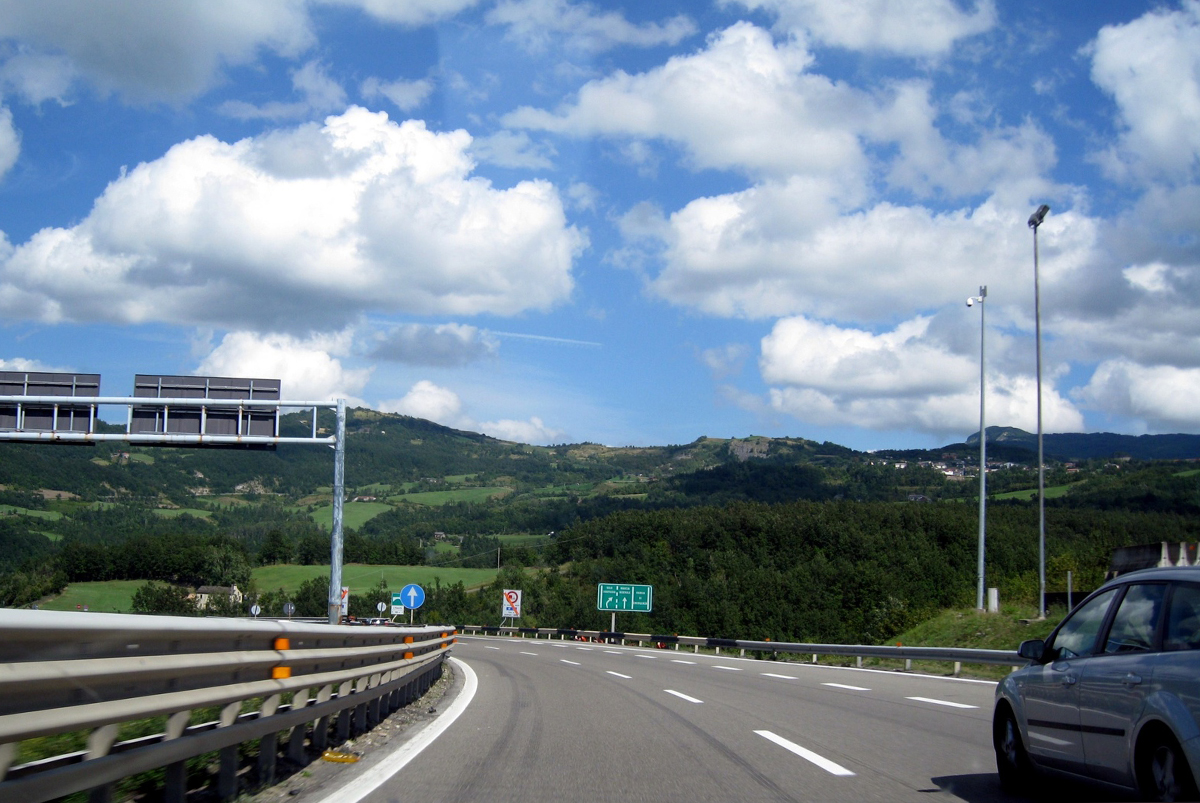 If you don't want to take the highway it is possible to get to Rome from Civitavecchia by car driving along the State Highway Aurelia. You won't have to pay in the toll booths but you will spend more time overall, about 1 hour and 40 minutes.
And as you go to Roma here are 10 must-see places to visit. Look at the photo gallery: