Port of Civitavecchia: 25 new seasonal workers at Port Mobility
The company hires 25 young boys and girls of Civitavecchia and surroundings to reinforce the team of viability and the infopoint in anticipation of the Summer 2016
25 new seasonal workers recruited by Port Mobility. Fifteen have already begun to work, last first of May, the remaining ten will start in mid-July. The objective of the company in the general interest of the Port of Civitavecchia is to help the almost 100 employees who daily offer their service inside of the focal points of the port: From Terminal ADM to Largo della Pace Service Center, from the parking facilities to all the valuable work of the boys of the infopoint, of viability staff and service maintenance staff.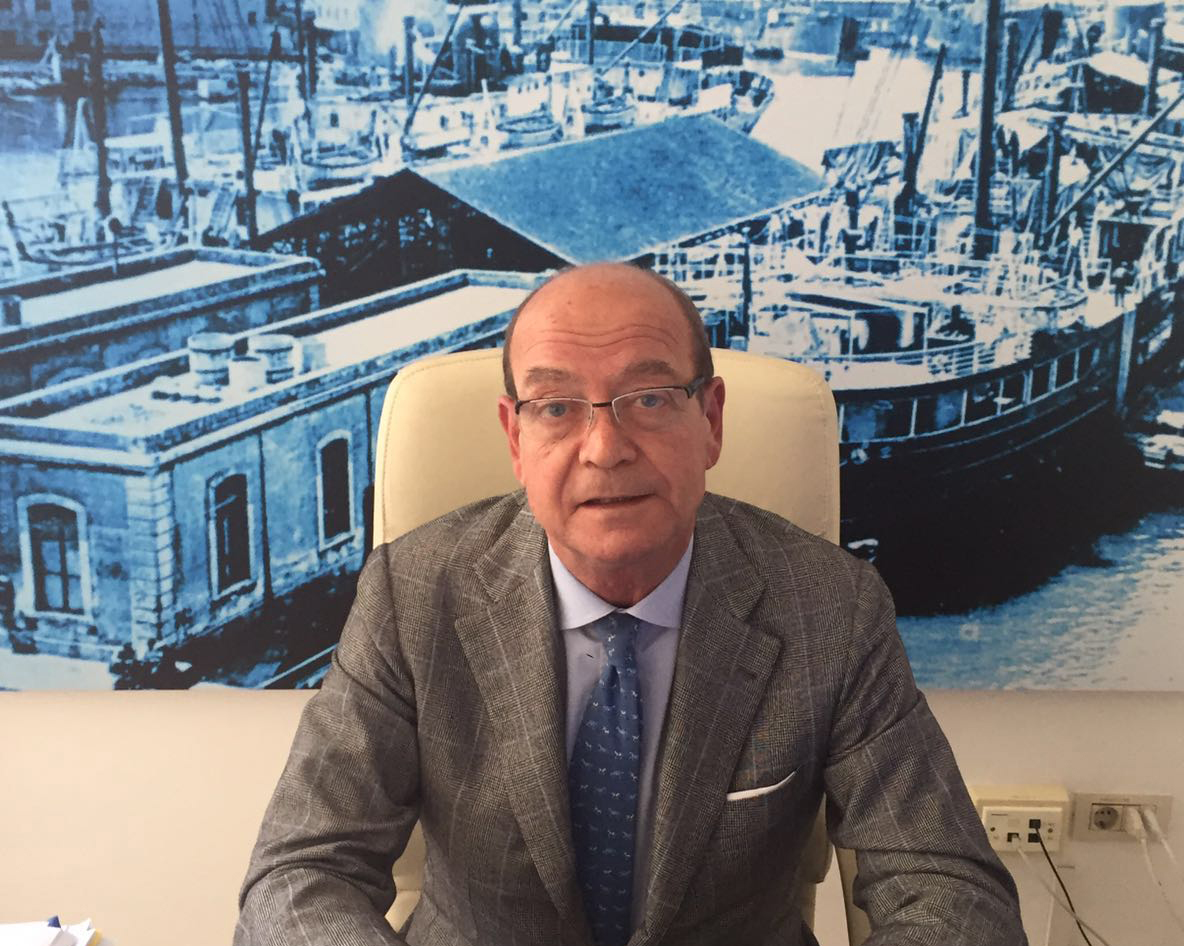 "In a dark period from the point of view of work, where many companies have difficulties to keep their employees, we managed to give work to 25 boys and girls of the territory. Our small contribution to the growth of the port and the city and to make more enjoyable and easy the visit of tourists."

Edgardo Azzopardi, special delegate for institutional relations of Port Mobility
The 25 boys were selected by viewing the full-bodied database of Port Mobility (send your CV by clicking on the button "Work with us" that is located at the bottom of every page of the website).
The profiles more in line with the requirements were contacted and interviewed directly by the personnel department and later placed after an evaluation with the area managers.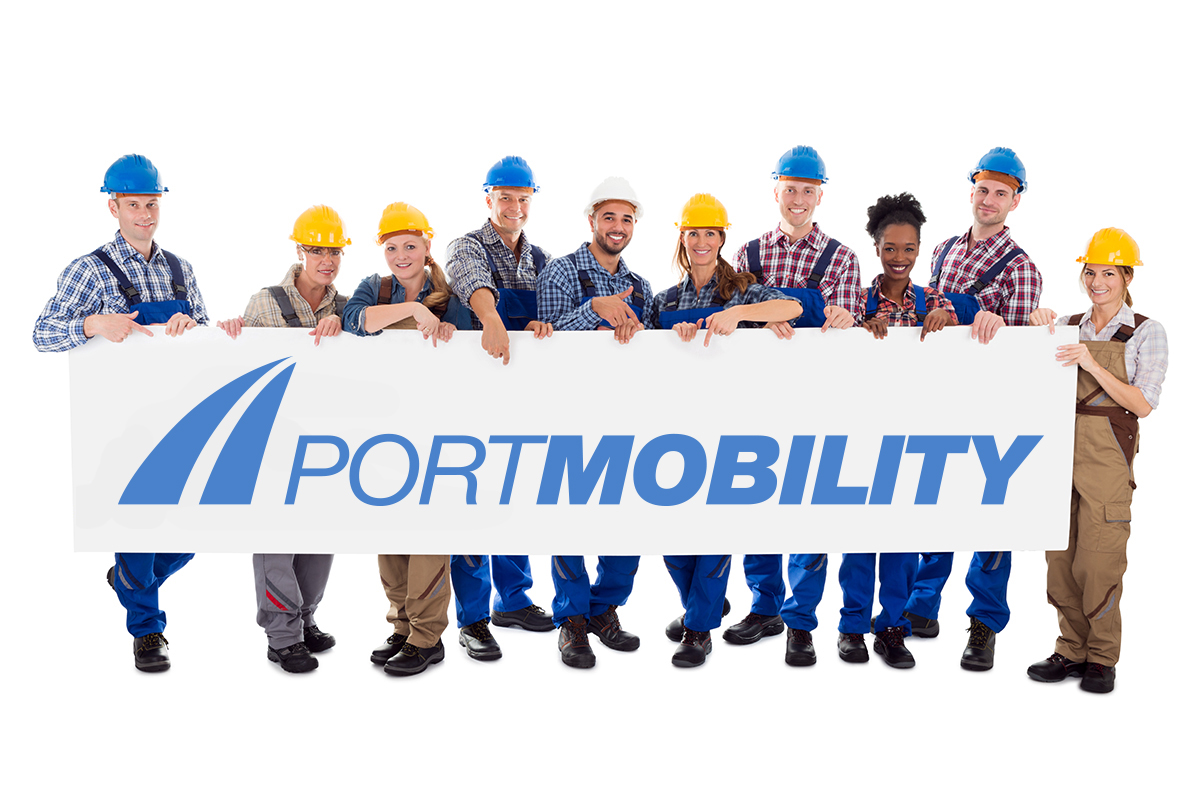 The 31 August will be the last day of activity. Good luck to all and keep up the good work!