Also Azzopardi and Port Mobility support Flavio Gagliardini Association
The contribution by Port Mobility in favor of Flavio Gagliardini Association in Civitavecchia
#aiutaciadaiutare (#helpushelp) is the hashtag created by Flavio Gagliardini Association... and Port Mobility thanks to Edgardo Azzopardi, who says (card number 1519):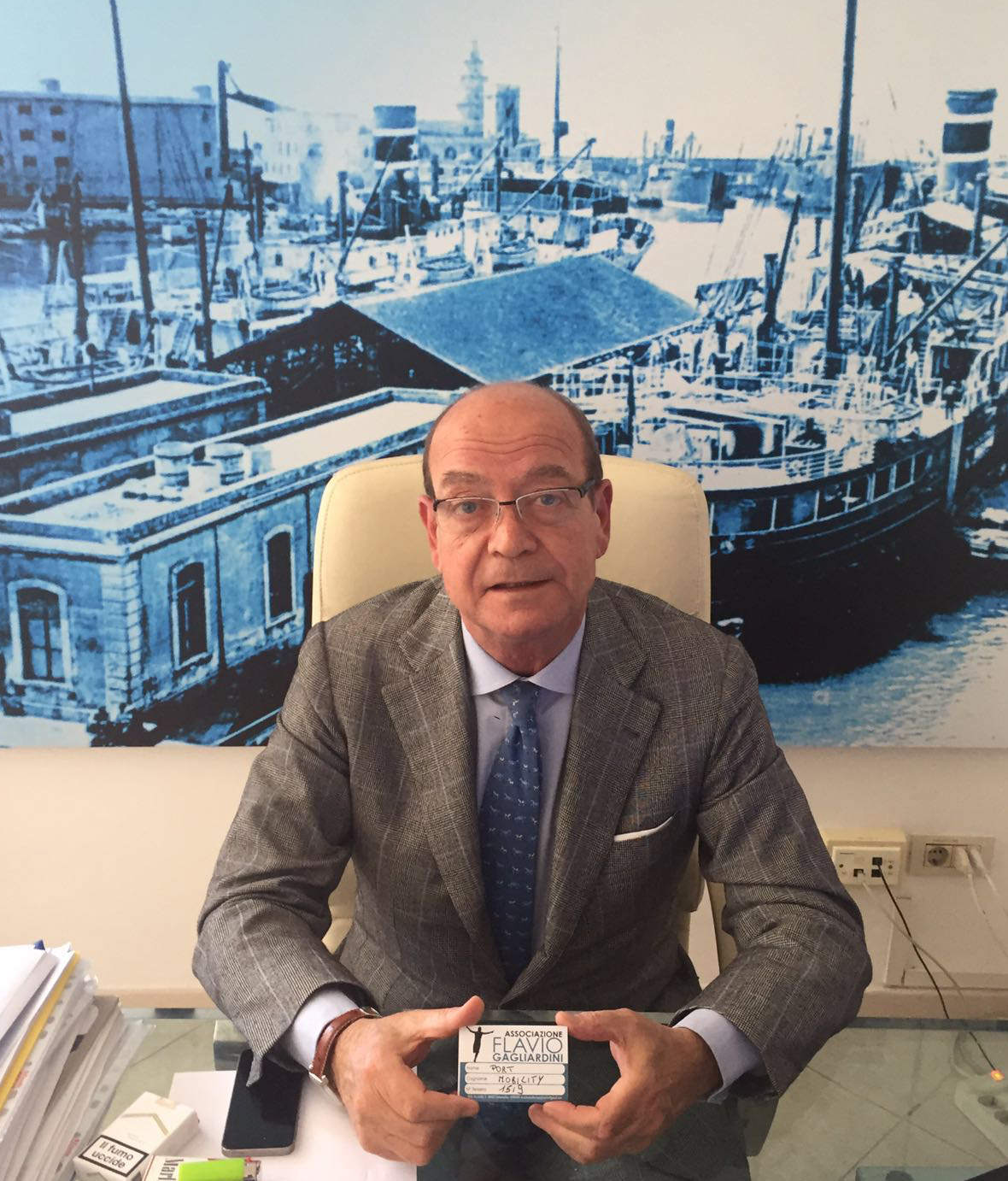 "Sharing and helping this great initiative grow – states Edgardo Azzopardi, special counselor of Port Mobility – is the least we can do. When I've been told about this association and its aim I didn't think twice to contribute".
"Living in the heart of those who remain means never dying"
Flavio Gagliardini Association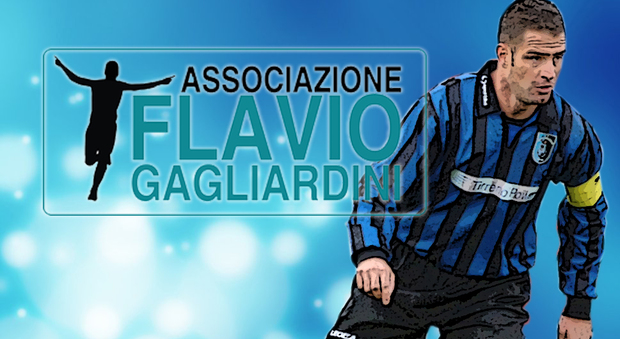 The Association was born in January 2016 after the premature death of young football player Flavio Gagliardini, while he was playing, with the aim of supporting initiatives that will improve the youth sport world. This social non-lucrative organization from Civitavecchia counts already with over 1000 associates and has conquered the hearts of many football player from serie A (from Totti to Marchisio, from De Rossi to Buffon, from Pogba to Genoa football team).
Contributing is very easy: you just need to get your membership and make a small donation (from 20 euro). For further information or just to make you donation, visit the Association official site.