FAI DAYS 2017 IN TARQUINIA: EXTRAORDINARY OPENING OF THE TOMBS
From 25th to 26th March there will be an extraordinary opening of the painted tombs at the Etruscan Necropolis of Monterozzi in Tarquinia. Guided visits are scheduled. Unmissable event!
The next weekend, Saturday 25 to Sunday 26 of March (from 10 am to 5 pm) Tarquinia will be one of the hubs of culture and art in Italy: in occasion of the Spring Fai days you will be able to visit, extraordinarily, the painted tombs of the Ogre, of the Aninas' and of the Shields. These are three absolute masterpieces of Etruscan pictorial art, an unmissable event for art lovers and not only.

Tarquinia will be the only city of the Tuscia that will participate in the Spring FAI Days 2017, during which thousands of places of historic and artistic interest in 400 cities throughout Italy will open their doors, from palaces to castle, from towns to small museums.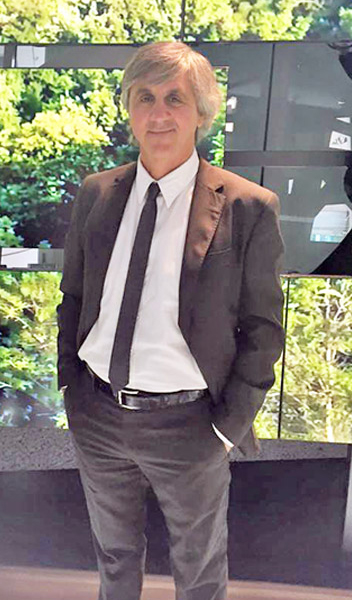 "We have made every effort to repeat this important event of promotion of the territory. The Administrarion has been available from the beginning to collaborate with the FAI delegation in Viterbo. I invite all those who want to spend the weekend looking for art to come and see the painted tombs and our beautiful city"

Sandro Celli, Tarquinia Tourism Council Member
Useful information
FAI DAYS 2017: EXTRAORDINARY OPENING OF THREE ETRUSCAN TOMBS IN TARQUINIA
HOW TO GET THERE

TIMETABLES

SATURDAY 25 MARCH TO SUNDAY 26 MARCH
from 10am to 5pm

PRICES

To learn about prices and further information click HERE