Italia Surf Expo 2015
Italia Surf Expo is waiting for you at the Castle of Santa Severa from the 24th until the 26th of July for 3 unmissable days of sport, music and fun
Sport, music and fun mix together again this year in Italia Surf Expo, the coolest event of the summer!
The event that every year hosts over 20,000 participants will take place from the 24th until the 26th of July in the beautiful beach in front of the Castle of Santa Severa, in a simply unique corner.
Three day you can't miss, enlivened by fun, music, shows and pretty girls.
Many news expected for this year's edition, like a Skate Zone for wheel lovers with internationally famous guests. In the aftternoon are scheduled some free sport activities in which anyone can put their skills to the test: surf, stand up paddle, windsurf, skateboard, skimboard, wakeboard and much more.

Italia Surf Expo is the only stop of the world tour in Italy, approved by the Waterman League, where professional surfers will challenge each other in the last wave.
An event-show lasting 3 days during which you will litteraly be overwhelmed by adrenaline!
And also, as usual, there will be many stands with the best technical clothing, fashion shows, guests and surf cult film showings.
When night falls, then Surf Expo changes skin and becomes a big open air club with international DJs that will make you dance on the sand until late!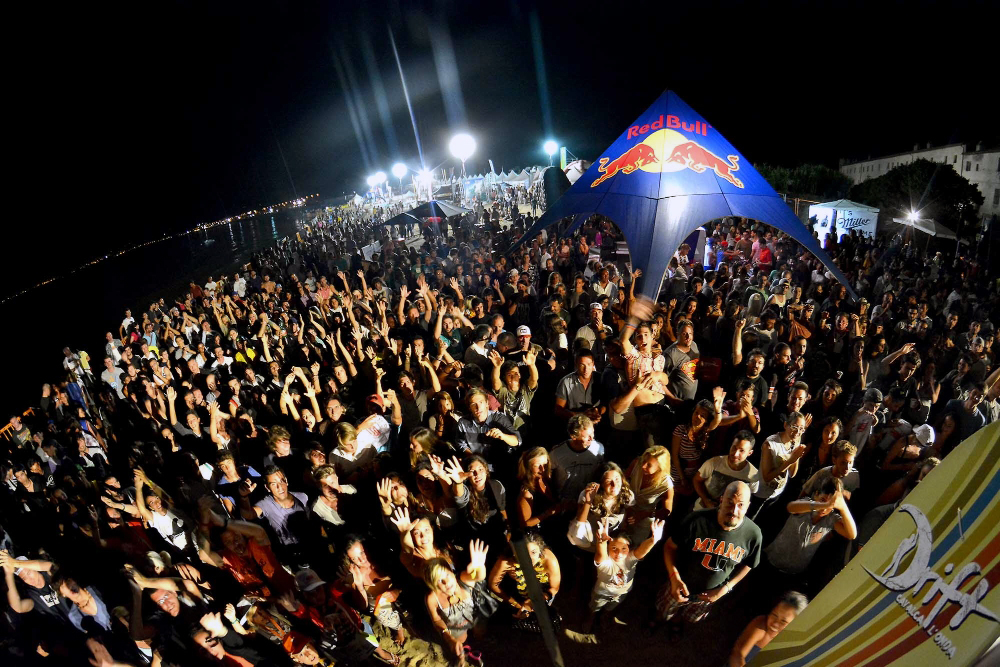 A suggestion: the wonderful Castle of Santa Severa can be visited until the 13th of September 2015 with online booking. An unmissable experience to combine culture and entertainment in a single day! Read how to.
Whether you are surf lovers or not, you can't absolutely miss one of the most long-awaited events of summer 2015, considered also Italy's most important board sport event... and if you need more incentives, we give it to you!
Useful information
Italia Surf Expo 2015
HOW TO GET THERE

- By car: to get to Italia Surf Expo drive along SS1 Aurelia until Km. 52,500, and then fllow directions to the sea, goign along Via del Castello until your destination.

- By train: with TRENITALIA the closest stop to get to Italia Surf Expo is Santa Severa Nord. From the train station, you need to walk for about 15 minutes. Alternatively, you can get off at stop Santa Marinella and from there take public transports towards the Castle of Santa Severa.

- by bus from Rome with COTRAL from station Cornelia stopping at Santa Marinella.

- by bus from the Port of Civitavecchia you can take COTRAL bus line from Porta Tarquinia and get off at the station of S.Severa. The Castle is about 15 minutes away by foot.

TIMETABLES

Opened non-stop from 9 am to 3 am

PRICES

Free admission