Nativity Scenes at the Historic Port of Civitavecchia
Opening times, contact details and useful information to visit the Nativity Scenes at the Old Rock in the Historic Port of Civitavecchia
Also this year, the Exhibition of Nativity Scenes at the Old Rock placed in the Historic Port of Civitavecchia opens again, being an important Christmas tradition in Civitavecchia, with an increasing success.
The event, organized by Associazione "Il Presepio" with the contribution of Fondazione Cassa di Risparmio di Civitavecchia and the sponsorship of Ports of Rome and the City Council of Civitavecchia, will be held in the Old Rock of Civitavecchia, prestigious location of Medieval origin, that will make the visit to the exhibition even more suggestive and thrilling.
This year the event is dedicated to Professor Statilio Gargiulli, Vice President of the Exhibition, who recently passed away. In his honor, various works by the artist will be exhibited.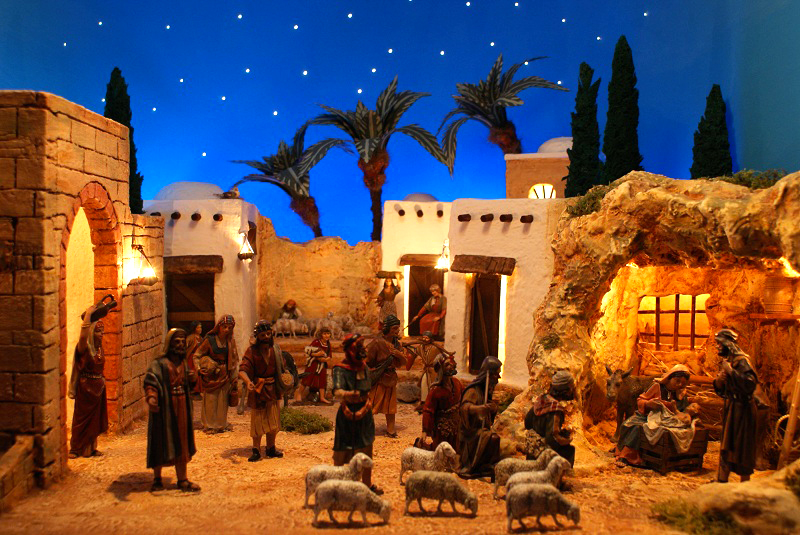 There really are options for all tastes! From pretty big nativity scenes to miniature works of art, from more classical settins to original scenes inspired in Asian, modern or pure fantasy designs. Everything spiced with a play of light and perspective that give value to the event of the nativity in its historical, artistic and religious meaning.
Enlarged year after year in quality and number of pieces, the event is as good as other exhibitions famous at the national level.
An event for the whole family that you can just not miss!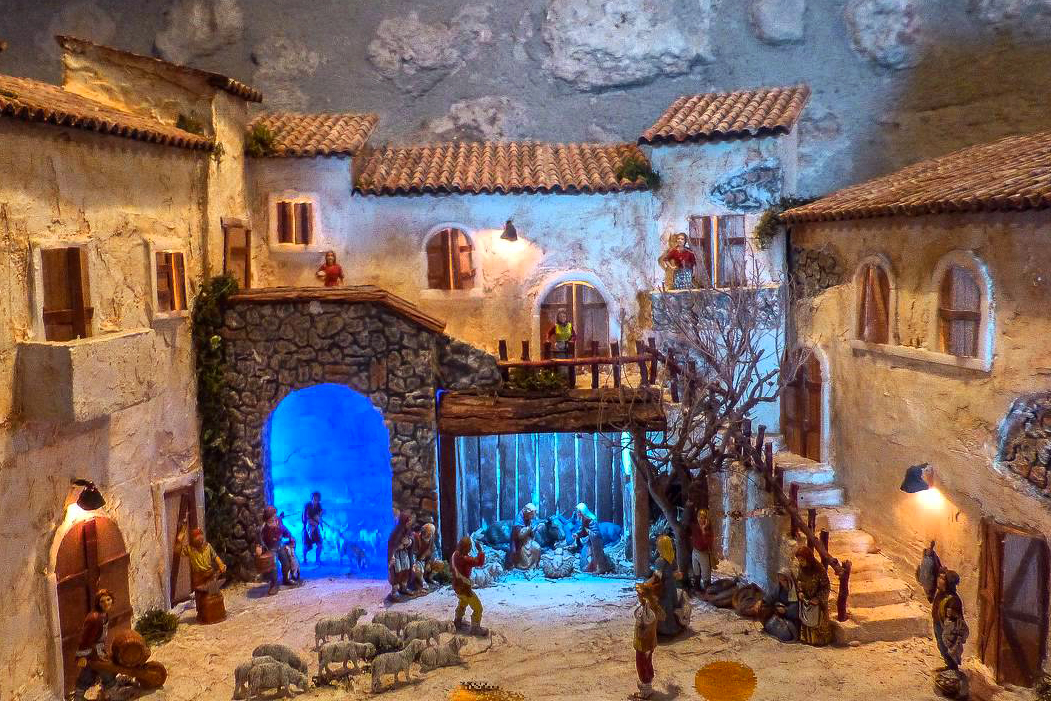 OPENING HOURS AND DAYS
The show will be opened on saturday December, 21 at 17 pm and it will be possible to visit it until January, 12 2018 during the following times:
week days: afternoon from 15.30 to 19.30
holidays (sunday, Christmas, Saint Stephen and Epiphany):

morning: 10.00-12.30
afternoon: 15.30-19.30
"The present 14th editon of the exhibiion of Nativity Scenes at the Old Rock is called to be even better! In fact, 70% of the scenes exhibited are authentic new entries, absolutely new and unseen. We thank our main sponsor, Fondazione Cassa di Risparmio di Civitavecchia that has allowed the preparation of the event and also our partner Lions Club Civitavecchia, Porto di Traiano".

Enzo Gattavilla, President of the cultural association Il Presepio.
We would like to remind you, like every year, this exhibit, since it is an unmissable event in the city that receives 15 to 20 thousand visitors! A great success that repeats and consolidates year after year.
Finally, this year a renewed synergy between the City of Civitavecchia and the Port System Authority has reopened Porta Marina, allowing an easy access to the Historic Port to all citizens, through a suggestive itinerary wandering along Christmas Markets.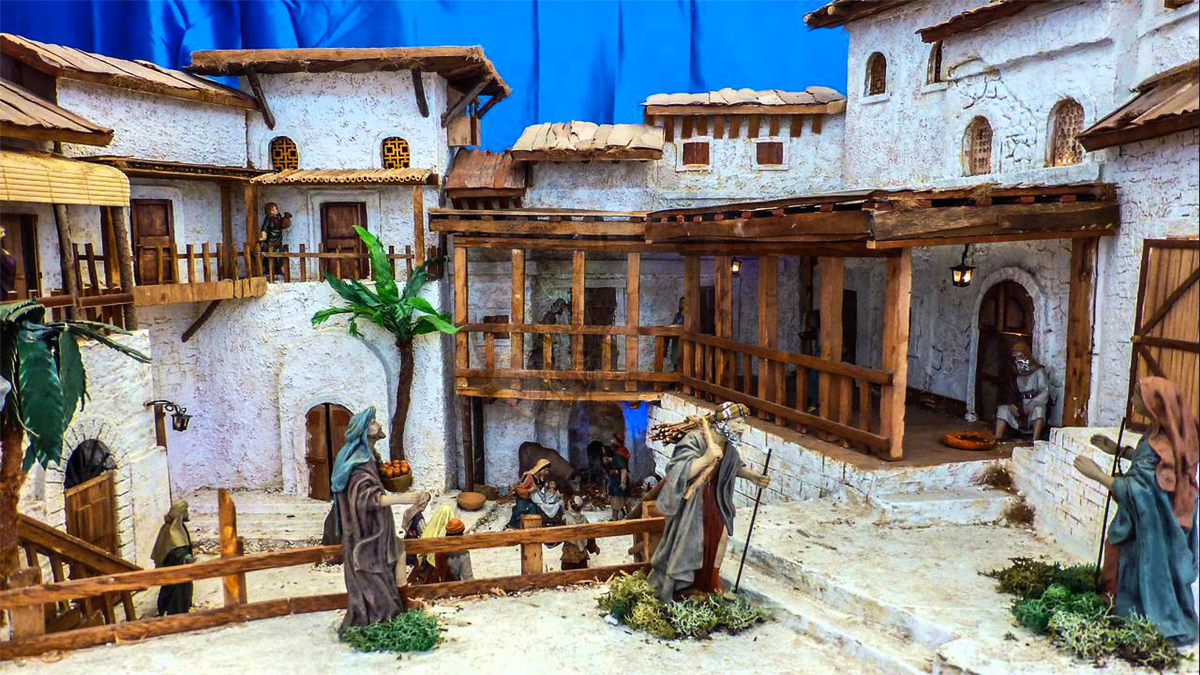 If you want to learn also about other Christmas traditions of Civitavecchia click here!
Useful information
Nativity Scenes Exhibition at Old Rock, Port of Civitavecchia
Organised by Associazione IL PRESEPIO
HOW TO GET THERE

To get to the Old Rock, seat of the exhibition, this year you can walk into the port, both through Varco di Porta Marina (recommended for disabled people), through Varco Fortezza (Fort Michelangelo) or through majestic Porta Livorno.

HOW TO GET TO THE PORT OF CIVITAVECCHIA
MAP OF THE PORT OF CIVITAVECCHIA

TIMETABLES

From 21/12/2019 to 12/01/2020 in the following opening hours:

- weekdays: afternoon from 15.30 to 19.30

- holidays (sunday, Christmas, Saint Stephen Day and Epiphany): morning and afternoon, 10.00-12.30 and 15.30-19.30

PRICES

Free admission