Castle of Santa Severa: it will always be open! Opening hours and price
One of the most beautiful museum complexs and archeological sites of Italy will remain open throughout the year: all information about opening hours, prices, days of visit and what to see
The Castle of Santa Severa will open on the 25th of April 2017 and it will stay open throughout the year! These are the biggest news regarding the reopening of the wonderful Castle of Santa Severa: 2,000 years of history and still beautiful.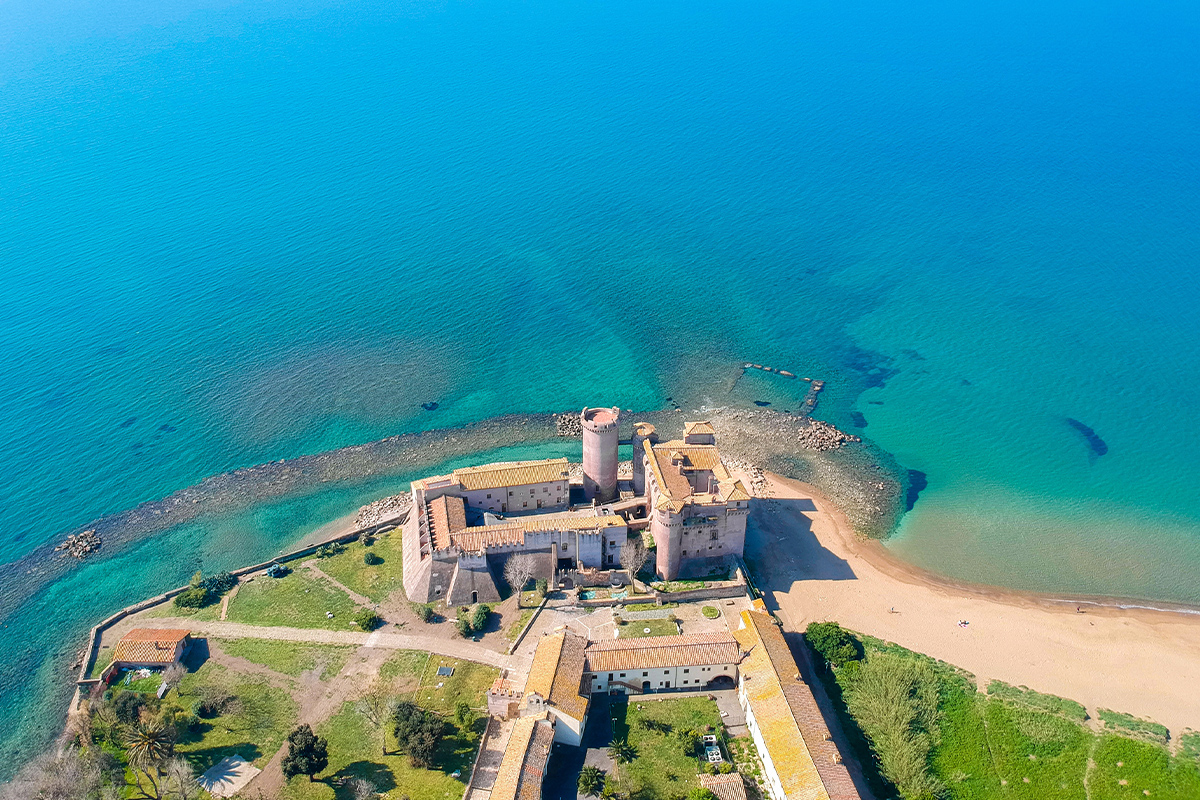 But the surprises don't end here, actually we advanced this information last year (read the article):
5 museums, a 3D room, a play center, 5 convention rooms, a cocktail bar, a book shop and 3 guided tours. In order not to miss a thing: free night tours during the special summer openings!
To celebrate the 25th of April, opening day, from 8 pm will be held an event with plays of light, fireworks, street artists and street food. Free admission!
Let us present the opening hours, prices and days of visit.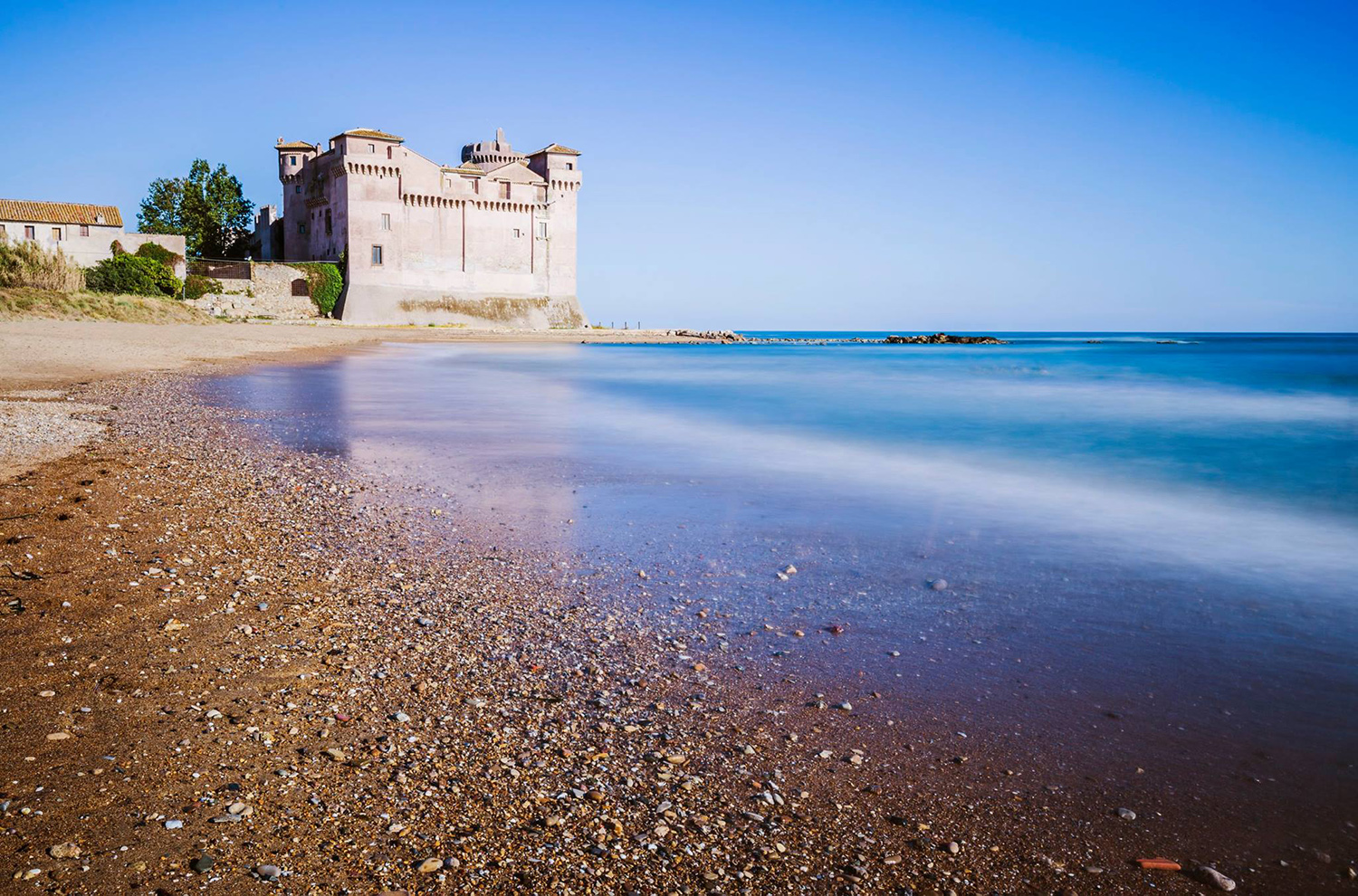 WHAT TO SEE IN THE CASTLE OF SANTA SEVERA
5 museums can be visited: the Antiquarium of Pyrgi, the Maritime and Ancient Navigation Museum, the Museo del Territorio, the exhibition room Manica Lunga (for events) and the Rock and Castle Museum. Asingle combined ticket of €8 will allow admission into the 5 museums. Please, refer to the "useful information" box at the end of the article for ticket discounts, opening hours and days of visit.
From June 2017 there will also be a play room where saranno previsti dei laboratori di archeologia, artigianato e giochi per bambini.will be held daily. From September 2017 in the Nostromo Room 3D visits will be organised: a multimedia tale, where history and technology blend to offer an immersive and multisensorial visit: historical characters, gestures, divinities and animals will be 3D animated to illustrate in colour, the origins of ancient Pyrgi, the Etruscans and the Castle.
There will also be educational visits and workshops, festivals, shows and weedings with sea view. In 2018 the Castle of Santa Severa will also have a hotel and a restaurant.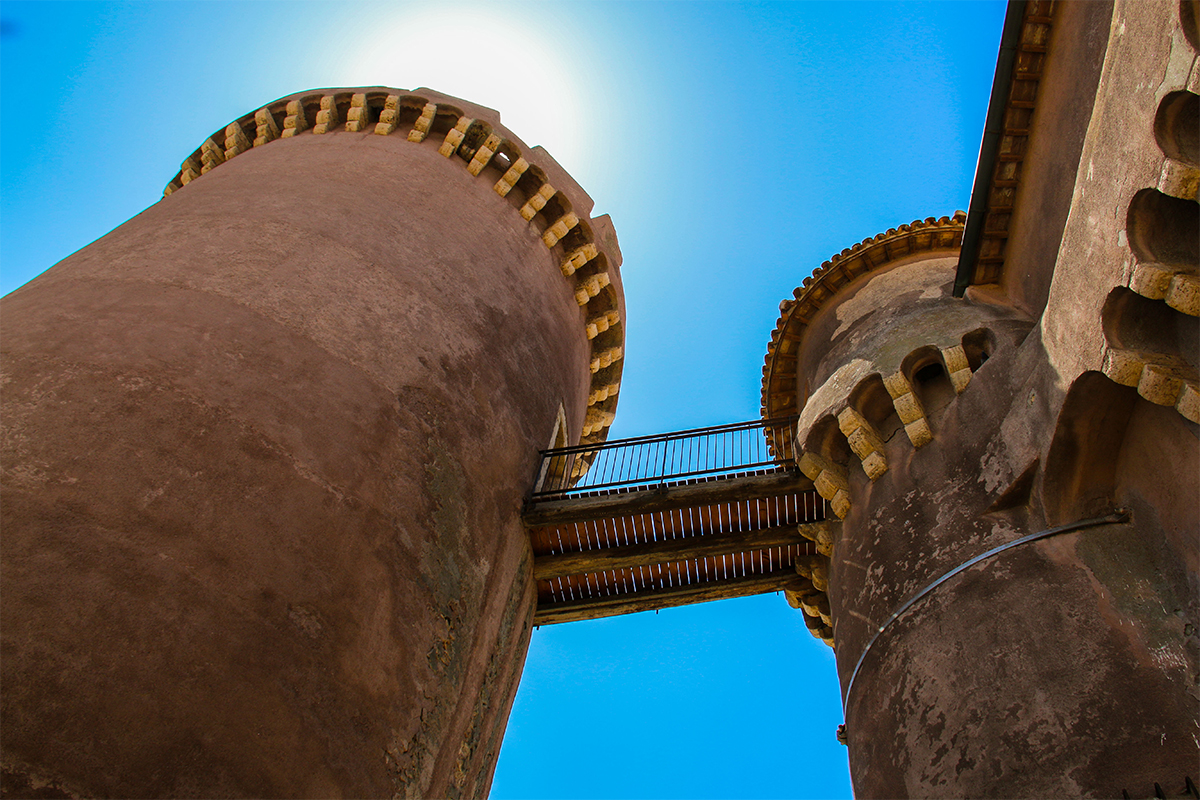 There are three paid tours:
1. Medieval Tour: town, Guard and Carts Courtyard, Church of the Assumptio, Baptistery, Piazza della Rocca, Casa della Legnaia, Archeological Remains of the Early Christian Church, Museum of the Rock.
When: Tuesday through Friday at 11 am and 4 pm. Saturday, Sunday and holidays at 10.30 am, 11.30 am, 3.30 pm and 4.30 pm.
Price: €6.00 full ticket /€4.00 reduced ticket
2. Il Percorso Torre Saracena: guided visit to the Saracen Tower.
When: Tuesday through Sunday from 10.20 am to 6.30 pm (last tour), every 10 minutes minuti.
Price: €3,00
3. Archeological Tour: visit to the Maritime and Ancient Navigation Museum, Antiquarium and Pyrgi archeological site, polygonal walls, Pyrgi views from the wide Castle garden.
When: Tuesday through Sunday at 5.15 pm
Price: €6.00 full ticket /€4.00 reduced ticket
Anyway, there are activities for all tastes to spend a nice relaxing day among history, art, culture and fun thanks to a castle "kissed by the sea". We leave you this beautiful promotional video pubblished for the opening party:
Useful information
Castle of Santa Severa: it will be open always
For further information and reservations: 06.39967999
​Official web site: www.castellodisantasevera.it
HOW TO GET THERE

- By car: to get to Santa Severa district, drive along the SS1 Aurelia until Km. 52.500 then, following directions, turn towards the sea, driving along Via del Castello until your destination.

- By train: with TRENITALIA the closest stop to the district is Santa Severa Nord. From the train stop, to get to the castle, you need to walk for about 15 minutes. Alternatively, you can get off at the stop Santa Marinella and from there take the public transports to get to the City Museum.

- By bus from Rome by transport COTRAL from Cornelia station stopping at Santa Marinella.

- By bus from the Port of Civitavecchia you can get the COTRAL line from Porta Tarquinia and get off at S.Severa Station. The Castle is a 10-minute walk away.

TIMETABLES

Tuesday through Sunday
from the 25th of April to the 30th of September 2017 from 10 am to 7 pm
from October to November 2017 from 10 am to 3 pm
from December 2017 to February 2018 from 10 am to 2 pm
March 2018 from 10 am to 3 pm

Special Night Opening: from 8 pm to midnight
June and September, every Saturday
July and August, every Friday, Saturday and Sunday.

The ticket office will close one hour before the premises closing

PRICES

Full ticket: €8.00
Reduced: €6.00 / children aged 6 to 14 years old / adults over 65 years old / groups of at least 12 people.
Free: children under 6 years old / inhabitants of Santa Marinella / disabled persons / tourist guides / owners of I.C.O.M card (International Council of Museum).
Family package: €16.00 2 adults + children under 18.
Evening Visit: €15.00. The tour includes a visit to the Castle with reading and suggestions of lights and sounds and a visit to the Cantina della Legnaia, Chiesa Paleocristiana, Sala del Nostromo, Sala dell'affresco and Torre Saracena.