History of Rome in the Blue Tales at the Castle of Santa Severa
An interesting reading about the most hidden Rome at the Sea Museum in Santa Severa
Within the "Blue Summer" festival at the Castle of Santa Severa, at the Sea and Navigation City Museum we recommend an interesting event for all history and archeology passionates, with the title "Rome, untold discoveries".
The reading will we presented Sunday August 14 (at 9 pm) by journalist Laura Larcan. It is part of the so-called Blue Tales, special events with the authors focused on travel and sea matters.
Laura Larcan, journalist at Messaggero, has been promoting for years the Italian Cultural Heritage, especially projects centered in promoting the territory and archeological research.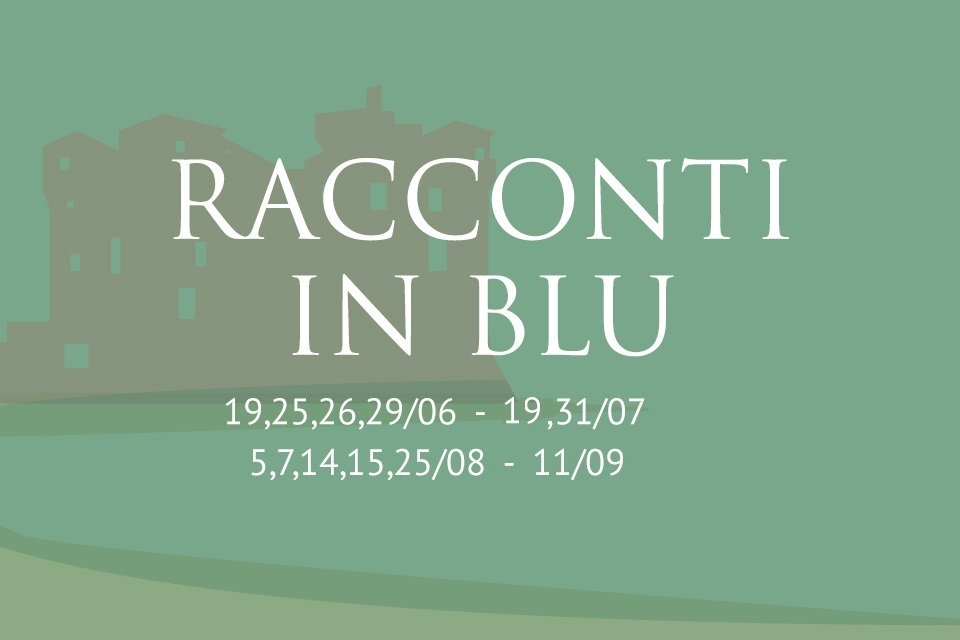 "Rome is a city that still today can surprise us. Even the most ordinary operation, like changing the rails of the tramway can turn into an archeological adventure. No wisecrack, totally true. Like that time - winter 2012 - when at Piazzale Ostiense, a stone's throw away from the Pyramid of Cestius, at the construction site of the new tramway line 3, came to light a necropolis with at lest twenty tombs.
It was only necessary to take some rails away and dig just about 60 centimeters. The most interesting fact of this discovery was that each tomb contained a perfectly complete scheleton.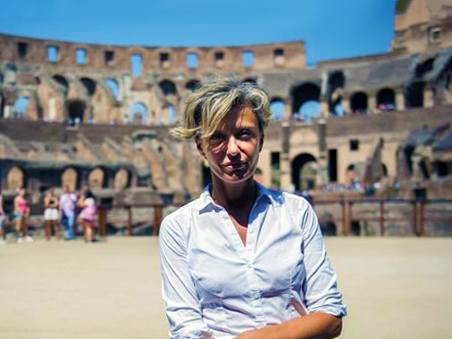 Most of the skulls showed well preserved teeth, a strategic fact that allowed archeologist to know that the dead where aged 13 to 18. So, under those tracks was a two-thousand year-old cemetery of young remains.
The tombs were simple, covered by amphora potsherd, only some coins to pay Caront for the extrem trip of the dead. They were poor, maybe slaves, maybe Christian, since there was a small sarcophagus found among the graves that was decorated with scenes of shepherds tending to a herd of sheeps."
But the Blu Summer at the Castle of Santa Severa doesn't end here! To learn more about the meetings and events at the museum, please refer to the official site.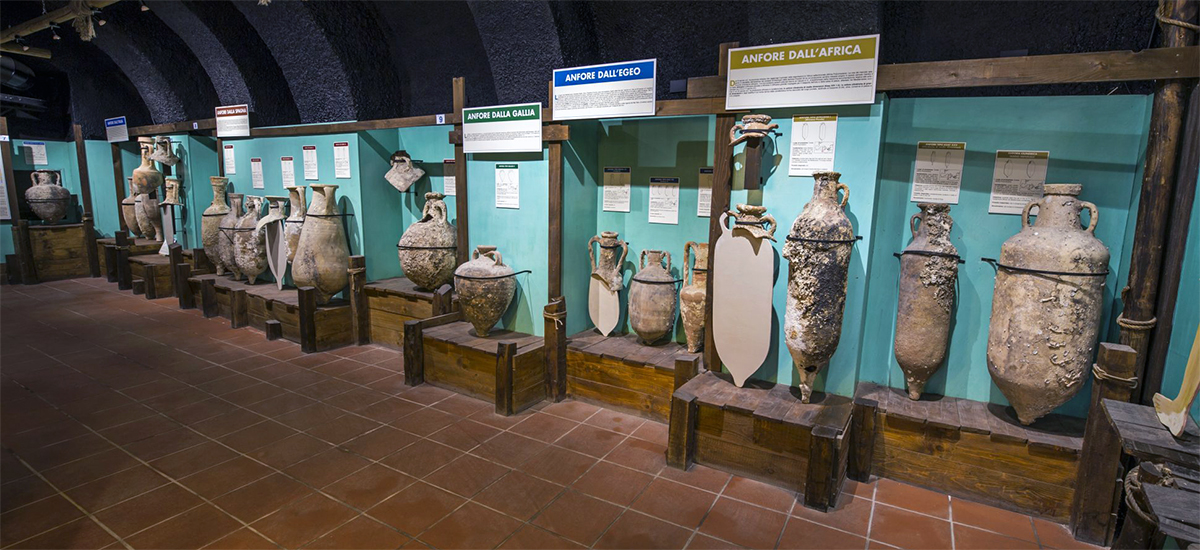 For more useful information, refer to the box at the bottom of the page.
Useful information
Sea and Ancient Navigation Museum - Castle of Santa Severa
HOW TO GET THERE

- By car: to get to Santa Severa district, drive along the SS1 Aurelia until Km. 52.500 then, following directions, turn towards the sea, driving along Via del Castello until your destination.

- By train: with TRENITALIA the closest stop to the district is Santa Severa Nord. From the train stop, to get to the castle, you need to walk for about 15 minutes. Alternatively, you can get off at the stop Santa Marinella and from there take the public transports to get to the City Museum.

- By bus from Rome by transport COTRAL from Cornelia station stopping at Santa Marinella.

- By bus from the Port of Civitavecchia you can get the COTRAL line from Porta Tarquinia and get off at S.Severa Station. The Castle is a 10-minute walk away.

TIMETABLES

From Saturday June 18 to Sunday September 25 2016:
- Tuesday through Sunday from 10 am to 7 pm
- Monday closed

Extraordinay opening of the museum and bookshop on Monday August 15 from 2 pm to 8 pm

Guided visit to the museum at 6.30 pm

Openings under prior reservation for groups and schools also during closed hours

PRICES

Full: €3

Reduced: €2

- children aged 6 to 14;

- adults over 65;

- groups of at 15 or more people;

- school groups (teachers free entrance, 1 every 10 students)

Ticket Booking

- individual €1

- groups (14 – 30) €10 – recommended

- schools (per class) €5 – recommended

Free Entrance

- buying a didactic service (both individuals and schools)

- under 6 years old

- residents of Santa Marinella

- disabled people (and their helper)

- tourist guides

- I.C.O.M. Card holders (International Council of Museums)