From Civitavecchia to Rome: what to see and where to go
The most beautiful places to see in Rome in 1, 2, 3 or more days leaving from the port of Civitavecchia: Colosseum, Fora, Basilica, Pantheon, Vatican Museums and much more
Most cruise passengers and, more generally speaking, all tourists who arrive to the port of Civitavecchia dream of visiting Rome. Very often, organising your visit, decding what to see, where to go and how to get there is difficult and time-consuming.
With this article we will try to give you a hand to find your way around -among monuments, parks, archeological sites and hidden treasures - recommending to you the most beautiful places to visit in Rome, how much it takes to get there and visit them and our tips to allow you to enjoy your holidays without stress and to relax among the wonderful remnants of an empire of past times.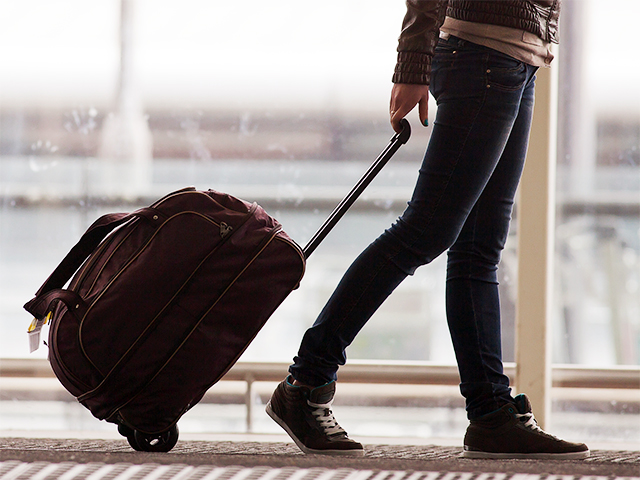 Getting to Civitavecchia Train Station is actually quite easy and trains bound for Rome run approximately every 30 minutes, taking less than one hour to get to destination (45 minutes if you are bound for Roma San Pietro Station).
The connection by bus is managed by the company Cotral but the trip takes over an hour and a half.
Unless you are not constraint, we advice against getting to Rome by car since in the Roman capital it is difficult to find parking spots and there's a lot of traffic.
FROM CIVITAVECCHIA TO ROME: WHAT TO SEE AND WHERE TO GO
Before deciding what to visit in Rome, you need to be aware of how long you have to visit it: the itineraries will vary depending on the time you have available. So we recommend next different itineraries in case you have half a day, 1, 2 or more days to spend for your Roman holidays.

DISCOVER ALL THE TOURS ON ROME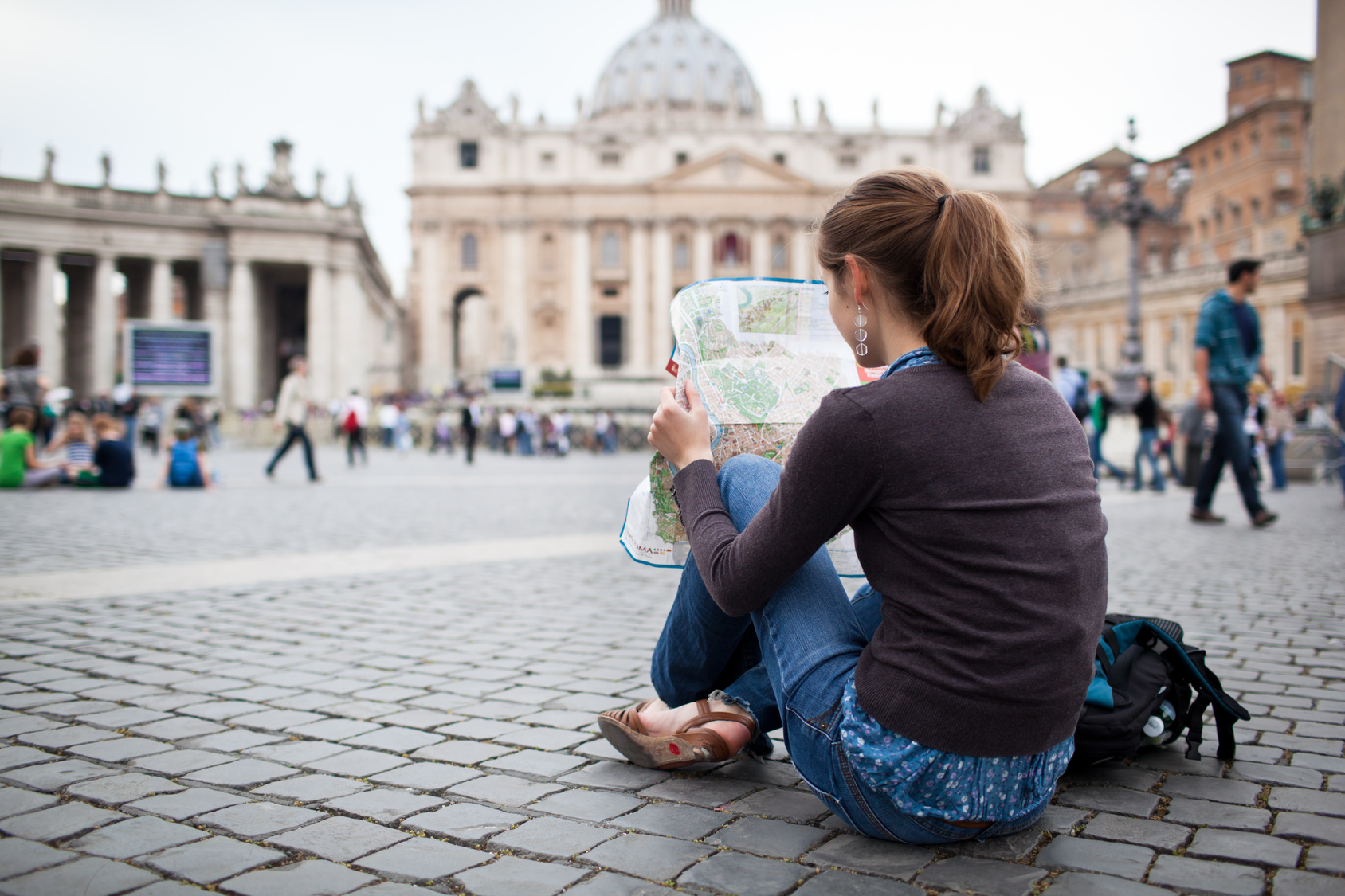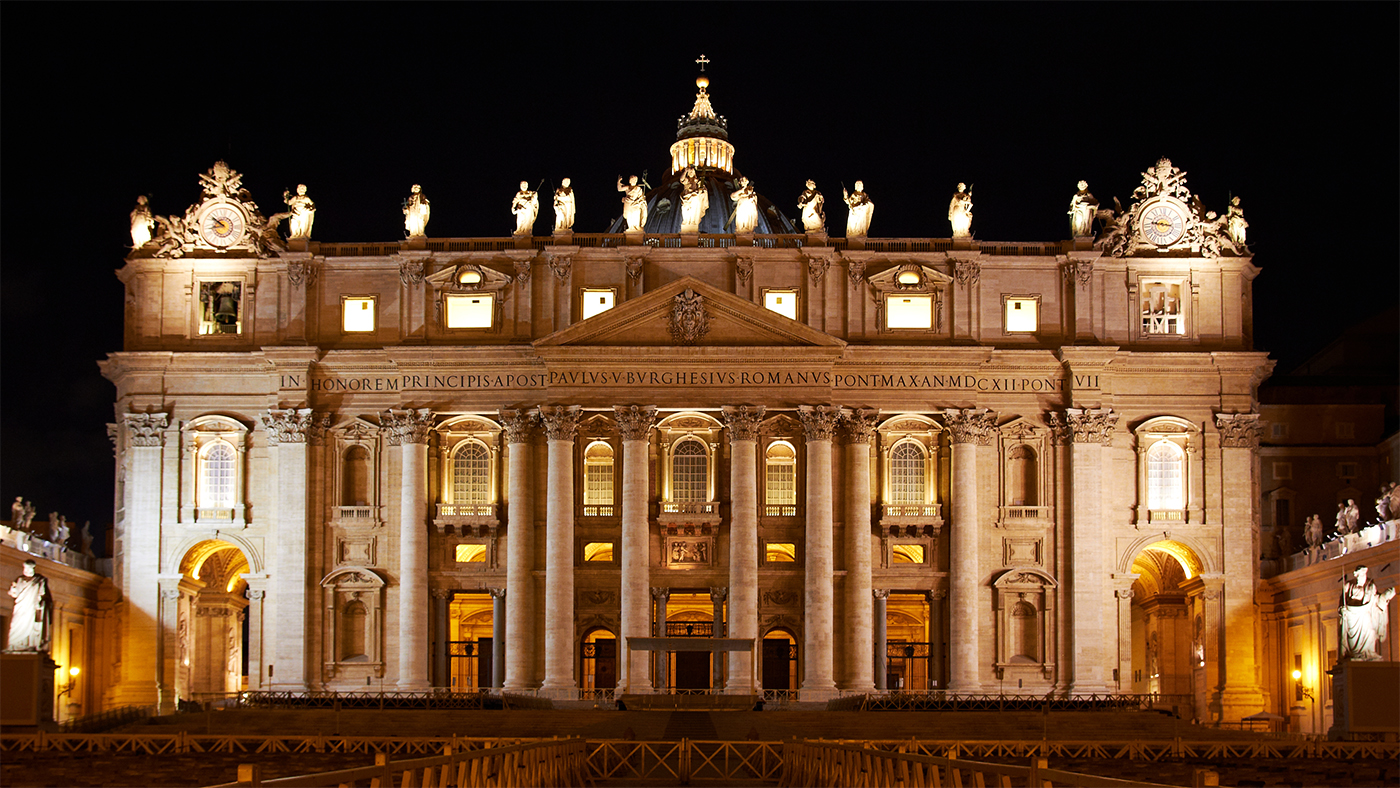 This is an alternative but suggestive itinerary that allows the possibility to see historic and contemporary connected to them in less than two kilometers. Highly recommended.

You will also have time to discover real hidden treasures in Rome like the Key Hole and unbelievable beauties far from the typical tourist routes like the Protestant cemetery.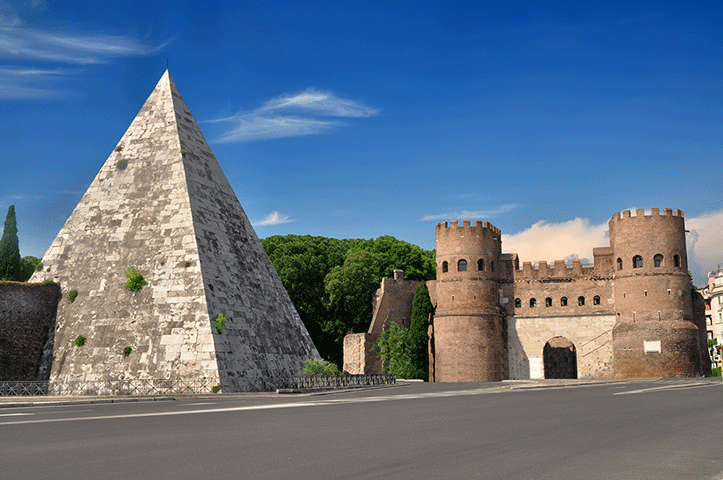 2. Rome of the Romans: Piazza del Popolo, Pantheon, Piazza Navona, Campo dei Fiori. An itinerary that that aims right to the heart, exploring the most authentic part of the city.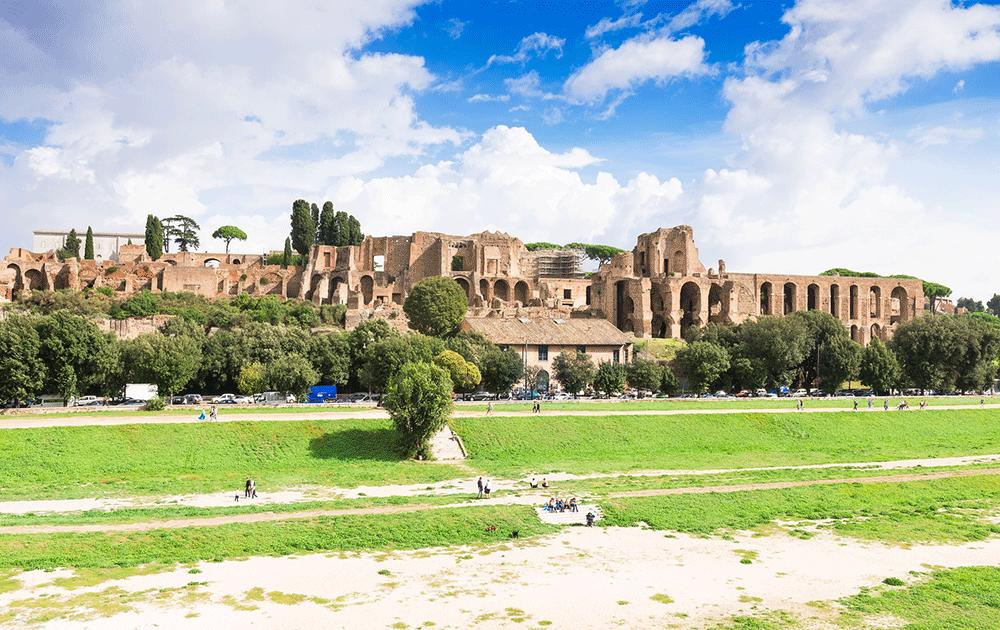 2. Rome's Piazzas: from Venice Square and Piazza Navona, to Piazza del Popolo and Campo dei Fiori. The beauty of Rome lies also in its splendid piazzas. Enjoy discovering them, walking about, watching people while you have a dish of "cacio e pepe" pasta, eat a gelato or drink a good coffee.

Well, now you only need to choose the itinerary that fits better to your needs and start discovering the eternal city. Buon voyage and enjoy your Roman holidays.