Civitavecchia Termini Imerese 2017: ferry timetables
From Civitavecchia to Termini Imerese with GNV ferries: days and times of departure in 2017, price and journey duration
ATTENTION: to see days and departure times 2018 click the following link:

CIVITAVECCHIA-TERMINI IMERESE 2018
Termini Imerese, less than 40 km away from Palermo, it's a city of one thousand surprises!
Thanks to the ferry boats of GNV (Grandi Navi Veloci) the city is connected to the Port of Civitavecchia throughout the year.
Here's a useful recap table with the scheduled departure times and days for 2017.
Civitavecchia Termini Imerese 2017 with GNV (Grandi Navi Veloci)
| DAYS OF DEPARTURE | COMING FROM | BOUND FOR | DEPARTURE TIMES |
| --- | --- | --- | --- |
| Monday and Wednesday | Civitavecchia | Termini Imerese | 20:30 |
| Tuesday and Sunday | Civitavecchia | Termini Imerese | 20:00 |
Arrival and departure times may be subject to change. For further information please refer to the official site of
GNV
.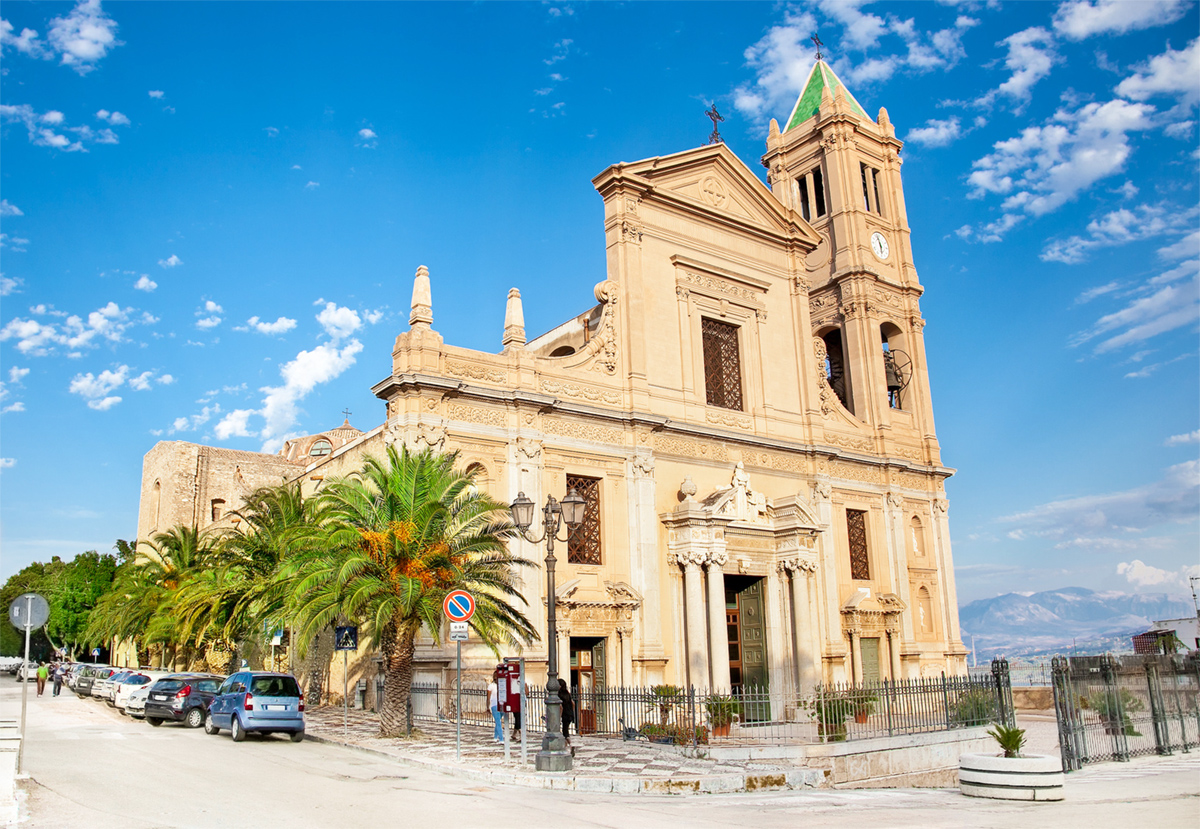 Embedded between Monte San Calogero and the sea, this city of Greek origins and full of history and culture has a lot to offer to visitors, who will have the chance to plunge into the magical Sicilian atmosphere discovering some forgotten monuments and tasting delicious typical dishes.
Before you travel, read our article guide 10 things to do and see in Termini Imerese... enjoy your trip!

TERMINI IMERESE: 10 THINGS TO SEE
Useful information
Tickets may also be bought at the ticket offices inside the ADM Terminal.
BOOK YOUR PARKING SPACE AT THE PORT OF CIVITAVECCHIA
HOW TO GET THERE

TIMETABLES

Journey times (approximately): Civitavecchia - Termini Imerese 15 hours.

Recommended boarding times: without vehicle: 1 hour prior to departure, with vehicle: 2 hours prior to departure.

PRICES

Prices are about €50 - €100 (vehicle not included) and may vary depending on the season and the seats chosen. It goes without saying that in order to get the best deals you need to book your ticket well in advance.