Civitavecchia Palermo 2019: ferry timetables
From Civitavecchia to Palermo 2019: ferry timetables, journey times, prices, offers and more information for travellers with GNV
Palermo Italian Capital of Culture 2018 is the intermediate stop on the route to Tunis with several days and times of departure per week. The connection is run by GNV ferries (Grandi Navi Veloci).
CIVITAVECCHIA - PALERMO 2019 WITH GNV (GRANDI NAVI VELOCI)
Refer to the recap table below to check times and days of departure:
Splendid is the GNV ferry that connects the Port of Civitavecchia to Palermo. These are the days and times of departure:
DAYS OF DEPARTURE

COMING FROM

BOUND FOR

DEPARTURE TIMES

every Friday
Civitavecchia
Palermo

City

19.00
Arrival and departure times may be subject to change. For further information please refer to the official site of
GNV.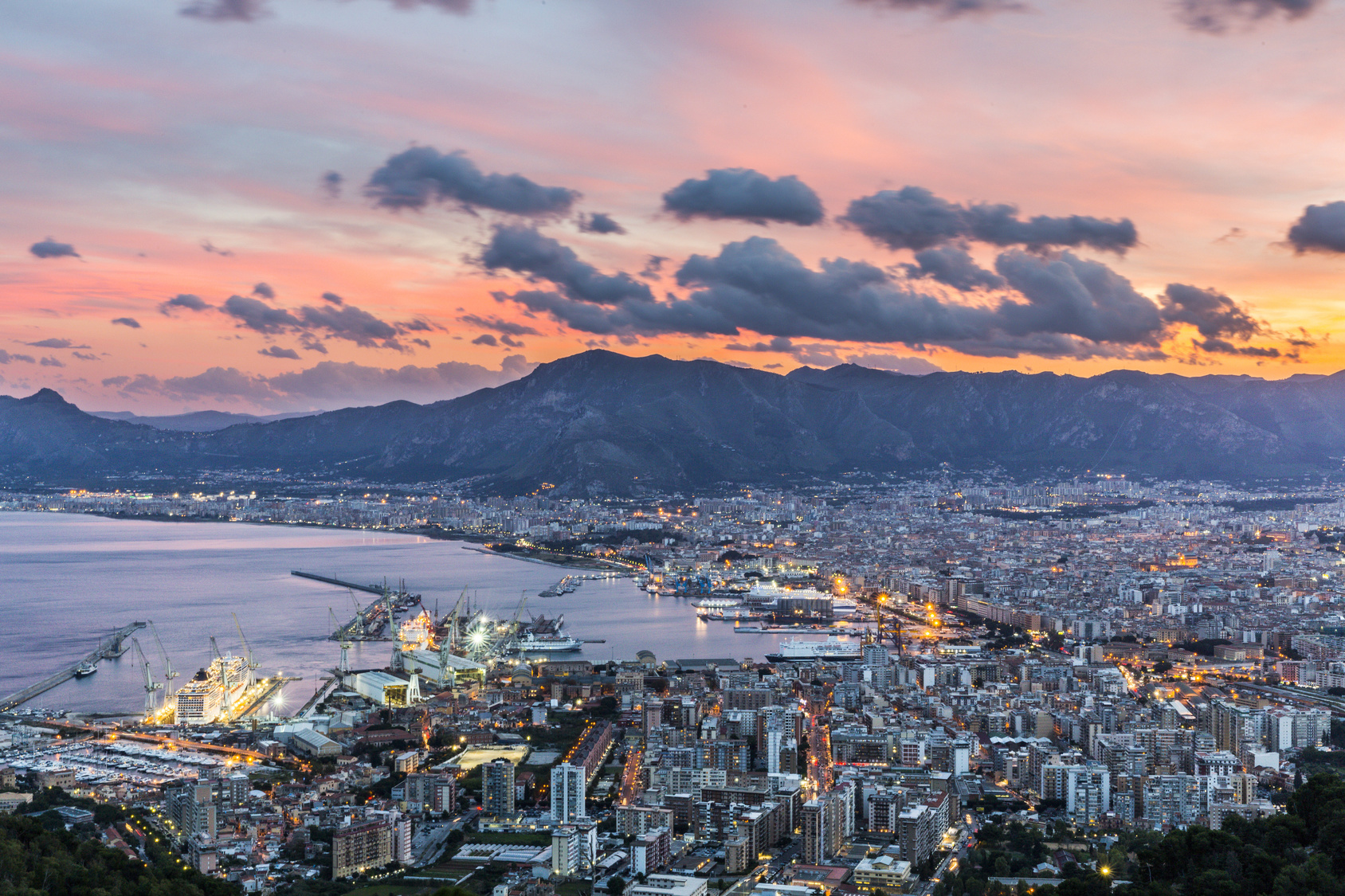 Palermo is beyond doubt among the most beautiful cities in Italy: before you travel, read our article on Palermo, full of suggestions and travel tips to learn the main attractions and points of interest you must visit.
Useful information
Tickets may also be bought at the ticket offices inside the ADM Terminal.
BOOK YOUR PARKING SPACE AT THE PORT OF CIVITAVECCHIA
HOW TO GET THERE

TIMETABLES

Journey times (approximately): Civitavecchia - Palermo 14 hours

Recommended boarding times: without vehicle: 1 hour prior to departure, with vehicle: 2 hours prior to departure.

PRICES

Prices are about €50 - €100 (vehicle not included) and may vary depending on the season and the seats chosen. It goes without saying that in order to get the best deals you need to book your ticket well in advance.