Civitavecchia Tunis 2017: ferry timetables and departures
Civitavecchia Tunis on a Grimaldi or Grandi Navi Veloci ferry: timetables, prices and hourney times on a boat
ATTENTION: to see days and departure times 2016 click the following link:

CIVITAVECCHIA-TUNIS 2018
---
Tunis is connected to the Port of Civitavecchia with Grimaldi Lines and Grandi Navi Veloci (GNV).
Every Wednesday the Zeus Palace of Grimaldi Lines links the Port of Civitavecchia directly to Tunis, while every Friday, Tunis is an intermediate stop of the Grandi Navi Veloci (GNV) route between the Port of Civitavecchia and Palermo.
Refer to the table below for a recap of the scheduled departure times and days of the two companies in 2017.
CIVITAVECCHIA TUNIS 2017 GRIMALDI LINES AND GNV (Grandi Navi Veloci)
DAYS OF DEPARTURE

COMING FROM

SCALE

BOUND FOR

ARRIVAL/DEPARTURE TIME*

COMPANY

every Wednesday

Civitavecchia

/

Tunis

17:30
Grimaldi Lines

every

Tuesday

Tunis

/

Civitavecchia

18:30

Grimaldi Lines

every

Friday

Civitavecchia

Palermo

Tunis

19:00

GNV

every

Saturday

Tunis

Palermo

Civitavecchia

23:00

GNV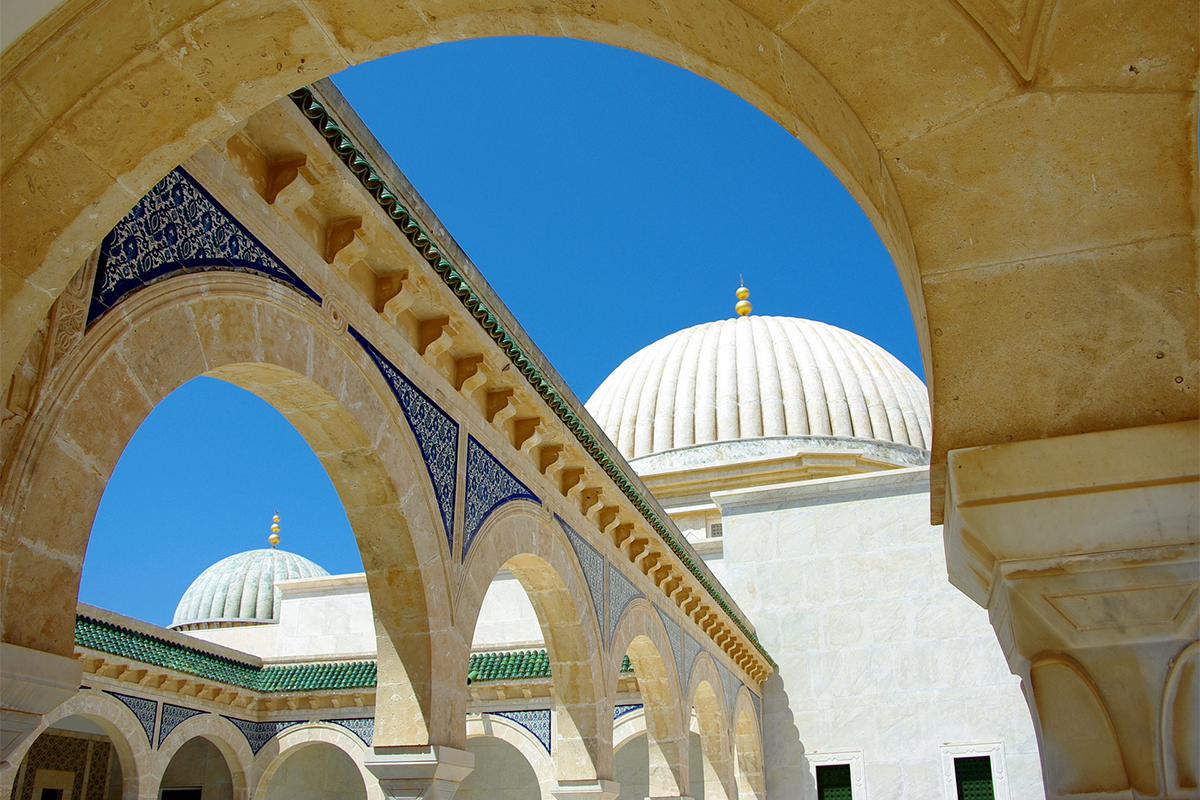 Useful information
Tickets may also be bought at the ticket offices inside the ADM Terminal.
BOOK YOUR PARKING SPACE AT THE PORT OF CIVITAVECCHIA
HOW TO GET THERE

TIMETABLES

Journey times (approximately): Civitavecchia - Tunis, 25 hours, Tunis - Civitavecchia 32 hours.

Boarding time: 4 hours prior to departure.

PRICES

Prices are about €65 - €115 (vehicle not included).