Discovering Etruria with Mary Jane Cryan
We will discover a fascinating region with a long history through the words of writer Mary Jane Cryan
In this article we'll take you to the discovery of the fascinating region of Etruria through the words of Mary Jane Cryan, famous journalist, researcher and well-known writer of Irish origin, who has been living and working in Italy for over 50 years.
She moved to Italy in 1965 and has since then travelled far and wide across the land narrating in first person the beauty and importance of these magical places, often forgotten and little appreciated.
Her work has been rewarded with many international recognitions and her long career boasts many collaborations with universities, schools and specialised magazines.
Among other things, Mary Jane directs the Etruria Editions collection for Edizioni Archeoares and her website Elegant Etruria that received the prestigious award of the contest "Narrare il Lazio" (Narrate the Lazio) in 2010.
Mary Jane has also shown a lot of interest for the cruise tourism industry and knows very well also the Port of Civitavecchia.
In the following short extract from her book "Etruria, Travels and Secrets" she presents a valid alternative for all cruisers who disembark at our Port of Civitavecchia, but are not interested for one reason or another in visiting Rome.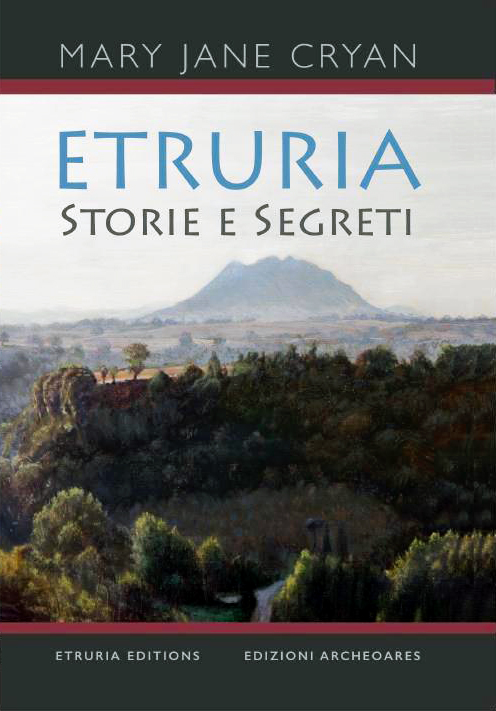 Scenic Inland Route between Civitavecchia and Rome
Beat the traffic and summer heat while enjoying an inside slice of life in smaller towns along the way from Civitavecchia to Rome.
Experience small town lifestyle by taking the inland route instead of the highway to Rome. Use the arrival/departure day for leisurely exploring the hinterland of the port.
Cruise ships usually arrive in port very early in the day and departures are set for afternoon, so with a bit of planning a rental car or private driver can be arranged to take your group along the scenic inland route.
Taking the inland scenic route from Civitavecchia to Rome means avoiding the busy highway, big cities and big city prices as well as a chance to see local daily life.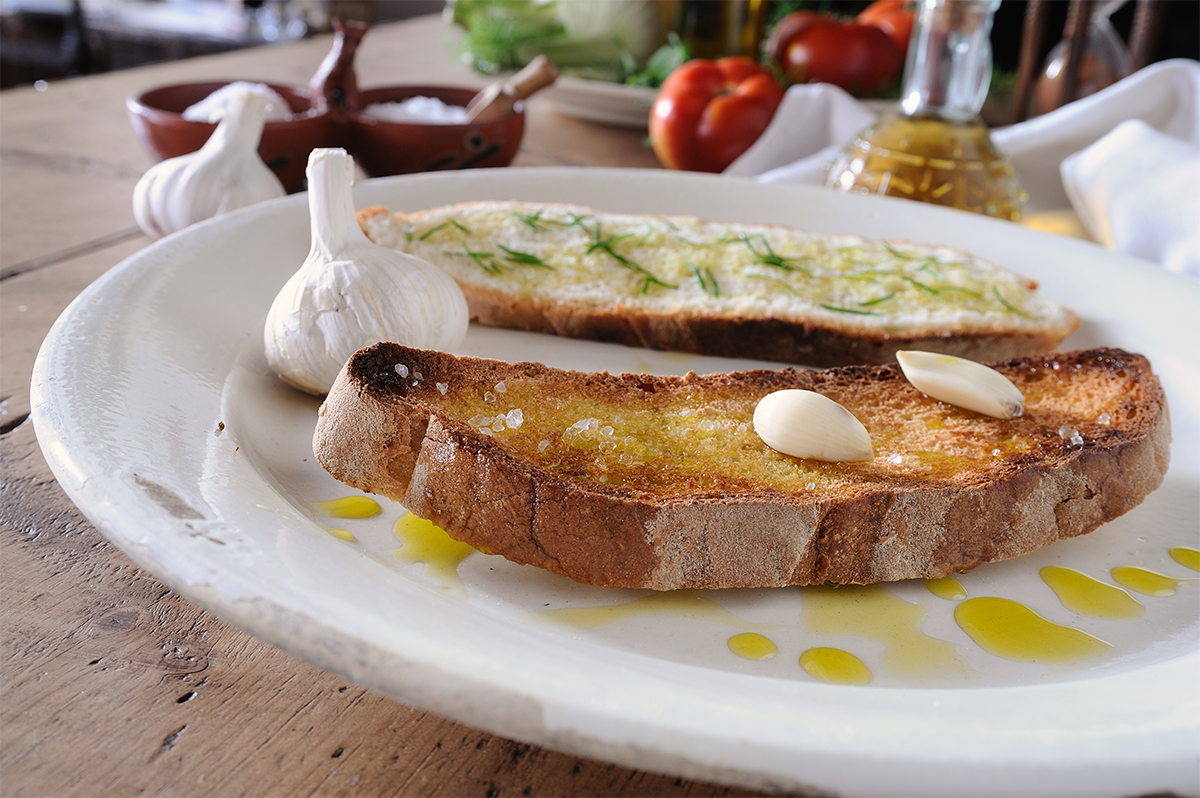 With luggage safely stowed in the van or car, you can stroll through street markets, visit shops, chat with local people and order a slice of pizza, a bruschetta or a gelato.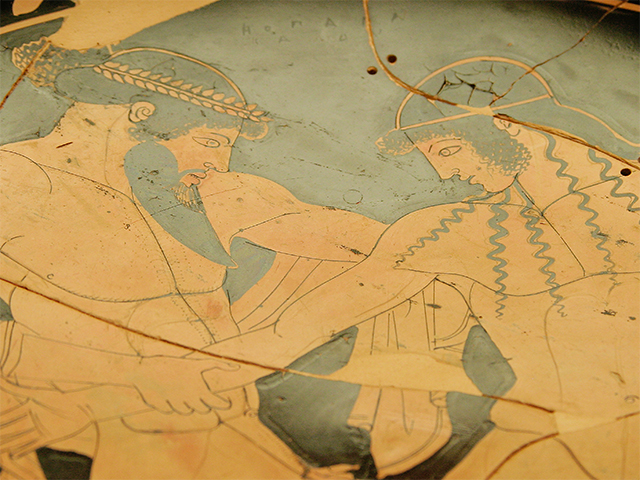 From there, continue along Via Aurelia bis over the rolling green hills dotted with aqueducts and free range cattle.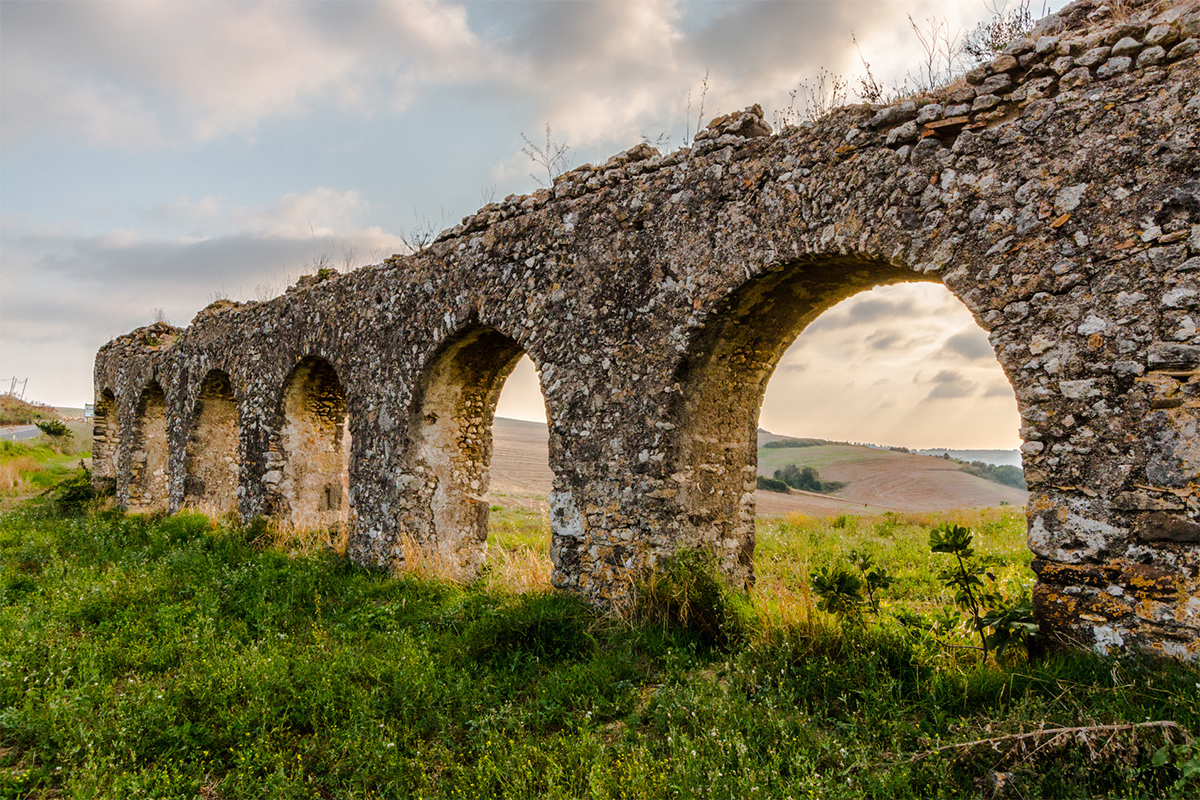 Beyond the walled town of Monte Romano is Vetralla, a compact historical center which has been under the protection of the English crown since the days of King Henry VIII.
From Vetralla, the Via Cassia brings directly to Rome through a half dozen other lovely hill towns including Capranica and Sutri.
by Mary Jane Cryan