Paris Diderot University and the "Civitavecchia Case"
Interview to researcher from Paris Diderot University arrived to Civitavecchia in order to study closely the social contest Postcards from Civitavecchia
Images create territorial identity and, consequently, sense of belonging. This is the assumption from which starts Dorian Bernadou, French researcher from the Paris Diderot University, for his Doctoral Dissesrtation.
Dorian loves Italy and speaks Italian very well, so he decided, some months ago, to make Italy his study case to do an in-depth analysis of the social relations that get established between images and the territory. Studying and browsing the web he found out about our social contest Postcards from Civitavecchia, which "represents a clear example of how images of a territory are strongly related to the sense of belonging to that territory".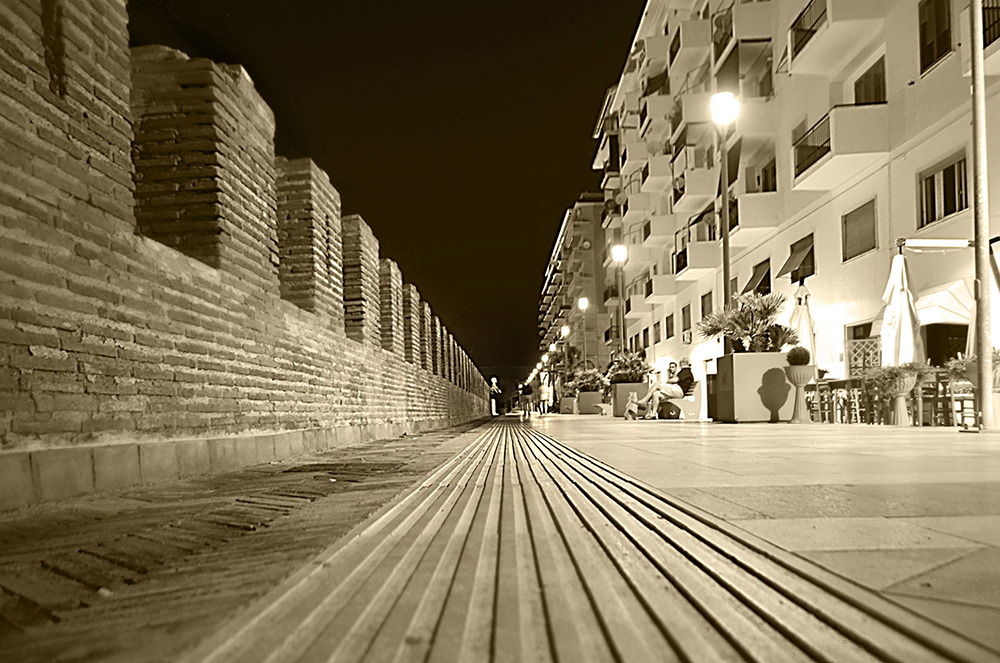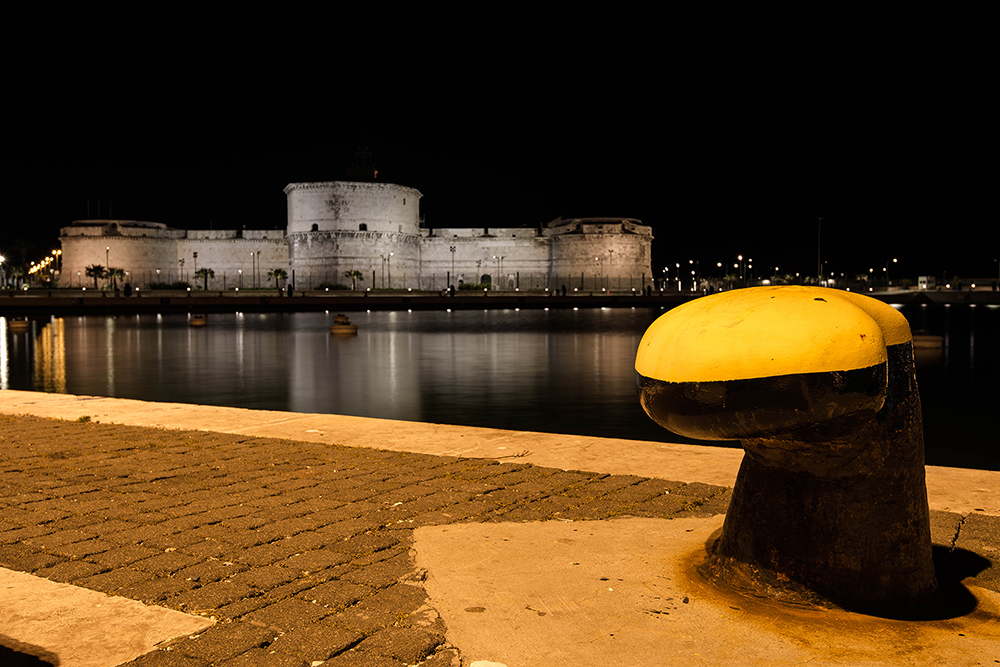 Last February 2 Dorian arrived at Civitavecchia and, after meeting with mayor Cozzolino, he came to see us. What follows is the pleasant chat/interview with the French researcher.
Dorian, introduce yourself to our users
I am a French researcher at the Paris Diderot University and I am writing a dissertation on the subject of the role of the institutions in the construction of the image of a region or a town, both toward internal targets (citizens) and toward external target.
Why Civitavecchia?
I got interested in the "Civitavecchia Case" and I have followed with interest the event of photographic contest "Postcards from Civitavecchia". I am here to study it closely and to discuss it with the people who created this competition, to understand a little better what were the effects sought after launching this process and the relationship with the Municipality (if there were any). Usually these acts of territorial promotion come most often from the communication services of local and regional authorities and your work seems very interesting to me.
What do you mean when you say the "Civitavecchia Case"?
At the beginning I got interested in Civitavecchia precisely because of the conflictual relationship at the birth of the institution of Rome Capital. Civitavecchia was theonly city to express in the newspapers the will of not being part of it, then I thought that maybe there were not only political considerations but also cultural reasons behind (a city council that did not want to see its cultural identity absorbed by Rome and being set by Rome a few decision not shared by the local population). Following this hypothesis I tried to identify what was the territorial narration that would justify this will to exist "outside Rome" and I have not found a lot of material, except the attempt of promotion of the local territory of' "Postcards from Civitavecchia". Thus entered the port in the search.
You just met the mayor…
Yes, I am trying to understand what are the political leaders in Italy doing for the promotion of the city and its image. I found online some interesting initiatives and I wanted to deepen them with the current municipal administration. I thank the Mayor Cozzolino for availability. I am sorry that there are so many difficulties and obstacles in Italy if you want to try to make the promotion of a territory. It seemed to me that there are ideas and hope, but unfortunately as often happens, the public administration in Italy has other priorities and few resources.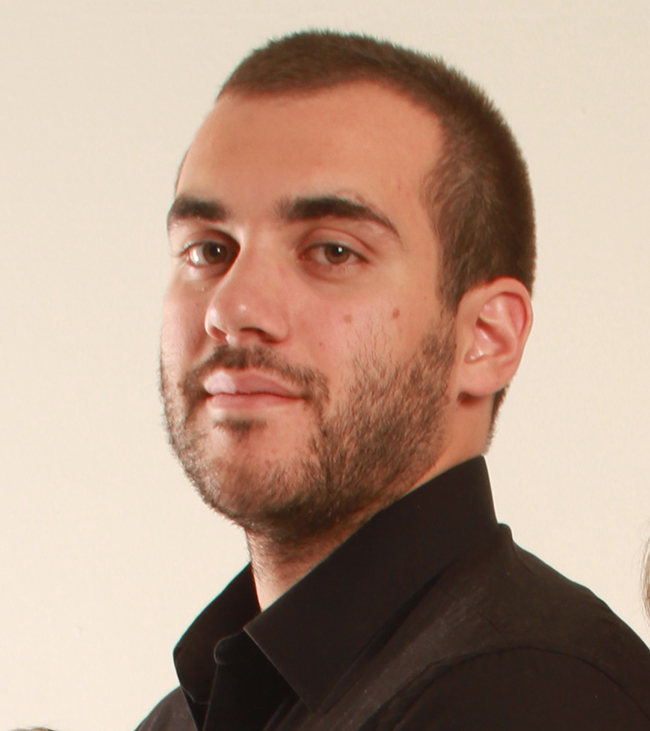 I was surprised how 3 people in 10 days have made such a beautiful product. Congratulations! I came to Italy to understand how you made it.
Dorian Bernadou
What other "cases" are you following in Italy?
I am studying closely both the Emilia-Romagna and the Lazio region. I have to say that I have found very interesting initiatives, even if not all of them have been successful.
When will we see the results of your research?
By 2018 I should publish the whole study (the conditional is required!). However if you do not know French it will be hard to read for you (laughs).
Next Steps?
I would like to try to contact the Port Authority to close the circle of the "Case Civitavecchia".
Thanks Dorian, all that remains is to wish you good luck for the continuation of your research…
I thank you. I was surprised how with 3 people in 10 days have made such a beautiful product. Congratulations to you.
As web team and as Port Mobility we are proud to become a case study. To say that we are curious to know your results really is an understatement. We will try to come back to you in the coming months to update you on how it is going and we are sure that the good Dorian will publish the thesis in Italian too...Isn't it true, Dorian?
Eh, maybe, you are not the first to ask... it will be an annoying task but worth it.
BEST OF LUCK DORIAN
You could also like...