Port of Civitavecchia, port of architects and popes
Civitavecchia is not a port like the others. The best architects have followed each other over the centuries to make the port unique and inmortal. A thrilling video recreation
Port of Civitavecchia: just a port like the other or World Heritage Site? We present you the second part of a thrilling historical reconstruction that will help you understand the greatness and uniqueness of the port of Civitavecchia:
Many popes soon realised it: we are talking about Callixtus III, Julius II, Urban VIII and Gregorius XVI. They called the best architects of that time, between early fifteenth century and late nineteenth century: Donato Bramante, Michelangelo Buonarroti, Antonio da San Gallo, Gian Lorenzo Bernini, Luigi Vanvitelli.
Real pearls were created, making this port unique and eternal: from Fort Michelangelo, to Bernini's arsenal, from the walls of Urban VIII with the Vanvitelli Fountain to the old Rock, from the dyke to the lighthouse that provides ships with the safest shelter in the Tyrrhenian sea.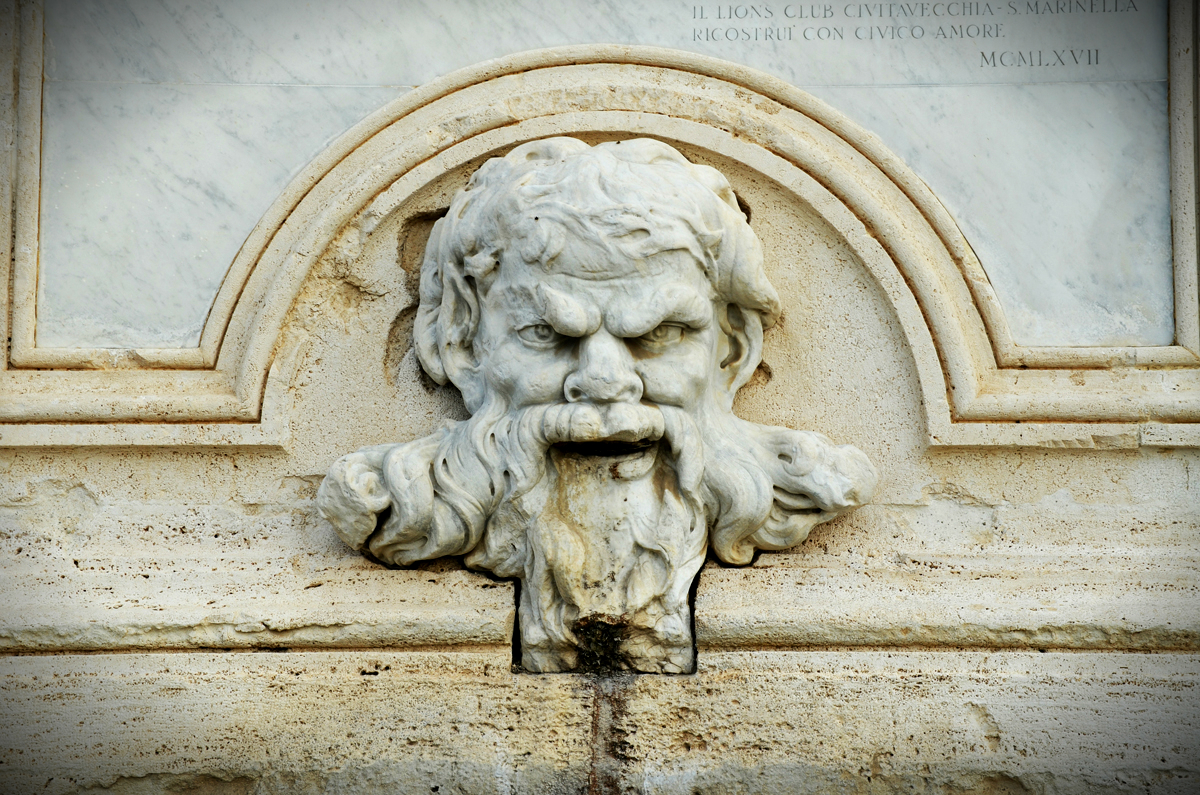 History has gone by this port and some historic remains still visible today provide a valuable evidence.
We like to think that Trajan's great dream is still alive: almost 3 milion people get to this port every year and from here, they go to the main and most beautiful destinations: from Civitavecchia to Rome, from the Taurine Baths and the Ficoncella Thermal Baths to the most beautiful beaches of the Tyrrhenian coastline, like Santa Severa and Gaeta.
Legend says that the serious bombings of World War II hide the mythological bronze statue of Neptune
- 4 meters high -
symbol of the union between the Empire and the sea
Useful information
PORT OF CIVITAVECCHIA, PORT OF ARCHITECTS AND POPES
HOW TO GET THERE