Civitavecchia: first pink parking spaces in the Port
First pink parking spaces in the Civitavecchia! An idea that was "born" in Port Mobility and a courtesy gesture towards all pregnant women and mothers to be
The first pink 5 parking spaces of the city arrive at Civitavecchia, concretely at the Port. These spaces are destinated to "park cars used by pregnant women or new mums". Created, projected and realised by Port Mobility.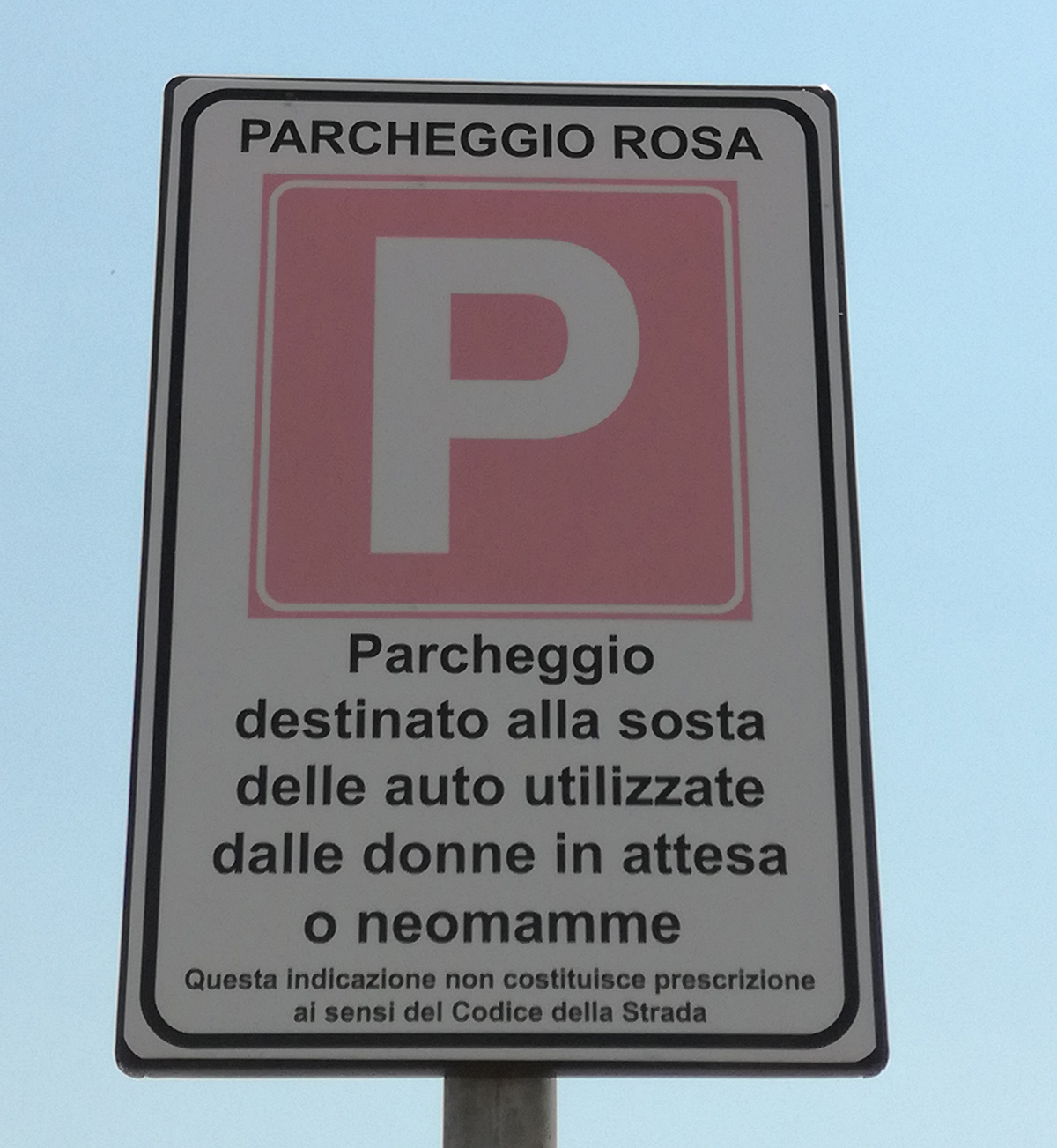 This is a gesture of courtesy, not compulsory by law.
The 5 parking spaces are where the largest offices of the port are: Port Authority, Customs, Terminal 1 Autostrade del mare, Port Captaincy and Port Mobility.
The 5 spaces will be active within a few days, in the picture you can see the first parking space located by the headquarter of Port Mobility.
Pink parking spaces are included in the recently approved mobility plan 2016.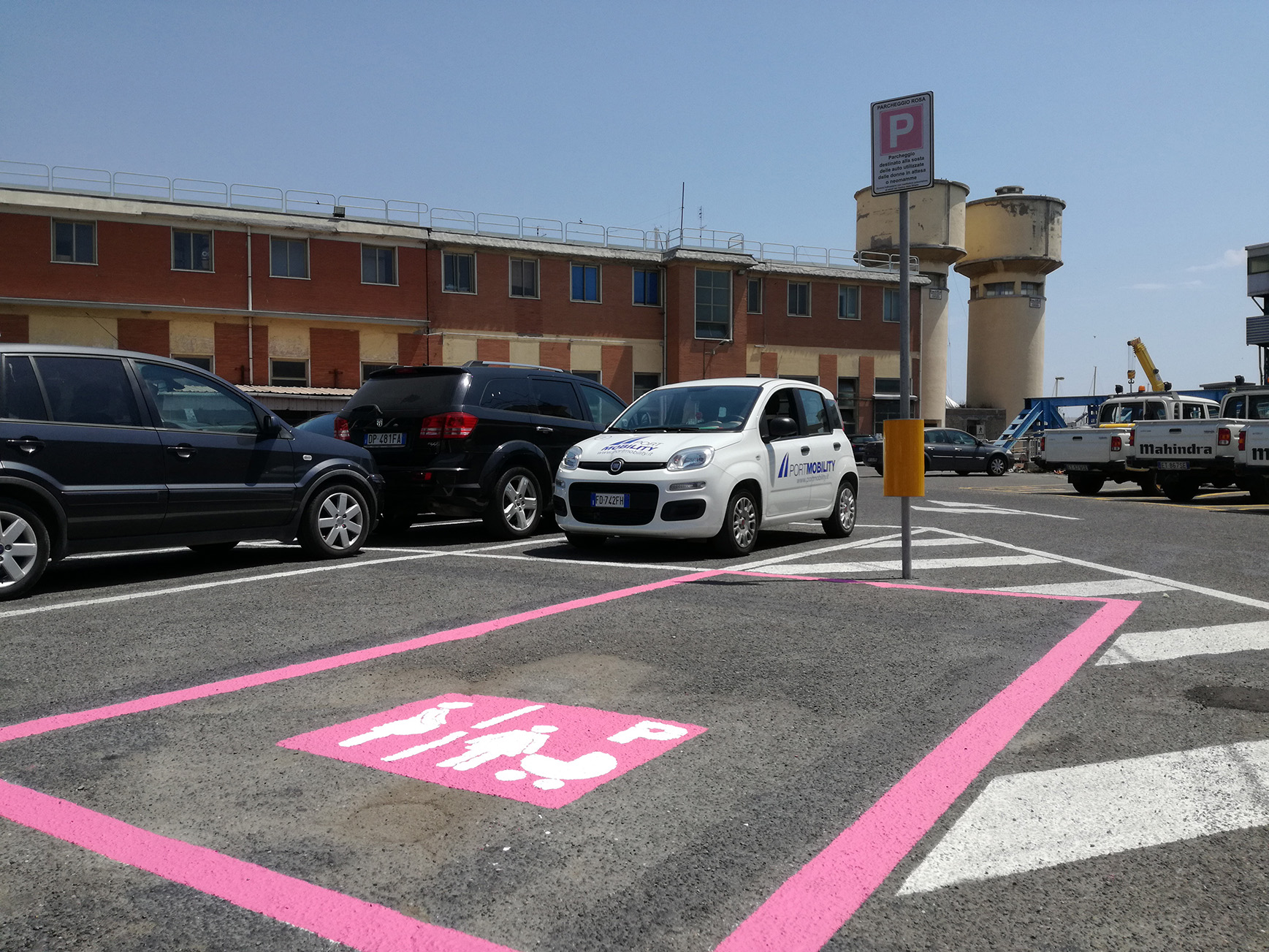 You could also like...