A special thanks
We have received and published a message a thank-you letter by a family of tourists of the Port of Civitavecchia
It's for us a real pleasure to publish this thank-you message sent by mail by a family of tourists of the Port of Civitavecchia on the 26th October 2016.*
We take the chance to thank Chiara Forlini and Gianluca Severini, two colleagues of us at the Infopoint Port Mobility, who gave proof of great professionalism, a reason to be proud and an example for our whole company.
Well done guys!
I would like to thank two of your people who helped us to get our luggage back that we forgot at the airport: Chiara Forlini & Gianluca Severini.

Although their shift was over and they could go home, they stayed to help us. They also didn't want the little money we offered for their help.

This is our job they told us. I hope your company is proud of such professional employes.

We can't say it enough: thank you guys for helping us, thank you!

Ruben Van Der Eecken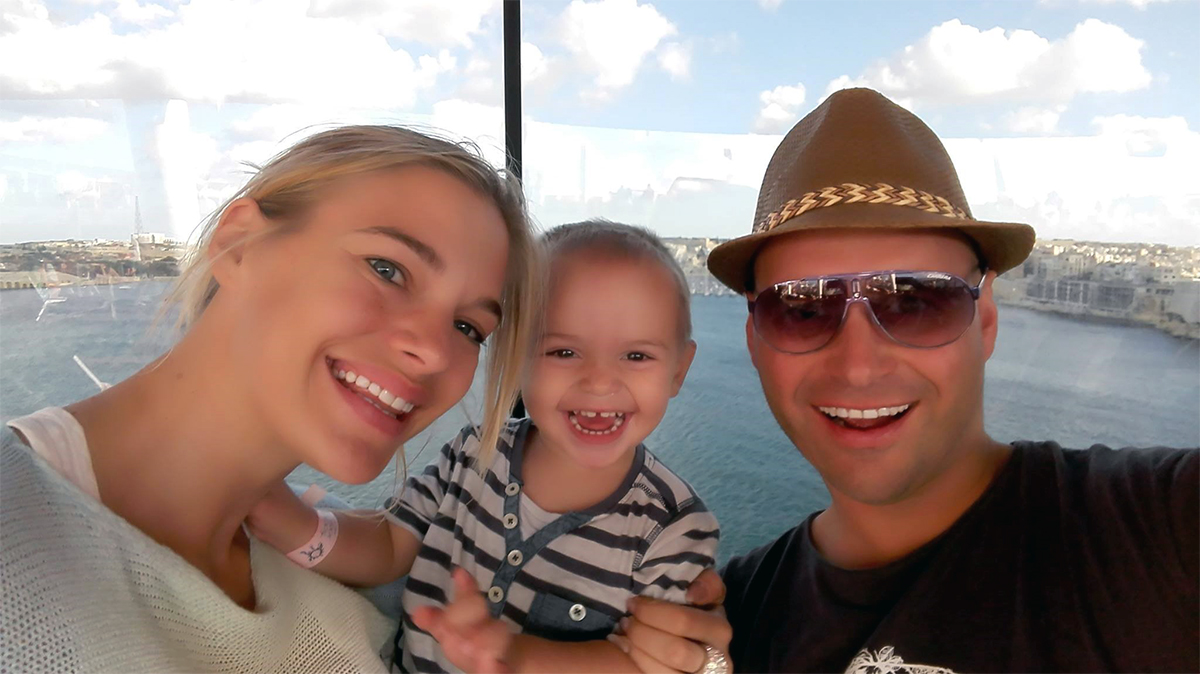 *Mr. Ruben was so kind to gave us permission to publish this fantastic family selfie with this article!
What else can we add? We can't thank this family enough and we wish them a happy holiday!
Mission accomplished!