Christmas Break for Italian Cruises
In line with the latest government measures, all Italian cruises are suspended over Christmas and New Year. Read the news.
4th December 2020
In accordarce with the measures introduced with the latest Italian government Decree for the Christmas and New Year period, "from December 20, 2020 to January 6, 2021 Italian cruise line companies with Italian ports as places of departure, stopover or final destination have been suspended.
In this period it is also forbidden for cruise management companies, shipowners and captains of foreign-flagged passenger ships to enter Italian ports, even for the purpose of idling".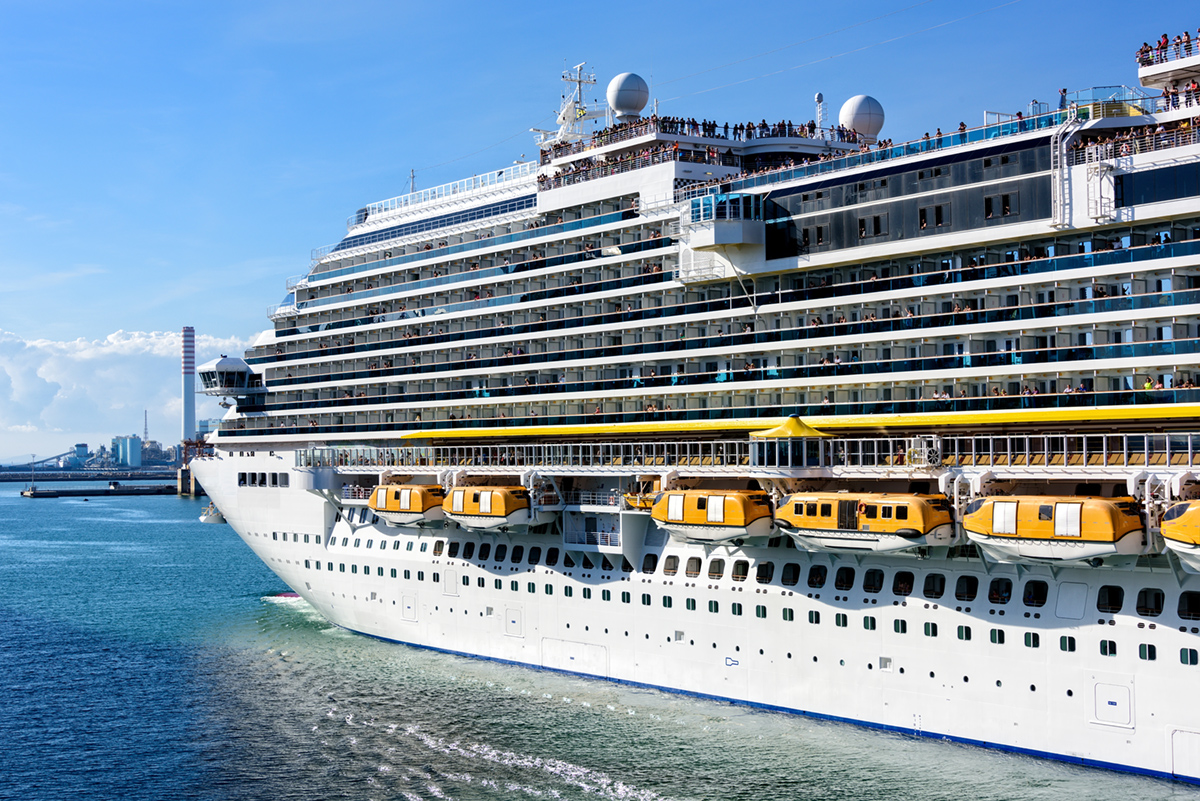 Cruises will therefore restart on January 7, 2021, after Epiphany. The decision has been welcomed by the main Italian cruise companies. In a recent press release, Costa Cruises stated:
"Costa Cruises joins the restrictions that have been required to the country over Christmas and New Year holidays, temporarily suspending its activities from December 20, 2020 to January 6, 2021.
It's a temporary cancellation which - as recognized by the government – doesn't question the effectiveness of the health protocols adopted in the last four months in cooperation with the Italian authorities and which constitute a unique model in the tourism sector and at international level."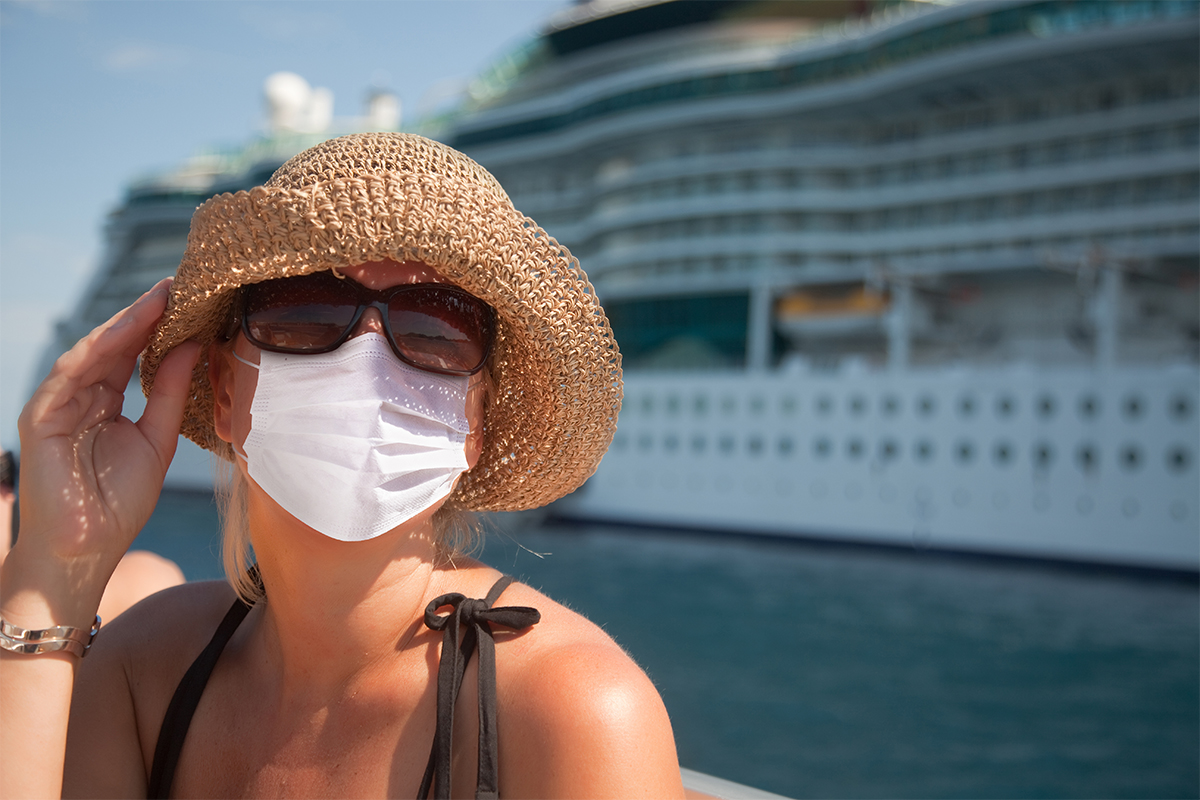 So the latest government measures don't question the safety of the protocols adopted on Italian cruises, but demand a further effort during the upcoming holidays.
A short break after which, in compliance with all safety protocols already adopted, cruises will be finally back!
It is no accident that cruises are considered "green zone", so that in recent weeks there has even been talk of a "cruise model" to be applied to the new reality we are learning to live with.
So we just have to wait until January 7, 2021: Costa Smeralda is ready to start with a one week itinerary through Italy, departing from the Port of Civitavecchia . You can also split this itinerary in two short cruises (3/4 days each)..
So what are you waiting for? Hurry up and book your cruise holiday!