"Green Zone" Cruises: Enjoy a Safe Holiday
Traveling on cruise is an ideal option to relax and take a good break in the difficult time we are living in. Find out more about it...
Traveling could be quite complicated now, moving between "red", "yellow" and "orange" zones. But don't worry: a good cruise trip can be the travel solution you need. In fact, while Italy is divided into different coloured zones depending on the Covid-19 risk level, a cruise ship can be considered a "green zone".
Let's find out the reasons why a cruise ship is so "green"...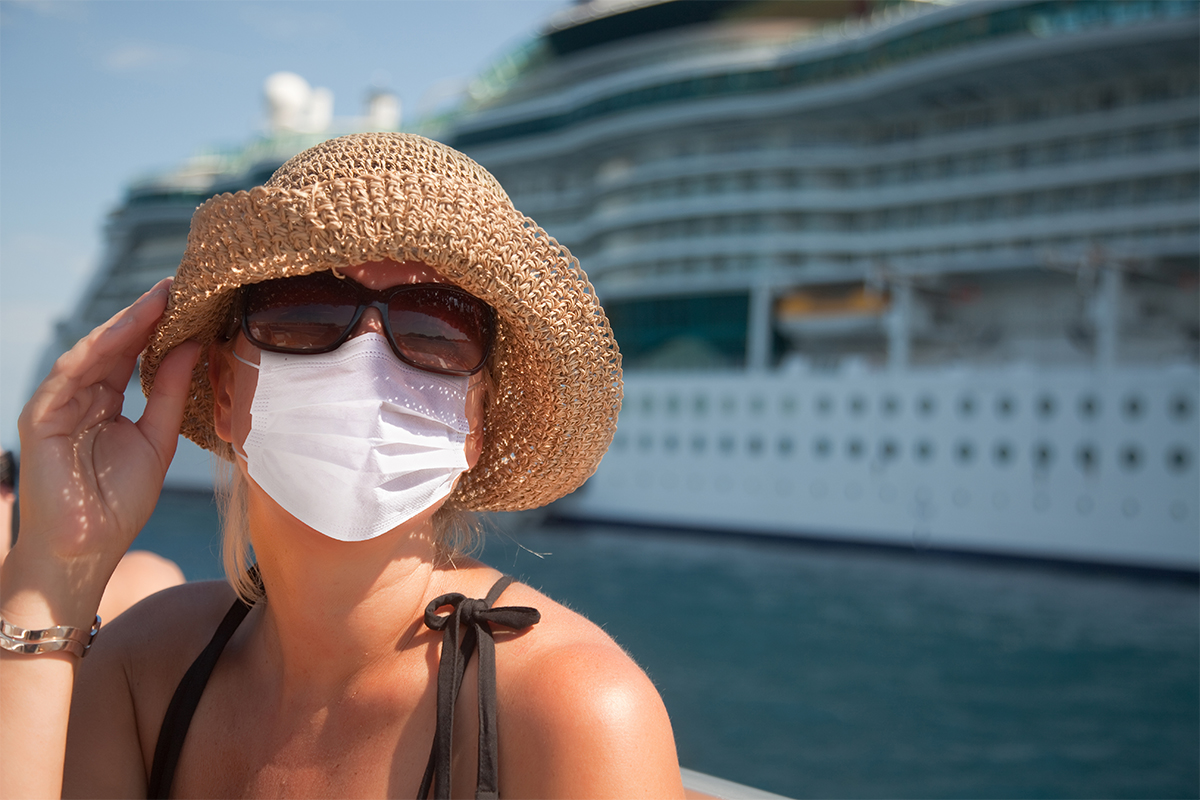 First of all, if you want to travel on cruise ship, you are required to take a Covid-19 swab test before embarking. So you can board only if your test is negative. Then, after four days, you are required to take a second swab-test.
Other important measures that are being applied in response to Covid-19:
air filtration;
sanitation of cabins and common areas (such as lifts and corridors);
measurement of passengers body temperature before meals and excursions;
high tech-bracelets to be used for contact tracing. The bracelets have the same function of Immuni (the official exposure notification app of the Italian government) and guarantee the protection of personal data.
Not convinced yet? Bear in mind that there are some things you can do on board which are not allowed outside in this moment. For example: you can have a buffet lunch, dine at the restaurant, have an aperitif even before dinner (bars and restaurants do not close at 6 p.m).
On cruise it is also possible to go to the theater, to the swimming pool, to the gym, to the wellness center, to have a drink after dinner while listening to live music… So you can forget the curfew at 10pm!

PLEASE READ: 5 MYTHS TO DISPEL ABOUT CRUISES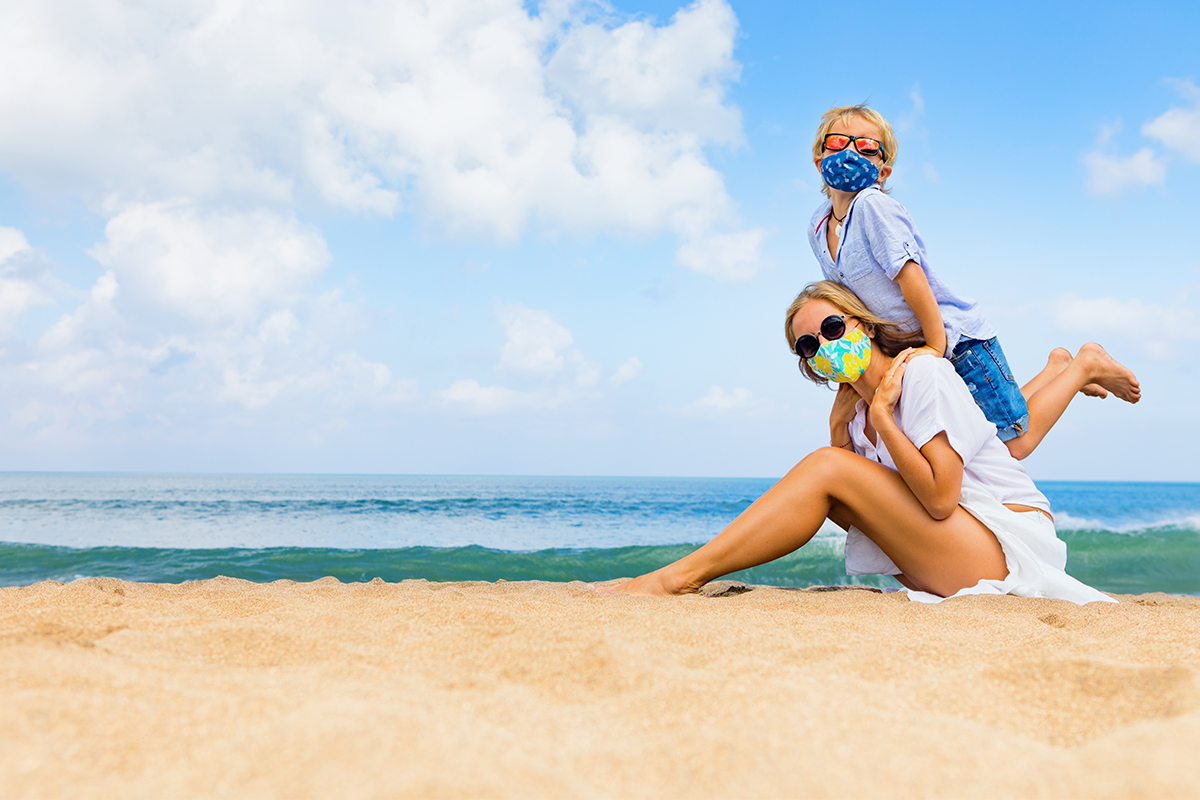 Obviousely, all basic measures in response to Covid-19 - such as masks, social distancing and hands-washing - are applied.
On board you can find an "ad hoc system", so that in recent weeks there has even been talk of a "cruise model" to be applied to the new reality we are learning to live with.
Therefore, traveling on cruise is an ideal and safe opportunity to relax and take a break in the difficult time we are living in.
At the moment, Msc and Costa Crociere are the shipping companies that departs from the Port of Civitavecchia and, in general, from Italian ports.
After the last Government Decree, Costa Crociere will bounce back on 7th January 2021 with the Costa Smeralda one week itinerary through Italy. You can split the holiday in two short cruises (3/4 days each) departing from the Port of Civitavecchia.
The four-day mini-cruise goes to Central and Southern Italy, with stops in Naples, Messina and Cagliari. The three-days mini-cruise, instead, goes to Northern Italy and includes visits to Civitavecchia, La Spezia and Savona.
What are you waiting for? Take a safe and relaxing break!