Easter 2016 Weather Forecast: Italy and Europe
We disclose what the weather will be like for Easter this year: where it is better to go if it's sunny or rainy in Italy and Europe and when Easter falls this 2016
When does Easter fall? Will it be nice weather or will it rain?
These are two typical questions that we ask ourselves year after year, usually between February and March, before deciding what to do and where to go during the Easter weekend that ends with "Pasquetta" (Easter Monday), already a classical Italian popular celebration: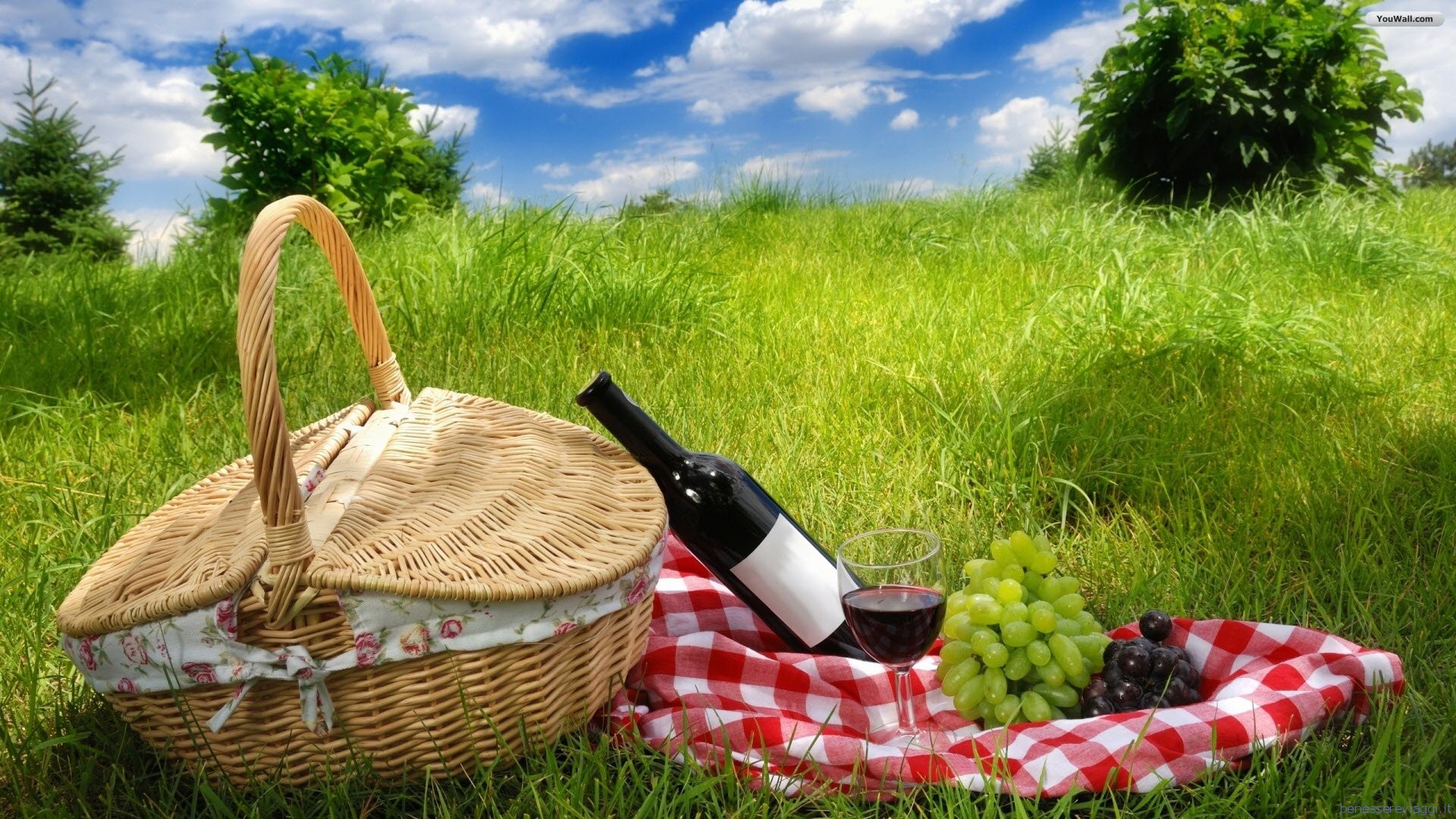 Easter 2016 falls very early this year: Sunday March 27.
Even before checking the weather forecast, you can figure out that it won't be the warmest Easter. Curious? We disclose, as follows, and in advance, the first weather forecasts for Easter 2016 with the promise of keeping you updated about the forecasts. So, memorize this article and come back to us often because we will amend it in order to keeping you as posted as possible!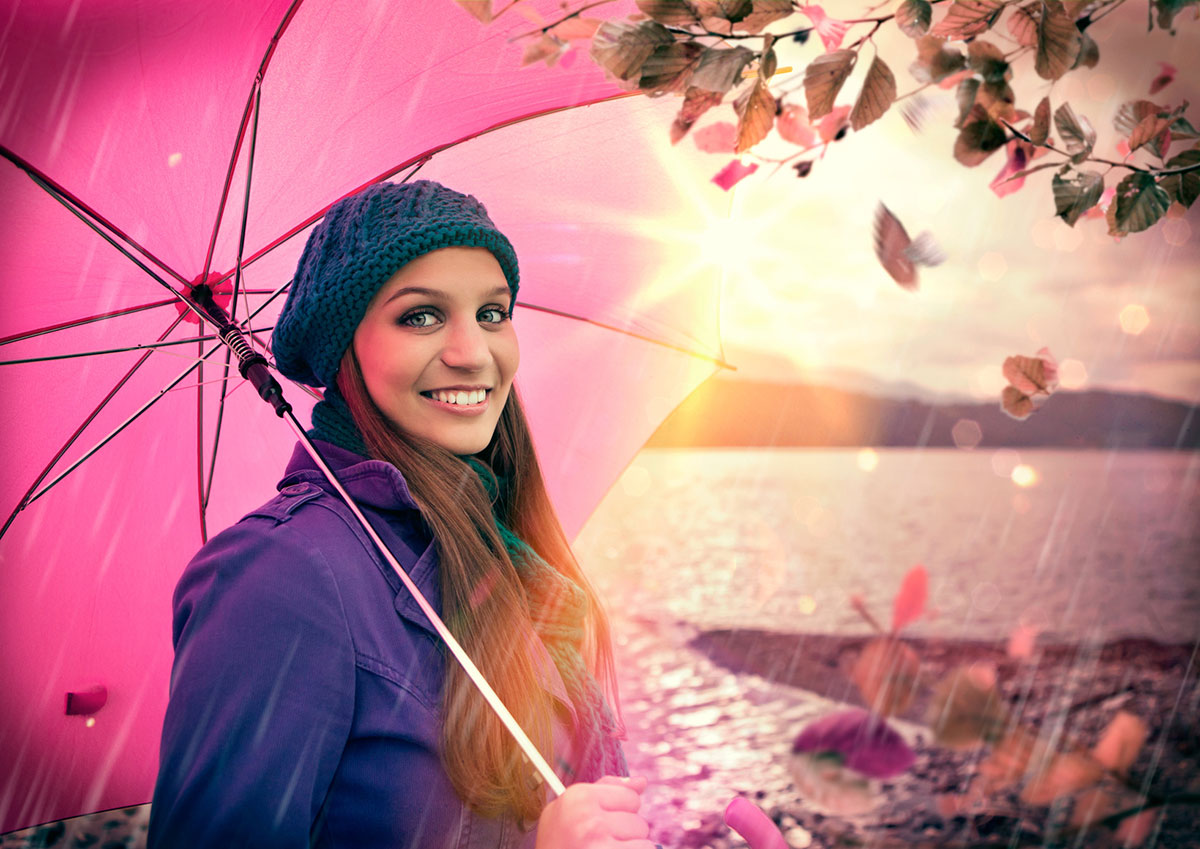 WEATHER FORECAST EASTER 2016: FIRST FORECASTS
(Last update 14.01.2016)
Rain: by the end of March, it will rain slighty over the average in Central Europe, while in Italy and Southern Mediterranean regions very few rain is forecasted.
Temperature: above the average on most European regions, about 1/2 degree over the average, especially in Italy, Greece, Spain and Portugal.