Postcards from Civitavecchia 2020: fifth edition
Postards from Civitavecchia, fifth edition of the photography social contest created by Port Mobility: calendario, when it starts and all about how to participate
Here's the long-awaited fifth edition of Postcards from Civitavecchia: a small attainment we are so proud of!
After the great success of last year's edition, which ended with exhibitions at the Traiano Theatre and at Casa della Memoria, the social contest created by Port Mobility prepares for a new and exciting challenge!
To make the game even better, we have added some interesting new stuff...
First of all, we have chosen a theme we hope will bring some visions of a new and unexpected city. Then, for the first time the authors of the 12 selected pictures for the Calendar 2020 will receive a little prize!
Anyway, what are you waiting for? Read this page and download the guidelines to participate.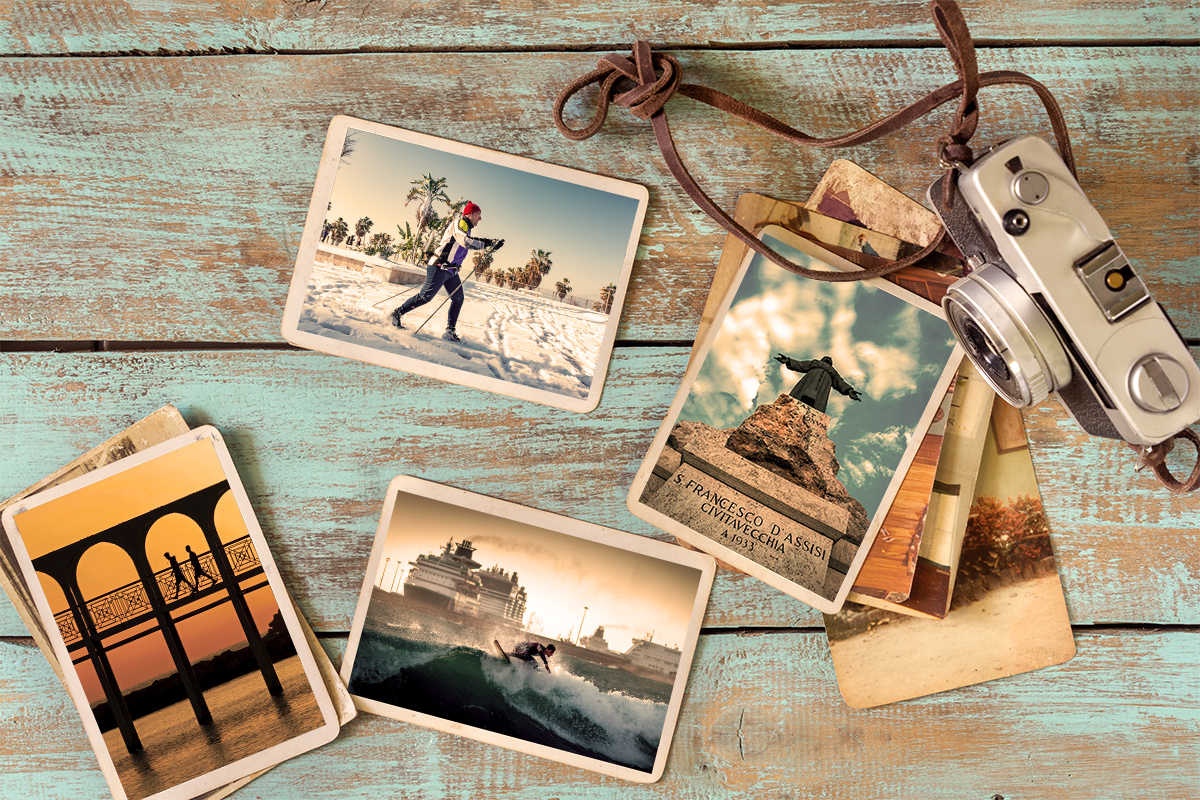 POSTCARDS FROM CIVITAVECCHIA 2020: THEME
The chosen theme for the 5th edition is "Hidden Civitavecchia".
"And above all, watch with glittering eyes the whole world around you because the greatest secrets are always hidden in the most unlikely places. Those who don't believe in magic will never find it."

(Roald Dahl)
Every city has magical places, unexpected glimpses and less-known spots, that often slip away to distracted tourists and remain awaiting to be discovered…
In this edition, we want to put the spotlight on the "Hidden Civitavecchia", on the less-known city but not less interesting and beautiful.
So, we invite all contestants to show through one or more pictures the places, stories and tales of an unknown Civitavecchia, maybe the suburbs or dusty places, but just because these spots are hidden they are more surprising.
The game is on: Postcards from Civitavecchia 2020 is awaiting!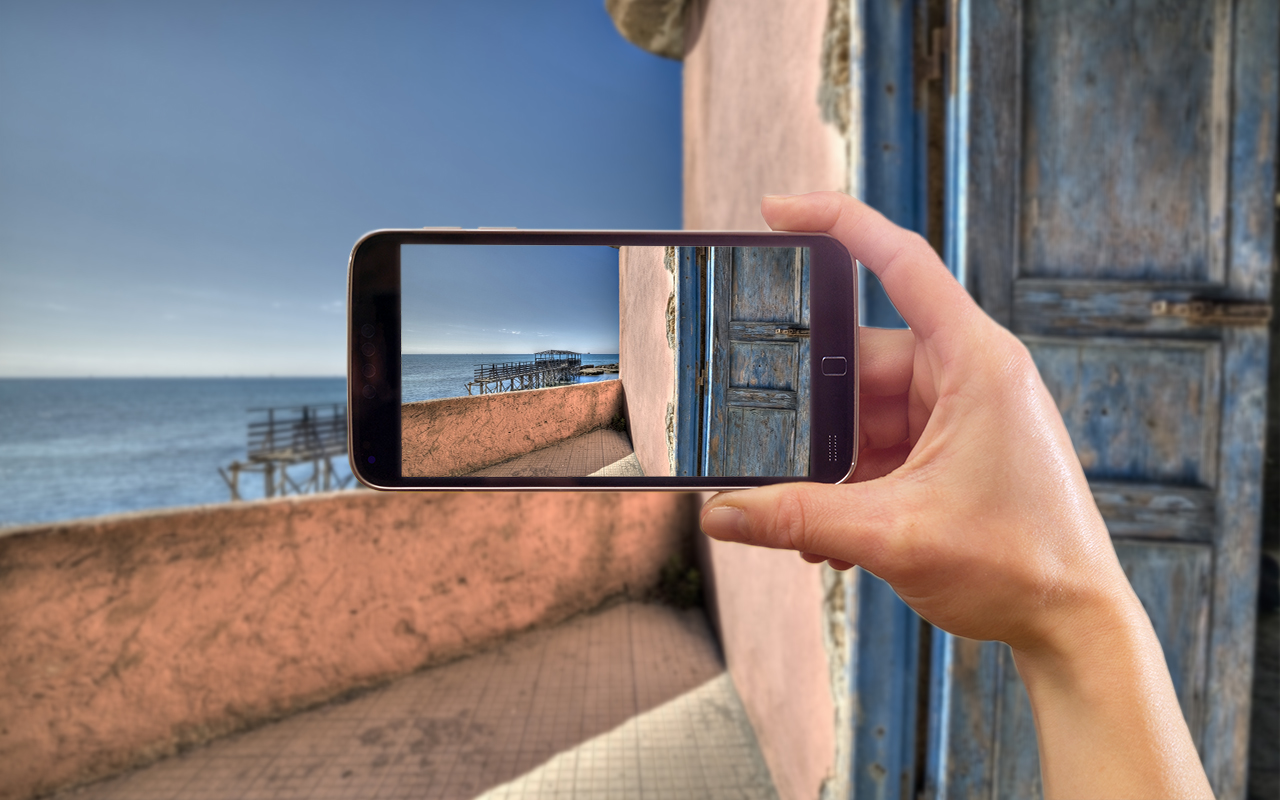 How to participate
The contest officially starts on September 30th 2019 and ends on November 24th. You have about two months to send us you pictures via email to redazioneweb@portmobility.it or through our social networks Facebook, Twitter or Instagram by posting your pictures with the hashtag #cartolinedacivitavecchia.
12 pictures will be selected for the new calendar 2020, but all will be published on this webpage and on our social networks.
For further details, please download and read carefully the guidelines.

> POSTCARDS FROM CIVITAVECCHIA 2020 - GUIDELINES <

Postcards from Civitavecchia 2020: calendar
Again this year, 12 pictures will be chosen for the new Calendar 2020.
The calendar, made and produced by Port Mobility, will be given out as a gift to the selected authors and to local institutions.
All pictures will be posted in an album on our Facebook page and on our website, seen by about 100,000 visitors monthly.
Prizes
The news for the 5th edition are not over! This year we have decided to give away prizes for the 12 winning pictures that will appear on the new Calendar 2020.
The 12 photographers selected for the Calendar will receive a €50 Amazon voucher and 3 wall and table calendars.