The Ghetto of Civitavecchia
What to do, history and curiosities about this characteristic district of Civitavecchia
The old district of the Ghetto of Civitavecchia expands around piazza Antonio Fratti, a stone's throw away from Corso Centocelle and from the entry point to the Port of Varco Fortezza. The area is beyond doubt one of the most alive in the ciy and with its restaurants, bars, pubs and pizzerias especially during the week-end it works as an authentic magnet for young movida.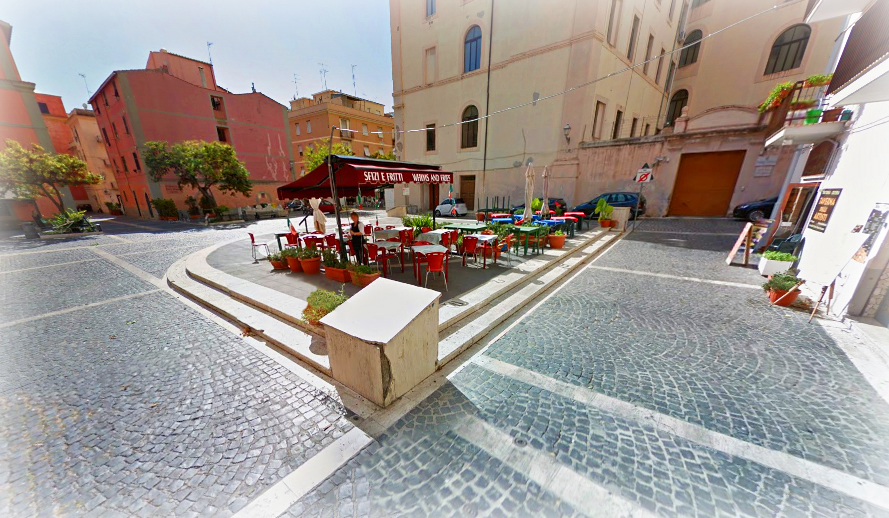 If you are looking for a bar where to get a drink or have a tasty aperitif with your friends you are in the right place! In the last years, the Ghetto, especially along Via Enrico Toti, has actually attended to the increase of pubs, wine bars and clubs with tables both in open air and inside.
The area is also busy during the day since in the nearby there are shops, gelaterias and there is also a useful wi-fi hotspot .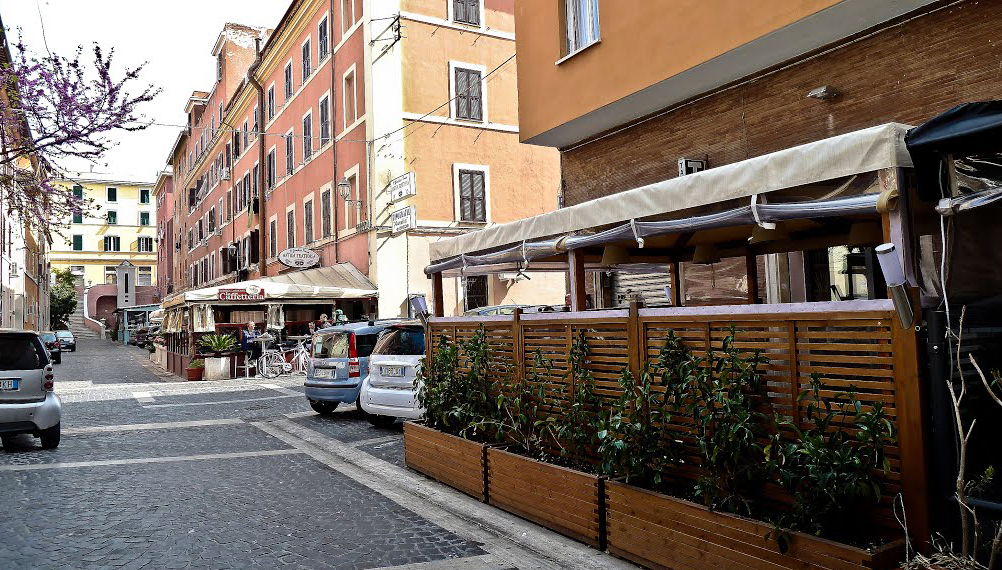 But before going to get your drink, what about learning some history? We promise not to bore you too much!
You must actually know that despite the name that it bears, the area has never really been inhabited by Jewish families. At the end of the seventeenth century, Pope Innocent XII disposed for this area of about four hectares, enclosed between Fort Michelangelo and the massive wall of Pope Urban VIII, to be used to create a district for Jews. There's where the name of Ghetto comes from, even though in those buildings never lived Jewish people. The buildings, actually, where inhabited by families of fishers and workers coming from the Kingdom of Naples.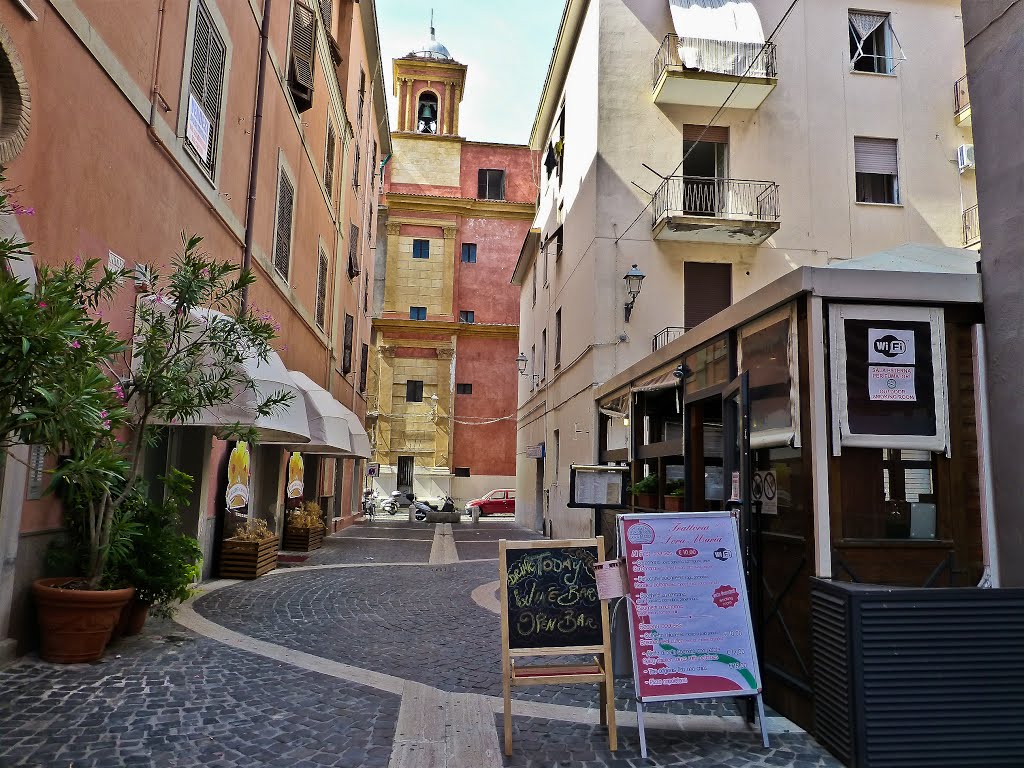 Useful information
Piazza Antonio Fratti - Ghetto of Civitavecchia
HOW TO GET THERE

The parking facilities available in the area od the Ghetto are reserved to residents, that's why we advise you to get there by foot. The routes you can follow are several:

- If you are outside the Port, close to Varco Fortezza you will only have to cross Corso Centocelle and turn right in Via Cesare Battisti eand you will arrive.

- If you are instead close to Largo della Pace first cross Corso Guglielmo Marconi and continue along Largo Camillo Benso Conte di Cavour. Once you get to the crossroads with the pedestrian area of Corso Centocelle you will be there.