Santa Fermina 2017: programme of events
We were at the presentation of the Celebrations: Ombretta del Monte statement and the whole programme day by day
It will start on Thursday 20th of April and will end after 8 days full of events, tournaments, games and concerts. We are talking about this year's Celebration of Santa Fermina, PatronSaint of Civitavecchia and Amelia and protector of sailors. The programme was presented on the 12th of April at the Cutuli Room in the City Hall of Civitavecchia. As well as Ombretta del Monte, President of the Celebrations Comittee, there were also Deputy Mayor Daniela Lucernoni and Sandro Calderai, President of Association Mare Nostrum 2000.
As always, many sport and cultural associations will take place in the celebrations and there will be a lot of events during the 8 days of non-stop celebrations in Civitavecchia: from volleyball, beach tennis and basketball games to the historical Palio Marinaro that has reached its 36th edition, from table football tournaments to books presentations, from swimming tournaments to historic vehicle gathering.

We are highly committed – states Ombretta del Monte – to keep our traditions alive. The efforts of all citizens are required, including those who are not directly involved but want to join and help our city's celebrations happen. In fact, the "Standing Celebrations Comittee of Santa Fermina" dates back to 1904. The Comittee is formed by a group of secular people who promote, coordinate and fulfill activities regarding both customs and traditions and new experiences in Civitavecchia, to keep alive and increase the veneration of Saint Fermina, Patron Saint of the City and the Dioceses of Civitavecchia and Protector of Sailors.
All the proceeds of the celebration will be donated to non-profit Onlus Assproha.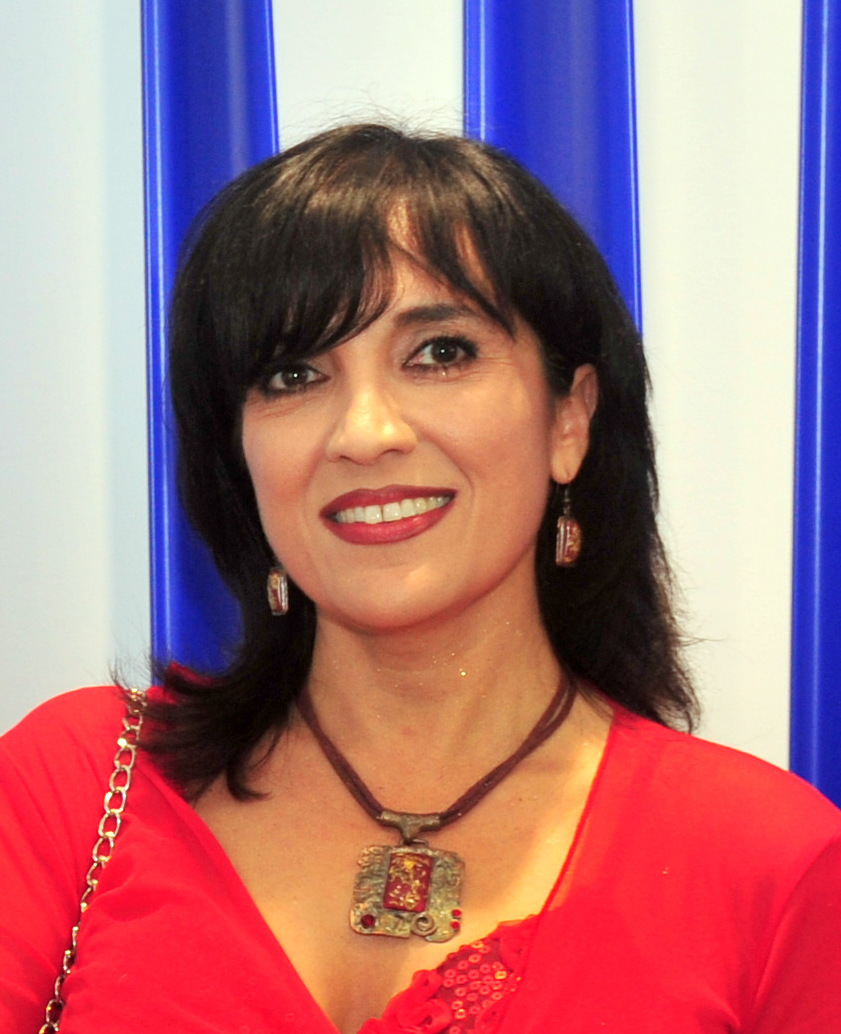 "Culture, Sport end charity events, Santa Fermina celebrations are this and much more.
We thank all sponsors and entities who contribute to carry on with the traditions and history of our city".

Ombretta del Monte
For Deputy Mayor Daniela Lucernoni "this event is one of the most important moments for the city, since it makes the city shine and attracts visitors. The City Council acts as a coordinator helping and supporting entities and associations involved".
At the end of the presentation Sandro Calderai said: "We are proud to partecipate again this year in the Celebrations of Santa Fermina, which have increasingly become throughout the years in a space where sport, culture, traditions and solidarity are melted together".
Port Mobility is one of the sponsors of the event. We leave you here the official poster of the Palio Marinaro: