5 things you didn't know about Virgin Voyages'cruise ship Scarlet Lady
All you need to know about new Virgin Voyages'cruise ship Scarlet Lady: news, curiosities and much more…
Brand new Virgin Voyages' cruise ship "Scarlet Lady" – launched by Richard Branson, who is at the helm of world-famous Virgin group – has been moored at the port of Civitavecchia for a few months. The ship has been sitting in a dock never used before, the number 33.
It is the first of four Fincantieri's cruise ships, the Italian company which is known for having built the most beautiful cruise ships in the world.
Scarlet Lady measures 110,000 GT (gross tons), it is 278 metres long and 38 metres wide. It can accomodate 2,770 guests and 1,160 crew members.
Here you have 5 things you need to know about this wonderful dream ship...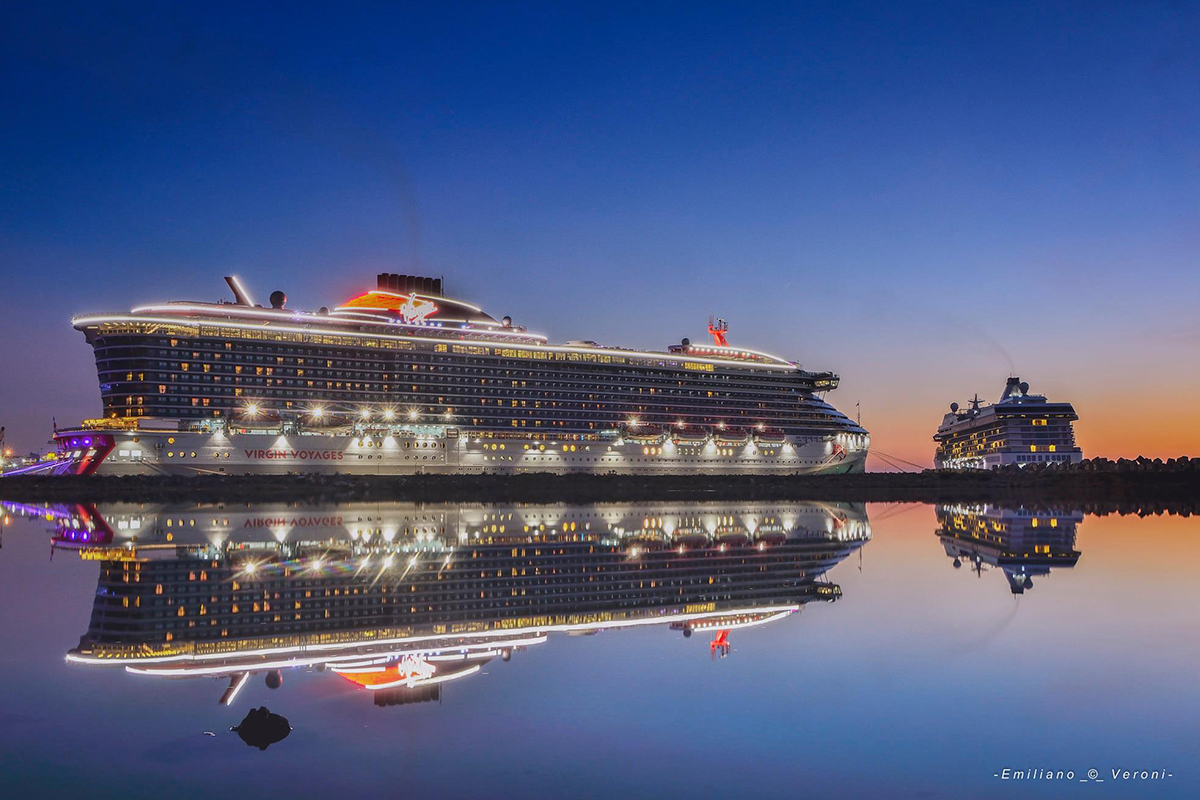 1) Scarlet Lady: An adults-only cruise ship
"This cruise ship is beautiful and it is for adults looking for an elevated experience. We love kids, but here we offer an all inclusive luxury experience, which means that you can do a lot of things in a sophisticated atmosphere " - explained McAlpin, president and CEO of Virgin Voyages.
So children are not allowed on board: Scarlet Lady is strictly adults-only!
The ship was designed for adults guests. For example, you access to The Mirror (an intimate area) through a corridor of mirrors and lights. There is a common relaxing space where you can chat with friends or meet new people; and a special area where you can attend exclusive shows and high-level music festivals with producers, directors, choreographers and the most famous artists in the world. You also find a karaoke room (there, you become a real rock star!) and another room where you can listen to music, also from vinyl.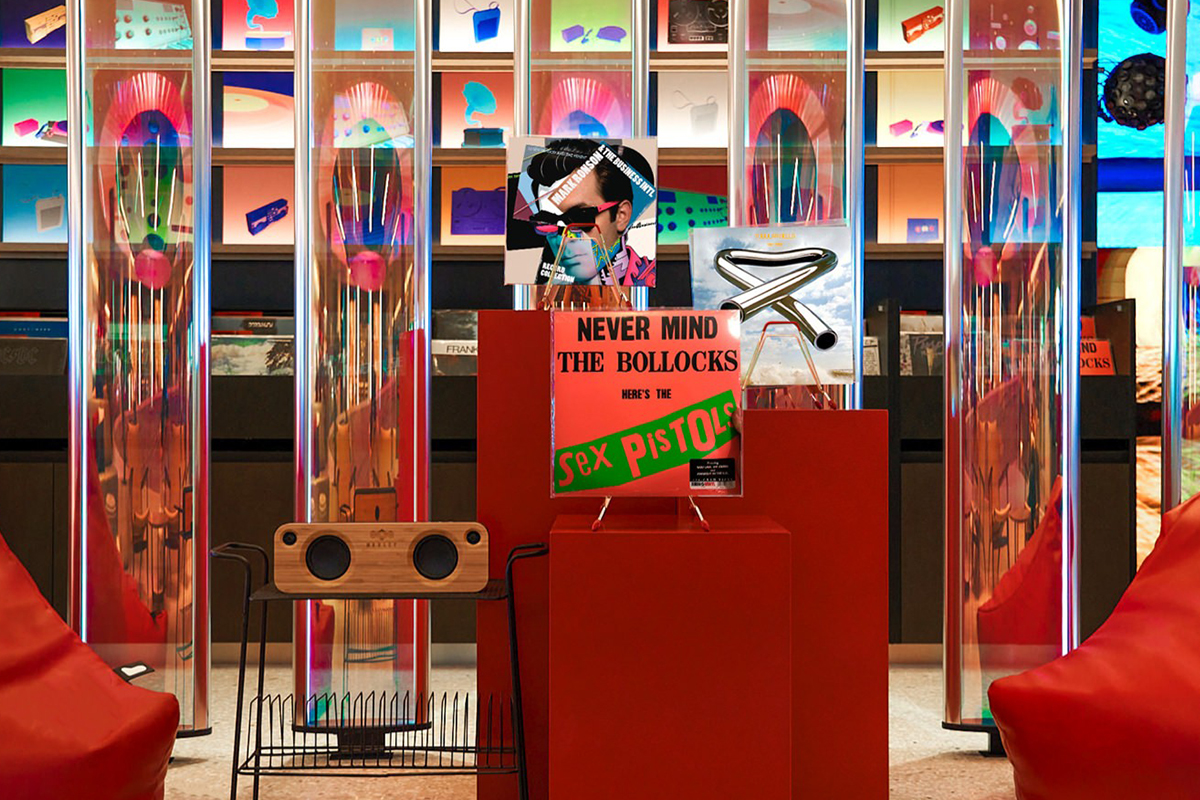 2) Scarlet Lady: An eco-friendly cruise ship
Another Scarlet Lady's strenght – in addition to style and use of new technologies – is being environmentally friendly. In fact, it was designed to reduce emissions: the hall of the ship is hydrodynamic, which means a guaranteed saving on fuel; and inside the ship, only led lights are installed, to reduce power consumption.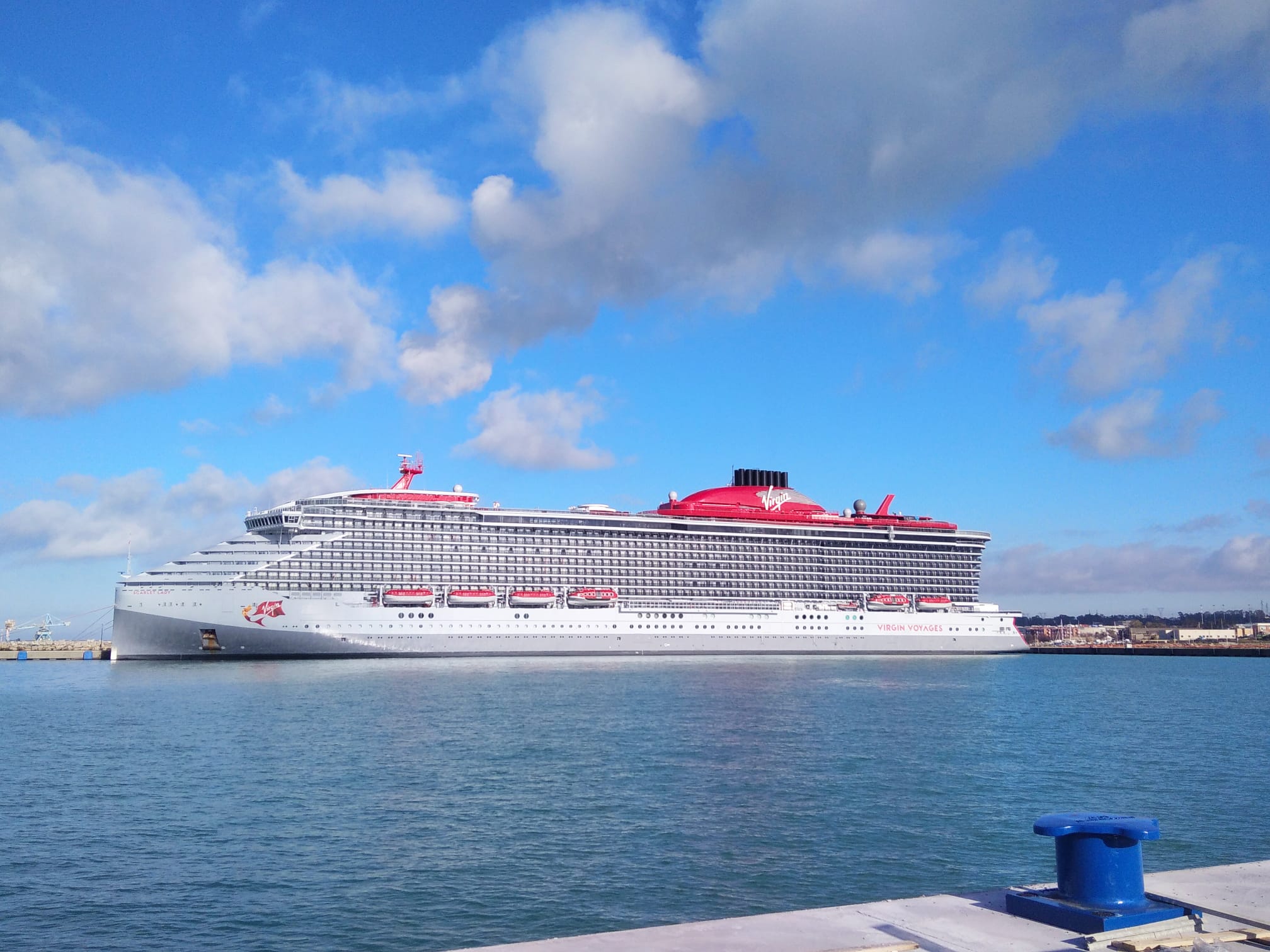 3) Scarlet Lady: Multicultural cuisine on board
With over 20 food choices on board, you can eat what you want, when you want it. Restaurants are open 24/7 so your every wish is taken care of: asian, vegan, italian food…and much more! Menus are created by Michelin-starred chefs, so you can have great gastronomic experiences. The ship doesn't do buffets.
You can also taste exclusive cocktails made by top mixologist, as Charles Joly and Julia Momose.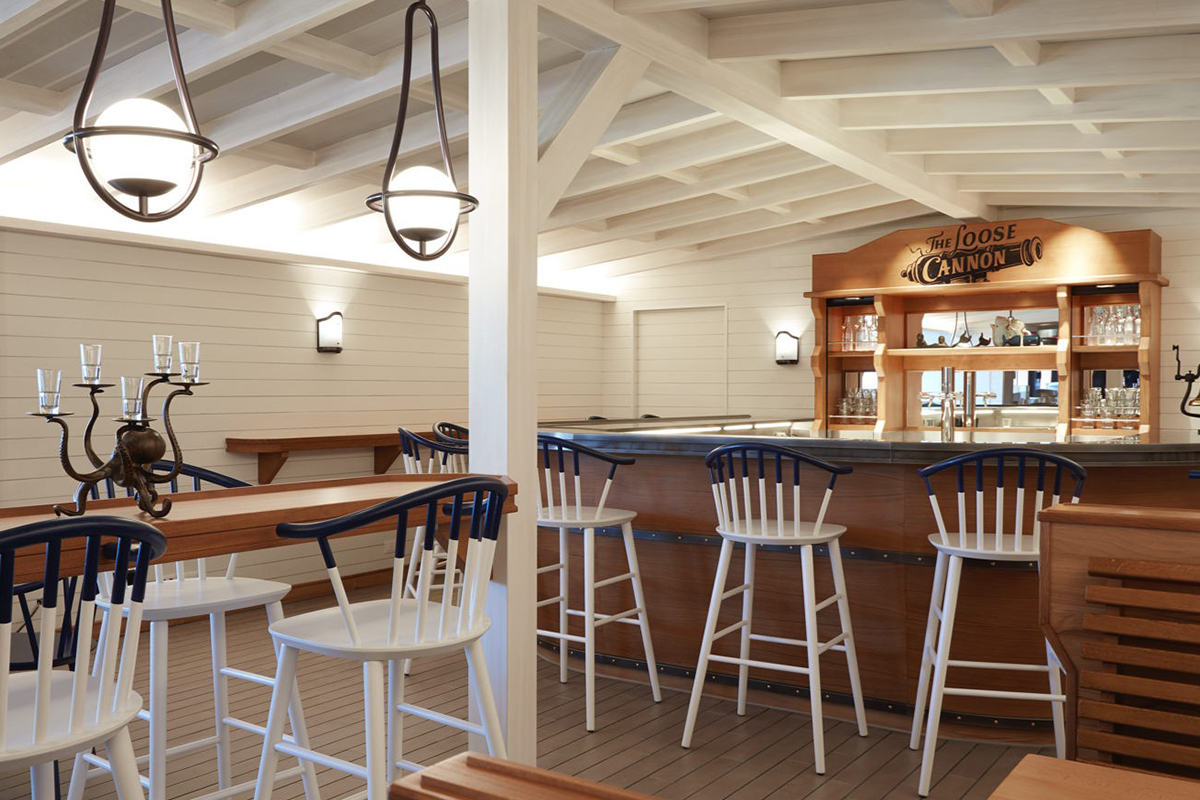 4) Scarlet Lady: home automation on board
You will be able to manage a wide range of functions in the cabin, thanks to the home automation. For example, you can lower the curtains of your room through the dedicated app, directly from your smartphone.
5) Scarlet Lady: sport on board
You already know how fantastic Virgin Group Gyms are. One other inclusive item on Scarlet Lady is the onboard fitness classes, all included in the price of the cruise. The facilities look amazing: there are areas for practicing yoga in the open air, a running track that surrounds the perimeter of the ship, and a wellness pool.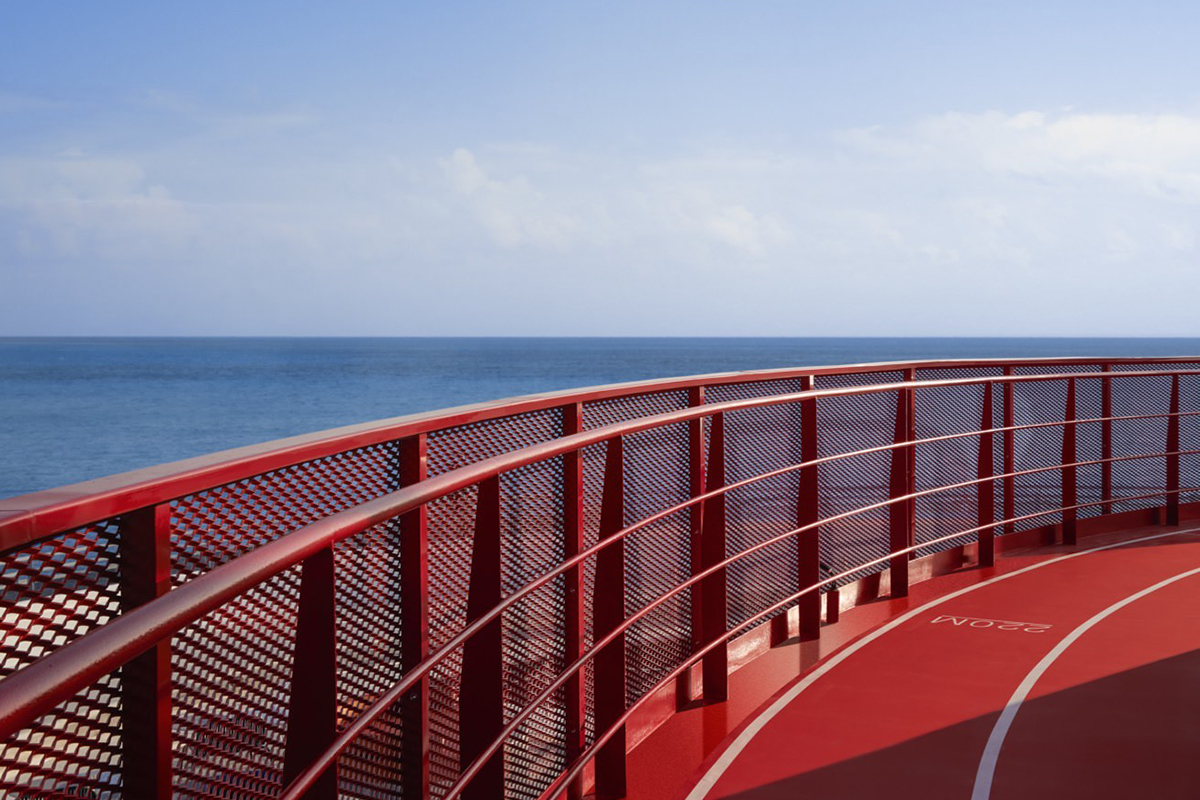 Scarlet Lady's itinerary
Scarlet Lady's first itinerary will not sail in the Mediterranean. It will sail from Miami (Home port) to the Caribbean coast, discovering the ancient ruins of Costa Maya, the waterfalls of Puerto Plata, the beautiful sunsets of Key West and the suggestive Bimini (World capital of sport fishing).
A sister ship – the Valiant Lady – is scheduled to debut in 2021.
A new itinerary in the Mediterranean will be available soon. So please stay updated!