Grimaldi: two daily journeys Civitavecchia-Olbia
The Grimaldi Lines Group doubles the connection Civitavecchia-Olbia with a new ship for the summer season. Read the news for furhter information.
After the green news of the new zero-emission ship Cruise Roma, Grimaldi makes it into the news again: from Friday July, 26 until the Septembre, 15 2019 there will be two daily departures on the line Civitavecchia-Olbia operated by Grimaldi Lines.
The company has decided to double the connection with the Sardinian city, after the great success of the line thanks to the arrival of passengers from center and south Italy. Their aim is to close 2019 with 5 milion transit passengers on their ferries.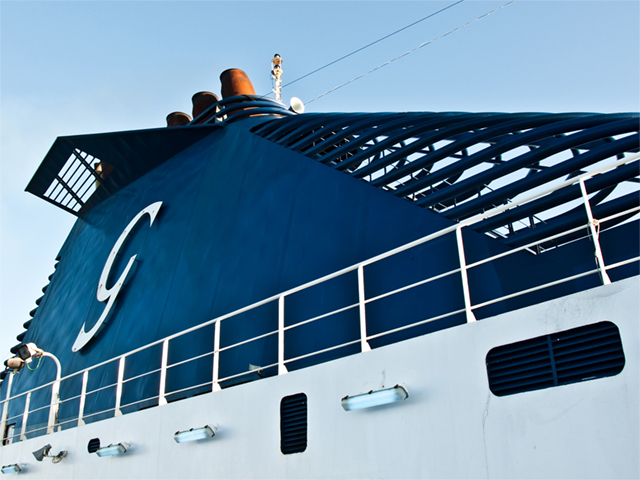 The new cruise ship Civitavecchia-Olbia
Increasing the number of departures has been made possible thanks to the introduction of a new cruise ship with 207 armchairs and 76 internal and external cabins, with a capacity of up to 950 passengers and 400 vehicles.
Departures from Civitavecchia:
Departures from Olbia:
For all departures from Civitavecchia to Olbia, please click here.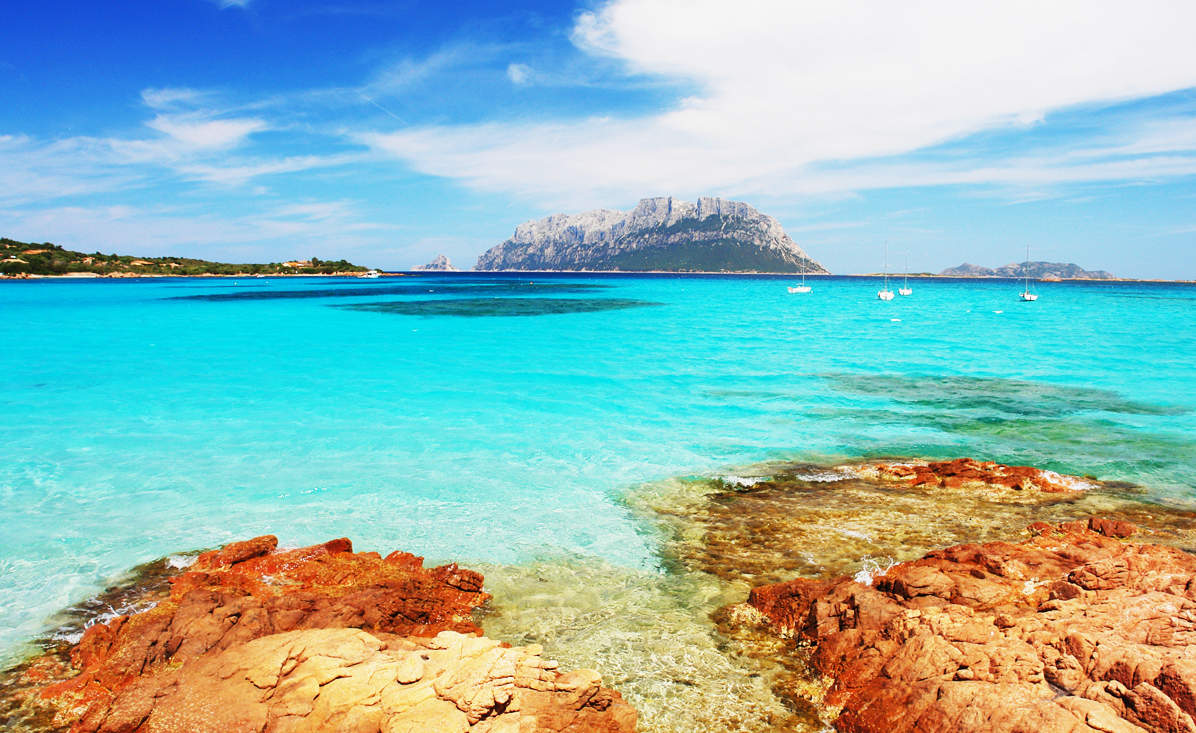 10 most beautiful beaches in Olbia and surroundings
The area of Olbia, in Sardinia, offers a seaside full of surprises and wonderful beaches, perfect if you are looking for a balance between wordly live and relax!
Discover the 10 most beautiful beaches south to Olbia, from the Tavolara island to San Teodoro.