Moby and Tirrenia ferries: the Flexible Ticket
Travel to Sardinia by the Moby and Tirrenia ferries from the Port of Civitavecchia: with a flexible ticket, you can make amendments to your booking at no extra charges! Find out more about it.
Are you thinking about summer holidays yet? Perhaps you are dreaming of Sardinia but – in the times we are living in – are you afraid you will not be able to travel?
Don't worry. Travelling by the Moby and Tirrenia ferries you can change the travel date whenever you want, with no penalty fees.
Please keep reading for more information!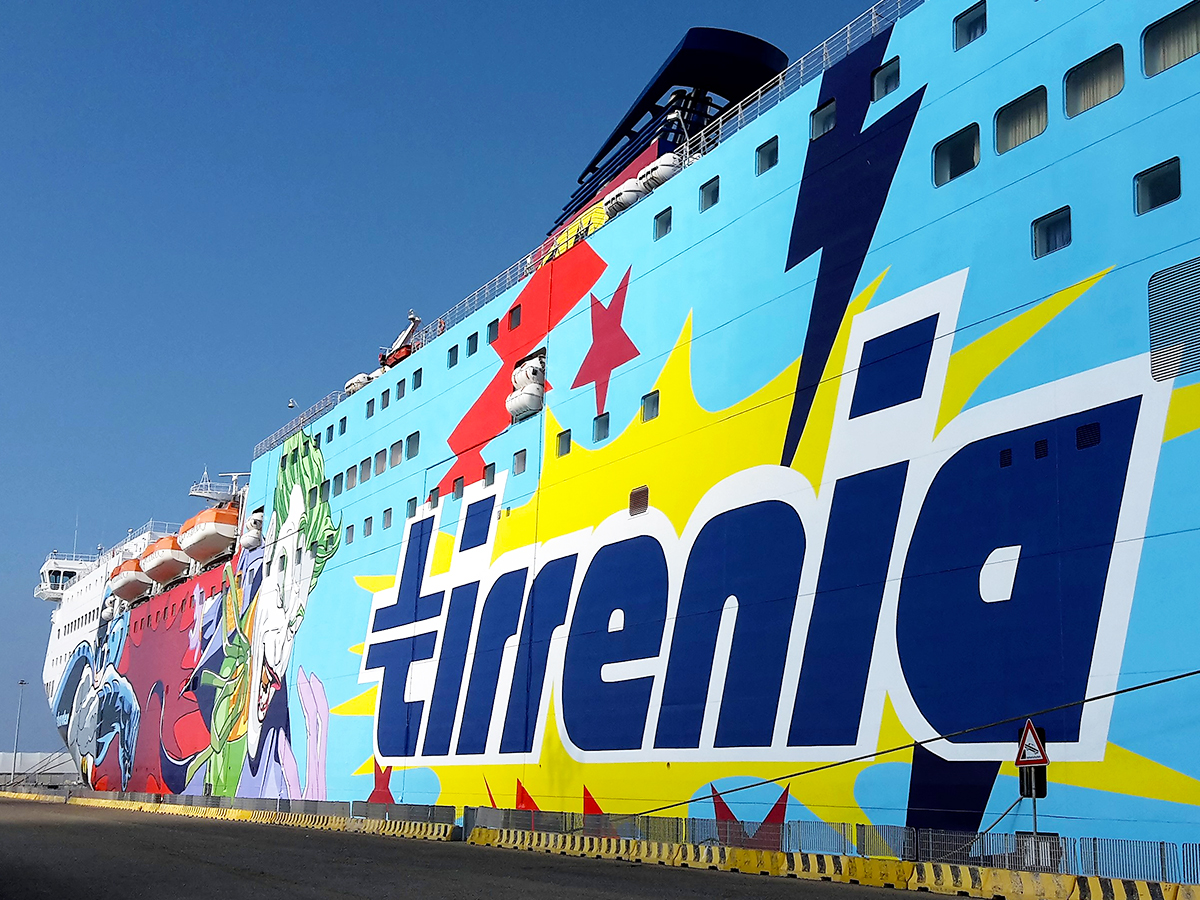 Free ticket change
If you book a ticket before March 15, 2021 to travel in summer from the Port of Civitavecchia to Sardinia (Olbia, Cagliari and Arbatax) or vice versa, no changing fees will be charged!
Flexible ticket
In addition - if you want to amend the travel date but you still don't know the new date - you can choose the "flexible ticket" option: it's an open date ticket valid until 2022.
You can change the date whenever you want, but the destination must be the same as the initial booking.
So no problem for ferry passengers who decide to change the ticket. They only may have to pay the difference if the two ticket prices are different; but if the changed ticket is more convenient for them, they will be refunded, in accordance with the general conditions of transport.