Monti thanks Port Mobility for Futuremed
President Monti thanks us for publishing the infomobility web platform and for the tests made at Largo della Pace
We have received and published this praise letter signed by Pasqualino Monti, President of the Port Authority of Civitavecchia, regarding the work and services done by the Web an Communication Area for the Futuremed Project.
I would like to thank the company Port Mobility and, especially, Mr. Marino Lagattolla for his valuable contribution in the final step of the pilot project consisting of advertising the new infomobiliy app created in collaboration with Regione Lazio and through your website and with the tests made by your staff at Porta di Città Terminal, everything for free.

Pasqualino Monti, Presidente of the Port Authority of Ports of Rome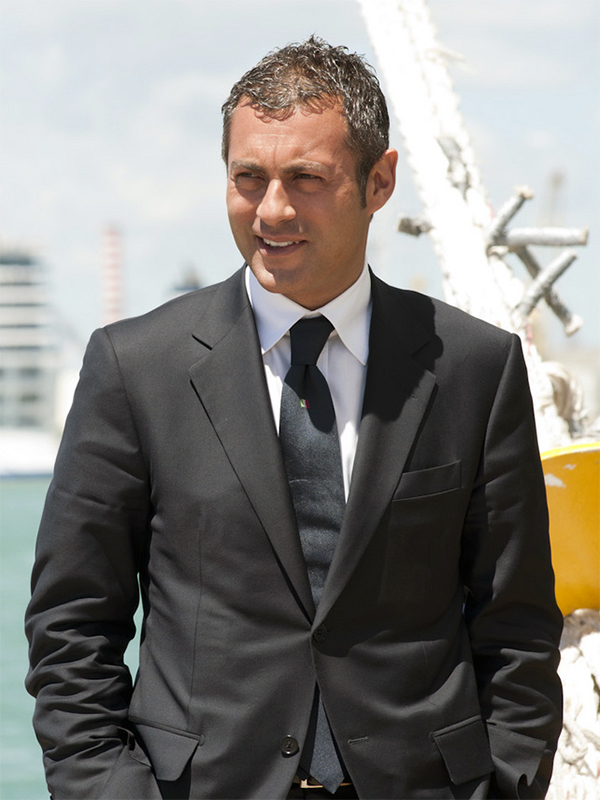 READ THE WHOLE PRAISE LETTER OF PRESIDENT MONTI (ITALIAN)
The Web and Comunication Area of Port Mobility has contributed to the development and promotion of the new infomobility web platform working closely with the Port Auhoroty of Civitavecchia, Regione Lazio and Luce Verde. When the project was finished - thanks to the valuable contrinution of our colleagues at the Information Point and with the technical collaboration of Port Utilities - there were 4 days of tests at Largo della Pace Service Center throught direct interviews to tourists and cruisers in the port. The results were presented during the closing conference of the project and they were published by Roma Tre University.
For further information --> FUTUREMED, FINAL CONFERENCE AT THE PORT