A letter from the Border Guard
We are pleased to publish this thank you letter from the Border Guard for the actions of three colleagues at the Port of Civitavecchia
We are pleased to receive and publish this letter (see attached) dated November 14, 2016, directly from Doctor Lorenza Ripamonti, director of the Border Guard at the Port of Civitavecchia.
Below you can find part of the content of the letter. We take the chance to congratulate our three colleagues, who have proved to be highly professional and reliable.
Great work guys!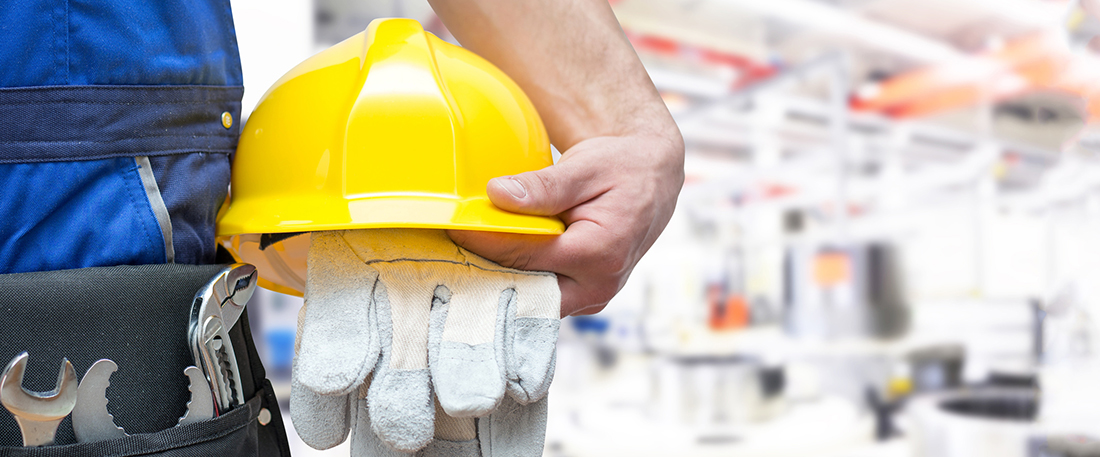 We think it opportune to stand out the actions of Manuel DI DOMENICO, responsible for viability and mainteinance, Massimiliano CAPRARO, team leader, and Luca PAGLIARINI, worker, who have proved to be highly professional and to have a remarkable cooperation spirit, in an operation where they have helped recover plenty of materials from illegal origin with a high commercial value.

These three members of the staff, regardless of the unfavorable weather conditions and after long hours of physical hard work, managed to unload in a short period of time three trucks loaded with old engines, car supply spare parts and several pieces of furniture, that had been hidden on purpose to conceal the illegal cargo.

We ask, therefore, to communicate to DI DOMENICO, CAPRARO and PAGLIARINI, our most sincere appreciation for their work, without whom we would have never been able to obtain such a noteworthy result [...].