New Civitavecchia Express: non-stop train for cruise passengers
Everything you need to know about the Civitavecchia Express, new direct train Civitavecchia-Rome-Civitavecchia for cruise passengers: timetables, prices, journey times and much more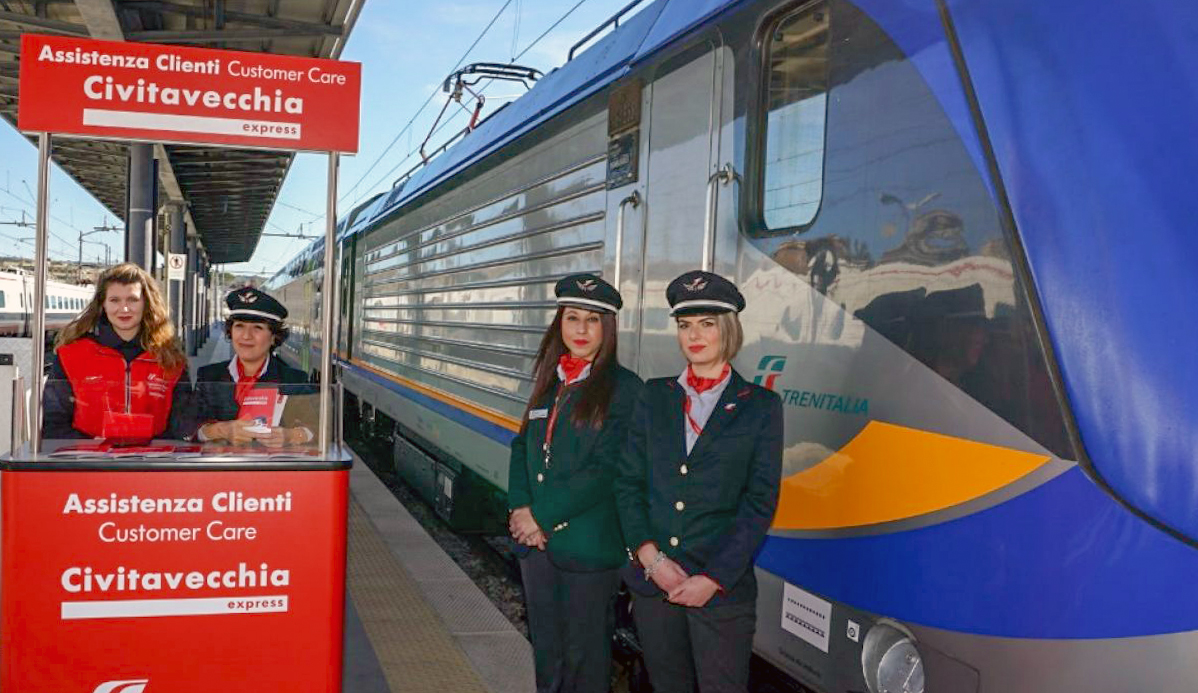 Strongly endorsed by the Regione Lazio and implemented by Trenitalia, the new connection was presented, the last 12 february 2019 at the train station of Civitavecchia by Maria Giaconia, Director of the Regional Passenger Department of Trenitalia together with aldermans for Public Works and Tourism Mauro Alessandri and Lorenza Bonaccorsi and Mayor of Civitavecchia Antonio Cozzolino.
Let's see further details about the new train.
Civitavecchia Express 2020: journey times and timetables
The service, after the experimental phase of 2019 which ended on December 14th, will be effective from the 1st April until the 1th November 2020, always with 4 daily journeys: 2 in the morning directed to Rome and 2 in the afternoon directed to Civitavecchia.
A service thought to satisfy the needs of many cruise travellers who wish to visit the Capital in one day, with timetables fit for their holidays according to the arrival and departure of cruise ships.
Journey times will be cut by 10/15 minutes allowing to get to Roma San Pietro in 35/40 minutes (instead of the current 50/55 minutes) and Roma Ostiense in 55 minutes (instead of the current 60/70 minutes).
Here's a recap of the Civitavecchia Express timetable:
CIVITAVECCHIA - ROMA OSTIENSE
Run
Frequency
Civitavecchia
Roma S. Pietro
Roma Ostiense
First run
working days
9:35
10:10/15
10.27
holidays
8:30
9:08/13
9:25

Second run

daily

10:15
11:03/07
11:20
ROMA OSTIENSE - CIVITAVECCHIA
Run
Frequency
Roma Ostiense
Roma S. Pietro
Civitavecchia
First run
daily
15:37
15:47/52
16:30

Second run

daily

16:30
16:38/43
17:20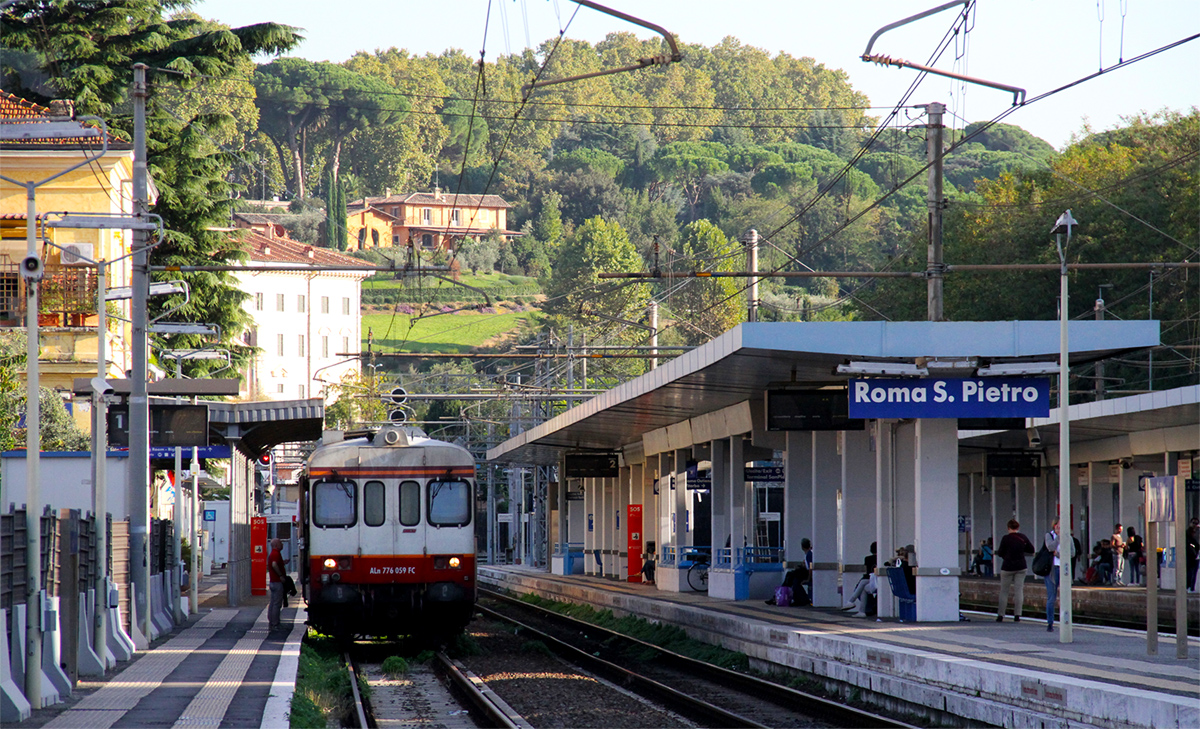 Civitavecchia Express: ticket prices
One way: €10
Return: €15
Kids aged 0-4: free
Kids up to 12 yo: free when travelling with 1 adult
Animal transport will be allowed and big luggage may travel with no extra charge.
Note: the ticket does not include travel by subway, bus, trolleybus or tram in Rome.
Civitavecchia Express: guaranteed seating
Another important news is that seating will be guaranteed: only 720 biglietti will be sold per journey, the same number of seating availabel in the train, so every passenger will have a seat to trave comfortably.
Civitavecchia Express: where to buy your tickets
The ticket can be purchased online on the Trenitalia website, or at the Civitavecchia station.