Port of Civitavecchia: first Cruise port
The port of Civitavecchia holds again this year the first place as cruise port and the forecast for 2020 is optimistic
Civitavecchia is still the first Italian cruise port, counting beyond 2.5 million visitors and 827 ship arrivals with a 5% increase compared to 2018.
The Conference about the Economy of the Sea, organized by Intesa Sanpaolo, in collaboration with SRM, Port System Authority of the Center-North Thyrrenian Sea and Unindustria confirm this trend.
Last year, the port of Civitavecchia saw 2.4 million passengers and 760 ship arrivals, becoming the second port in Europe (after Barcelona).
In 2019, Italia will still be the first European destination in the cruise industry with 12 million passengers (+7% compared to 2018) and 4,800 arrivals thanks to the new mega-ships that will arrive to our country.
Especifically, 39.2% cruisers embark/disembark at the port of Civitavecchia and 60.8% are on transit.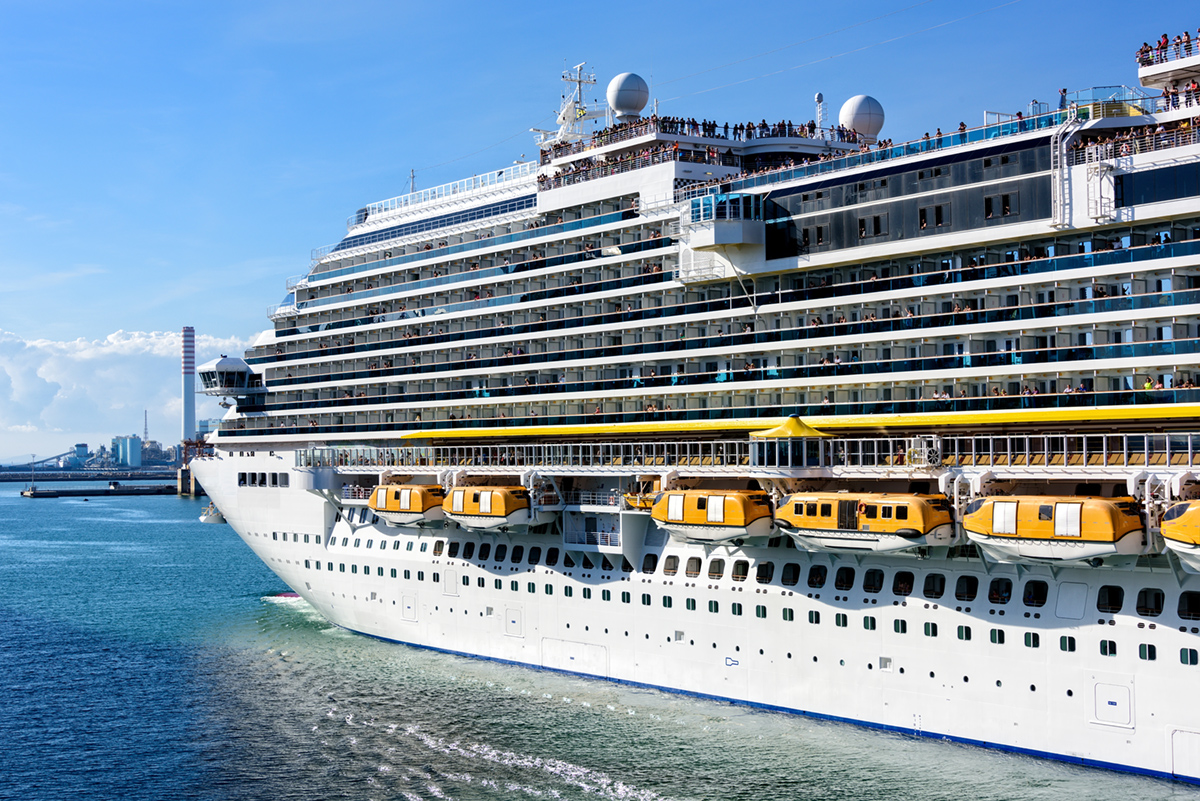 FORECAST 2020
As per next year, the forecast is optimistic. 2020 will be a record year regarding cruise traffic for the different ports in Italy.
The report by Risposte turismo presented in Cagliari for the 9th edition of the Italian Cruise Day, confirms this forecast of 13.07 million passengers.
The forecast of 39 Italian ports shows that Civitavecchia is the leading port with 2.7 million cruise passengers (+0.5% compared to the closing forecast of 2019). After, Venice counts 1.52 mln (-1.6% compared to the closing forecast of 2019).
To conclude, the ship arrival chart according to these forecasts places Civitavecchia in pole position (827 arrivals, +1.7%), at second place Naples (475, +4.2%) overpassing Venice (470, -6.4%) compared to the forecasted closing chart of 2019.