Postcards from Civitavecchia: pictures and Calendar 2017
The 12 pictures of the new Calendar 2017 of Postcards from Civitavecchia and the other pictures that have participated in the social contest created by Port Mobility
The second edition of Postcards from Civitavecchia is definetely over!
Repeating the great success of last year was certainly not easy, but we accepted the challenge and we have been repaid by your enthusiasm, prove of the deep love that citizens (and tourists) have for this city.
If you didn't know, Postcards from Civitavecchia is a photography social contest born with the aim to show Civitavecchia through images, involving in first person citizens, tourists, passers-by or whoever is willing to take on a camera or a smartphone.
Picking the pictures for the new Calendar 2017 Port Mobility has been such a challenge!
As announced, this edition we wanted to see the most hidden side of the city, from a new perspective and this (as well as other purely technical aspects) has been the selection criterion for the 12 pictures that will appear on the new Calendar 2017.
We want to pay compliments to Pasquale Caiazzo, Marcello Tedeschi, Alessio Pucci, Franco Di Claudio, Simone Peroni, Mattia Camellini, Piero Palombi, Emiliano Veroni, Raffaele Ballirano, Elisa Della Chiesa, Sabrina Delogu and Roberto Bonini.
Also, we would like to highlight that in this second edition we have counted with the sponsorship of the City of Civitavecchia and Ports of Rome and Lazio, whom we thank publicly for supporting our project.
The Calendar 2017 will be distributed to the main institutional and political offces and it will obviously be given as a gift to all selected authors.
Here's a preview of the cover and the month of January.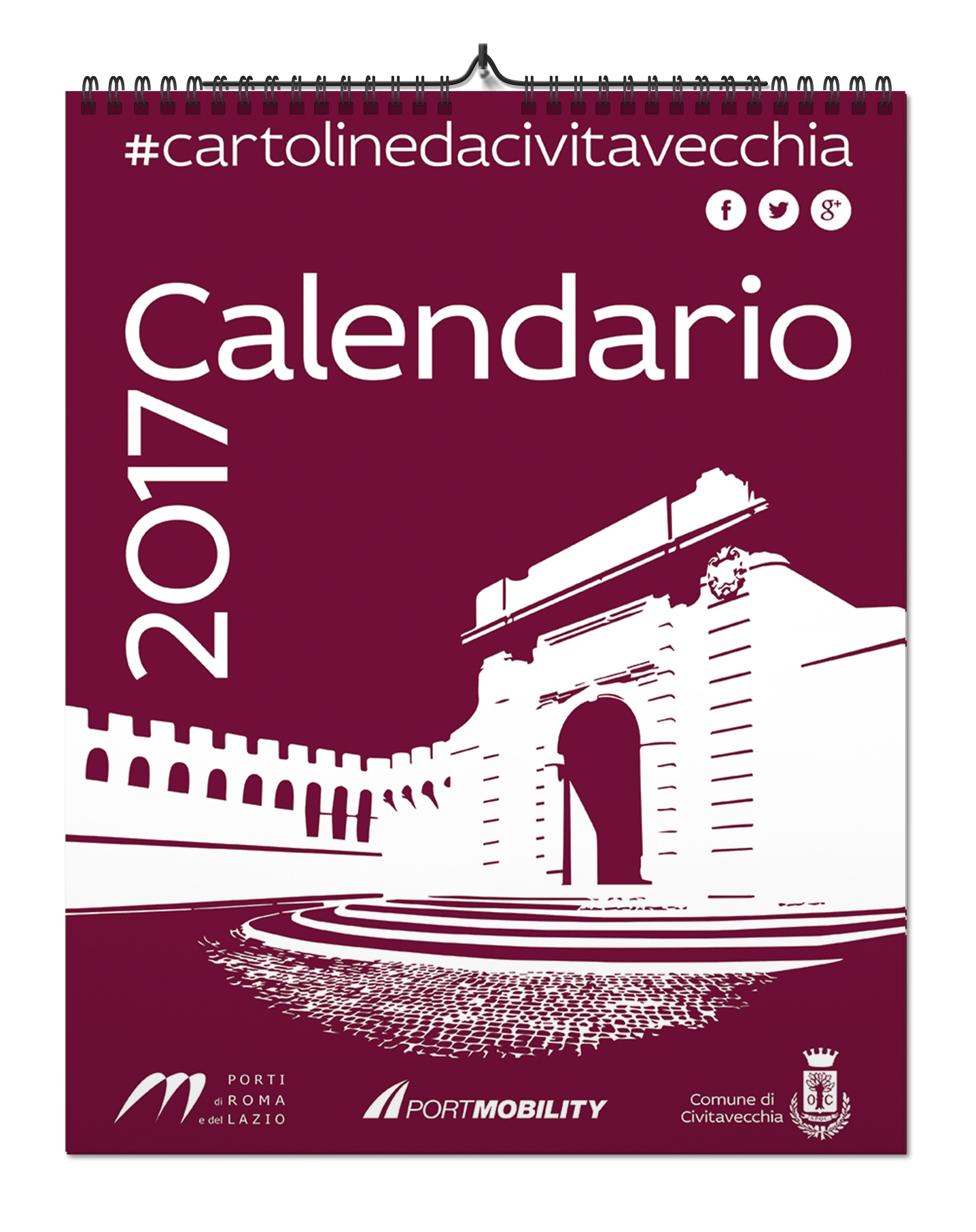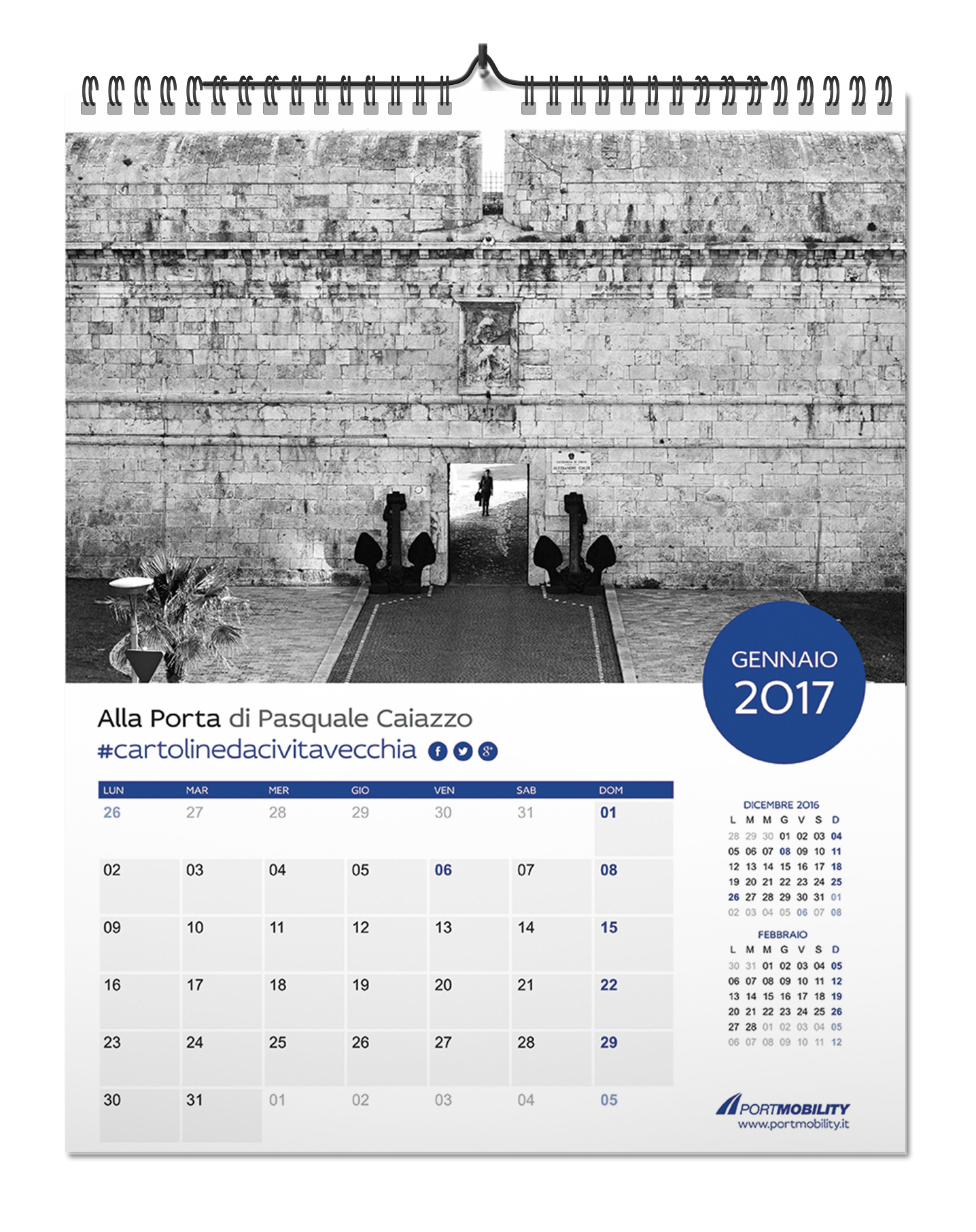 Some authors have really stood out and have sent little pieces of art, which we haven't been able for obvious reasons to include in the calendar. To thank them and make them compliments we would like to show you some of the most beautiful and exclusive shoots.
Finally, as promised, we will allow some space and visibility to all participants by pubblishing a wide photogallery with all pictures.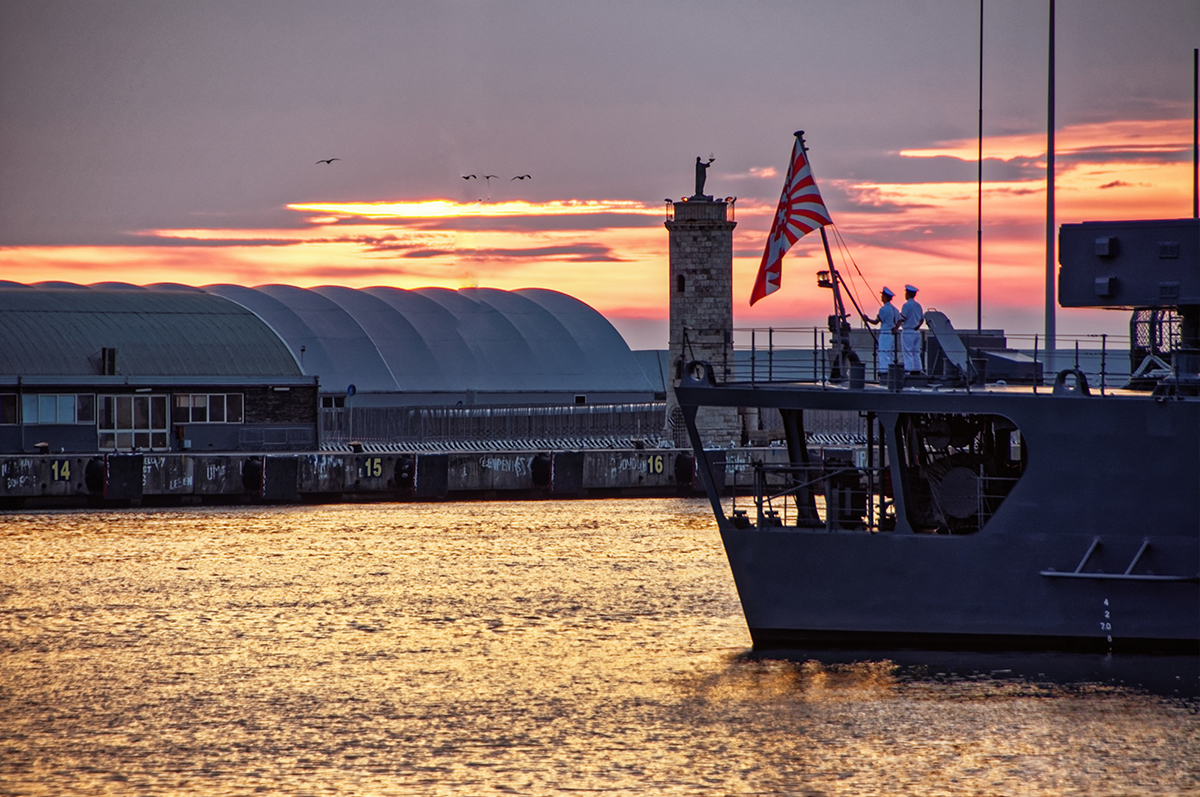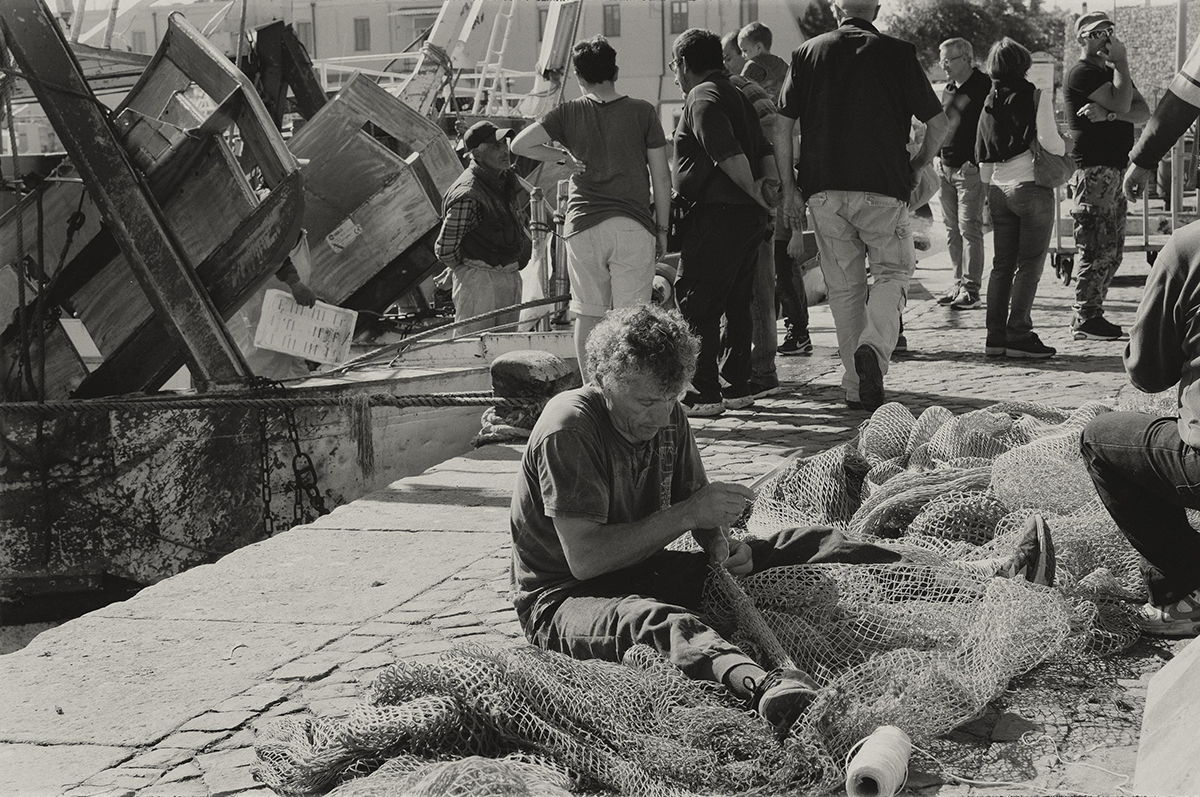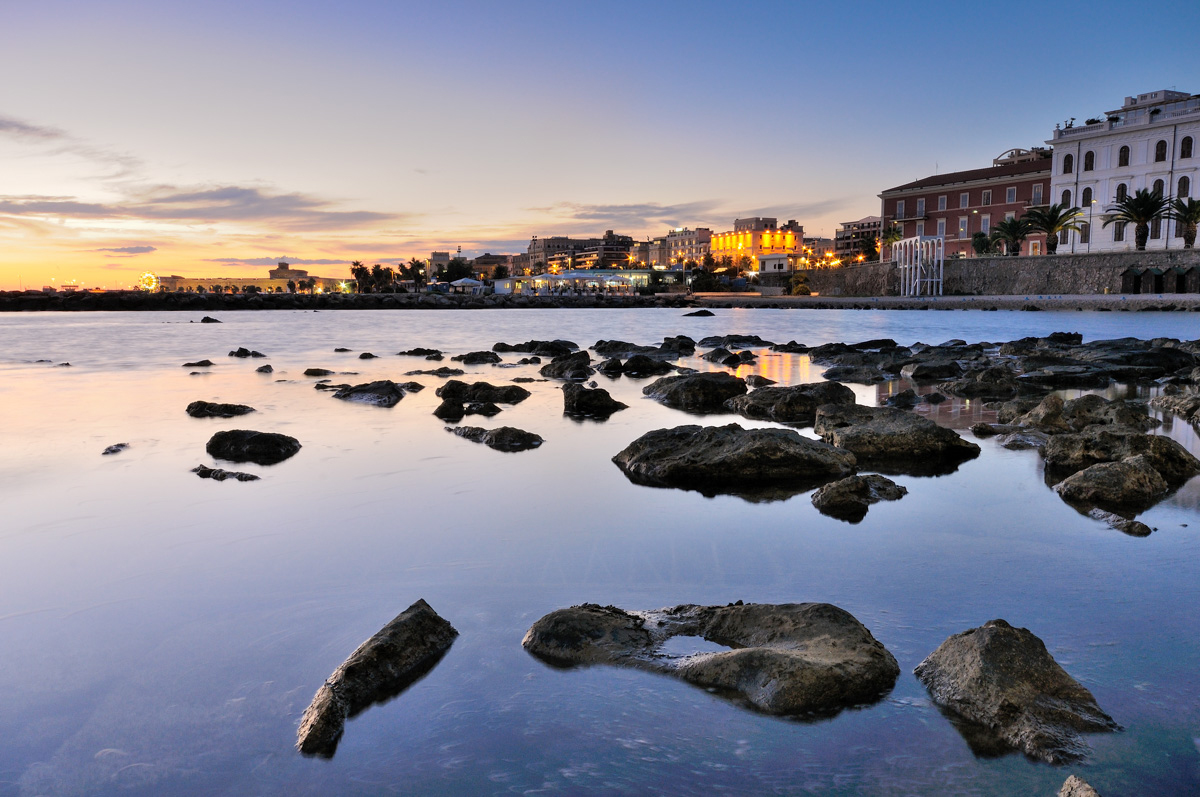 But the surprises don't end here!
To celebrate this second edition, we have organised a Press Conference open to all citizens during which you will be able to get your copy of the Calendar 2017 by giving money to NGO Onlus Ass.Pro.Ha.
We'll soon announce place and date of the conference!
In addition to the drive for charity for Ass.Pro.Ha., we will give a calendar to every author selected and we will count with the participation of representatives of the sponsoring institutions.
We will be expecting you!