Snow at the Port of Civitavecchia (26th February 2018)
Monday 26th February 2018 is a date that will remain impressed in the memory of many citizens from Civitavecchia due to the big snowfall that has covered the city. Here is a photo feature inside the historic port
Yesterday morning, Monday 26 February 2018, Civitavecchia woke up disbelieving the decidedly unusual views, with the streets, buildings, cars and everything else densely covered with pure white and soft snow!
A ahow for the eyes and a joy for all children who spent the morning playing with the snow at the Marina, along Viale Garibaldi and in all the squares and streets of the city.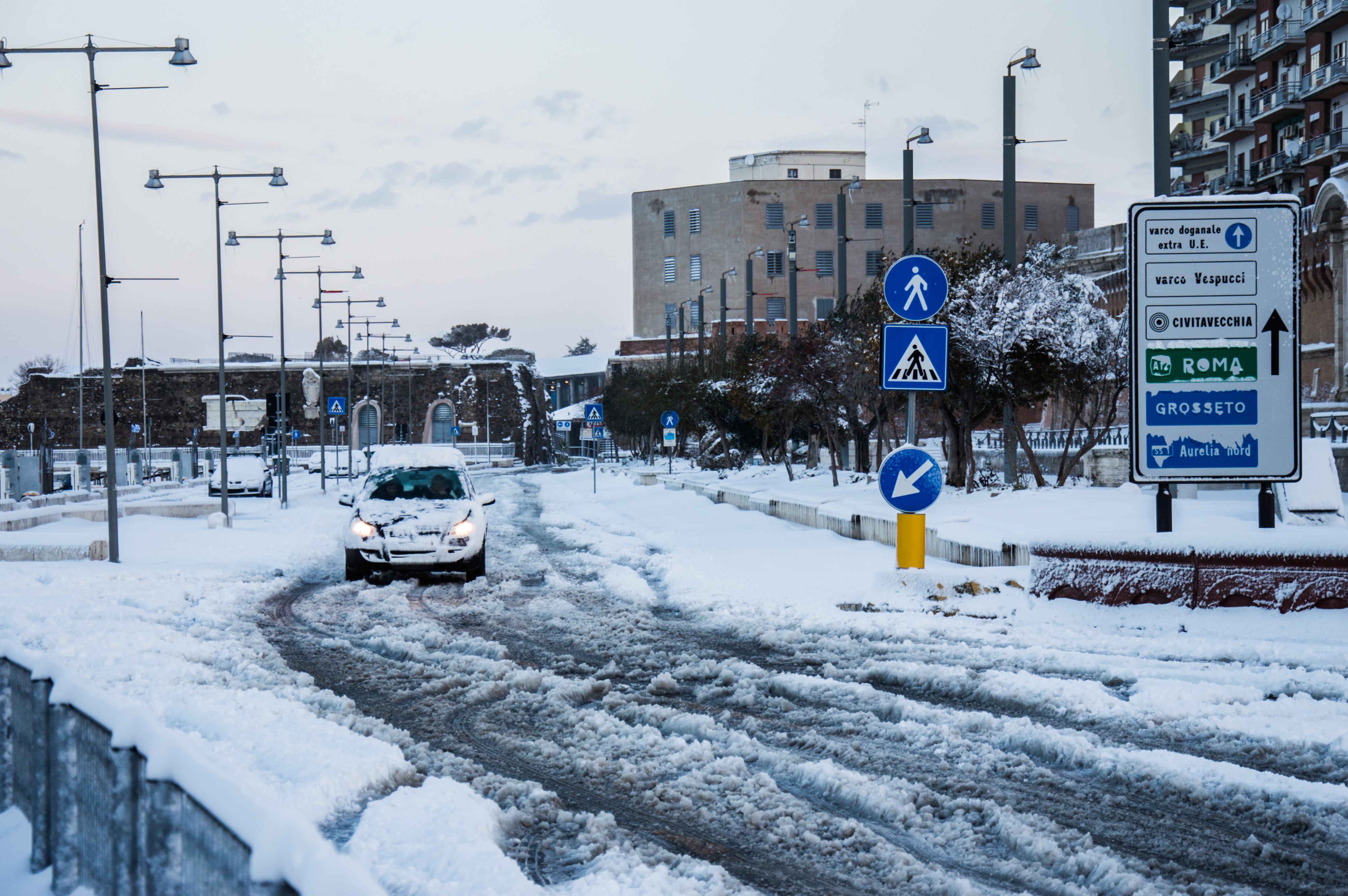 Our small contribution to this event is a photo feature inside the port, where particularly the historic monuments have acquired a spectacular look, to say the least.
Click below ans enjoy one by one all the pictures of this long photogallery!
To end up, we would like to take this opportunity to remind you that behind the wonder and amazement there are many "invisible" workers that have done a great job during the night to clear the streets ans allow circulation through the city.
We would like to especially emphasize the important job done by our colleagues, from the maintenance and viability teams to the employees at the information point who have done their best to guarantee both viability and services to all passengers.