7 Useful Tips to Save Money on a Cruise Vacation
Everything you need to know to save money on a cruise vacation without giving up on anything during your holidays!
Going on a cruise vacation is a unique experience, visiting many countries in the same holidays, staying at luxurious ships, with all possible and imaginagle comforts.
But, often, cruise vacations are not low cost and you end up spending more than you expected to, and go over budget. Here are 7 useful tips to save money on a cruise vacation.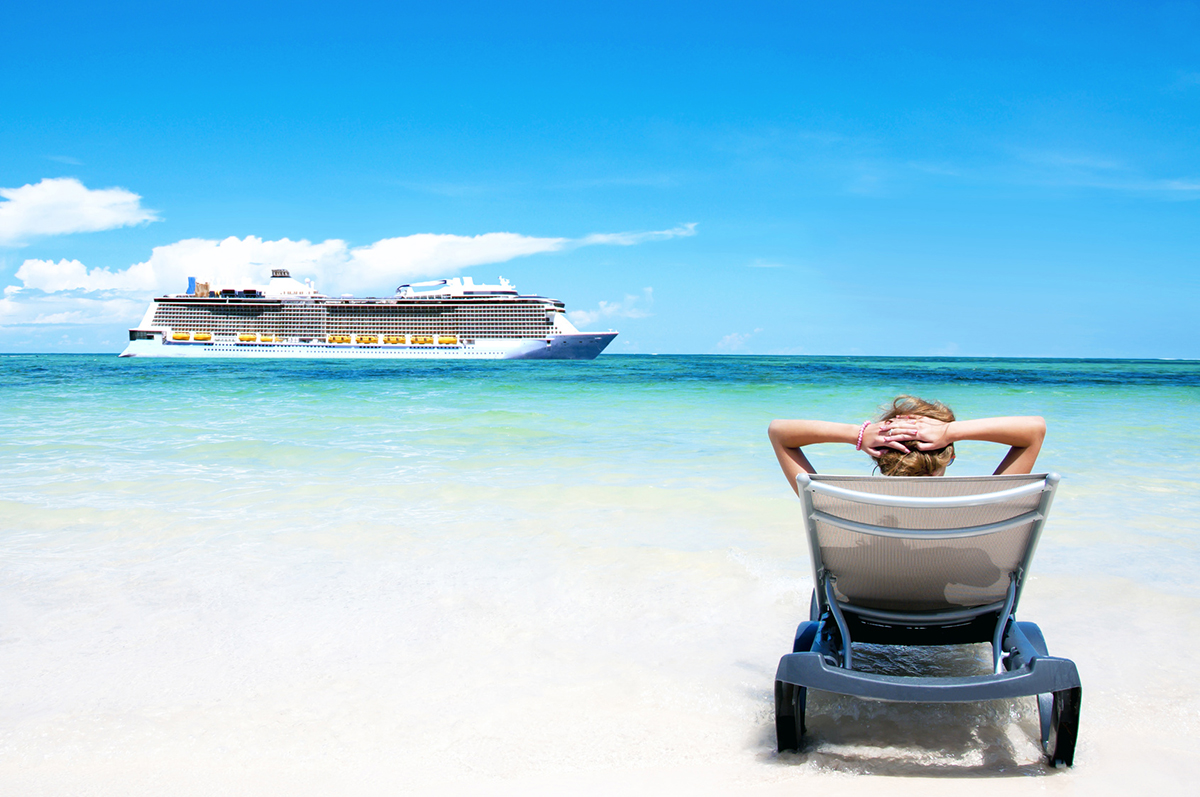 1 - Do I book in advance or last minute?
The flight, the hotel, the car rental,... booking in advance always have many advantages, not only in terms of saving money. This applies to cruise vacations too.
Usually, in January cruise companies offer the so-called "fortnight of cruises", a 2-week period when you can get up to a 50% discount on your summer holidays. This is the perfect time to book your cruise vacation. Or, especially if you are undecided about where and when you want to travel, you may as well book last minute.
Generally, the higher risk is to have to adapt to travelling dates and destination. Also, you may not be too picky choosing your cabin. It is better, in fact, to choose a small cabin, without balcony, since most of the times, the cabin is used only to sleep or to get changed. Unless you are travelling on a cruise that includes many days of navigation, then you shall better book a cabin with a balcony.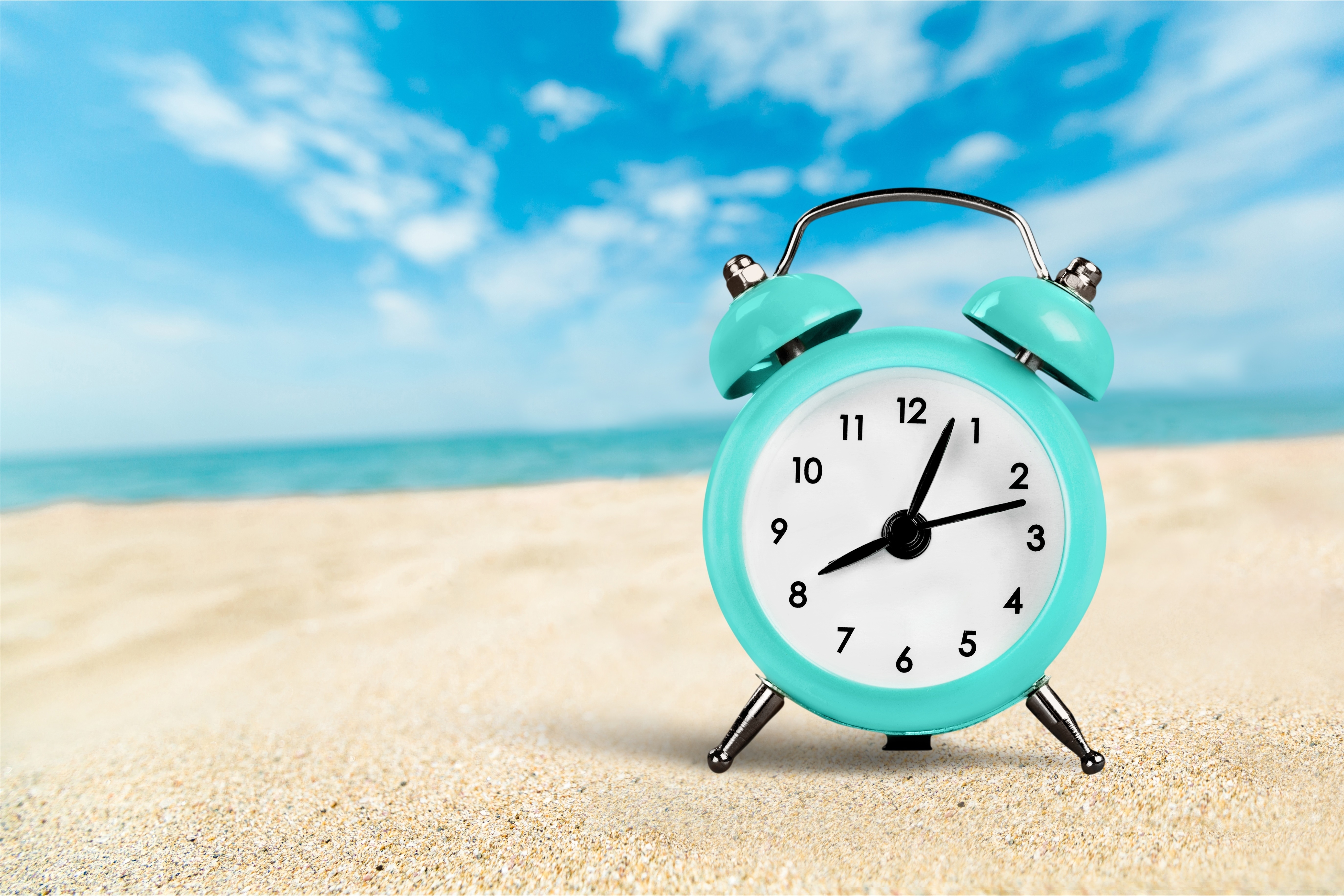 2 - Be flexible on dates
If you have many days to choose from, you will surely save money when booking your cruise vacation.
In general, we recommend to be well informed about your chosen destination, especially about the weather of the period when you travel.
Obviously, if you want to save money, you should totally avoid long weekends or holidays, because prices on those days rise higher.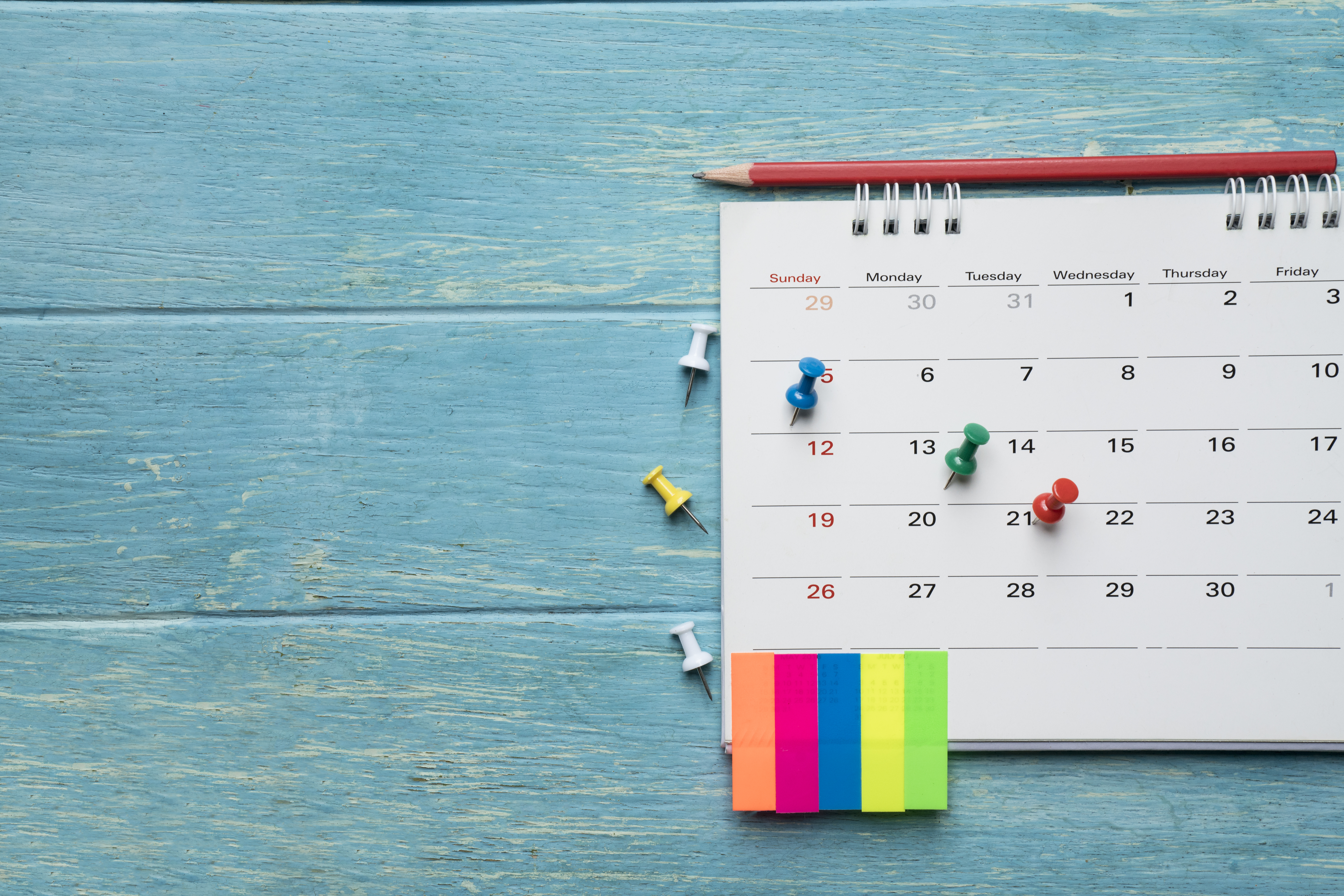 3 - Know beforehand the costs of the cruise
Both if you book in advance or last minute, we recommend you to write down a list of all the costs of your cruise vacation.
Booking price, port taxes, tips or service taxes. Read everything through, don't forget anything: that's the easiest way to know the real price and not the advertised "hook" price.
Finally, book a travel insurance. There might be a technical problem on the ship and it might not depart, some ports of call might be skipped or you might be injured on board or need a specialised doctor. Unfortunately, unforeseen events like these can happen, so having a travel insurance when going on a cruise vacation is essential.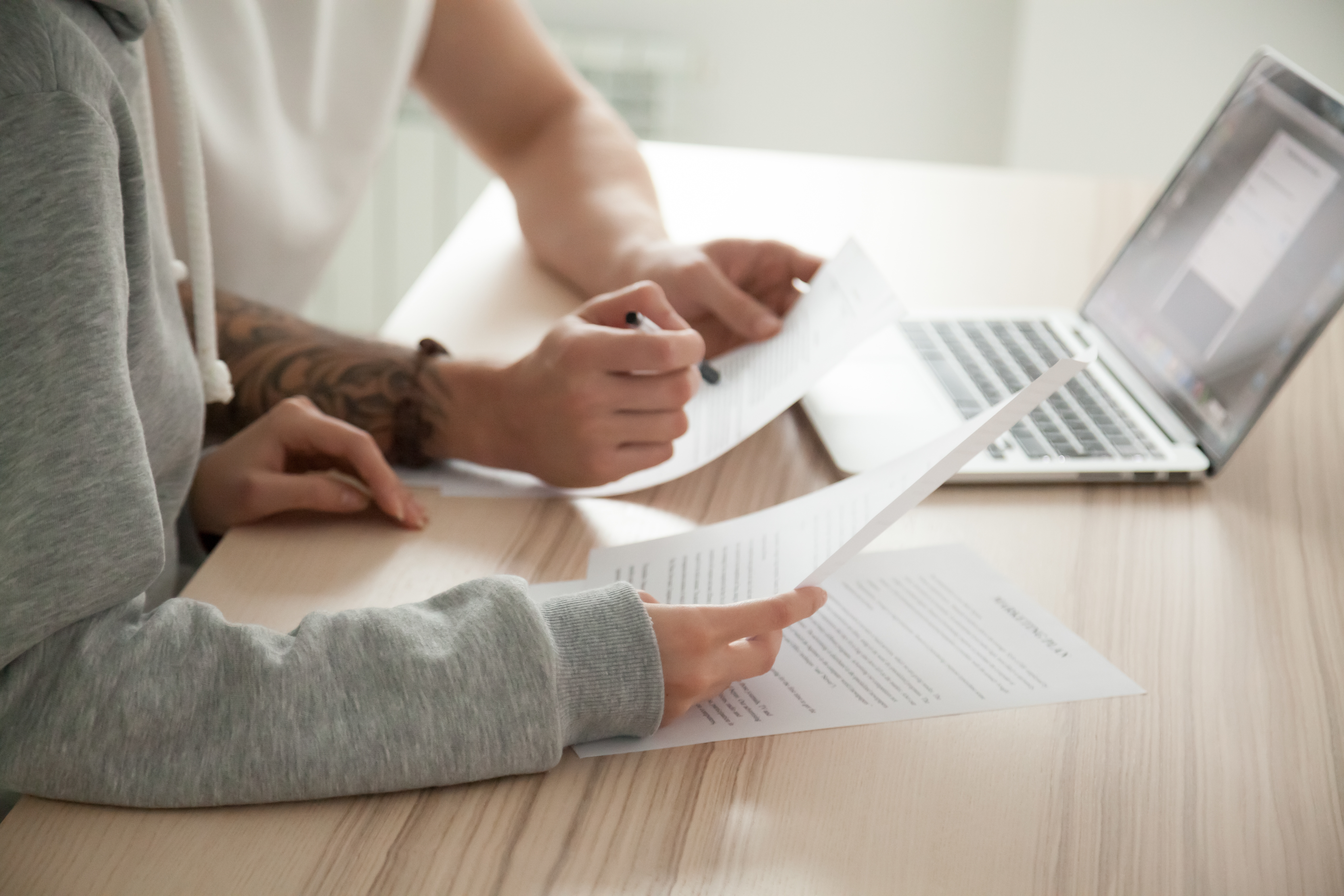 4 -Choose the right drink package
Cruise companies offer many "drinks packages", including alcoholic and non-alcoholic drinks, soft drinks, etc.
We recommend you to buy the drink package of your choice, in order to save money compared to buying drinks separately.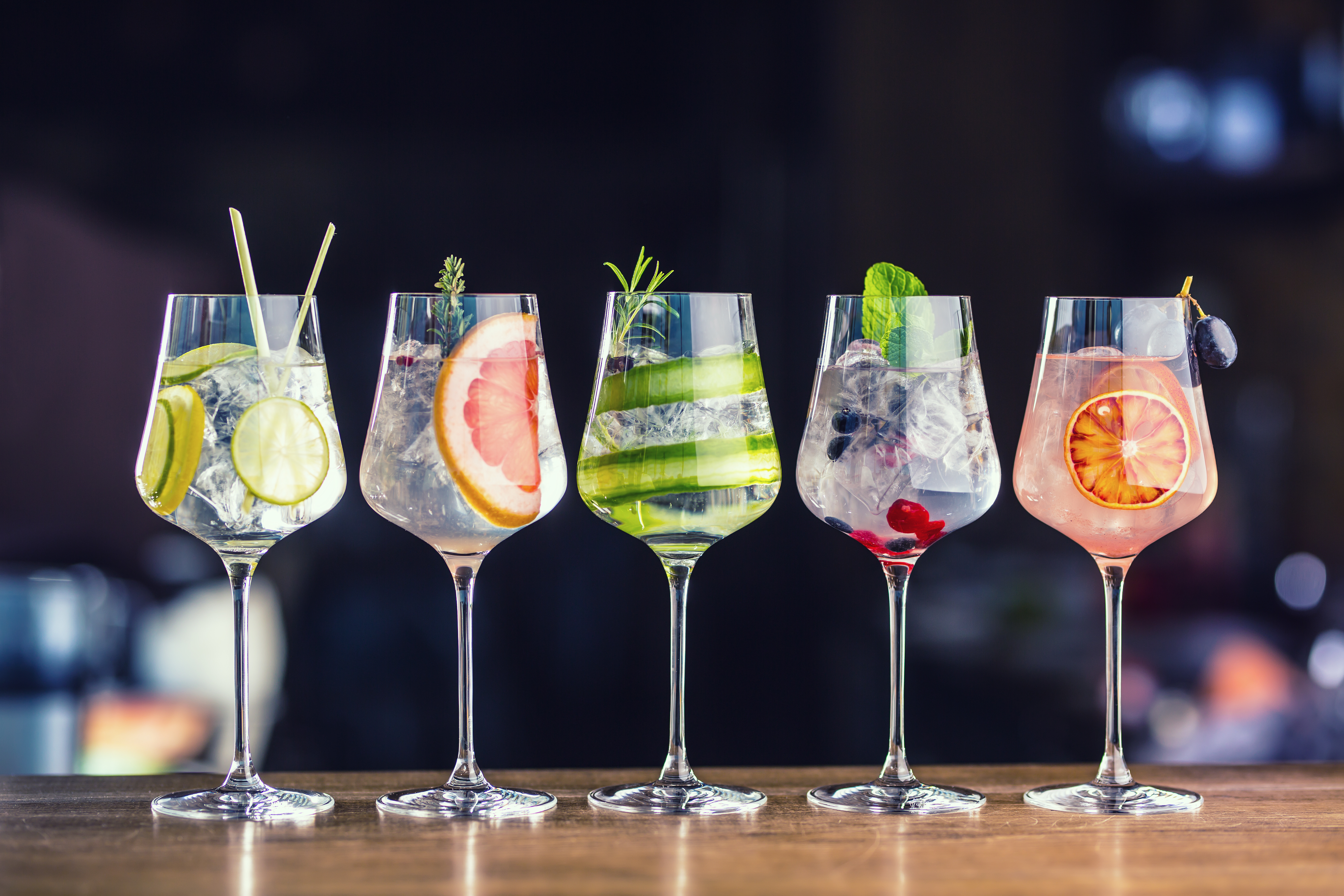 5 - Go for shore excursions on your own
Going for shore excursions on your own leads to a great savings, compared to excursions organised by the cruise company.
Most information on the ports of call are online and if you have to get off at the port of Civitavecchia, even better, because at Port Mobility we will provide you with all necessary info on where to go and how to get there. In addition to the staff of the informatio points found in dedicated areas, you can message us directly via Facebook or email.
Excursions might always be organized online or directly on the spot with a local tour operator and often at very competitive prices compared to excursions of the cruise company. Or guide in hand you can go on an adventure discovering everything that a particular place might offer.
Obviously, if this is your first experience on a cruise, you are afraid of losing the ship, you are no longer young or the itinerary is in an unsafe town, we recommend, instead, to book the excursions organized directly by the cruise.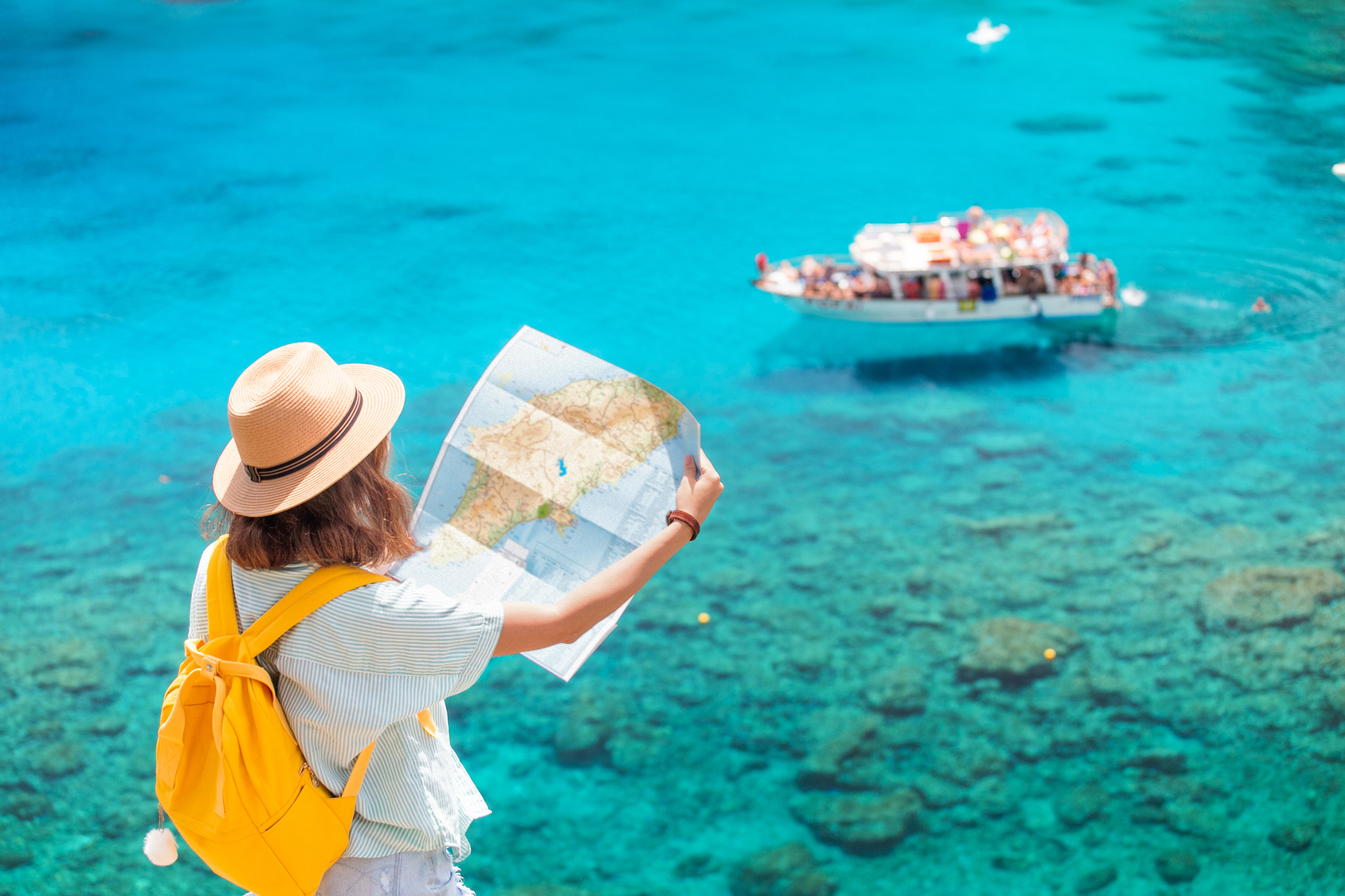 6 - Have your budget under control
This might be the most difficult advice. Being on holidays and continuously paying attention to the budget can be complicated and stressing. Unfortunately, this is the only way to really save money on a cruise vacation.
Saving money will probably be easier for those paying by cash on board, compared to registering a credit card. Usually, though, if you pay by cash you will be asked to leave a deposit.
You can control your budget with your cabin tv, interactive totems on board or an app for this purpose.
If you constantly control what you spend on board, you can realise if you go over budget and you won't have unpleasant surprises at the end of your vacation.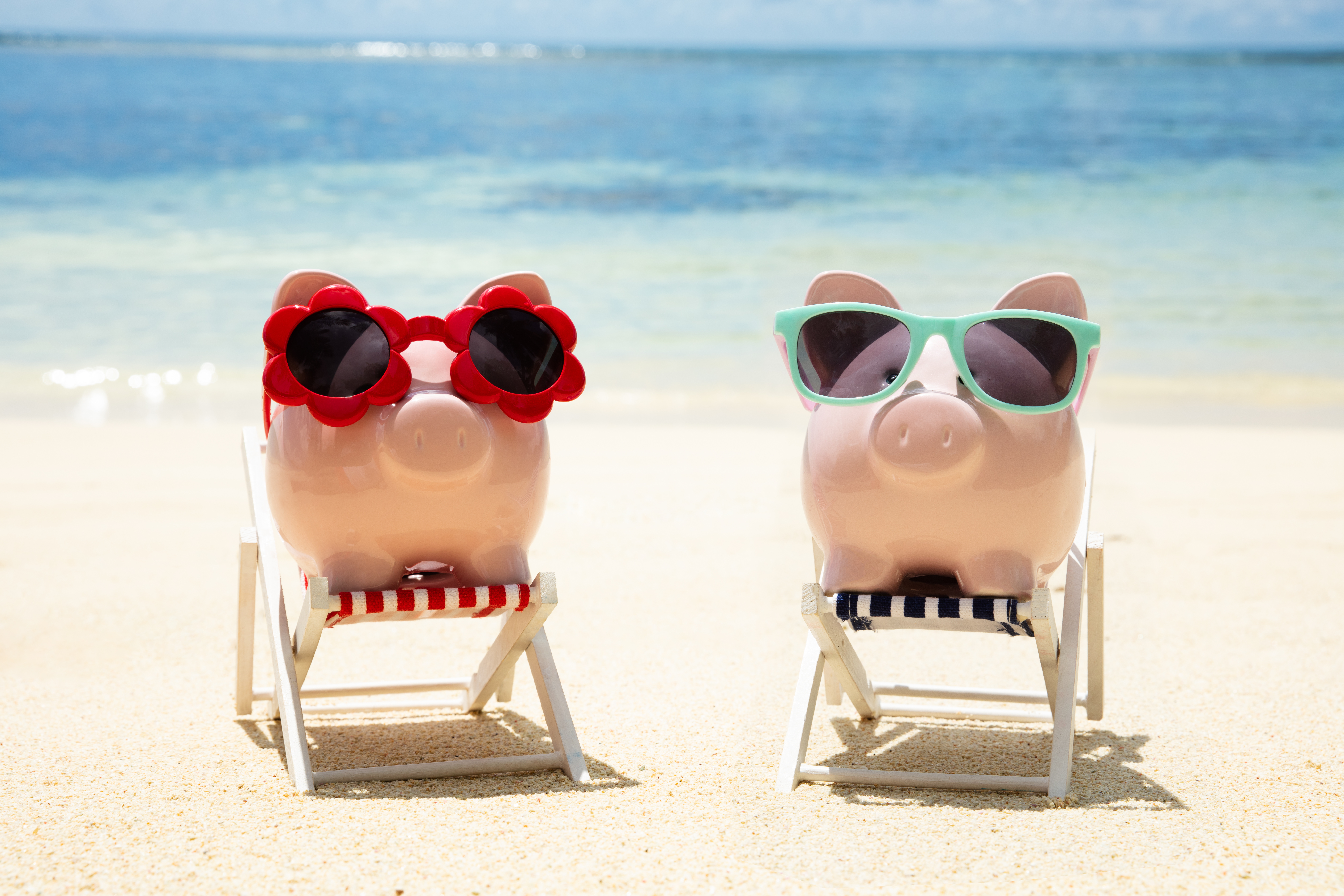 7 - Saving on beauty treatments and SPA
If you will use the SPA or any beauty treatment, you should better book it at the same time you book the cruise vacation. As well as with the drinks, it is advisable to buy a package, instead of paying for every single treatment, in order to save a great deal of many.
Alternatively, you can wait for a port call you are not interested in and stay on the ship instead of descending. Usually, Spas offer discounted packages when the ship is on port, even though the may include only thermal pools, experience showers, and relaxing at the tiepidarium.