First Time on a Cruise? Here are 10 useful tips for your trip
Here's everything you need to know about travelling on a cruise if you don't want to be caught unaware. These are our 10 useful tips.
Travelling on a cruise is a unique experience. A relaxing holiday on a floating palace. And not only can you relax, but have fun, go shopping or to the gym and visit many countries. Everything in the same holidays. And you don't have to worry about anything: your only worries will be to let the crew take care of you and enjoy the wonderful sunsets in the middle of the ocean.
However, if this is your first time on a cruise, you will want to know more, so we recommend you to read our 10 tips for cruise travellers and you will enjoy a perfect holiday!
1st Getting to know the port of departure
The first step of your trip is the departure. Essentially, it is important to understand where you will embark and how to get to your pier.
If you are travelling from the Port of Civitavecchia you are lucky, we at Port Mobility are here for you to help you find where and how to get to your ship. And if you have any questions or need help you can visit our FAQs page, where you will find useful information or you can send us a message through our Facebook page.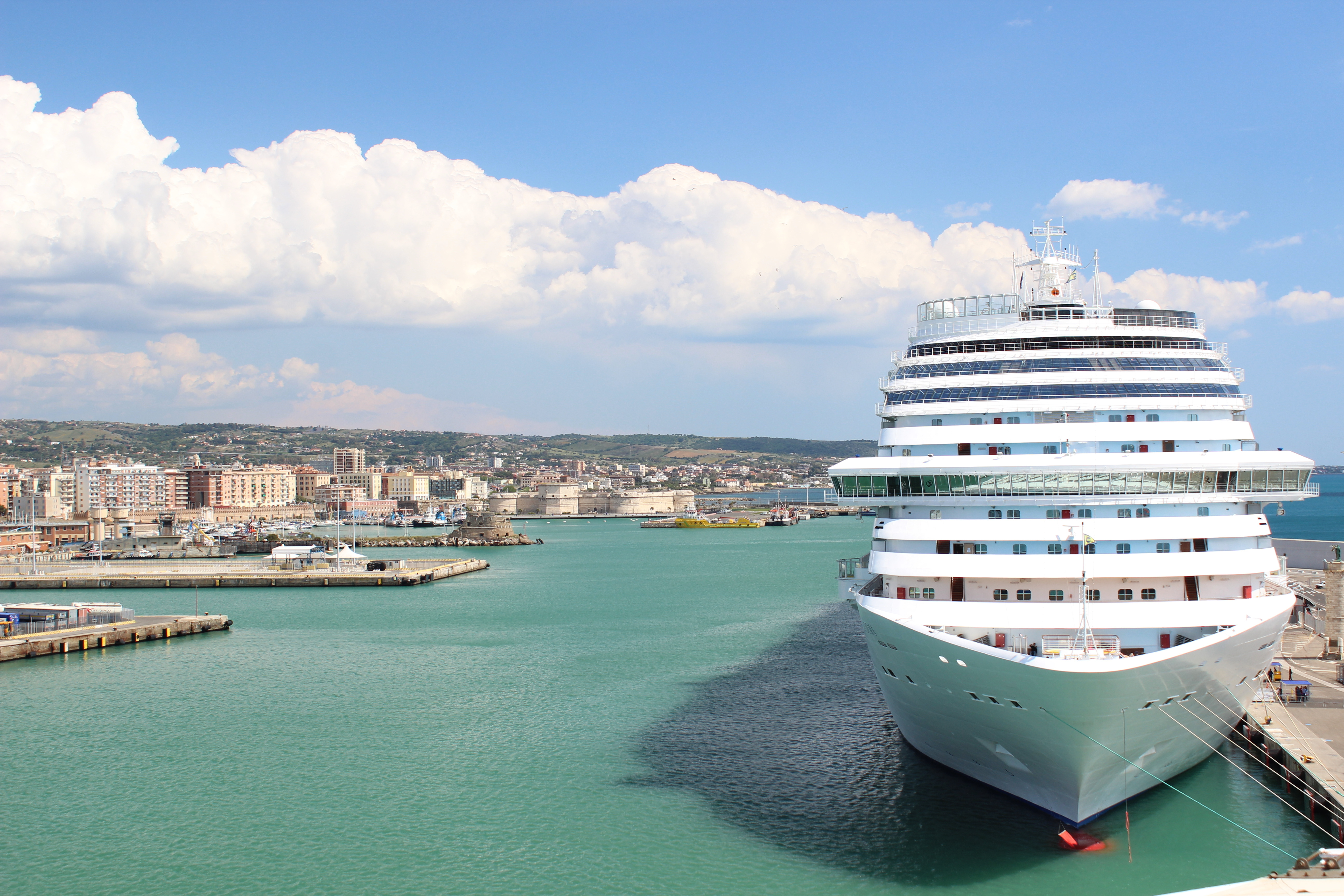 2nd Exploring the ship as soon as you get there
One you jump on board, we recommend you to visit the whole ship, in order to be familiar with the different decks, meeting points, emergency exits and restaurants.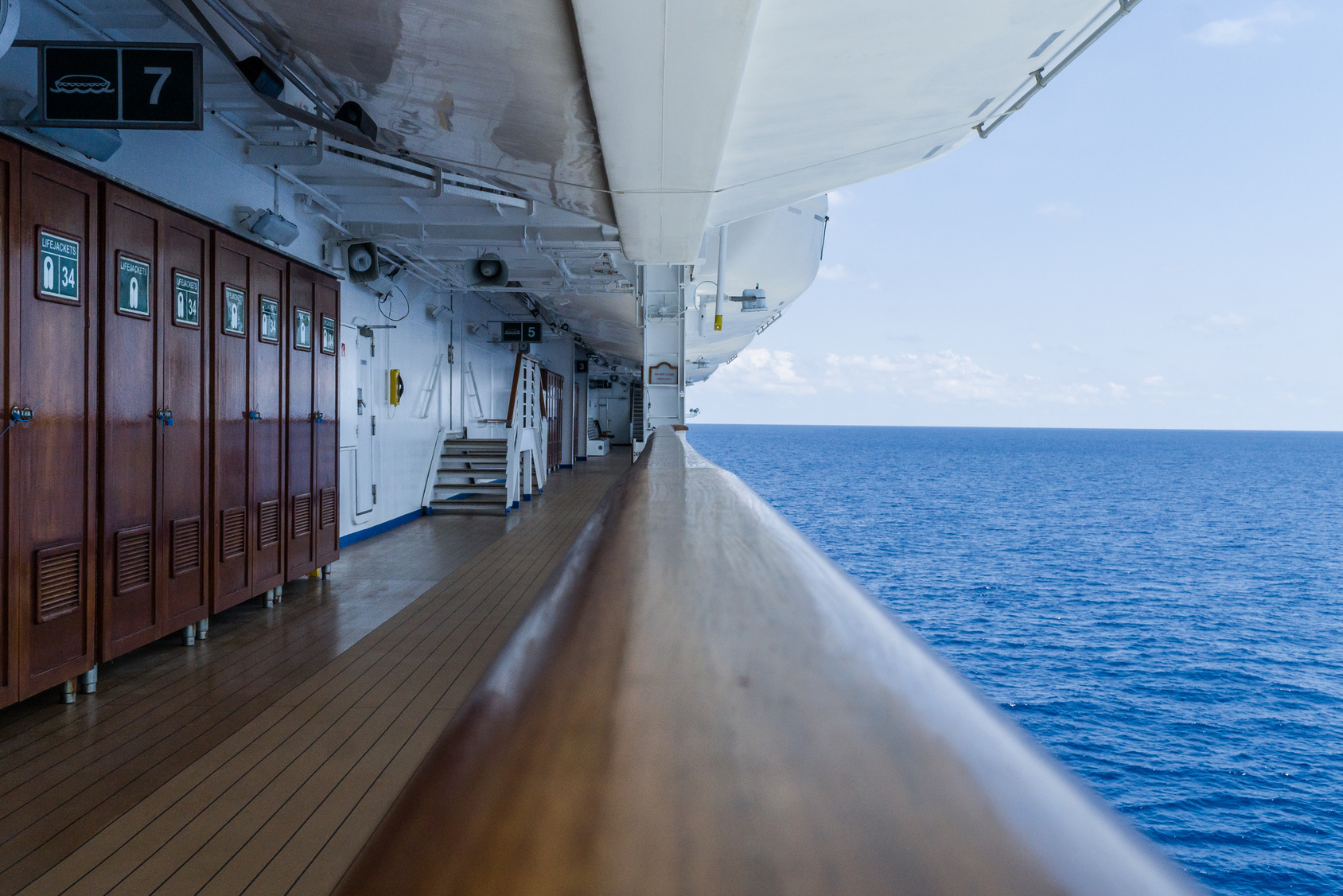 3rd Respect the restaurant shifts an opening hours
Once you arrive on baord, check card you are given with the name, shift and table for the assigned restaurant.
If you don't like the shift you have been assigned, you can change it, by talking to the maître at the time scheduled for shift changes requests.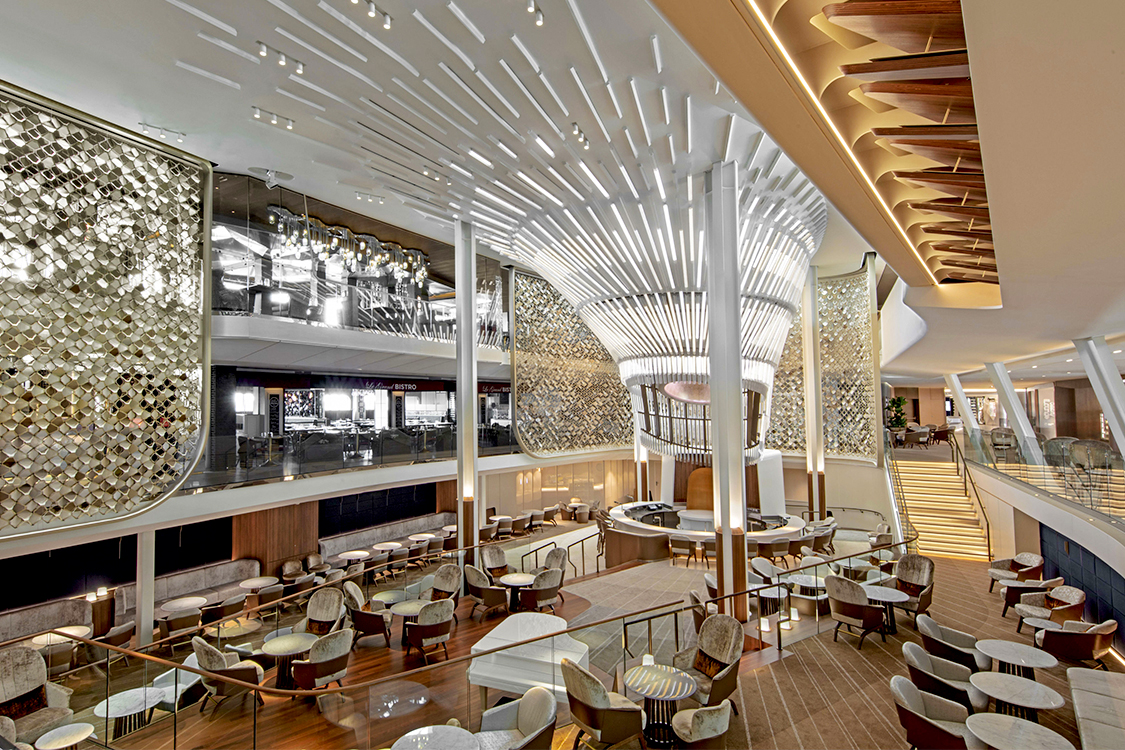 4th Bring an adaptor
Another useful tip to travel on a cruise is to bring an universal adaptor, because on board there are usually only sockets with two plugs. If you bring your own adaptor, you will be free to charge your electronical devices anywhere.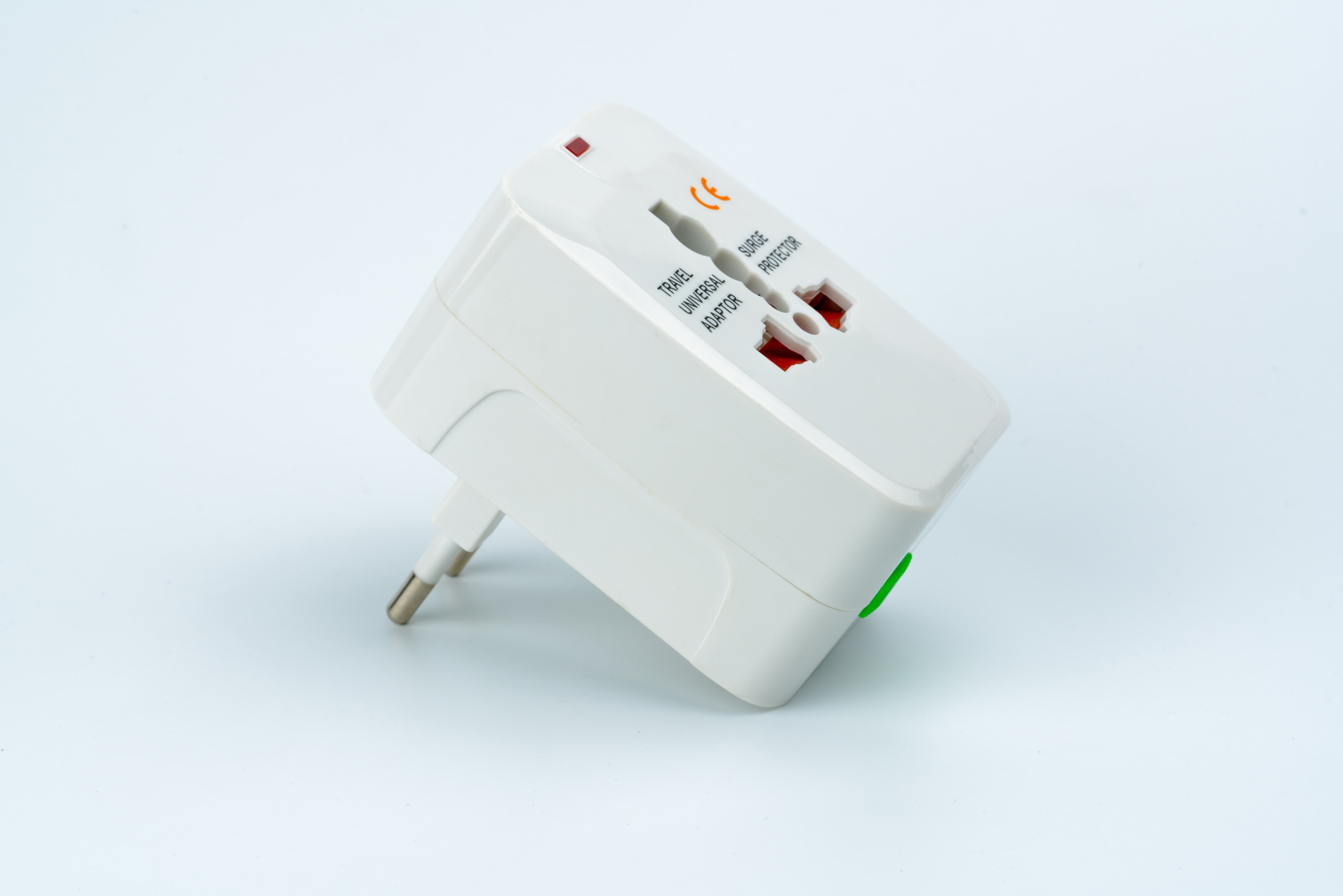 5th Book the excursions online
It is advisable to log in the cruise company site to discover the activities on board and the excursions. Once you have choosen the excursion you want to do, book it online to make sure you get a ticket and avoid useless queues.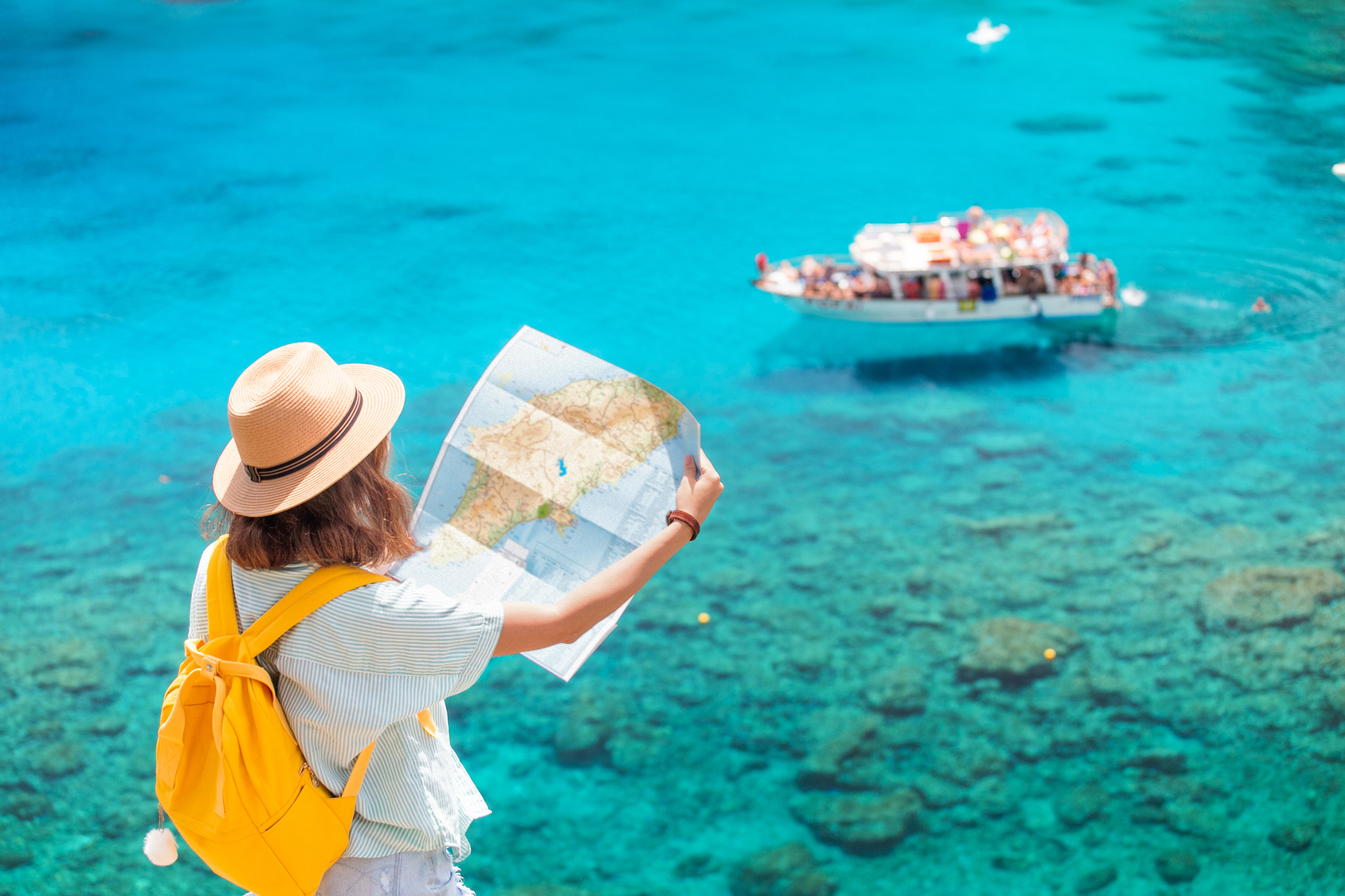 6th Pack smart
Packing has always been a problem, especially for women. It is even harder when you are going on a cruise, since there are many events organised on board, excursions, gym, swimming pool and much more. What do you need to pack then? Well, of course, your swimsuit. Then, comfortable and sport clothes for excursions and some elegant clothes for the evening.
Remember: don't bring too many clothes, there is a laundry on board!
P.S: Before you pack, it can be useful for you to read what you are absolutely not allowed to bring a cruise ship…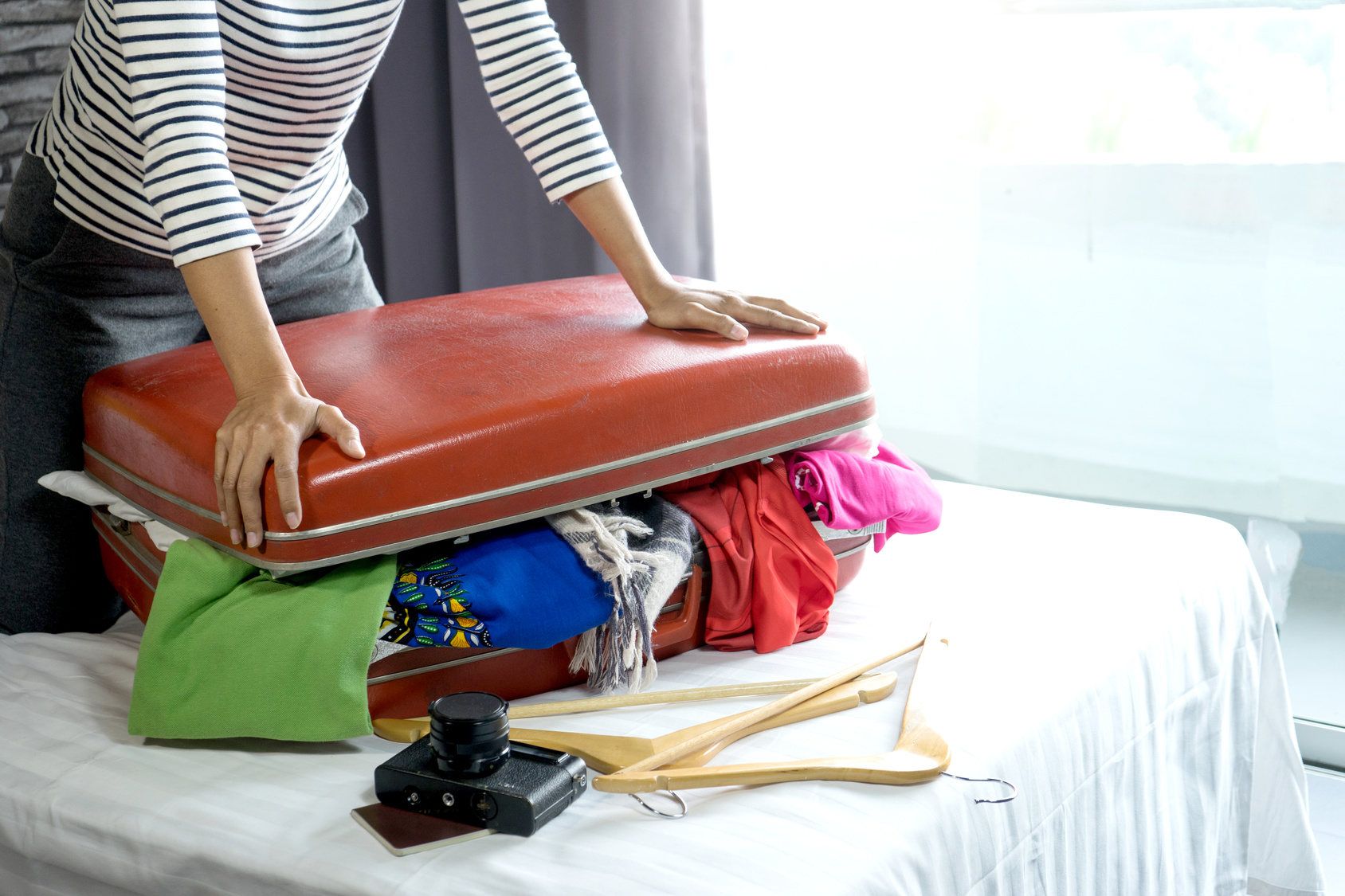 7th Always tag your luggage
In order to avoid having your luggage lost, we recommend you to always tag your luggage with the following details, in order to make it easier to find them if they get lost:
Cruise company name
Passenger name and surname
Phone number and email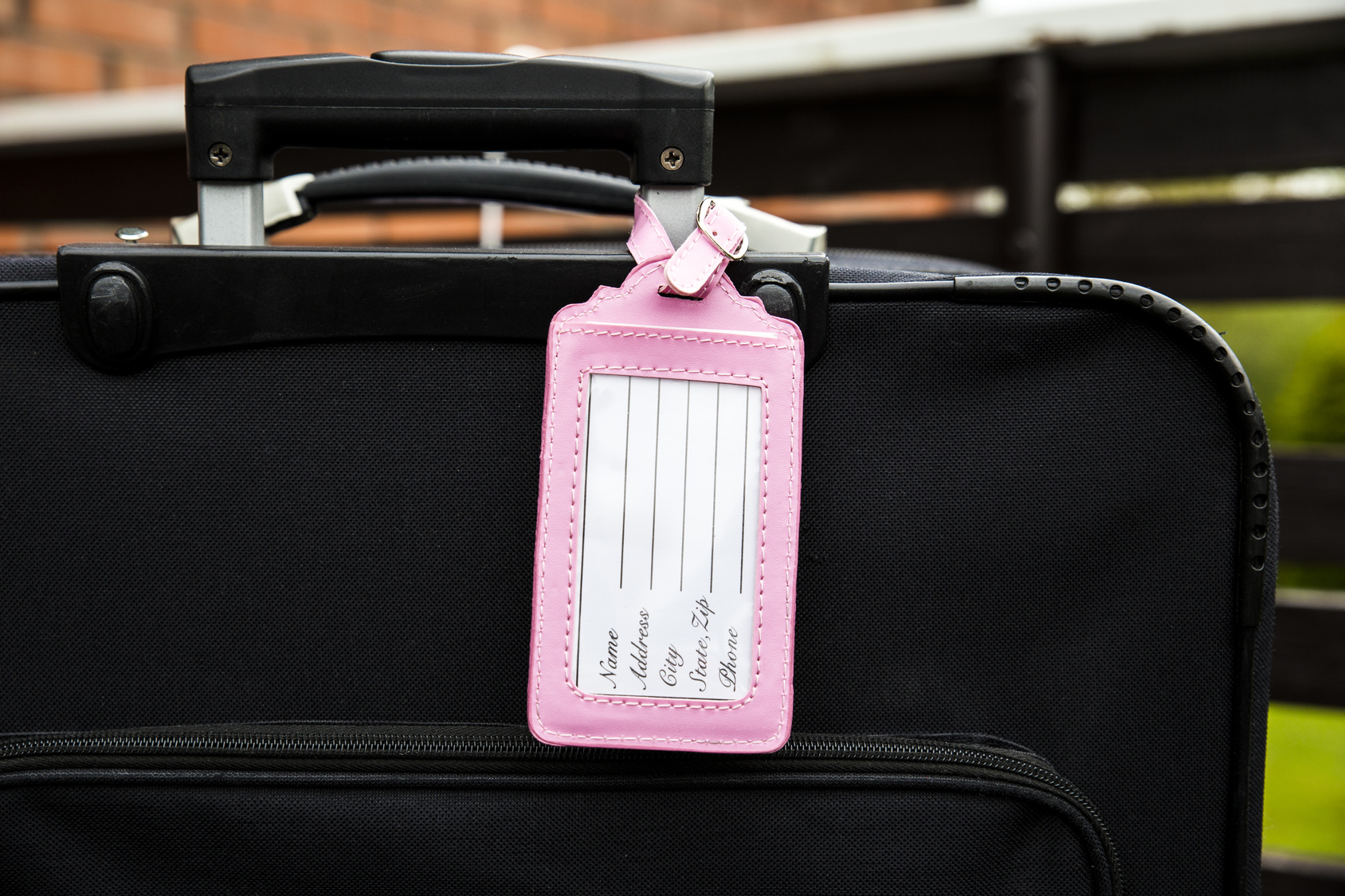 8th Buy and choose the Beverage package in advance
When your cruise trip starts you can buy the drinks package including water, wine, coffee, etc. Cruise companies usually have different Beverage Packages for all kind of customer needs. If you want to save money, we recommend you to buy the beverage package of your choice in advance!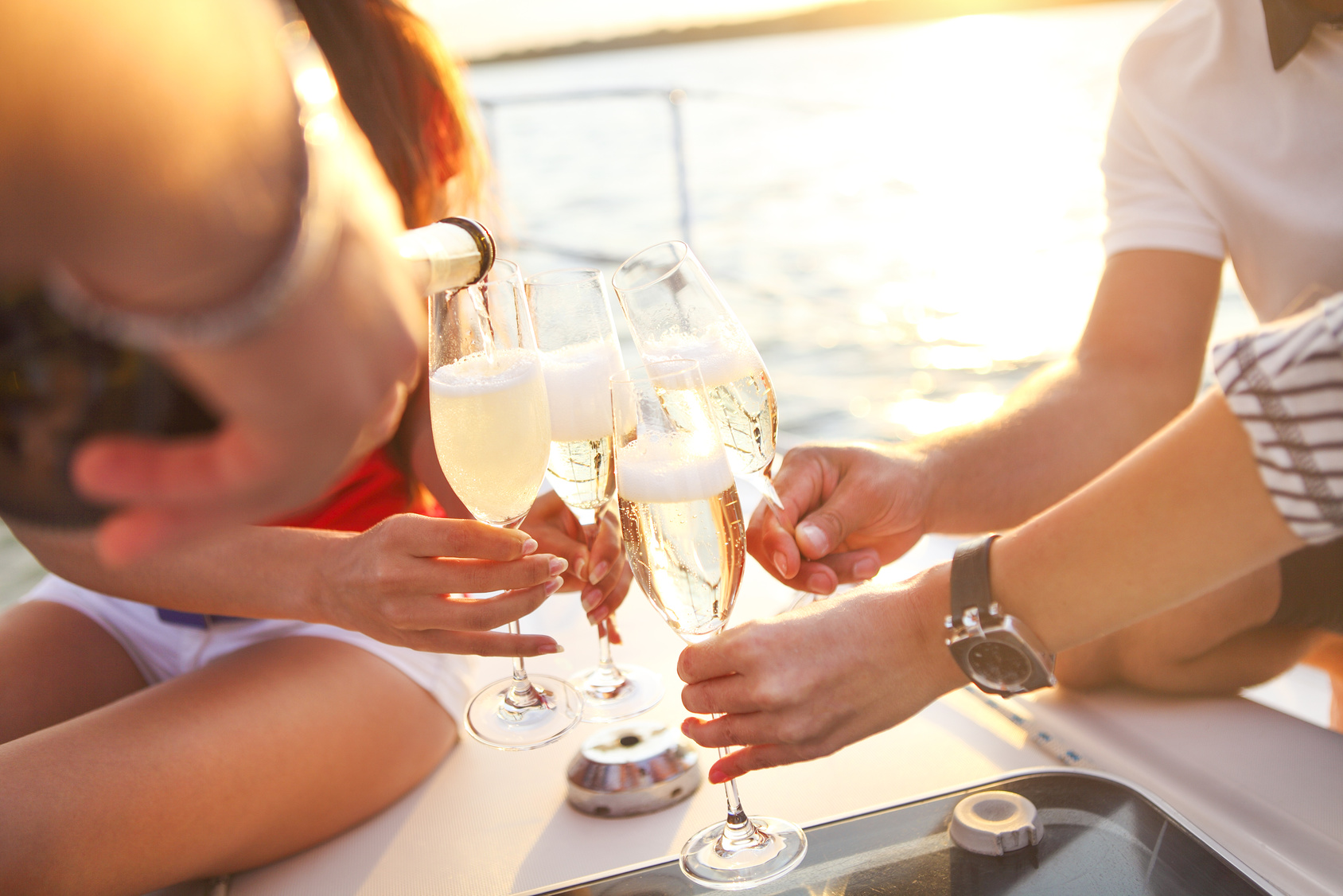 9th Avoid the buffet when it has just opened
One of our last tips is to avoid the buffet when it has just opened, because it is usually busier. It is better to wait a little bit and eat more relaxed.
Remember that there is no chance that the buffet will run out of food!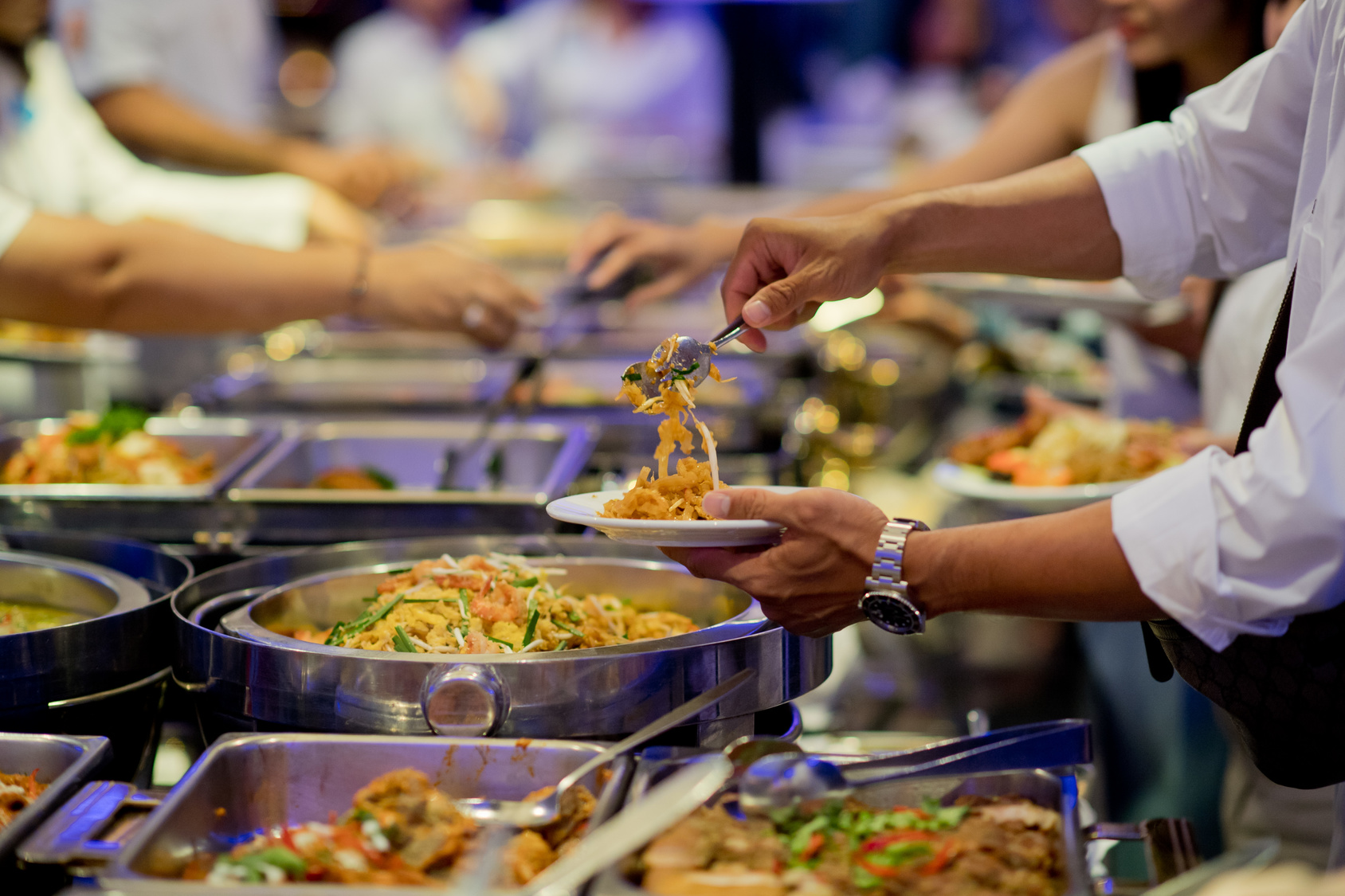 10th Read all the prohibitions on board
In order to avoid problems and unpleasant incidents on board it is essential to know the rules and prohibitions on board of a cruise ship, including:
don't dive into the swimming pool
children using the elevators must be accompanied by an adult at all times
don't throw cigarette butts over board
And now, we can only wish you a pleasant trip... on a cruise!