10 Things Not Allowed (+2) on a Cruise Ship
Which items are not allow on a cruise ship? Can you bring alcohol on board? Can you bring the hair straightener? What about water bottles? We give you the answers to these and other questions that you may have before packing
Cruise passengers around the world usually carry around many things and it is common to see them walk around with big suitcases stuffed with everything!
But what many people don't know is that there are many restrictions regarding some particular items that are not allowed on board a cruise ship.
The main cruise companies draw up a list of forbidden items, some of them are obvious, some not so much.
For your curiosity, fere's a list of the main items that you are not allowed to put in your suitcase the next cruise you sail on.

READ ALSO: 10 BIGGEST CRUISE SHIPS IN THE WORLD
1. Hair dryers and small electrical appliances
Small electrical appliances like irons, kettles, hair dryers, hair straighteners and such are banned on board. These appliances are obviously not allowed due to the danger if they are let unattended.
Dear Italians, if you are wondering, the prohibition includes elettrical cookers and moka pots to prepare home made coffee!
Forthe rest, you can always use the services available on board (like the laundry). Some ships don't even allow electrical brushes, so be sure to read the cruise line policy before.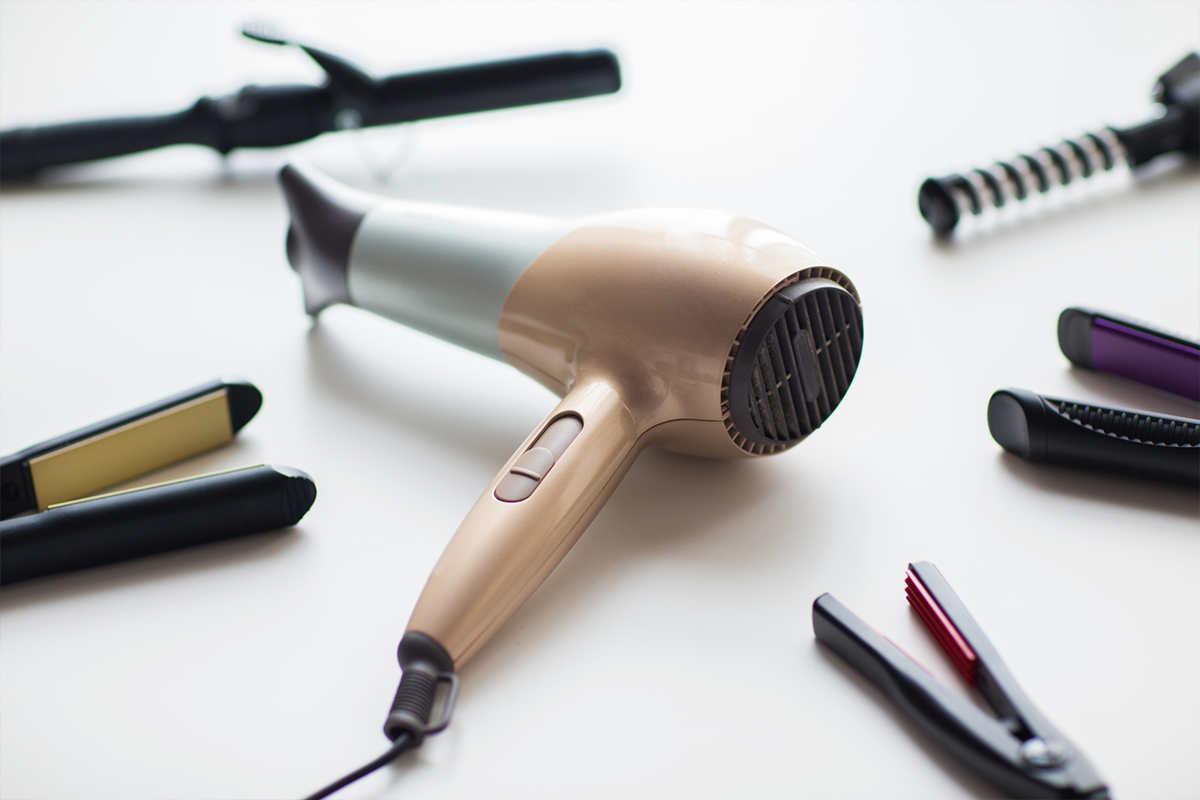 2. Animals
Right, this time "Fido" will have to stay at home! On board (most) cruise ships animals are not allowed.
Dogs, cats and other pets are not allowed on board with a sole exception: guide dogs. In this case, you would be allowed to take your dog with you.
You will have to send a communication to the cruise line at least 60 days prior to departure and provide documents: certificate sanitary information, vaccination, etc).
As an exception to the rule, Queen Mary 2 is the only cruise ship where pets are not only allowed but treated like VIPs!
Dogs, for instance, will have a dog master assigned who will tkae care of them during the journey and they will receive a 5-star treatment. Cats will have a special area for them alone.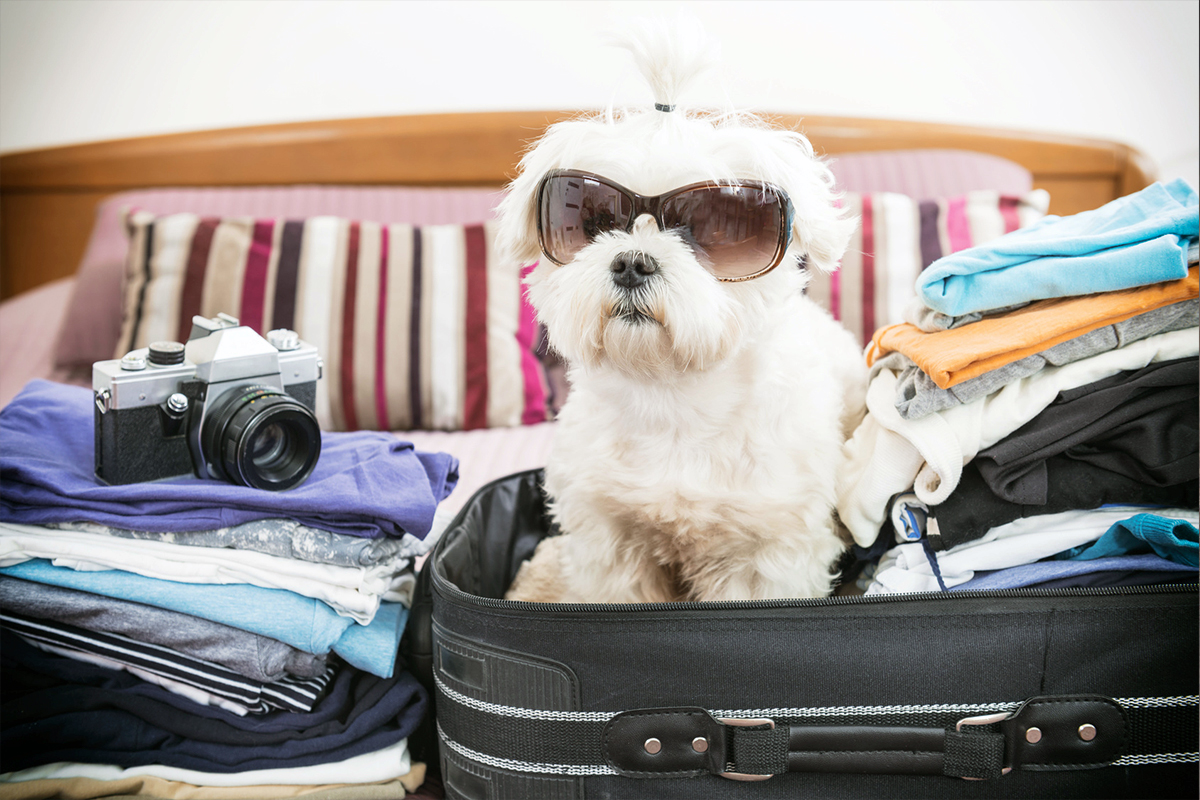 3. Kites and inflatable toys
Unbeliaveable but true, also kites are banned on board, as well as inflatable toys except the ones that the company provides on board.
It is a matter of passenger safety.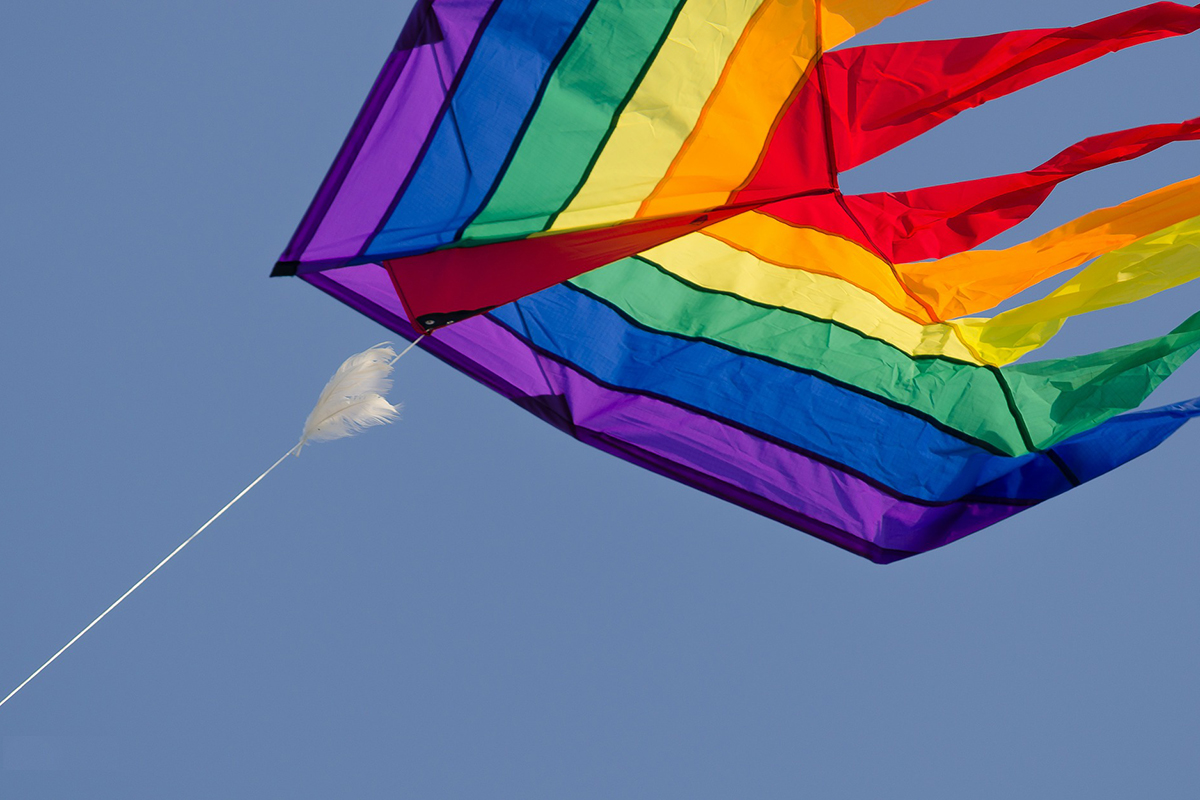 4. Weapons, ammunition and explosive substances (!)
We know what you are probably thinking, but... we told you, right? Some things are so obvious!
Seriously though, your safety is a priority for all cruise lines, so if you want to avoid embarassing moments at the metal detector, convince your child not to bring their toy ninja throwing stars!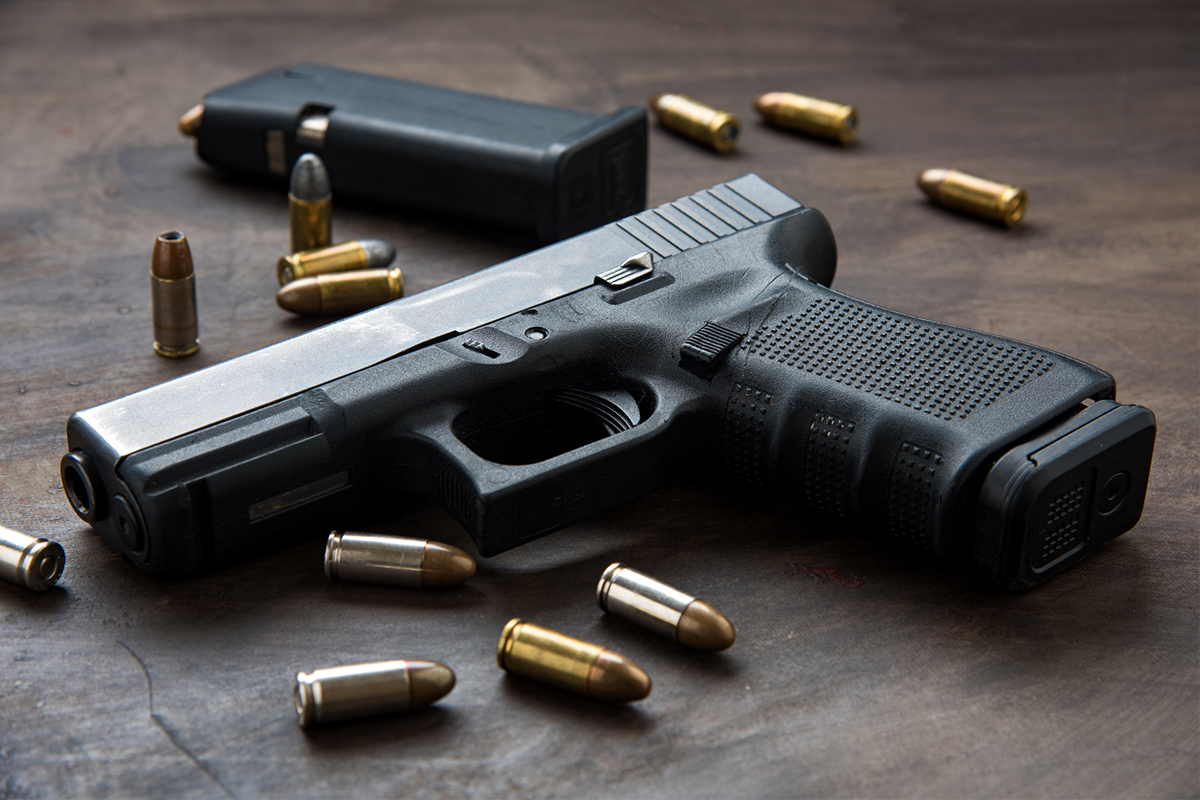 5. Musical instruments
On board most cruise ships you won't be able to bring musical instruments of any kind (even small ones) because they could disturb other passengers.
But if you absolutely can't resist playing your brand new ukelele, you can sail with Royal Caribbean and Celebrity Cruises where instruments are allowed as long as you don't disturb other passengers, otherwise, your instrument will be confiscated!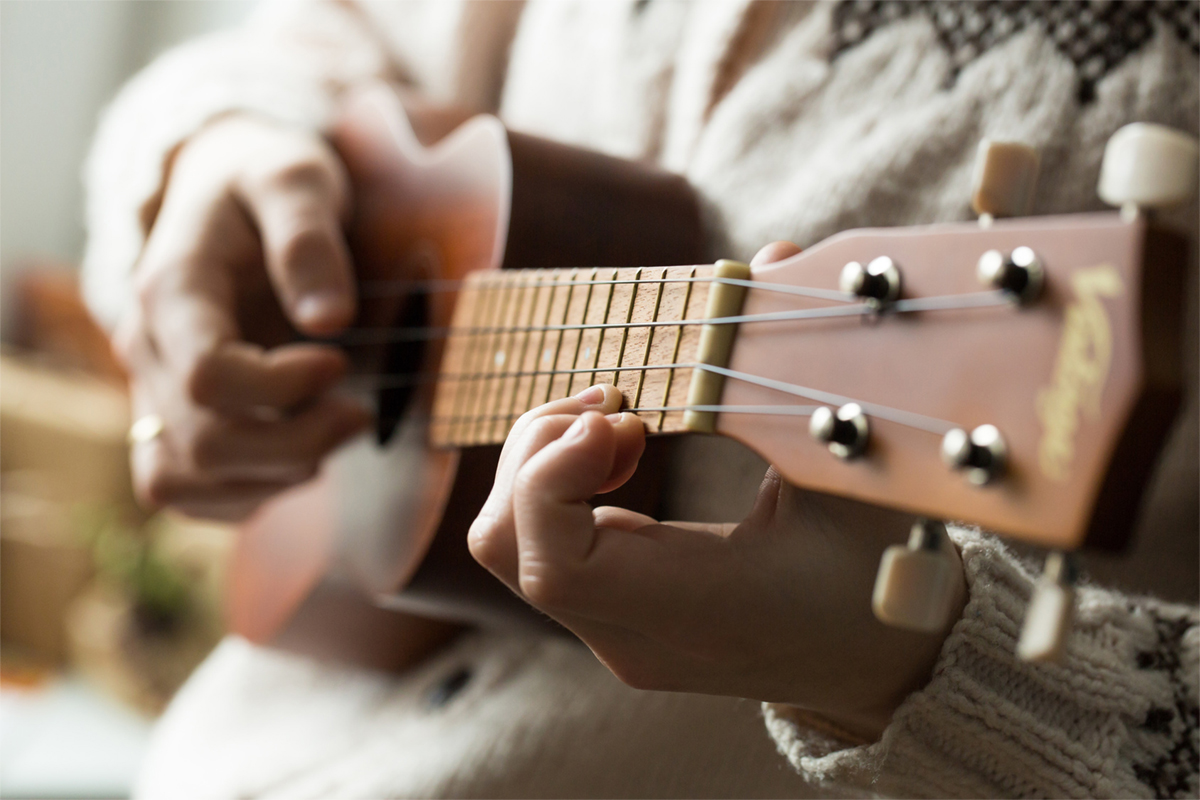 6. Water sports equipment
Regarding water sports equipment, rules vary from cruise line to cruise line. Norwegian Cruise, for instance, bans them absolutely, while other companies allow the transportation of some items, except knives, rifles and tanks.
Surfboards are also prohibited, but you can always rent one off board. Royal Caribbean allows you to bring your board if it fits a certain measure, but obviously you won't be able to use it on the ship swimming pools, only once you disembark.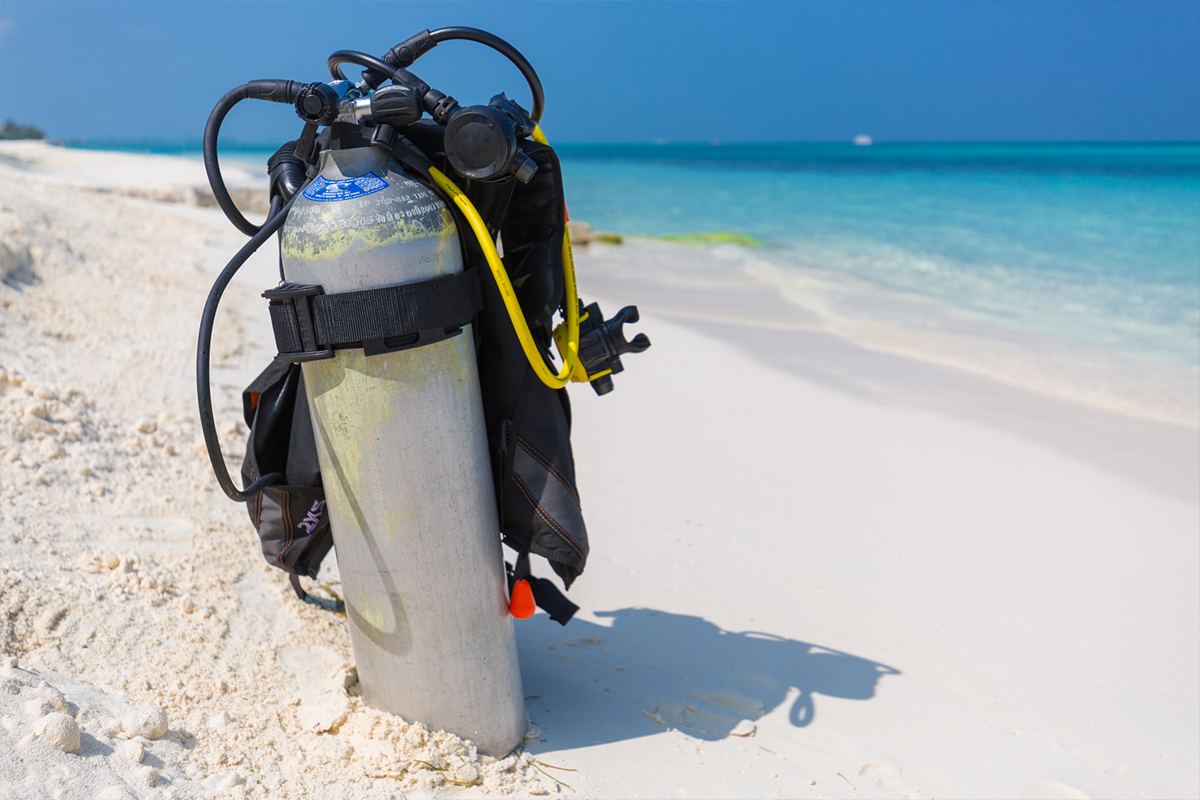 7. Skateboards and wheelie shoes
Yeah, we know you were thinking of practicing your glides on the deck of the ship speeding among the sunbeds doing ollies and half-pipes.
We are sorry! We must give you bad news: skateboards and wheelie shoes -so cool for the young ones- are strictly prohibited on board… you'll have to play Tony Hawk only on your Play Station!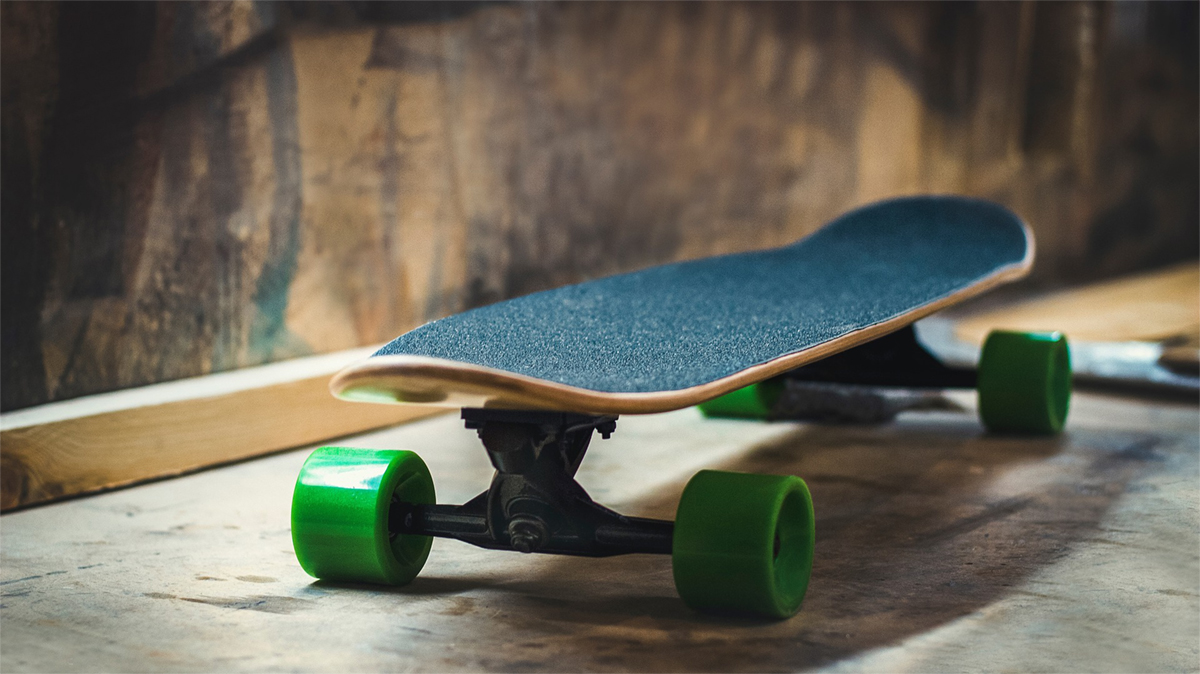 8. Metal Detector
You would very likely not be able to fit a metal detector in your suitcase, but if you have the gold fever and were feeling the urge to find coins at the bottom of the swimming pool, know that it is not allowed! (and Thank God! editor's note)
It seems obvious, but if most ship lines indicate that metal detectors are forbidden items, it means there must be a precedent!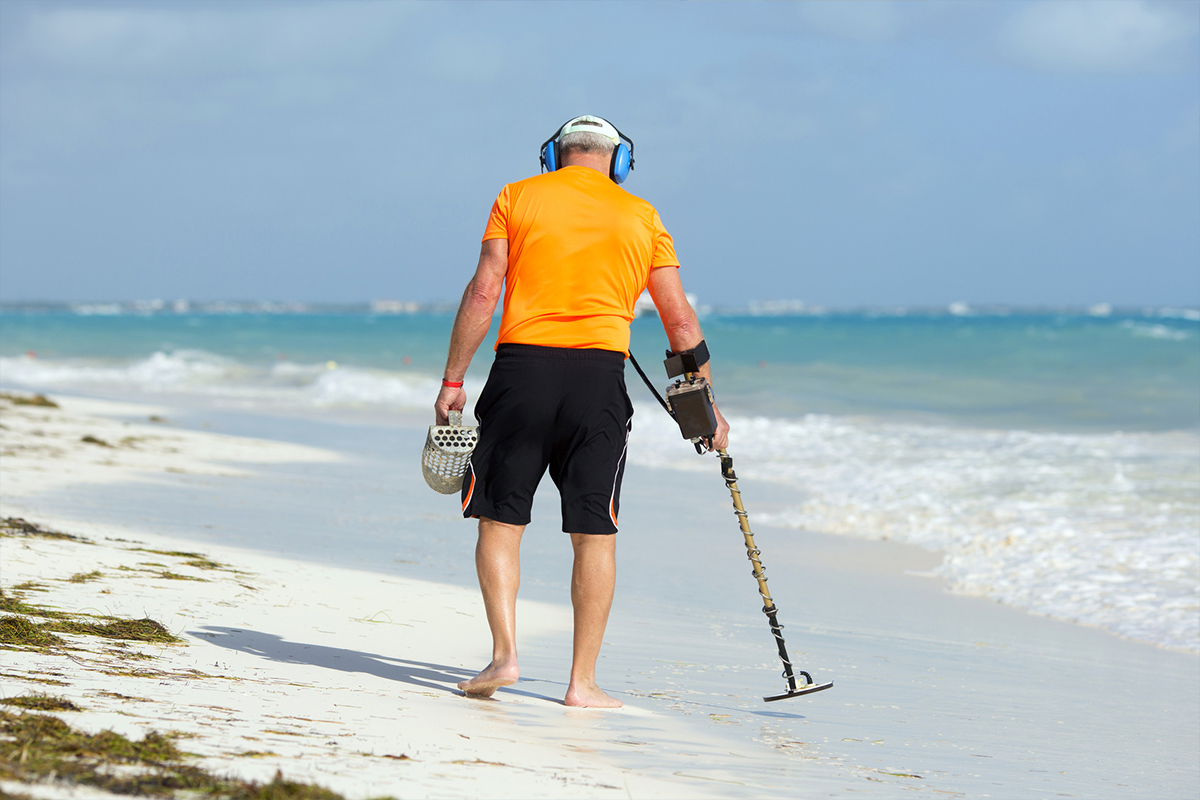 9. Fireworks, gas, infectious and poisonous substances
Ok, understood. Let's move forward to the next point!
p.s. regarding fireworks, the ban aplies to New Year's Eve too!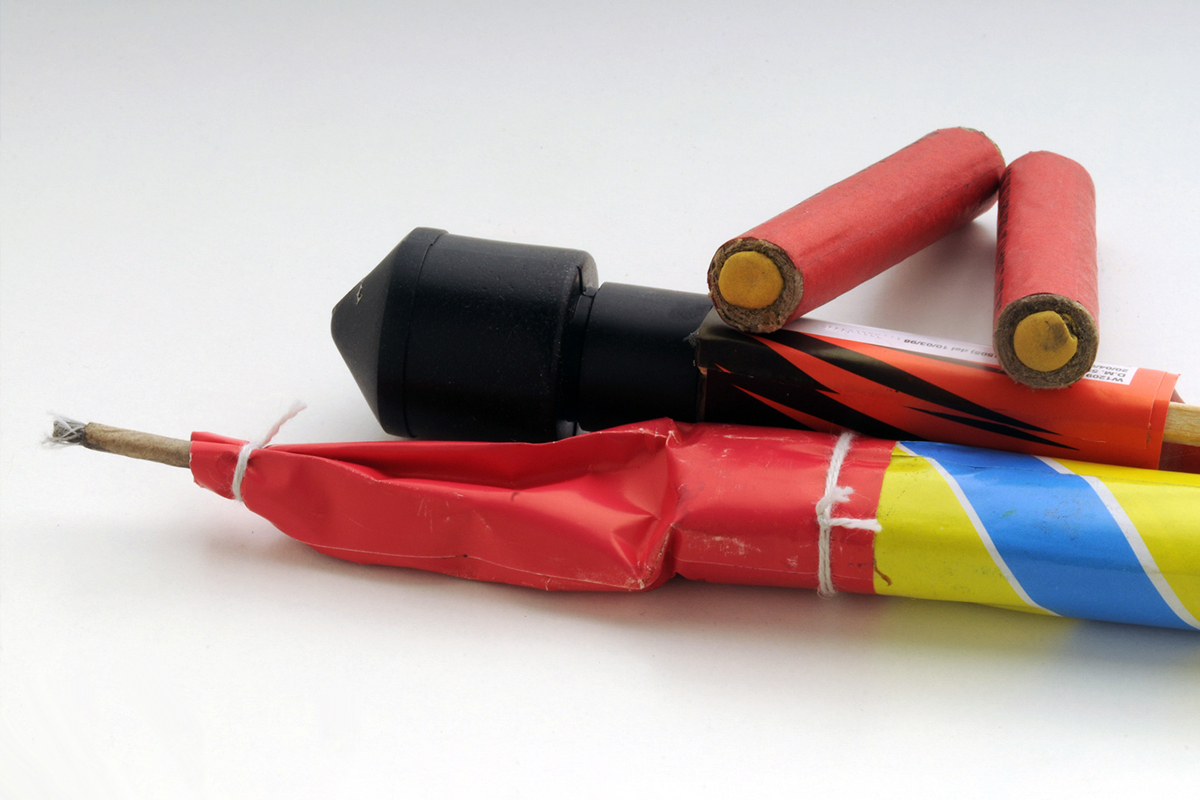 10. Non-packaged food products
Probably you already knew this, but we remind you anyway that every cruise ship strictly forbids non-packaged food products on board.
Contaminated food could bring diseases on board and trigger a dangerous chain reaction involving passengers and crew! Better prevent!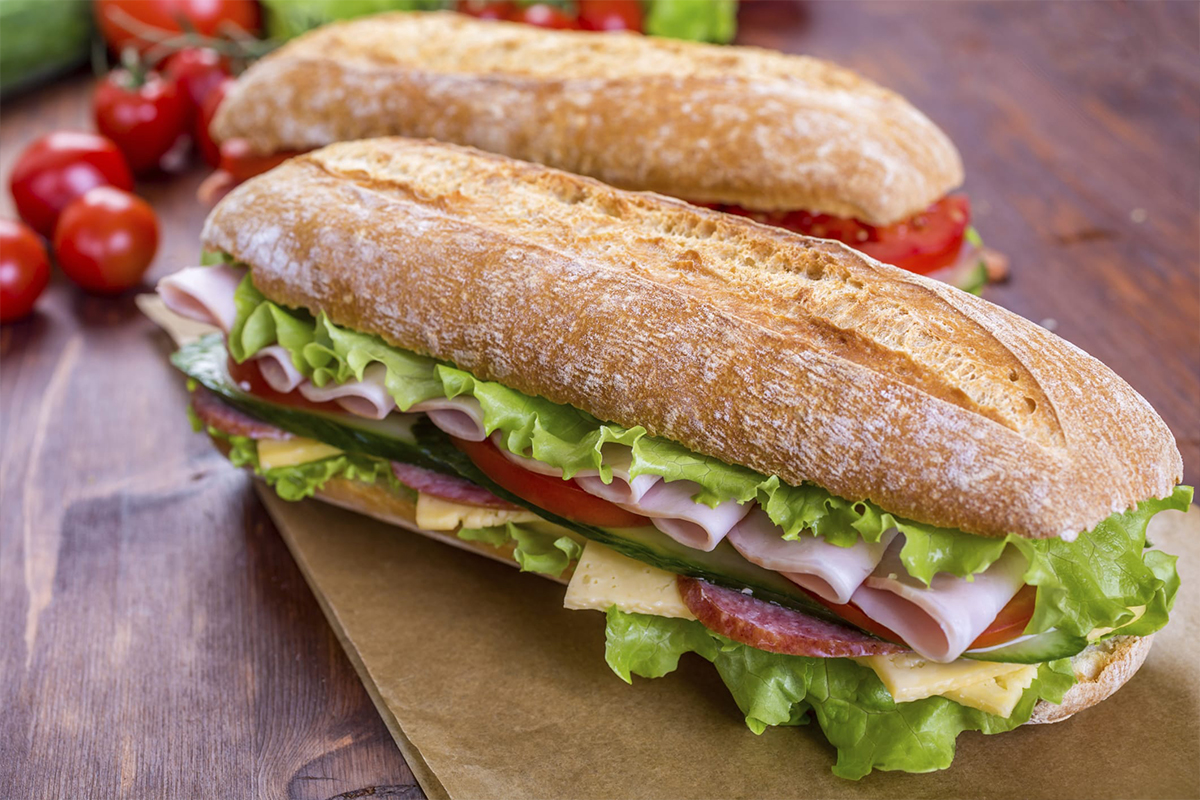 11. Glass bottles
If you are about to go on board with one or more glass bottles, they will be inmediately confiscated.
The only way solution is to buy drinks on board with an all inclusive package or a special drink package.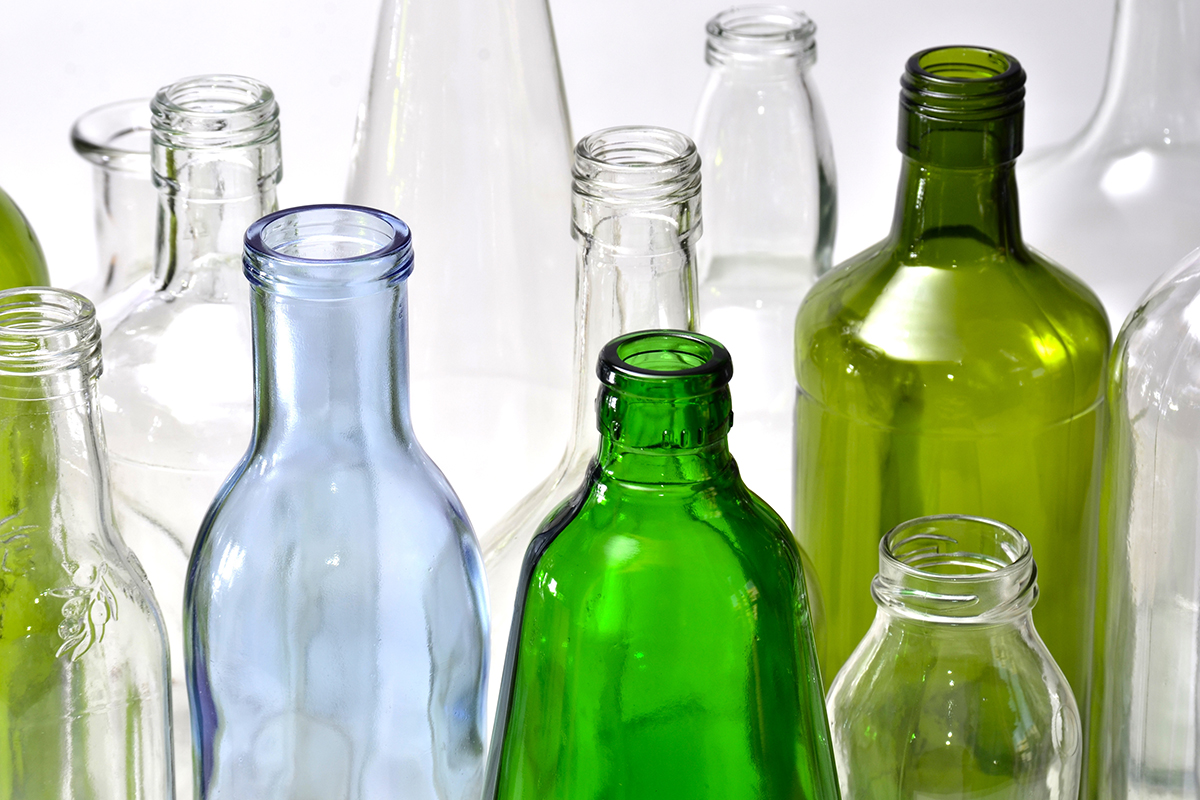 12. Martial Arts Equipment (!)
Last, but not least! It will seem obvious but many cruise lines explicitly forbid Martial Arts Equipment!
Also, in case you have mad ideas about what to put in your suitcase, baseball, cricket and hockey bats are not allowed on board.