Cruising with kids: tips to travel with children
Want to cruise with your children? Don't worry, here are our tips to travel with kids without any trouble.
Travelling with kids can often be complicated and expensive, but choosing a cruise trip can be the best solution.
In fact, cruises are perfect for families, since there are virtually all kind of activities for both adults and kids.
Also, many cruise companies offer many discounts and promotions for families with kids. A great chance to save money!
We will show you, especifically, how to plan a cruise vacation with kids in the best possible way and we will give you useful tips.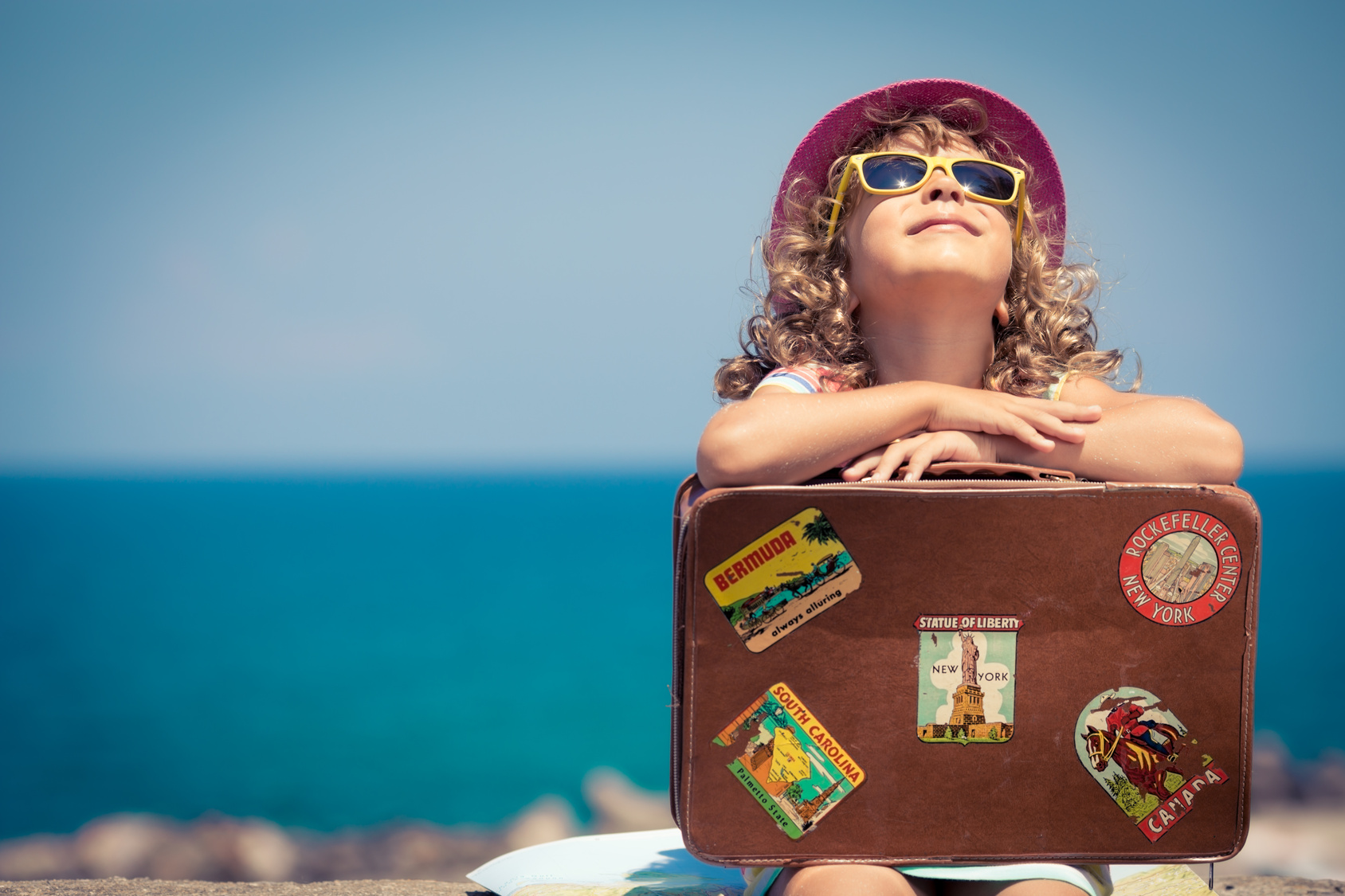 What can kids do on a cruise
Entertainment for children is the first activity on a cruise!
Usually, children activities are available from 9am to midnight, so parents can relax at any time of the day! You can also go on shore excursions leaving your children, even younger children, in the baby club or even book a baby-sitter, available in some cruises.
Usually, kids clubs are open for kids aged 3 to 14 years old and are organised by age ranges; kids under 3 can participate to the activities only if with a parent. Entertainers organise many educational activities, workshops and team games.
Within this time frame kids can also eat all together. Trust us, your kids will want to always be there!
Many cruises offer also Teen Clubs for young boys and girls aged 14 to 18. A perfect way for teenagers to make new friends.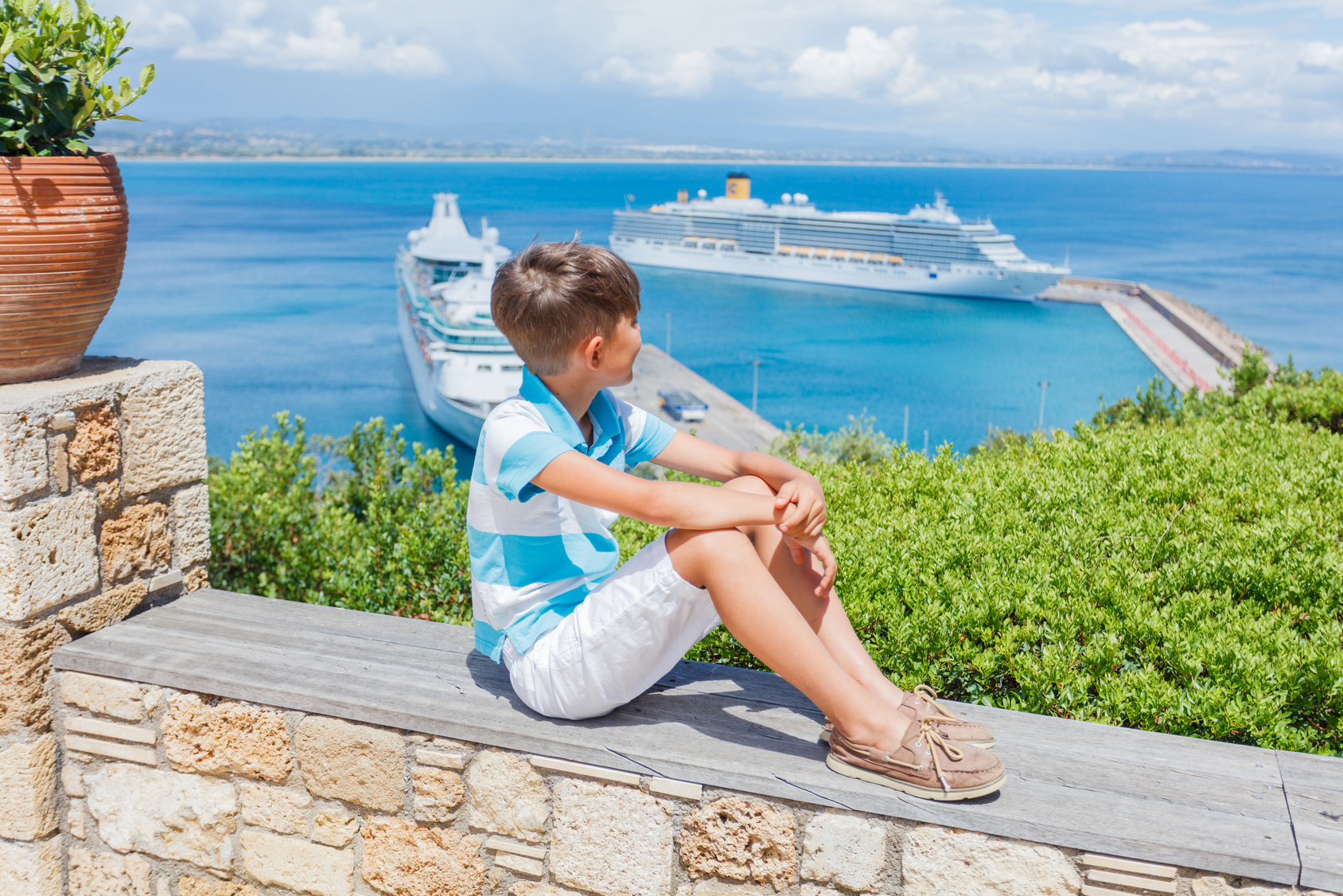 Services for kids
In addition to entertainment, cruises offer many family services like:
Highchairs
Changing tables in toilets
Doctor on board for any eventuality
Water games inside the swimming pools
Also, you can comfortably use the stroller anywhere in the ship, from the lift to the corridors.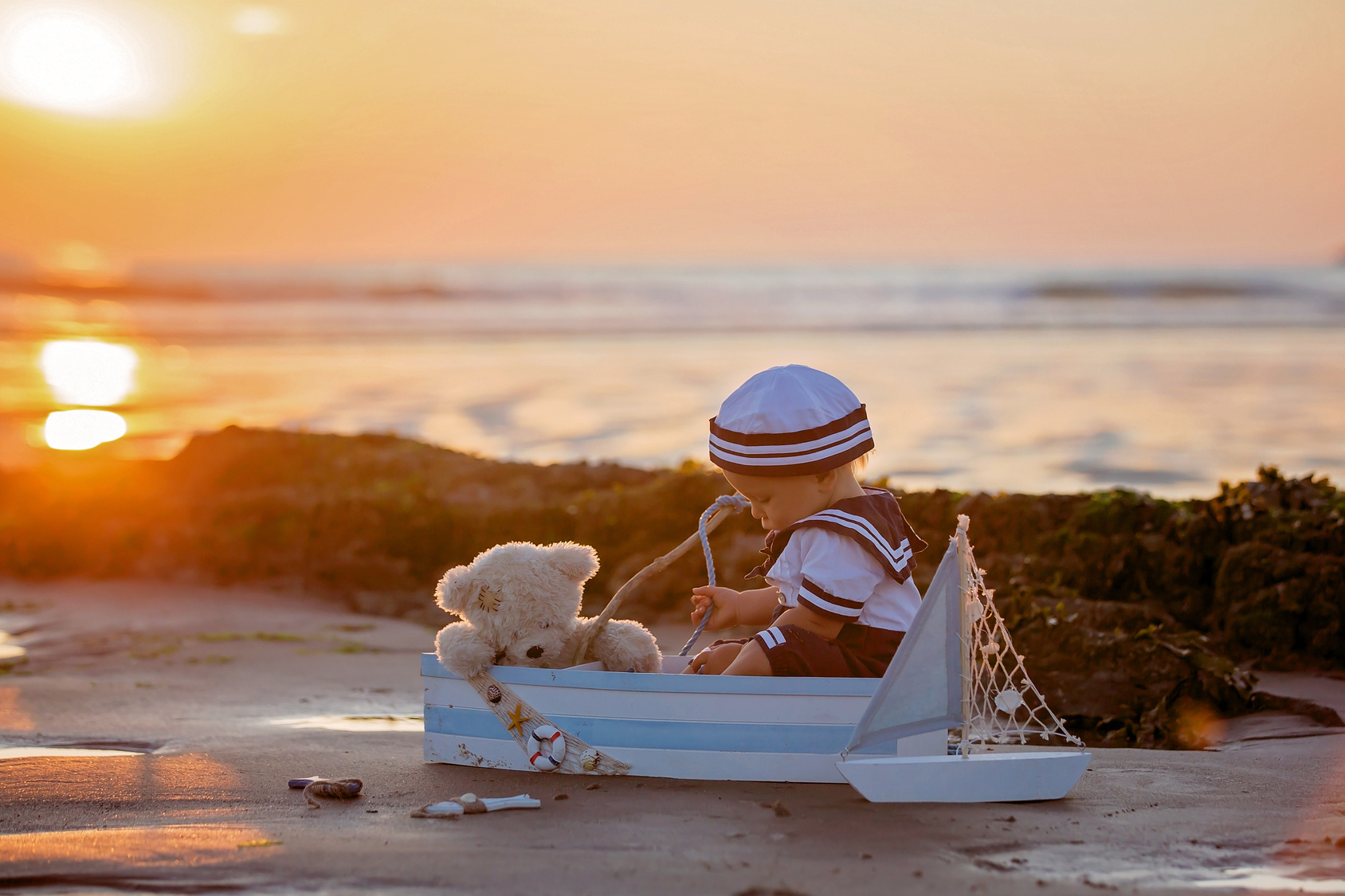 What about newborns?
If you are planning to travle with kids under 1 year old, you might have many fears and worries, wherever you are travelling to. Regarding cruise trips, you can travel anyway, you just need to make some little adjustments to travel safe.
Probably due to the fact that there are no peditritians on board, cruise companies often don't admit newborns under 6 months old. For longer itineraries, transatlantic routes, kids under 12 monts old are not allowed on board. Only a few companies admit younger kids, but only with a medical certificate.
This said, if you decide to bring your newborn on board, you will need to be organised, so we reommend:
Book the crib and the highchair in advance;
Choose larger staterooms, een better if with a balcony;
Bring a small inflatable bath to bath your kid (usually stateroom bathrooms are provided with a shower);
Don't forget baby food (even though some ships have baby food available);
Bring you own diapers and wipes (on board they are much more expensive);
Bring toys to keep your kids entertained;
Bring a folding stroller, that won't take up too much room (some ships have strollers available, but we recommend to bring your own);
Bring a baby carrier if you want to go on shore excursions.
What is absolutely forbidden on board? Find out.
Also, there are some forbidden things, things you are not allowed to on a cruise ship with kids.
Kids may not swim in ruise ship pools (non-potty trained children are not allowed on swimming pools due to hygienic reasons);
Kids using the elevators must be accompanied by an adult at all times
You might find useful our article First time on a cruise? Here are 10 useful tips for your trip.