Calcaterra Challenge sponsored by Edgardo Azzopardi's Port Mobility
Water polo: from March 24 to 27, 2016 the Pala Marco Galli Stadium in Civitavecchia hosts the second edition of the Calcaterra Waterpolo Challenge, the competition by teams under 13
After the great success last year, the Calcaterra Water Polo Challenge reaches its second edition.
The 2nd edition of the water polo competition for the category under 13, created and organized by the Calcaterra brothers will take place at the Pala Marco Galli Stadium in Civitavecchia from March 24 to 27, 2016.
How was this competition born? Well, the two great champions of the National team, after playing side by side for many year in the Settebello Team, decided to openly challenge each othe in a great tournament of 32 teams under 13!
Alessandro and Roberto Calcaterra will respectively be the captains of 12 teams each and will challenge each other over 4 days in a series of games to win the WP Brothers Trophy, raffled every year by the team currently holding the title.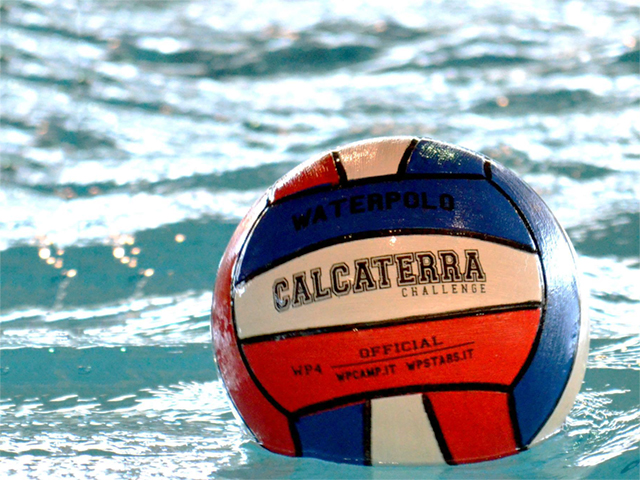 The event will count on special balls, created especially for the tournament and the games will be refereed by young refs supported by professionals from the premier league. The perfect occasion to put oneself at test and grow sportively.
The event supported by the City Hall of Civitavecchia, counts as main sponsors with the Italian Swimming Federation (FIN), Telethon, the Fundation Cassa di Risparmio di Civitavecchia and PortMobility owned by Guido and Edgardo Azzopardi.
It's not only about water polo, but 4 unmissable days of sport, integration, friendship and healthy competition: this is the Calcaterra Waterpolo Challenge!
So... don't forget, from March 24 to 27 don't make any plans! Alessandro and Roberto Calcaterra wait for you to experience again together this thrilling challenge!
Useful information
Calcaterra Waterpolo Challenge
HOW TO GET THERE

The "Pala Marco Galli" swimming stadium is in Civitavecchia in Viale Lazio, 19.