Postcards from Civitavecchia: here are the pictures and the Calendar 2020
We present the Calendari 2020 of Postcards from Civitavecchia and how to get it: look at the 12 selected pictures and the other great shots participating at the contest
Every year you amaze us, but in this year's 5th edition of Postcards from Civitavecchia you have left us speechless! Many of you have participated and we have literally been swamped by pictures! :)
All the efforts done to carry on this prohect have been largely repaid and that is why we want to say THANK YOU again!
After all, Postcards from Civitavecchia, photography contest born in 2016, is aimed to show the city under a different light, involving both citizens of the city and tourists or workers who spend most of their time here.
A PROJECT THAT PROMOTES THE CITY
Participating in the contest means contributing to promote Civitavecchia and that is the reason why we must congratulate all the authors for their commitment and love shown for the city!
We want also to thank the City of Civitavecchia and the Port System Authority of the Center-North Thyrrenian Sea, who have sponsored again this year the event.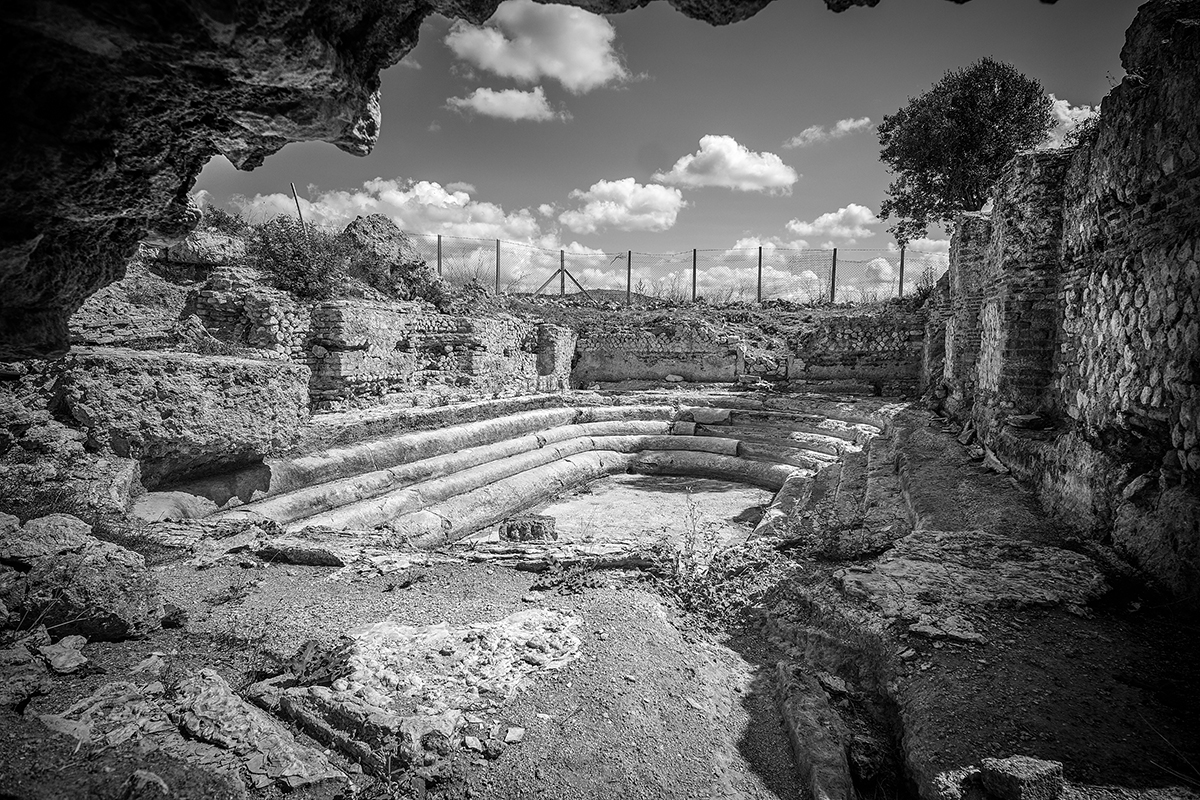 CALENDAR 2020: 12 PICTURES
And here we are finally at the most awaited moment: the 12 photos of the Calendar 2020!
The choice, has been very difficult as always: as we have already said, we have received hundreds of pictures and unfortunately there are many wonderful pictures that have been excluded, but as you know there are only 12 months!
The theme of this year was "Hidden Civitavecchia" and accordingly the choice of the 12 pictures has been based on the relevance with the theme as well as on the quality.
Congratulations to: Dario Baghini, Marcello Tedeschi, Enrico De Paolis Vincenzoni, Massimo Galli, Franco Di Claudio, Fabrizio Rocchetti, Paolo Stefanini, Simone Peroni, Simone Taviani, Simone Lombi, Roberto Diottasi and Raffaele Ballirano.
We present the 12 pictures of the new Calendar 2020 in this great gallery!
There are also many other great pictures that have not been inlcuded in the calendar but to which we dedicate a special gallery and we thank once again all participants!
HOW TO GET YOUR CALENDAR 2020Also this year we have decided to donate many copies of the calendar to different associations that work in our area.
Anyone wanting a calendar can request one or more copies in exchange for a solidarity contribution and take home a unique Christmas gift.
To request or book one or more copies of the calendar 2020 (available presumably from 15/12/2019), from the wall and/or a table, you can contact:
Nel frattempo vi lasciamo ad una anteprima del nuovo Calendario con la cover dedicata alla Fontana del Vanvitelli ed al mese di gennaio.
p.s. digita l'hashtag #CARTOLINEDACIVITAVECCHIA e segui sui social tutta la storia del progetto!
Attenzione: Stiamo organizzando un evento di premiazione. Seguite constantemente questa pagina, che aggiorneremo a breve!