Culture and Talent Olympiad in Civitavecchia
2000 young boys and girls from all around Italy at Teatro Traiano in Civitavecchia for the 7th edition of the Culture and Talent Olympiad
The 2000! They will come from all around Italy to compete on the Culture and Talent Olympiad 2016 semifinals.
At its 7th edition, this national competition is aimed to secondary school students from all over Italy.
The event will take place in the Theatre Traiano of Civitavecchia and there will participate over 2000 students who have passed the first wualifying round which took place online last January.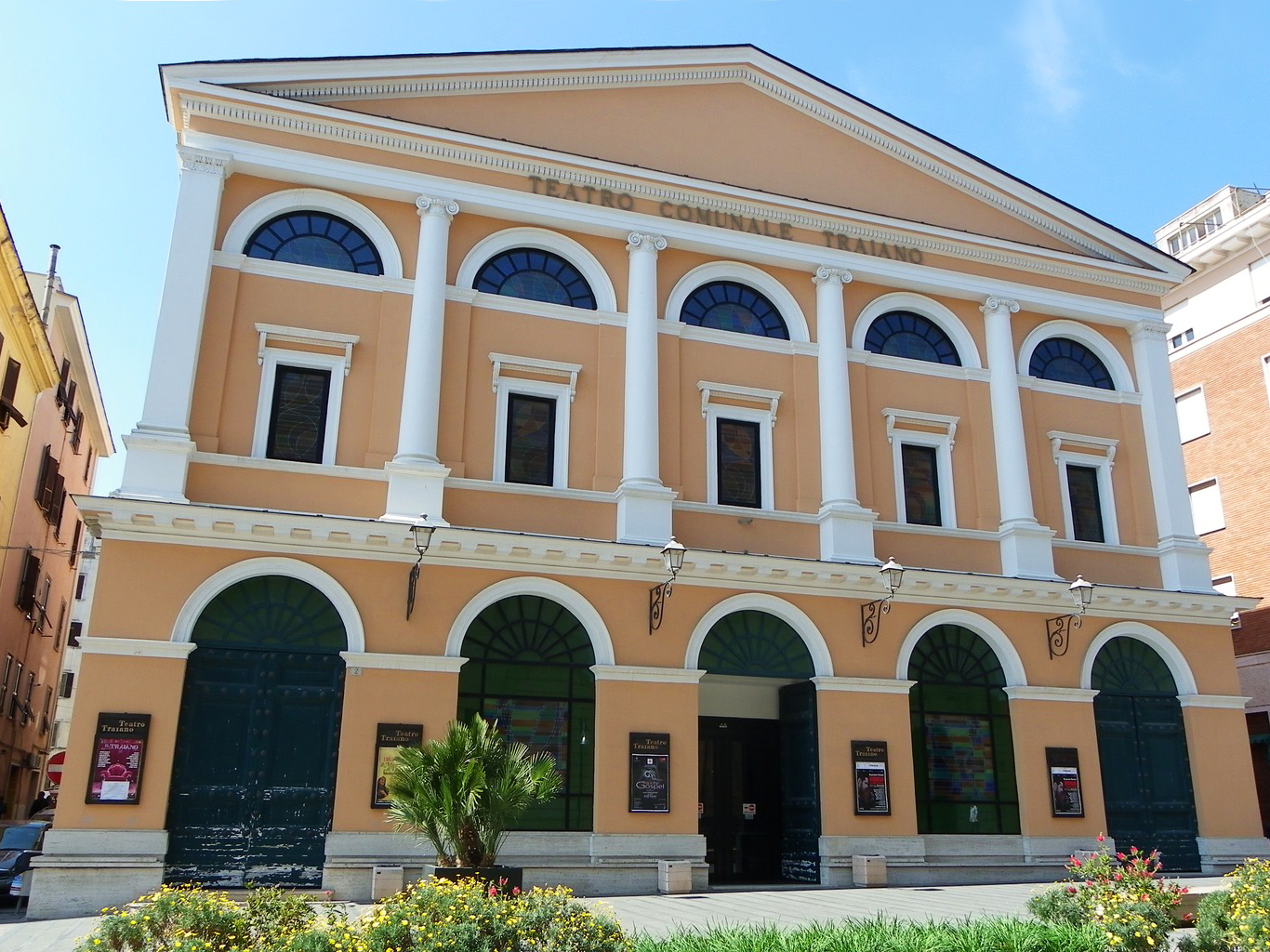 On 17th and 19th March, at the Theatre Traino of Civitavecchia, young boys and girls will compete over purely scholastic topics as well as various topics such as music and current news.
Expected during the final there's also a so-called "Talent Show", in which participants will show their particular artistic dowry and the "ShortOlympiad" during which the students will be called to direct a real short film.
Spreading among the new generations the culture of merit, and encouraging teamwork are 2 of the noble goals that these Olympics have set.
This 7th edition is particularly nourished by representation of Civitavecchia schools, with a record attendance of well 11 teams coming from the Istituto Marconi, from the Liceo Scientifico Galileo Galilei and the Istituto Calamatta.
The formula provides 6 tests:
1) English, 2) Civic Education and current news, 3) Science, 4) Literature, 5) History and Geography, 6) Musical Culture.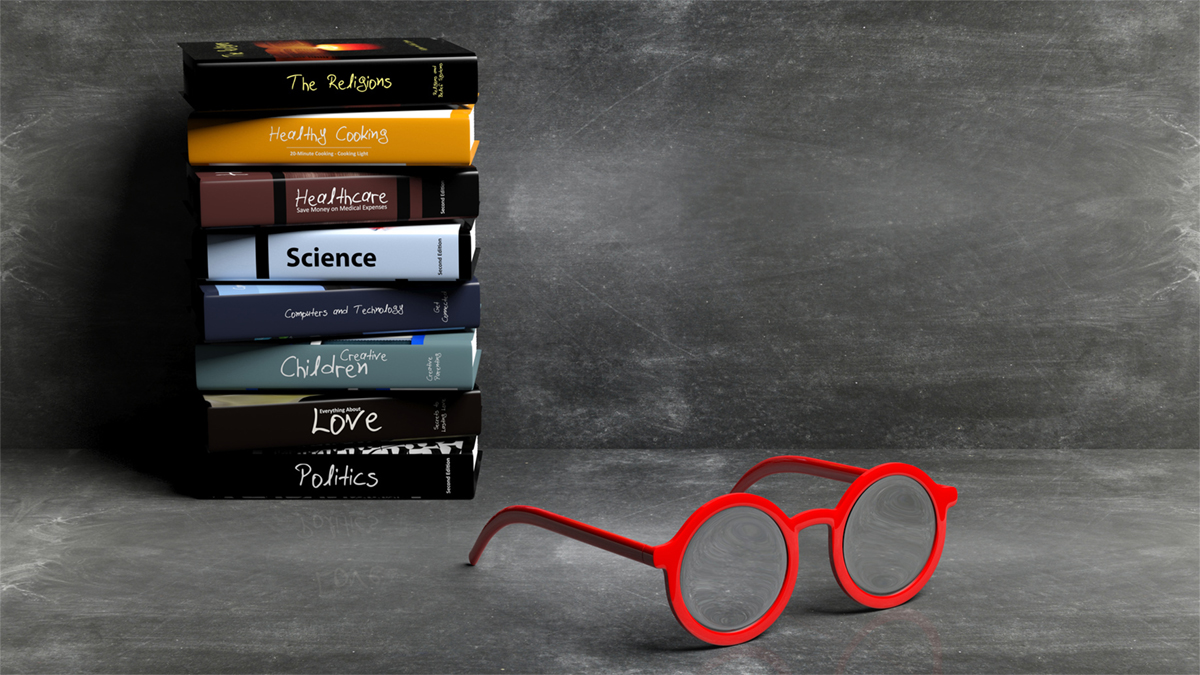 Among the prizes provided for this 7th edition there will be a trip to Malta for the winning team, 6 last generation tablets for the second and a weekend trip for the third.
The finals will be held in Tolfa, from 22 to 24 April, with the hill town transformed for the occasion into a true student village.
Study hard and may the best man win!

Useful information
Culture and Talent Olympiad in Civitavecchia
For further information refer to the official site or the Facebook page.
HOW TO GET THERE

Teatro Traiano di Civitavecchia si trova in Corso Centocelle, una via pedonale poco distante dall'ingresso di Varco Fortezza del Porto (Fort Michelangelo).