Period Postcards of Civitavecchia: exhibition at Fort Michelangelo
Civitavecchia in Postcards: 1900-1960: all the information you need to visit the unmissable period postcards exhibition at Fort Michelangelo set up by the Cultural Association Scrinium Arte
For all those who love our city arrives "Civitavecchia in Postcard: 1900-1960", an unmissable exhibition through which you will travel through the history of Civitavecchia from the early 20th century up until the 60s.
Everything has been possible thanks to the period postcards collection set up by Cultural Association Scrinium Arte.
The exhibition will be held from Saturday 15th until Sunday 23rd September 2018 at the Library of Fort Michelangelo.
Suggestive period postcards of the city and their monuments, of historical buildings, streets and piazzas will make you discover and rediscover unseen and often forgotten spots of Civitavecchia.
The exhibition is set up by art historian Eleonora Chinappi, archeologist Massimiliano Galletti, doctors Daniele Baroncini and Francesco Bravi, experts in comunication and management of Cultural Heritage and founding partners of Cultural Association Scrinium Arte, whose mission for many years now has been to enhance the local cultural heritage through guided visits, events and conferences.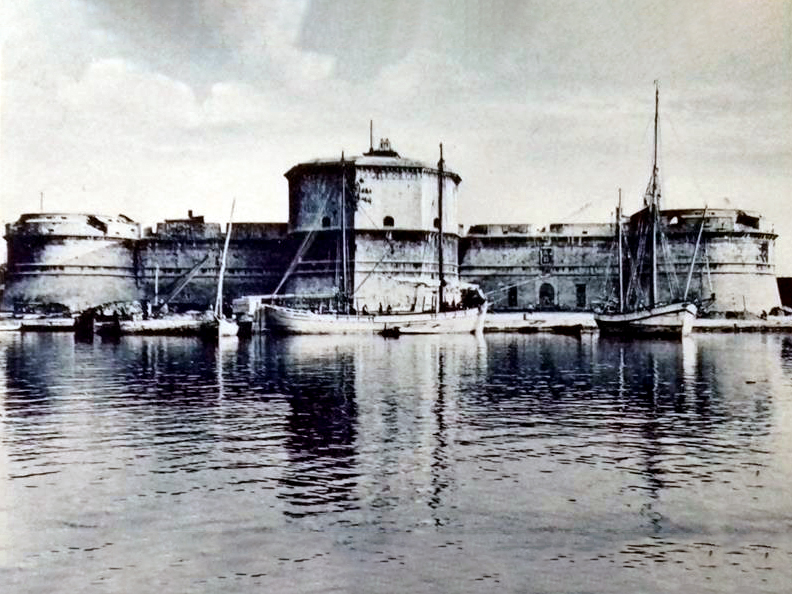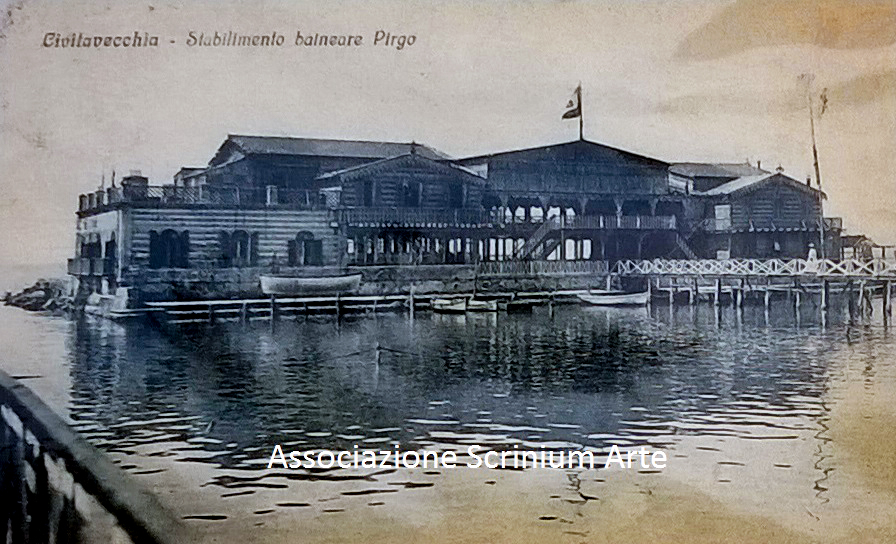 Please, refer to the box below for visiting hours and days.
Enjoy the visit!
Useful information
CIVITAVECCHIA IN POSTCARDS: 1900-1960
Period postcards exhibition set up by the Cultural Association Scrinium Arte
15th - 23rd September 2018
Contact: +39 3891743722 | infoscrinium@libero.it | Sito WEB | Pagina Facebook
HOW TO GET THERE

The exhibition will be held at the Library of Fort Michelangelo (Historic Port of Civitavecchia). We recommend you to enter the port from "Varco Fortezza", go straight to the main entrance of Fort Michelangelo and follow directions. The Room is at the first floor.

HOW TO GET TO THE PORT OF CIVITAVECCHIA
MAP OF THE PORT OF CIVITAVECCHIA

TIMETABLES

The exhibition will be held from Saturday 15th until Sunday 23rd September 2018 at the following opening hours:

10.00-12.00 and 16.30-19.00

PRICES

Free admission