Ferries from Civitavecchia to Palermo and Tunis
Ferries bound for Sicily and Tunis run by Grimaldi Lines and Grandi Navi Veloci: all arrival and departure times from and to the port of Civitavecchia
ATTENTION!
To see days and departure times 2018 click the following link:
CIVITAVECCHIA-TERMINI IMERESE 2018
---
Grimaldi Lines and Grandi Navi Veloci (GNV) are the two companies that llink every week the ports of Civitavecchia, Palermo (Termini Imerese) and Tunis in 2015.

Every Wednesday Grimaldi Lines' ferry Zeus Palace covers the route Civitavecchia - Tunis and on Monday, Wednesday and Friday, GNV links Lazio, Sicily and Tunis.
These are highly bustling routes, both for tourist and commercial reasons.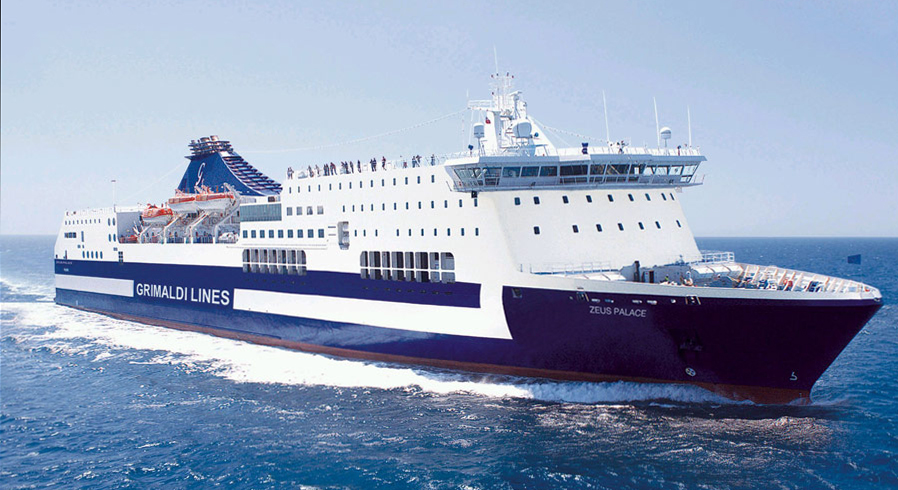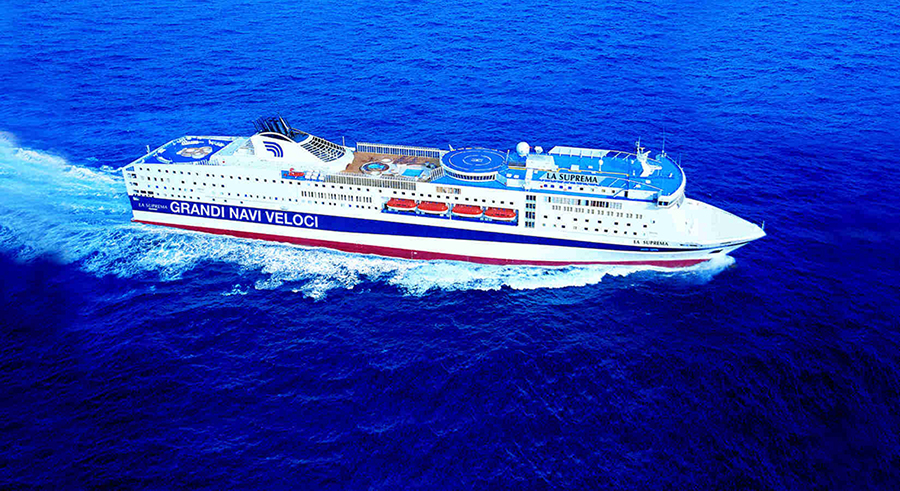 Most ferries bound for Sicily don't stop at Palermo but at Termini Imerese. These two cities are distant only 40 kilometers one from another.
But let's see better the timetables for ferries and the routes Civitavecchia - Palermo - Tunis for 2015:
FERRIES BOUND FOR SICILY AND TUNIS: TIMETABLES FOR 2015
| DAY OF DEPARTURE | ARRIVAL | DESTINATION | PORT OF CALL | ARRIVAL/DEPARTURE* TIMES | COMPANY |
| --- | --- | --- | --- | --- | --- |
| Monday | Tunis | Civitavecchia | Palermo | 06.30 | GNV |
| Monday | Civitavecchia | Termini Imerese | | 20.30 | GNV |
| Wednesday | Tunis | Civitavecchia | | 13.30 | Grimaldi Lines |
| Wednesday | Civitavecchia | Tunis | | 17.00 | Grimaldi Lines |
| Wednesday | Termini Imerese | Civitavecchia | | 14.30 | GNV |
| Wednesday | Civitavecchia | Termini Imerese | | 20.30 | GNV |
| Friday | Termini Imerese | Civitavecchia | | 10.30 | GNV |
| Friday | Civitavecchia | Tunis | Palermo | 20.00 | GNV |
* timetables refer to arrivals and departures to and from the port of Civitavecchia
Useful information
Tickets can be bought at the ticket offices located in ADM terminal
For passengers travelling to Tunis the check-in opens 6 hours prior to departure.
During Ramadan times might vary.
BOOK YOUR PARKING SPACE IN THE PORT OF CIVITAVECCHIA
HOW TO GET THERE

TIMETABLES

Journey times (approximately):
Civitavecchia - Palermo 14 hours
Civitavecchia - Termini Imerese 15 hours
Civitavecchia - Tunis 25 hours
Tunis - Civitavecchia 32 hours

Boarding times:
without vehicle: 1 hour prior to departure
with vehicle: 2 hours prior to departure
for Tunis: 4 hours prior to departure

PRICES

Ferries bound for Sicily €55-180 (vehicle not included)
Ferries bound for Tunis €65-115 (vehicle not included)